LEGO is celebrating its 20-year partnership with the franchise by releasing this massive 4,784-block Imperial Star Destroyer LEGO set.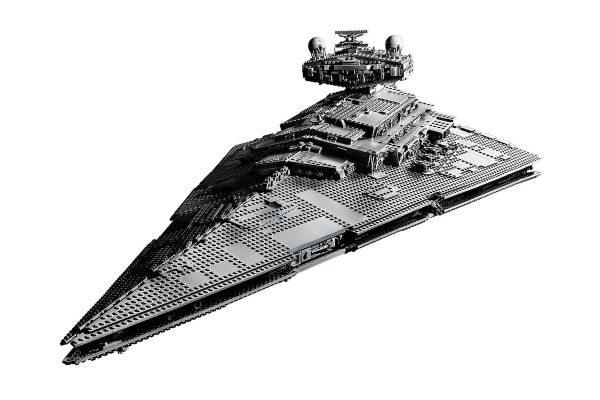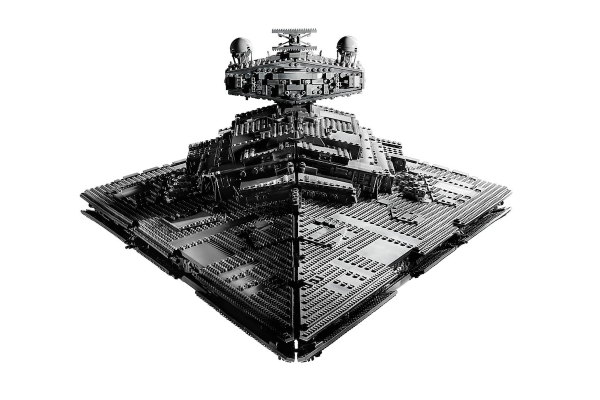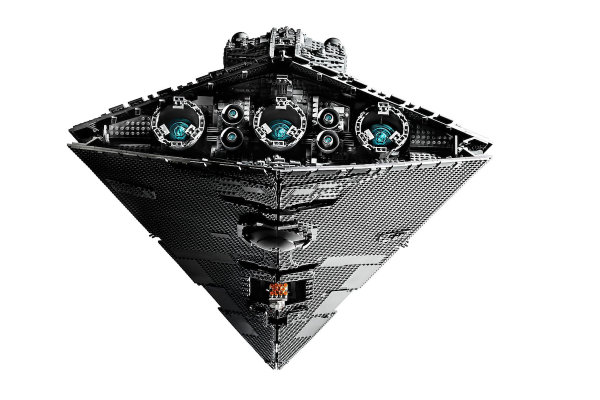 Modelled after the Imperial Star Destroyer known as "The Devastator" in Star Wars: A New Hope, this is the third-largest Star Wars LEGO set ever invented. Measuring 110cm long, 66cm wide, and 44cm tall, you're going to need a fair bit of space to display this one.
The Star Destroyer features swivelling guns, a tilting radar dish, hinged engine exhausts, two blaster pistol weapons, Imperial Officer and Imperial Crew member figurines as well as a display stand with an informational plaque. The set also comes with an attachable, buildable scale version of the Rebel's Tantive IV starship.
---
---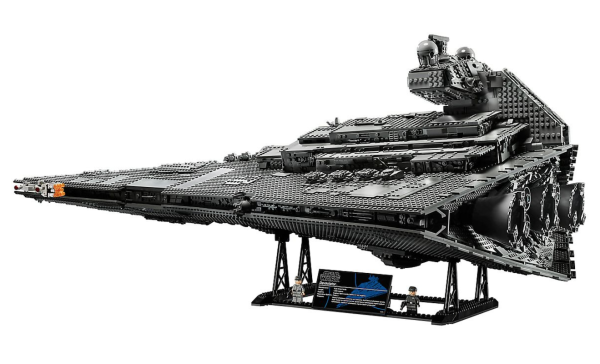 It's estimated to take 20 hours to complete from scratch and involves 1,015 stages of construction, with the final model weighing a hefty seven kilograms.
The LEGO Star Wars Star Destroyer is now available for AU$1,099.99 over at lego.com.