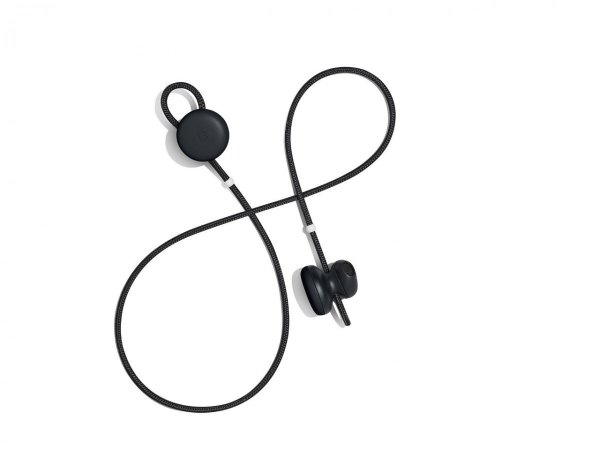 For the past 17 years MIT Technology Review has published a list of 10 Breakthrough Technologies for the forthcoming year. Two key benchmarks are used to evaluate the list; mass commercial use and foreseeable mass commercial adoption, meaning MIT looks into how the tech will integrate into society on a wider scale.
The results have produced a really interesting mix of ideas as well as some predictable ones. Highlights include "3D Metal Printing" for cheaper manufacturing, "Cryptography" for identity privacy, "Artificial Intelligence" for widespread adoption and "Genetic Report Cards" for DNA predictions.
Check out the list below and the full breakdown here.
---
---
3-D Metal Printing
Artificial Embryos
Sensing City
AI For Everybody
Dueling Neural Networks
Babel-Fish Earbuds
Zero-Carbon Natural Gas
Perfect Online Privacy
Genetic Fortune-Telling
Materials' Quantum Leap