Although Active Noise Cancelling may be the biggest trend in headphone technology today, Israeli company – Noveto – is looking to completely shift the discussion with a new, futuristic gadget dubbed the Soundbeamer 1.0. 
Essentially, it's a replacement for headphones altogether, with technology that cuts out the middleman and, true to its name, beams sounds directly into your head.
Sound Beaming may not exactly be a new idea – especially in popular culture – but interest is already barreling towards the company's prototype device, which will be the first branded consumer product to make use of the emerging technology. Noveto is pushing the main benefit as more freedom in how you listen to a media source, avoiding disruption to anyone nearby, while also allowing you to hear external noise clearly without affecting the music.
---
---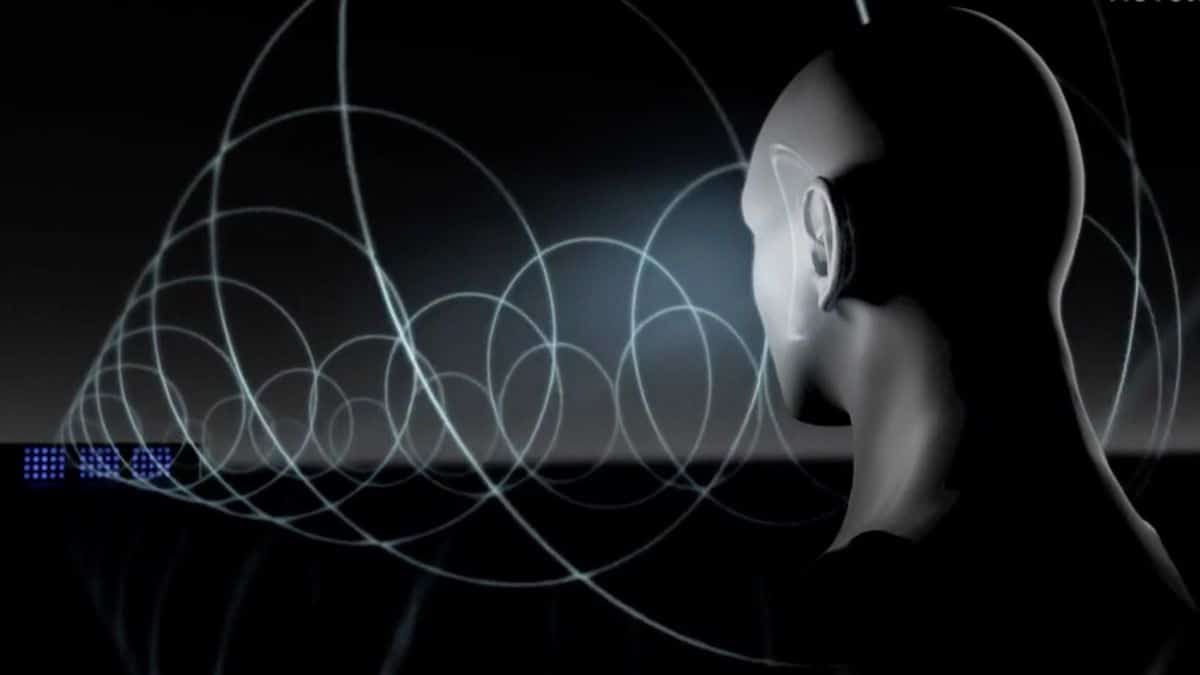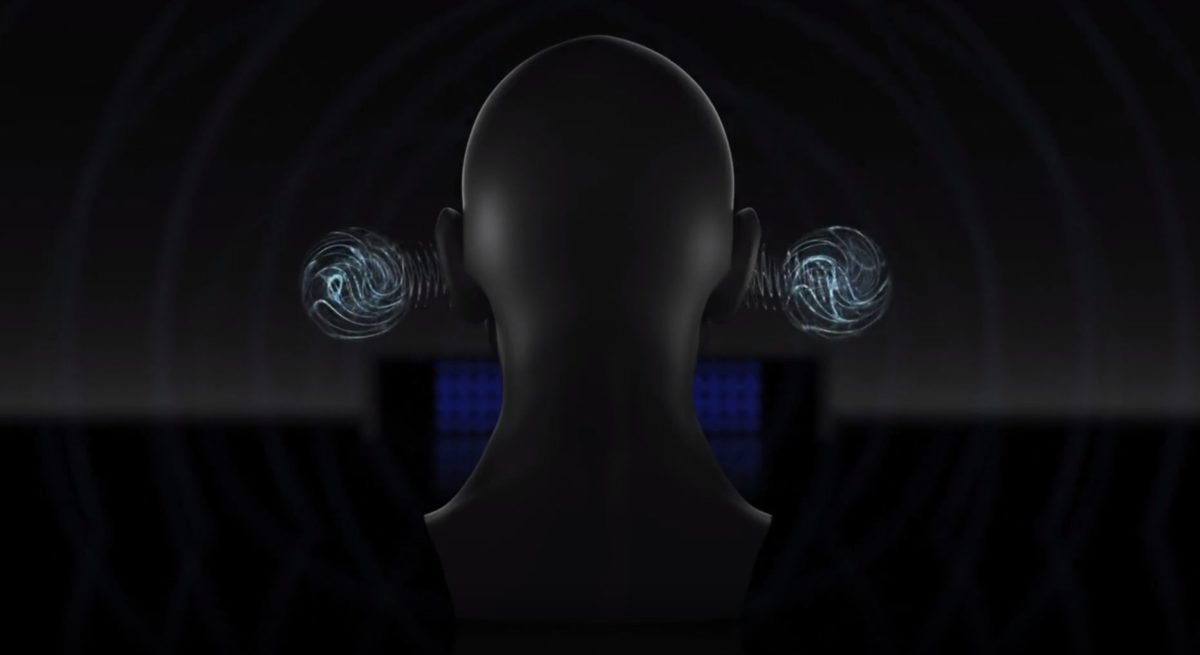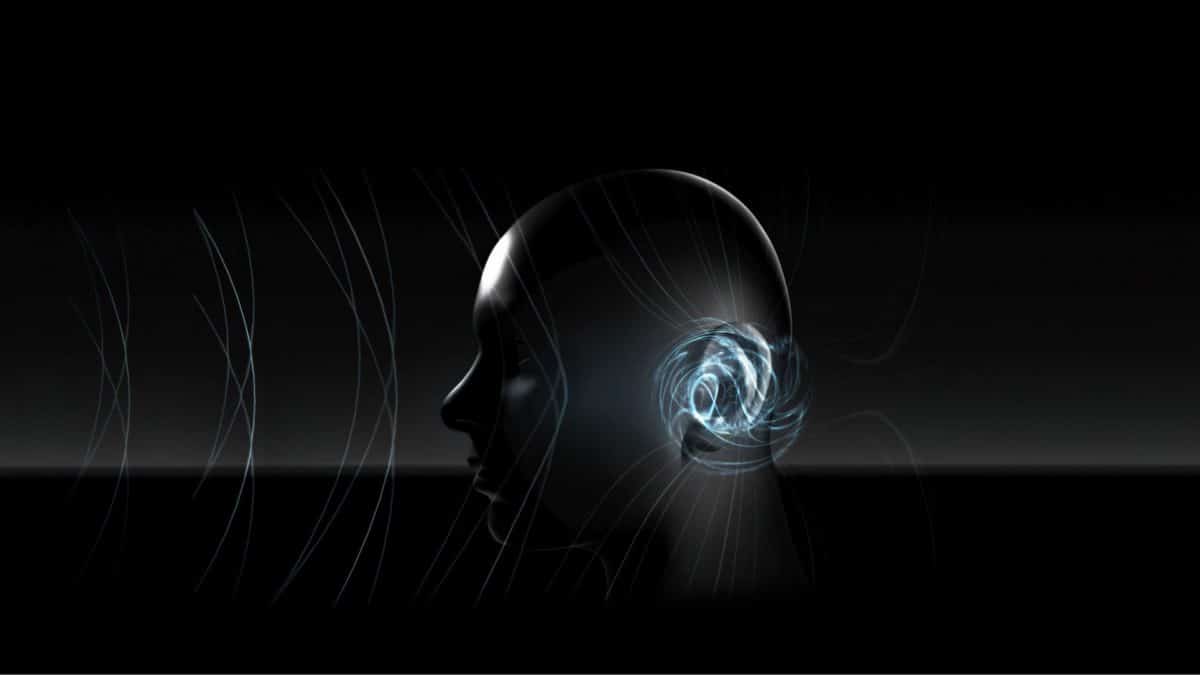 RELATED: Bang & Olufsen Kick-Off Revivalist Project With 1970s Iconic Beogram 4000c Turntable
The technology makes use of a specifically designed 3D sensing module which locates and tracks the position of your ears in real-time before sending audio via ultrasonic waves to create sound pockets near your ears. Whether it's from music, TV, or a podcast, the sound can be heard in stereo or in a spatial 3D mode that creates a wider, 360-degree soundstage around you.
Waves directed at your ears can be simply disrupted by moving out of the beam's path, cutting the music immediately, although an additional setting on the device can have sound follow you wherever you go.
The Soundbeamer itself is a chunky desktop device that looks like an older generation iPhone dock speaker you'd find in mid-range hotels. It's not an attractive piece of kit by any means, but Noveto CEO Christophe Ramstein has stated a "smaller" and "sexier" version of the prototype will be ready for consumer release by 2021. 
While the promise of speaker-quality, full three-dimensional sound that no one else but you can hear is an attractive proposition, only time will tell if this prototype actually turns into anything more than an ambitious concept.