Not all speakers are created equal. If you needed proof, just take a look at these Oswalds Mill Museum Speakers, which were made for the Guggenheim Museum of Art in New York and represent a work of audio engineering art in their own right.
If you ask any gallery curator, the visual impression that an exhibition leaves you with is as critical as any individual artwork within the exhibit. However, the auditory experience a gallery leaves you with is just as critical to your overall impression of the exhibit, which is something that the New York Guggenheim understands better than most.
In order to offer concert-quality crispness to its visitors, the Guggenheim Museum of Art worked with Oswalds Mill Audio on the Museum Speaker, which according to OMA, "is like having a Formula One race car in your driveway." The solid timber and steel speakers stand a commanding 50″ tall, large enough to project sound cleanly, without needing to dominate a space.
---
---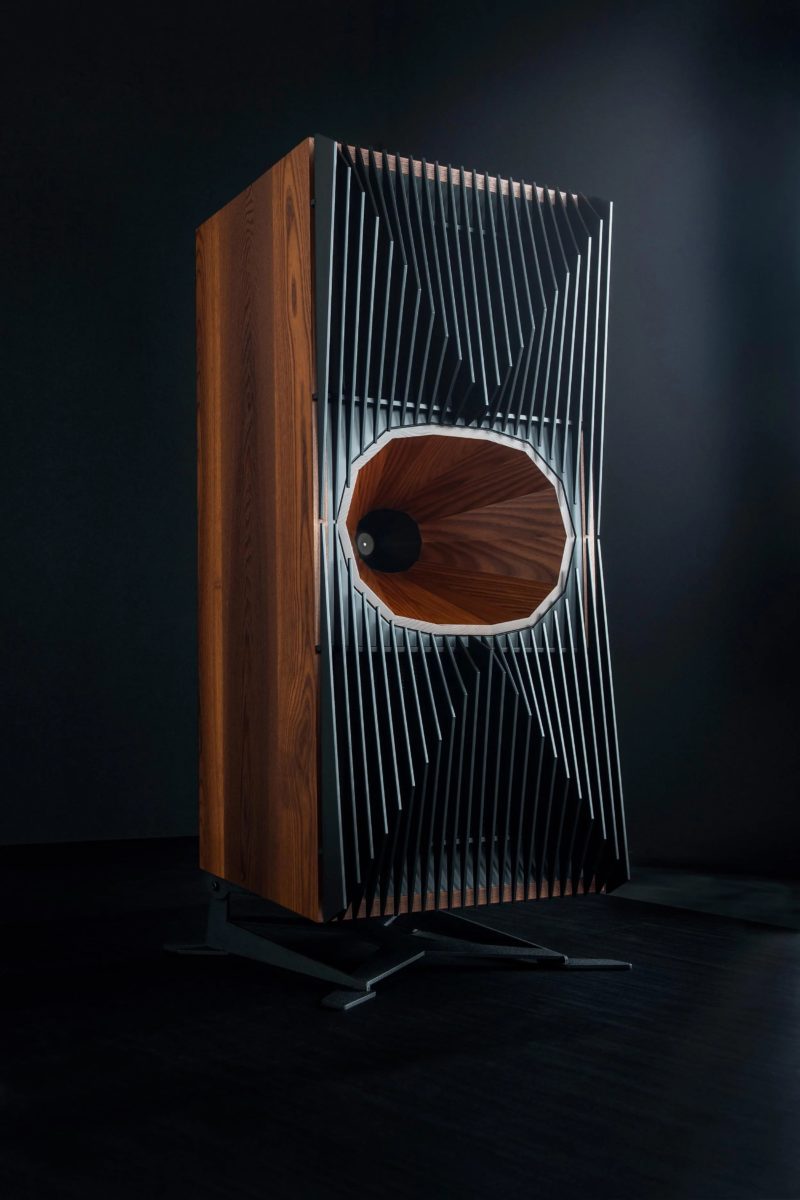 RELATED: 12 Best Bluetooth Speakers Available In Australia [2021 Guide]
The Oswalds Mill Museum Speakers are made from solid Pennsylvania ash wood and heavy gauge cold rolled steel, offering a refined, but industrial feel. The Pennsylvania ash wood panelling used throughout the speaker was done via a new thermal process called torrefaction, which makes the colour of the timber more visually and tonally consistent.
At the core of the Museum Speakers are a pair of 15″ subwoofers, the lower of which is actively powered by an in-house designed and built plate amp. Overall, the system is capable of concert-level audio output without using too much power, with an efficiency of a best-in-class 100db 1watt/1meter efficiency.
So no matter if you're a certified audiophile, or you're just a passionate enthusiast of the New York Guggenheim Museum of Art, the Oswalds Mill Museum Speakers can help you bring a little piece of the gallery home.