Australian design firm Pantheone Audio is fairly young on the scene of avant-garde sound systems but has already made quite the impact for those looking to blend art with music in a way similar to other high-end brands like Bang & Olufsen and Sonos. That reputation is looking to only get stronger with the firm's second smart speaker aptly dubbed Obsidian.
The stylish new speaker looks like a teardrop silhouette and was inspired by lava rock formations, presenting a head-turning sound system with a powerful internal woofer and two silk-dome tweeters to push sound around a space with great force while offering all the advanced features and connectivity you'd want from a speaker that's priced at $1,399.
Available in either black or white colourways, the handcrafted speaker is only 10 inches tall and comes in a high-density resin cabinet. The seamless look is only interrupted by the onboard controls, including volume, track and play buttons that have been carefully designed to work with the aesthetic rather than against it.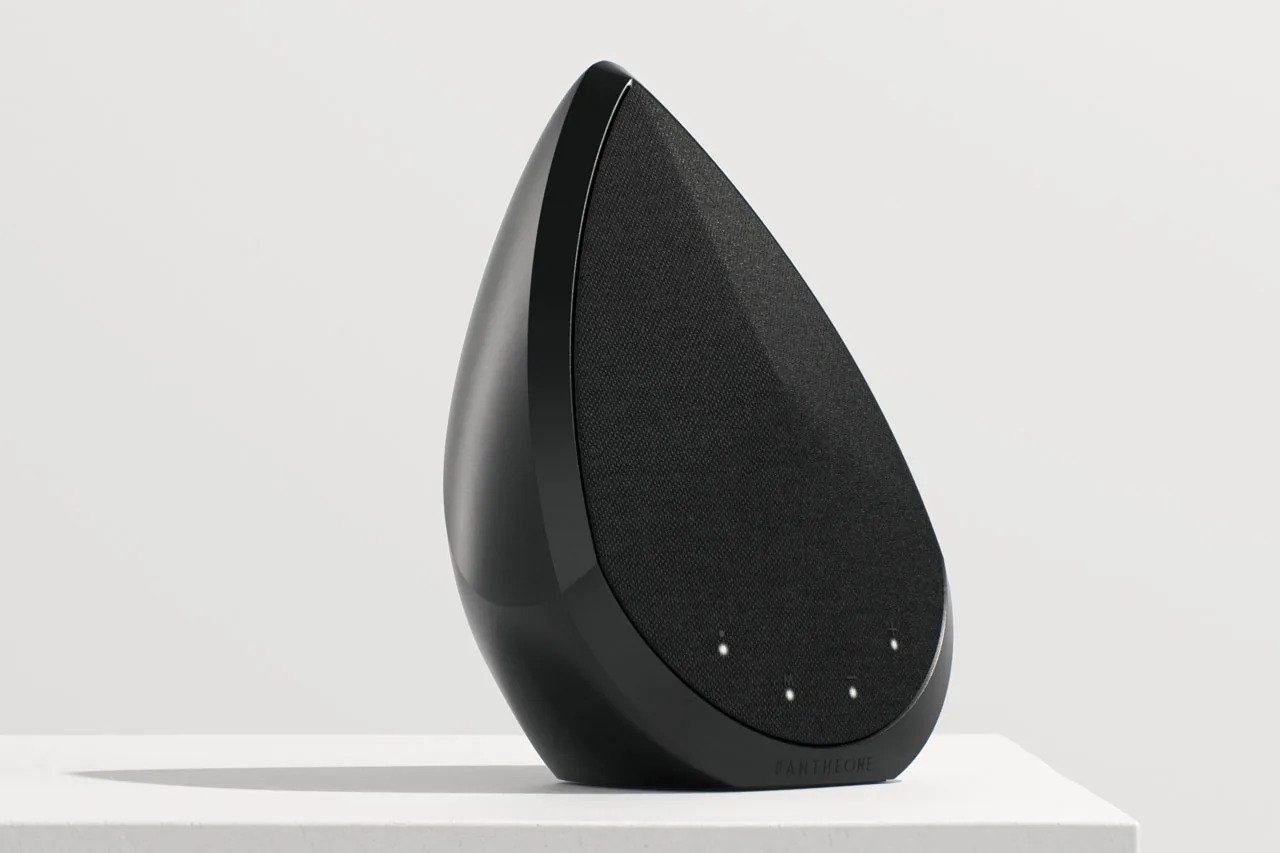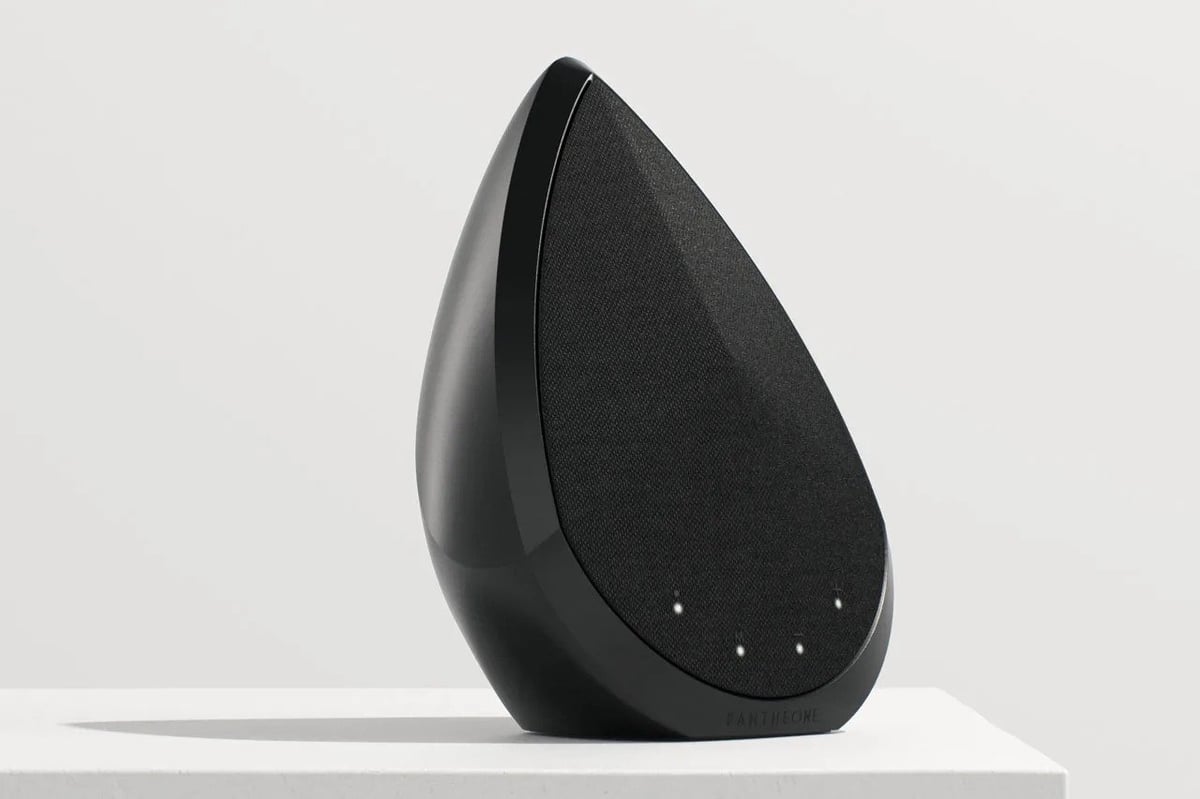 In terms of connectivity, you've got scope for Apple AirPlay 2 and Alexa as well as WiFI, Bluetooth and AUX. You're also able to pair two Pantheone Audio Obsidian speakers with each other but it doesn't seem you can link any more than that. And as for battery, expect around 15 hours at a reasonable volume which is decent but not groundbreaking; lucky then, that the speaker is rated for fast charging, with the promise of 100% with just two hours of being plugged in.
The Pantheone Audio Obsidian is available now at an RRP of $1,399.