Vinyl continues to be a big hit with music lovers, but unlike the humble cassette, you can't make your own mixtapes anymore to give to your latest crush. Well, this is all about to change after the crowdfunding campaign for Phonocut got off to a flying start this month.
Developed by a talented team that includes inventor and lathe expert Flo Kaufmann, Swiss industrial design force Creaholic and Florian "Doc" Kaps, Phonocut is the first consumer device able to reproduce vinyl records on the spot.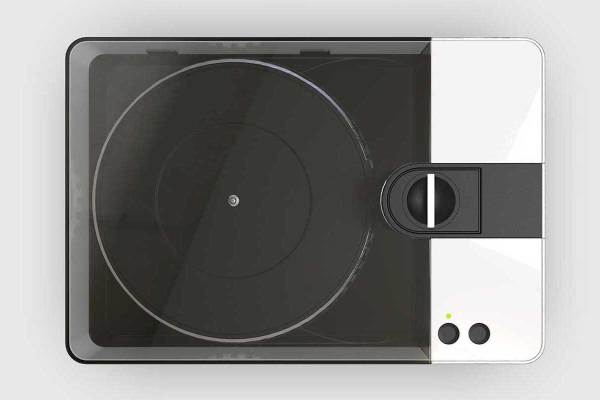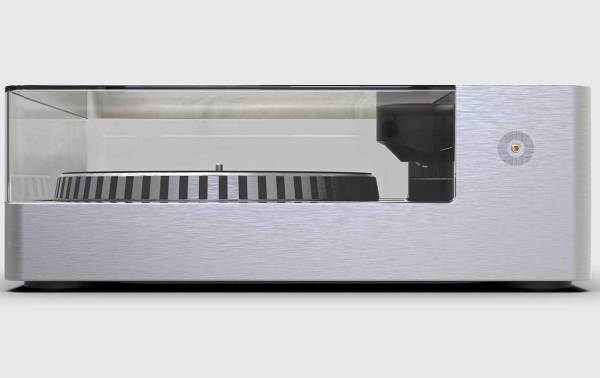 Similar in size to a standard turntable, the easy to use gadget has a state-of-the-art lathe that uses a diamond stylus to cut 10-inch vinyl records in real-time. All you do is plug in an audio cable connected to your computer, hit play on your prefered music streaming service and as you listen to the music you want to be copied, Phonocut cuts the vinyl right in front of you.
---
---
Roughly 10-15 minutes of audio can be cut into each side of the vinyl and is able to be played back on a record player immediately after being cut.
"It has to be idiot-proof," Kaps told Wired in an interview about Phonocut. "Even I myself should be in a position to cut the records."
The Phonocut is currently available to preorder from phonocut.com but is not expected to ship until December 2020. Given the brand's HQ is in Vienna, Austria, it's unclear if international shipping will be possible just yet.
Their Kickstarter campaign, however, has already hit AU$650,000, which is more than double their initial goal.