Nostalgia is in full swing this week. After Sony announced it would be re-releasing its classic Sony Walkman for the modern listener, Polaroid has confirmed it's bringing back one of the best of the pre-digital age by way of the Polaroid Lab.
This new piece of technology enables you to turn your digital photos into Polaroid pictures – directly from your smartphone.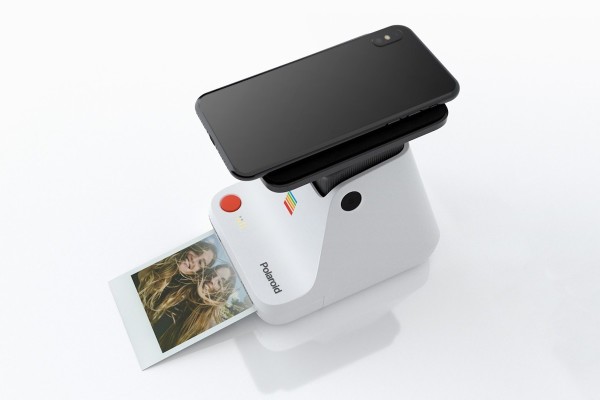 The Lab functions as a mini-darkroom and is compatible with both iPhone and Android. It's also very simple to use. Select a picture on your phone and lay it face down on the Polaroid Lab. Tap the red button, and hey presto; the digital image is projected onto film and printed as a polaroid picture.
---
---
The Polaroid Lab is accompanied by an app that allows you to edit your images before printing them. A Micro USB cord is used to charge the Lab, with Polaroid claiming a single charge can last up to one month.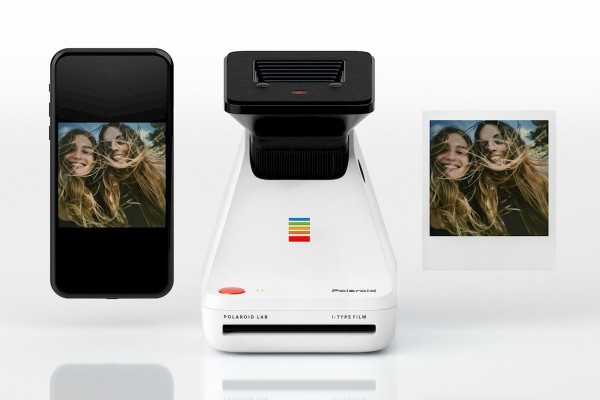 "The idea behind the Polaroid Lab is that it turns your most precious smartphone photos into tangible Polaroid photographs – bringing them into the world as something you can hold in your hand and store on the fridge door rather than in the cloud," said Oskar Smolokowski, CEO of Polaroid Originals.
The Polaroid Lab will be released October 10 and retail for $100 USD. Find out more by visiting polaroidoriginals.com. Note that Australian orders can only be shipped from their EU store.
RELATED: The Sigma fp is the world's smallest full-frame mirrorless camera