It has been seven long years since the eighth generation of gaming consoles bought us the one-sided showdown between Sony's PlayStation 4 and Microsoft's Xbox One. The latter took the most spectacular of beatings, watching Sony ascend to pure domination. But now, with the PS5 vs Xbox Series X, the fight is much more equal.
So which one should you buy? Microsoft hasn't made the decision easy this time, coming back stronger than ever with renewed focus and one value proposition that is too tempting to pass up. But the Sony is still holding its own in the ring, bolstered by a forward-thinking controller that's amongst the smartest and most impressive things in gaming history.
Below, you'll find the most important areas when comparing the two, as well as brief discussion on who comes out on top so you can decide for yourself when it comes to picking which flagship console deserves your hard-earned AU$750.
---
---
RELATED: PlayStation 5 Review: A Sensory Experience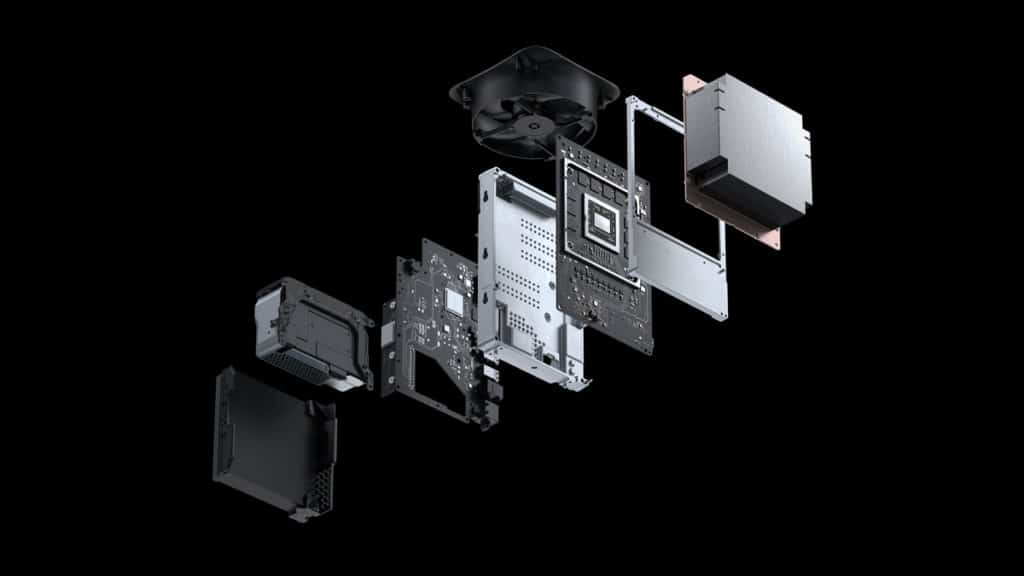 Performance
The hardest area in which to separate both flagship consoles is performance. They are both stealthily quiet, exceptionally nimble, and tough in the face of more demanding games. It's more or less equal on all fronts. The Xbox Series X is clearly stronger on paper, but when comparing the two, the more meaningful differences are only slight.
Loading time is, in general, faster on the Xbox, but the difference is usually a matter of seconds. PlayStation appears to be better when it comes to ventilation, but the heat flowing upwards from the Xbox's top vent is negligible. Naming the top performer is an exercise in useless nitpicking.
The only things that really matter when it comes to in-game performance, purely as a function of each console, is resolution and frame rate. Both are able to support up to 4K at 120fps on select games, but that would only be the goal. It's more realistic to expect variable frame rates and adjusted resolution as a result. You might dip to 1080p, but benefit from 120fps, or climb up to 4K but dip to 60fps. These fluctuations were common on previous generation consoles, but the big difference on both the X Series X and the PS5 is that everything is more stable.
Games work how developers intend them too, which not only gives players a much more fluid experience, but gives these studios the confidence to create games on a more cinematic scale without having to worry that consoles won't do their work justice. Add real-time ray tracing – a more naturalistic engine for shadows and lighting – which both consoles use, and you've got the potential for some incredibly immersive games.
Although there are a few respective features that put numbers on the board for each the Xbox Series X and PS5.
Xbox's Quick Resume feature is a game-changer for more intensive players who like to multitask, offering the ability to almost instantly switch between games and media without closing any software – as long as the platform supports the feature. The problem here is that not all games are Quick Resume-friendly. It seems to be something Microsoft can easily fix via rolling software updates, but this puts a crack in the consistency of what is being touted as one of the Xbox's most impressive tricks.
---
---
Over on Sony's side, the PS5 benefits from a pristine and intelligently designed user-interface. Not only is it more attractive than Xbox's overstuffed and same-same layout, but the celestial golden glow flowing in from the top left corner of the screen highlights a menu where everything is laid out in a clean and concise manner. Pressing the logo-button on the DualSense also brings up a snappy quick menu with new "activities" cards where players can easily jump into specific parts of a game or view their progress with specific information. Through this menu, it's also easier to quickly message people, share screens and toggle other Network options without having to close the game and jump back in.
PS5 vs Xbox Series X: Honestly, this one is too close to call. Although I do give the slight edge to the PlayStation simply because their user-interface is so clean and responsive.
RELATED: Xbox Series X Review: The Good & The Bad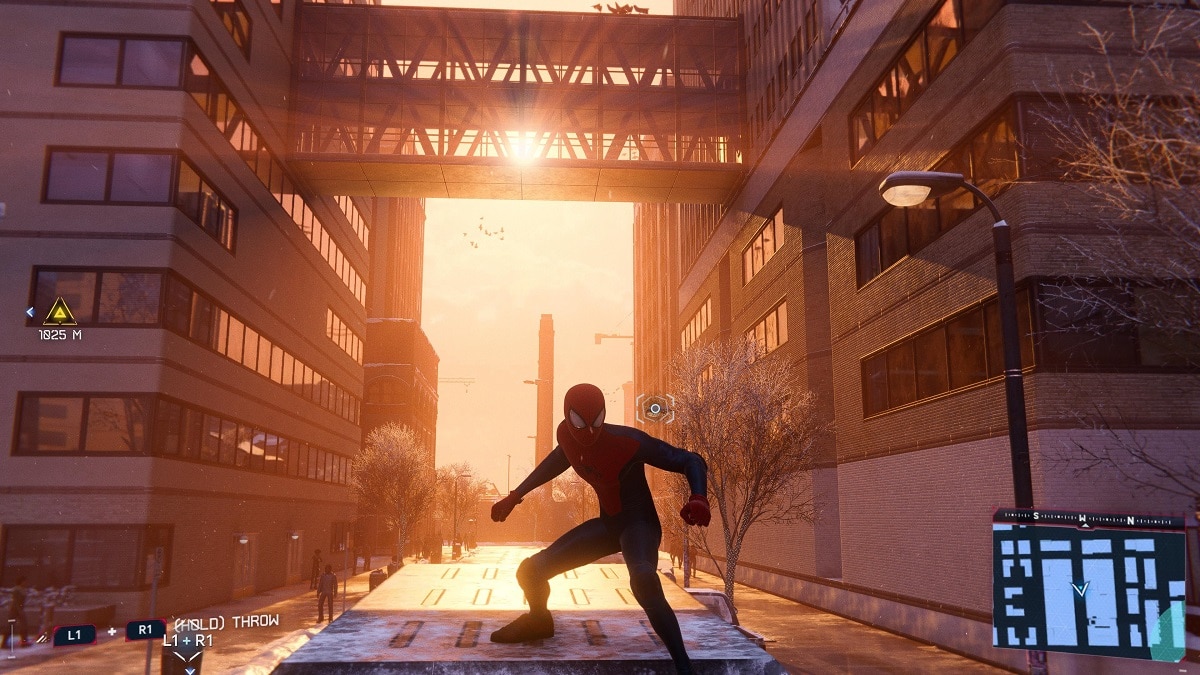 Gaming Library
There's no denying that PlayStation has historically boasted superior titles when it comes to first-party exclusives. The Last of Us, God of War, Horizon Zero Dawn, Bloodborne, InFamous, Uncharted, Ratchet and Clank – all widely acclaimed games, and some even considered amongst the greatest ever produced. It's the reason Sony absolutely thrashed Microsoft in the previous generation, to the point where Xbox has more or less given up on the "console wars".
Things are a bit different now. And Microsoft is putting on a strong front, not only purchasing more big-name studios – like Bethesda (Fallout, Wolfenstein, Doom) – but putting a great deal of focus onto the Xbox Game Pass. If you haven't read up on it yet, just know that the subscription service is essentially the Netflix of gaming, and the reason why the Xbox launch titles swell to more than 100 games – albeit older ones – able to take advantage of the console's trimmed loading times and speedier gameplay.
What the Xbox Game Pass has done is take Microsoft out of the race against Sony, lessening the impact of actual consoles shipped, and setting them up to compete more directly with Google and Amazon – both companies attempting to add game streaming to their bottom-line.
Combine this with Microsoft's forthcoming cloud-gaming service, and a sharper focus on the ecosystem – PC + Android + Console – and there's no way Microsoft doesn't come out on top, at least from a value point of view given the subscription is up to $15 a month for all old games plus all new titles coming in the future.
Largely, things still remain to be seen and the real winner when it comes to gaming libraries won't start to emerge until next year. There's no reason Sony can't recreate a similar subscription service with their current PS Now service – something that isn't available in Australia yet. Plus, they've still got the better franchises, so even if you have to buy games separately as they are released, at least we know a bit more as to what we can expect.
---
---
The other big issue here is SSD storage. After the operating system and pack-in titles are accounted for, you've got roughly 667.2GB on the PS5, and 802GB on the Xbox Series X. There are (expensive) expandable options, which are starting to look like necessities, given new 4K-supporting games are ridiculous in terms of size. It's also been confirmed that the new Call of Duty will be roughly 150GB in size, which makes Red Dead Redemption 2's 99GB demand look light in comparison.
Players are going to have to get used to having only a handful of games installed at a time and deleting them more often – note that you still own the game, and can re-download it whenever you want. The alternative is either forking out for an expandable SSD, or an external hard disk drive. Importantly, games stored on the latter wouldn't be able to take advantage of the boosts in speed that the SSD offers.
PS5 vs Xbox Series X: Both consoles have a lot going for them, but if we're coming from a pure value perspective, Microsoft is the clear winner and it's not even close. Having that monthly subscription fee translate to a constantly updated list of titles, like the entire Halo series, all of the Forza Horizon games, and Doom Eternal, that can be downloaded immediately is a true game-changer. On the other hand, PS5 has the more established franchises that are too difficult to pass up. It then comes down to whether you prefer Sony's diversity, or Microsoft's richer catalogue of shooters and sports games.
RELATED: Xbox Series X Launch Titles: It's All About Optimisation On November 10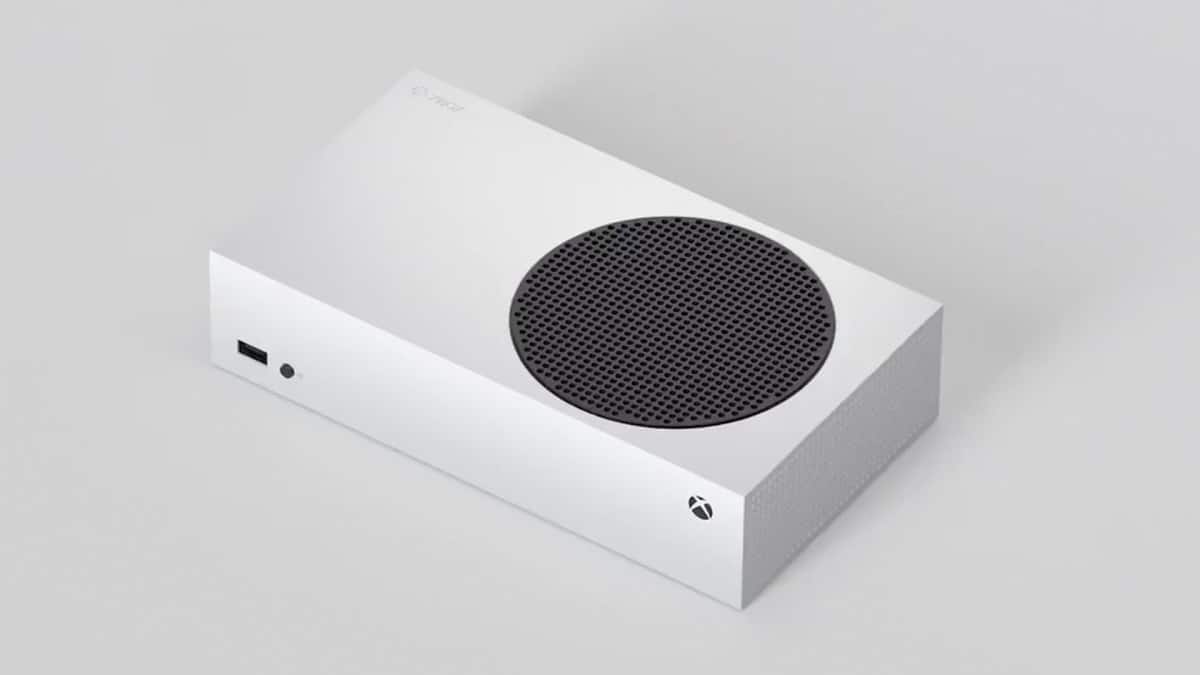 Entry-Level Models
Most gamers would want to fork out a few hundred more for the flagship consoles, although it's important to look at the disc-less PlayStation 5 and the Xbox Series S. They are both the entry-level options to their respective gaming ecosystems, and make plenty of sense for both companies looking to make a profit.
The Series S is the most interesting, as out of all four consoles on the market, it's the cheapest at $499. It can also be seen as Microsoft's smartest play. It's a less powerful version of the Series X, aiming for 1440p at 60fps, which makes it perfect for casual gamers. But there's also the sneaky positioning of the S as the "perfect second console" – meaning that people who buy the PS5 but still want access to the Xbox library won't be as hesitant to spend a bit more so they can own both.
This is a clever move from Microsoft, who seem to readily admit that they won't ship more units than the PlayStation 5, if even just because of brand loyalty. When it comes down to it, Sony is still the more popular option, so this is Xbox's way of tempting players to just save a bit more and get both. That way, people will be more tempted to buy into the Xbox Game Pass, thereby increasing the subscription base.
PS5 vs Xbox Series X: There's no argument here. The disc-less Sony makes sense because less people buy physical games, even though digital games usually come with vague ownership rights. But it's the Xbox Series S which is the smarter play, both from the company, and as a value proposition for gamers who, wisely, expect Microsoft to bang out quality first-party exclusives in the coming years.
---
---
RELATED: PS5 Launch Titles: What Games To Expect On November 12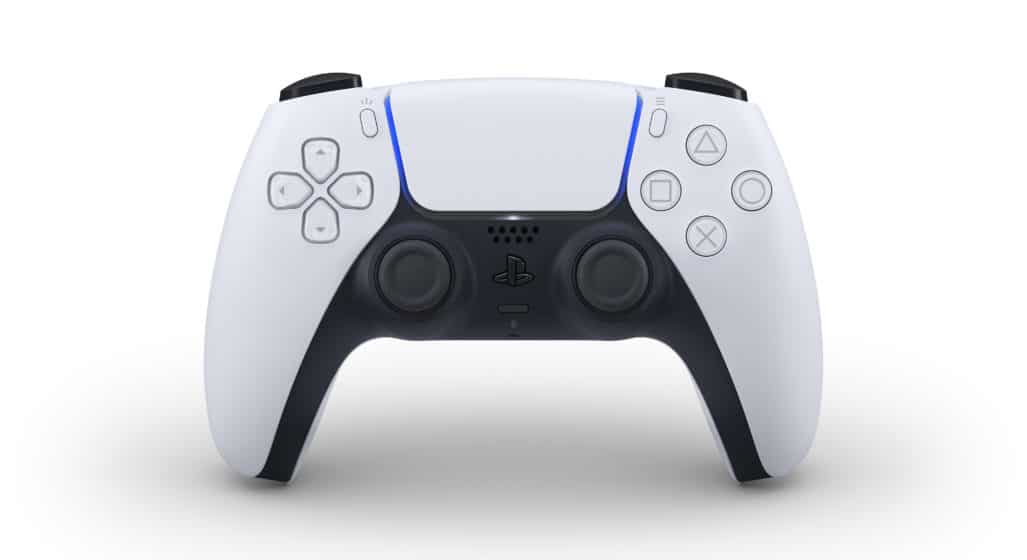 Wireless Controllers
PlayStation has the DualSense Wireless Controller, which I've already written about extensively. It's easily one of Sony's big wins over Microsoft, pulling a few blueprints from Nintendo and offering up a high-concept controller that serves as a tactile extension of compatible games.
Although so far those compatible games are limited to mostly Astro's Playroom, an all-ages platformer pack-in that comes pre-installed on the system. There, you can actually feel the difference between walking on sand and swimming in water, for example, as the haptic feedback – the rumbles and shakes – is nuanced and detailed enough to recreate small or large patterns based on specially designed feedback maps. Adaptive triggers also add to this, mimicking the resistance of a gun trigger, for example, while Motion Sense is accurate and turns the controller into something you'd expect to see from Nintendo.
Compare this the Xbox controller, which is vastly different and is almost identical to that of the previous generation, just with added textural bumps for better grip. The D-Pad is also more rounded to allow better and quicker input in something like Mortal Kombat X, but more or less things are the same.
Both support low-latency for better responsiveness, both have USB-C to save you from having to contend with short, fragile Micro-USB cords, and both have stronger battery life (Xbox still uses AA batteries, or an optional rechargeable pack, while the PS5 uses a bigger built-in battery that lasts almost twice as long as the PS4's DualShock).
PS5 vs Xbox Series X: It would be stupid not to go with the PS5's DualSense here. It's the most unique feature for Sony, and is the biggest step forward for gaming in a long time. It also goes to show just how pioneering Nintendo are and that consoles would be better off tapping into that rich bank of innovation pioneered by the Japanese gaming company.
Verdict
As mentioned above, Microsoft have come back hard this generation, making a definitive call a bit difficult. With both powerhouses of performance, it ultimately comes down to what gaming library you prefer. Would you rather the value Microsoft is bringing with their monthly subscription service? Or do you prefer the more non-committal approach of just buying games as they come out? If the latter, Sony seems to be leading the pack, given we know what kind of franchises are on the schedule. Xbox's exclusive aren't as clear yet.

Then you also have the DualSense, with is Sony's biggest play. Essentially it's bringing a slice of Nintendo's hardware ingenuity into the world of more adult-oriented gaming. For that reason alone, the PS5 has the edge when it comes to offering a truly forward-thinking next-generation experience.