Building upon a technology they first pushed into the market two years ago, Samsung has announced a 110-inch MicroLED 4K TV which, remarkably, can be split into two separate 55-inch displays.
In 2018, the company first introduced the world to its new MicroLED technology with the modular 292-inch TV known as The Wall. Since then, the technology has been touted as the future of display technology due to a number of advantages it holds over OLED (the current reigning champion in the TV world).
Samsung is certainly banking on MicroLED being able to take home cinema even further than OLED has. Firstly, the technology shares self-emissive properties with the primarily LG-led technology, meaning that each pixel can be turned on or off individually, or can display a completely different colour than the one next to it. The result is better contrast, with pixels able to achieve deeper, inkier blacks and richer pops of colour.
---
---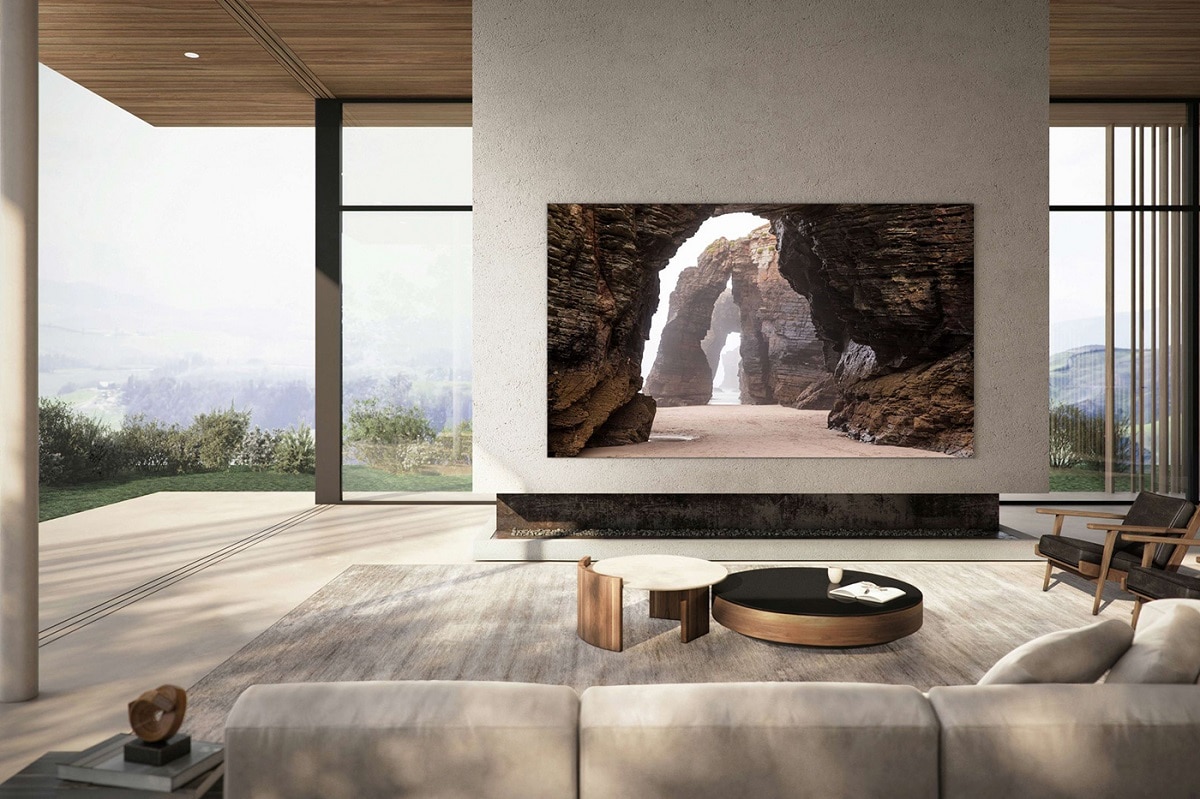 RELATED: The Best Gaming TVs For 2020
OLED TVs use organic light emitting diodes (hence the acronym), which are said to only have a limited life-span and leave a display prone to permanent burn-in. They're also thought to be fairly restricted in peak brightness. MicroLED reportedly fixes these issues, offering a substantially higher peak brightness, and a longer life – since the three LEDs per pixel are non-organic.
Unlike The Wall, which was to be constructed in place, the Samsung 110-inch MicroLED is prefabricated like most 4K TVs are. This streamlines installation and calibration, getting you set-up with your ultra-sized TV in no time.
The 4K display will contain 8 million pixels, each with three micro-sized LEDs for lifelike colours and accurate brightness. Because of the long-life of this technology, Samsung is estimating that this 110-inch TV will last an incredible 100,000 hours – more than a decade.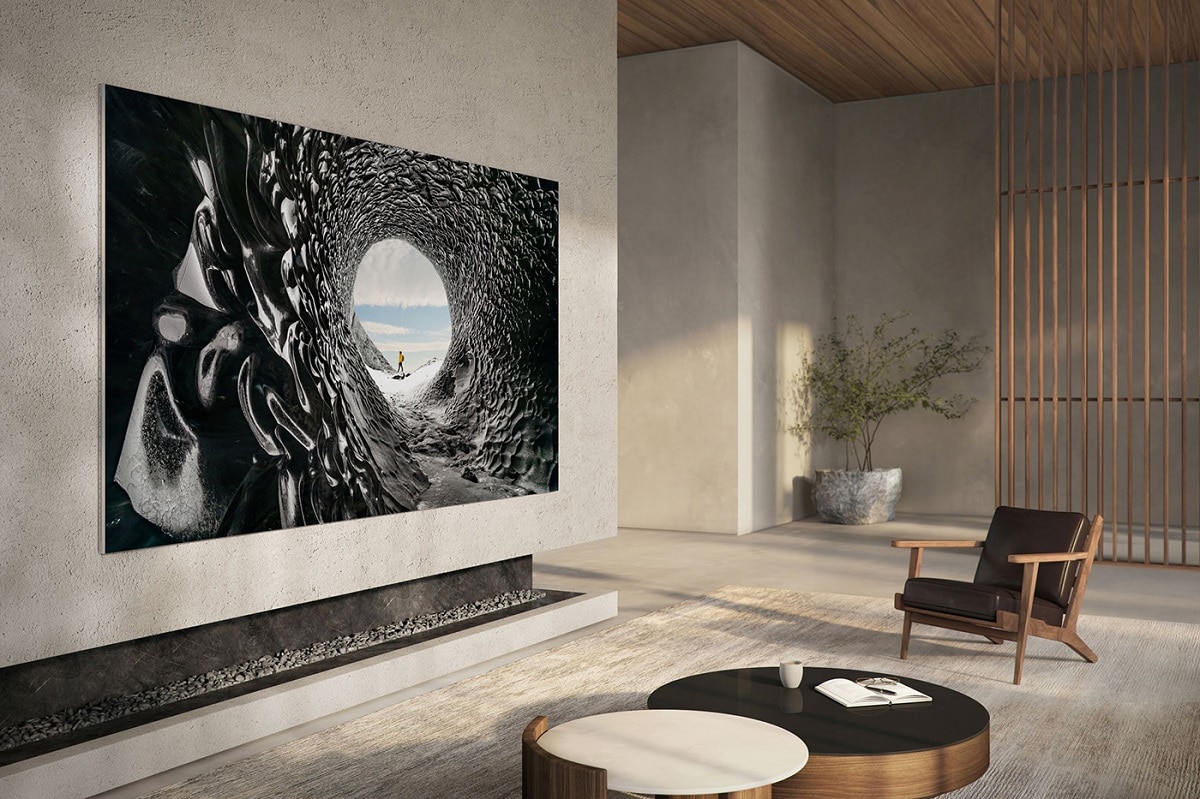 The 110-inch MicroLED will feature Samsung's mighty Micro AI Processor to maintain consistent 4K HDR with bright, vivid and realistic picture quality. The impressive 99.99% screen-to-body ratio will certainly help make content look much more immersive, alongside an advanced audio experience called the "Majestic Sound System" – using Object Tracking Sound Pro to imitate the accuracy and spatial audio of a high-end soundbar, with 5.1 channel sound.
Most interesting will be the ability to split the screen into two. Samsung says that this "Multi View" feature will allow viewers to connect multiple external devices and enjoy watching news, movies, and other apps simultaneously on one screen.

Samsung's 110-inch MicroLED is expected to hit stores globally in early 2021, with a retail price of US$156,000 (~AU$207,000).