A phone, a smartwatch, and a pair of active-noise-cancelling earbuds. While there are a plethora of premium tech devices that have rolled into our lives in recent years, it's these three that remain as essential to our daily life as a set of office keys or a crisp linen shirt.
At this point, they are as much practical necessities as they are extensions of oneself. It makes sense to treat them as such, which is what Samsung Bespoke is all about.
This newly launched service is premium customisation experience that allows you to mix and match different designs and colour options to personalise your Galaxy Z Flip3 and Watch4 devices. Better yet, it's the first time you've been able to turn your favourite gadgets into shades of self-expression.
---
---
The opportunity to make a phone truly yours is rare. Given all the value society places on personalisation, from made-to-measure suits to a bespoke Roll-Royce, beyond your phone case, there really hasn't been many ways to express yourself when it comes to something that never really leaves your side.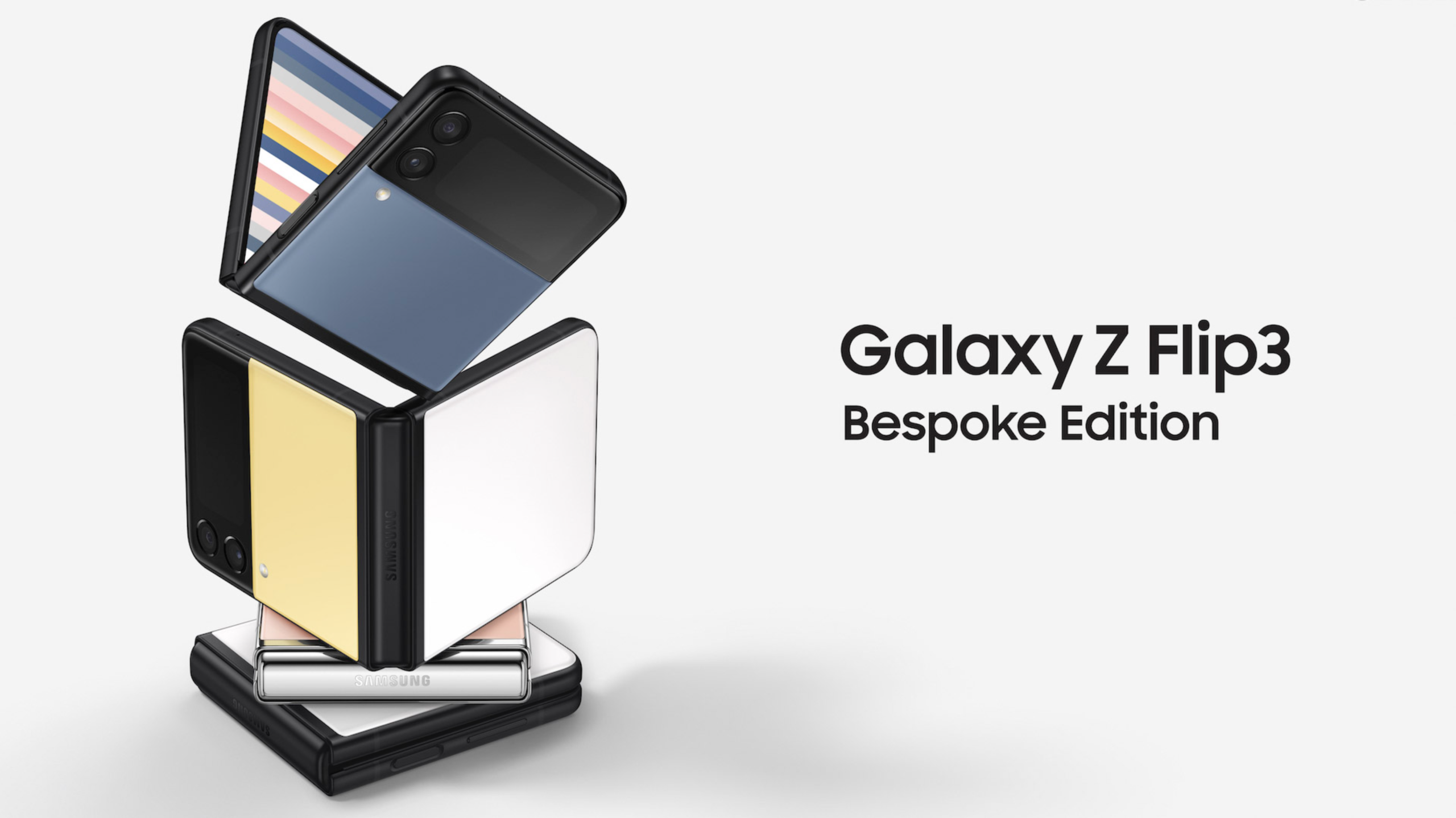 With 49 possible colour combinations to mix and match, the Galaxy Z Flip3 Bespoke Edition is no cookie-cutter piece of tech, introducing the idea of a customised smartphone to users who recognise how closely individualism aligns with style, and how a true sense of ownership is enhanced by personalisation.
The Galaxy Z Flip3 and Watch4 are now both customisable through Samsung's Bespoke experience, so Aussies have a chance to flex personalised devices that they themselves have designed. Consider it the new benchmark for luxury and success, elevating what is already a premium tech ecosystem by playing into the desire we have for owning something that no one else can get their hands on.
Exclusivity counts for a lot in a society teeming with devices that run the risk of sinking into uninspiring uniformity, breaking us away from the pack and leading from the front with confidence. Sprinkling some of that philosophy onto your everyday tech is increasingly important today, which is why Samsung Bespoke's arrival in Australia couldn't have been timed better.
When it comes to Christmas gifting, it pays to think bespoke. Not only does it add a thick layer of thoughtfulness to the gesture, but it's the first time we've been able to give someone high-end products that are uniquely theirs and theirs alone. These aren't monogrammed leather accessories or keychains, these devices are part of a powerful and useful ecosystem that have a meaningful impact on how we move through our day.
Take the Galaxy Z Flip3 Bespoke Edition. You're still getting the same super-premium features of the original version, but now you have say over how the front, back, and hinge look. You've still got that stunning 6.7-inch FHD+ Dynamic AMOLED 2X display for crispy visuals on the main screen, a 1.9-inch Super AMOLED display on the cover, 120Hz adaptive refresh rate, dual 3,300 mAh batteries, 8GB RAM with 256GB storage, one of the best camera systems in the game, and the highly customisable One UI operating system. The difference is that you are now in charge of the design flourishes.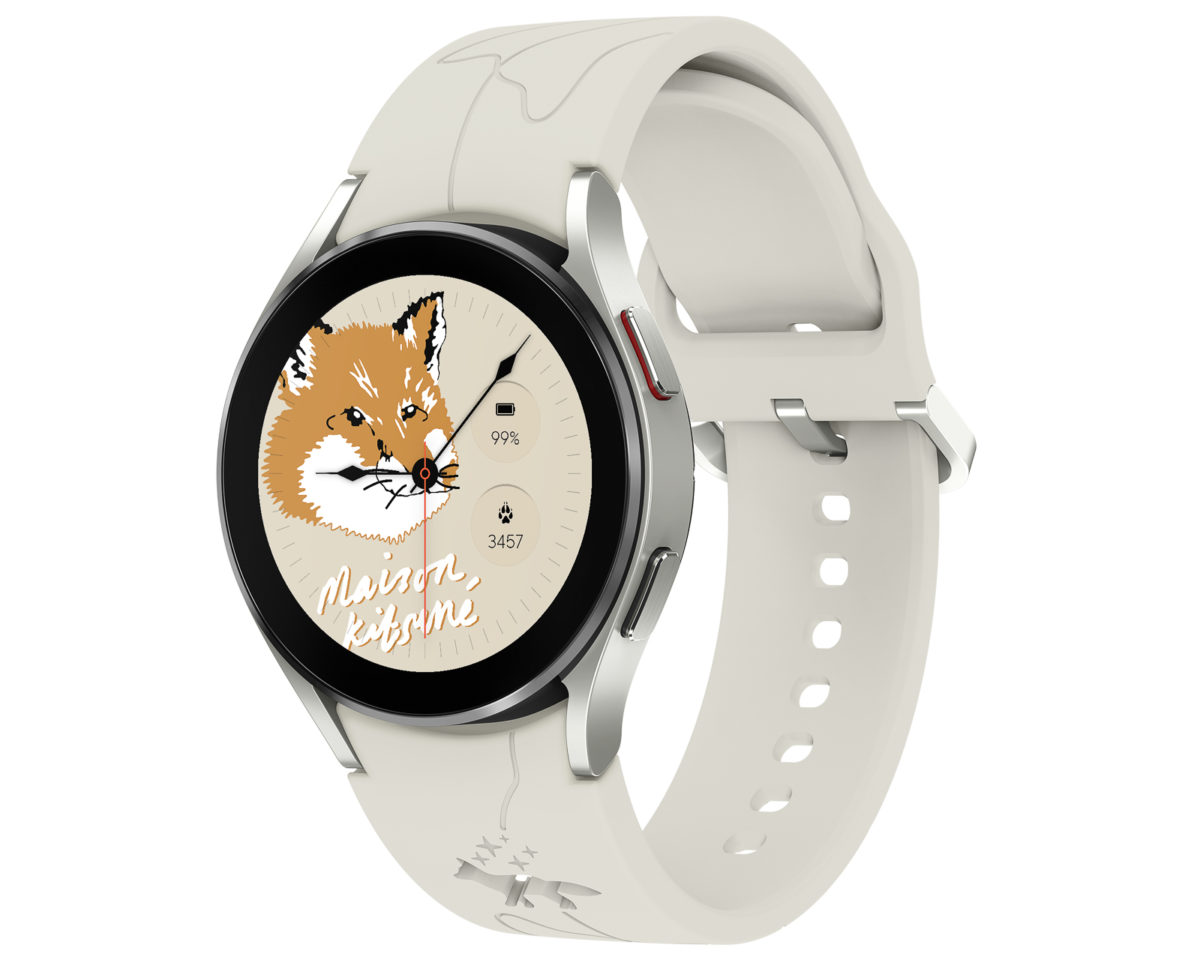 Not only does this mean you have a phone unlike anyone else's, but if you've fused the entire ecosystem together, you've also got a high-end smartwatch that can't be repeated. With the Galaxy Watch4, you can mix and match from a variety of colours, sizes, strap styles, and more tailored watch face styles than ever before, in addition to features like fall detection, seamless gestures, and a huge range of fitness tracking.
---
---
If you really want to complete the set, Samsung has also launched a Galaxy Buds2 Maison Kitsuné Edition, presenting a stylish limited-edition collaboration with the French-Japanese label that takes the active noise cancelling earbuds and adds Kitsuné's distinctive signatures. The unique Moonrock Beige aesthetic of this special collaboration is also available for the Watch4, bringing plenty of options to the table when it comes to aligning tech and fashion.
Curating your own – or a mate's – fully bespoke Samsung ecosystem is the new gold standard flex, especially given the Galaxy Z Flip3 can be re-customised as often as you want. Least of all the minimal price increase for the privilege.
In a nod to changing tastes, whether it's by season or occasion, you can simply rock up to a Samsung Experience Store and have your Galaxy Z Flip3 Bespoke Edition easily redesigned right there and then.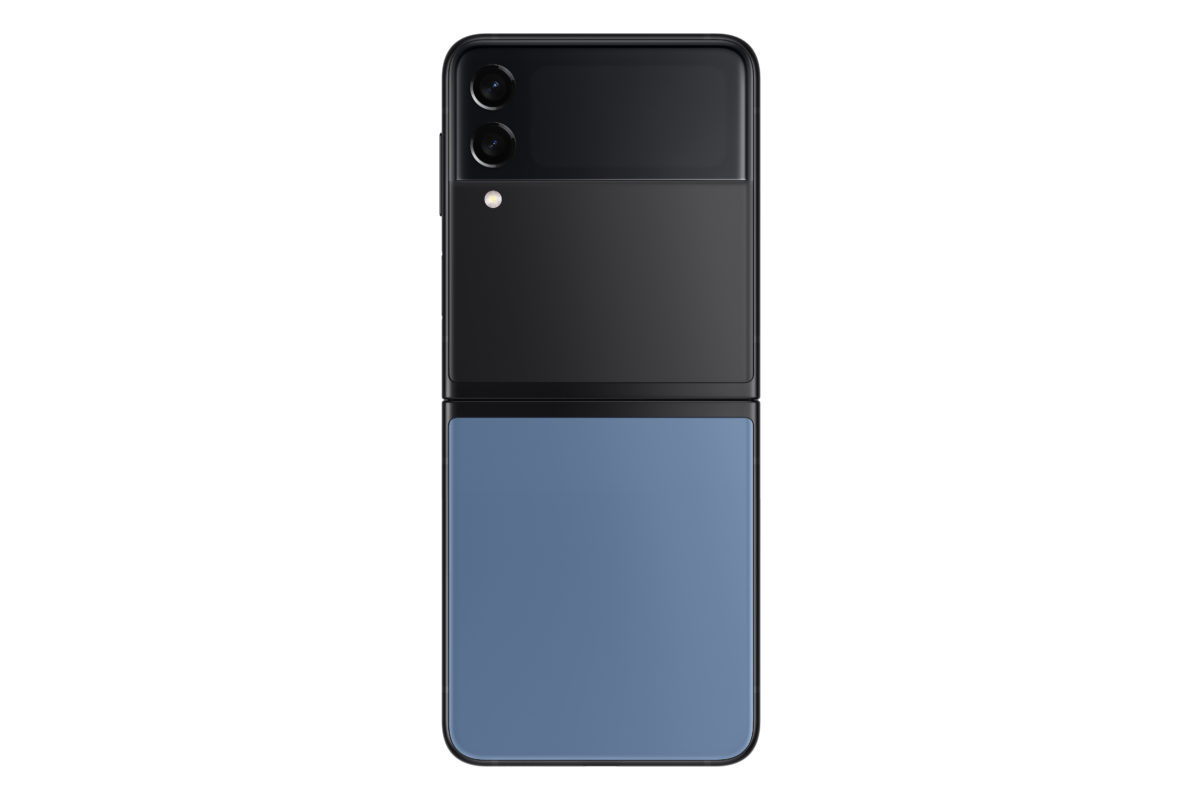 Nailing the art of customisation, the Samsung ecosystem now bends to your will. Simply visit Samsung's online Bespoke Studio to visualise your creation with 360° previews of combinations. Once ordered, the devices are tailor-made and arrive in a special edition package with a Bespoke Edition wallpaper and Cover Screen that matches the device's colours for a fully coordinated look.
As they say, if you look good, you do good and you feel good. There's no reason not to extend that mantra to your daily devices, too. After all, anything bespoke proceeds their owner for an unspoken social nod of approval.
This article is proudly presented in partnership with Samsung. Thank you for supporting the brands who support Boss Hunting.