Only months after the launch of the Samsung Galaxy S10e, S10 and S10 Plus, the highly anticipated Samsung Galaxy S10 5G will be available from May 28 through Telstra and Samsung stores.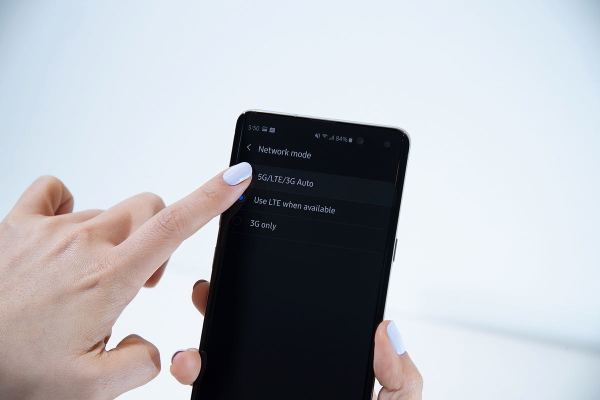 The Galaxy S10 5G builds on the most popular features of the Galaxy S10 Plus we reviewed in April, while offering 4GX network capabilities until 5G is rolled out nationally – which will enable users to download full-length movies in seconds.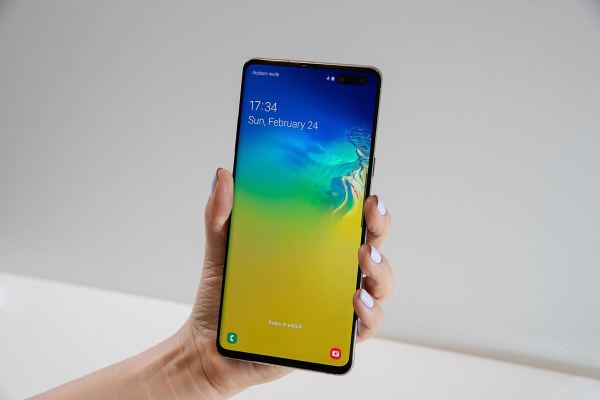 The new 5G device delivers the richest feature set ever offered in a Galaxy smartphone, including a larger 6.7-inch Infinity-O Display and 4,500 mAh battery and a six-camera package with a new 3D feature for the ultimate photography experience. The DxO Mark review scored the Galaxy S10 5G camera on par with the excellent Huawei P30 Pro but eclipsed the P30 Pro in video capability.
---
---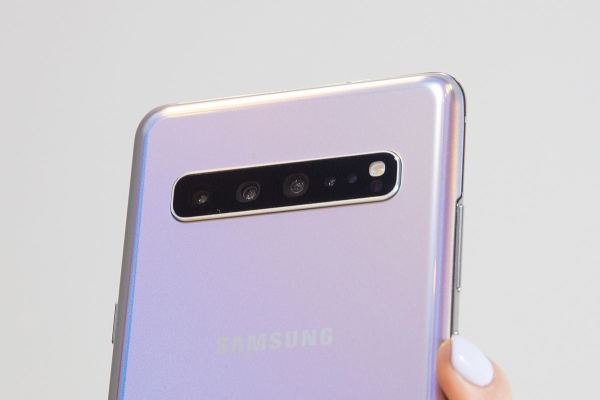 RELATED: Night Mode On The New Huawei P30 Pro Is Legitimately Insane
Telstra customers who purchased the Galaxy S10+ during the eligibility period earlier this year will be able to upgrade to the Galaxy S10 5G for free but will need to do so prior to June 18.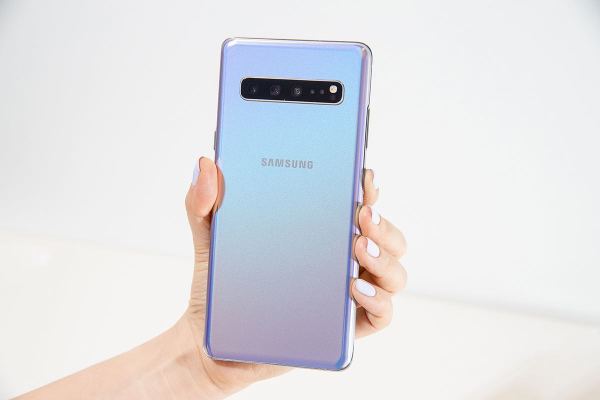 The device will be available with 256GB or 512GB memory variants. Two colour options will also be available, these being Crown Silver for the 256GB variant or Majestic Black for the 256GB and 512GB variants.
Mobile plans and device pricing TBC. More info at samsung.com.