In competing with Apple, Samsung has announced overnight its plans to once again flood the market with a healthy slew of new smartphones. Included in this announcement was the new Galaxy Fold which, as the name implies, is the first foldable phone in the smartphone category. The company are also releasing their take on wireless earbuds, as well as a revamped collection of smartwatches.
Galaxy Fold
Arguably one of the biggest tech announcements this year, the Galaxy Fold is set to revolutionise how we use our smartphones and blur the lines between phone and tablet. In its folded state, the phone displays a 4.6-inch screen. Once unfolded, the device has a 7.3-inch interior display.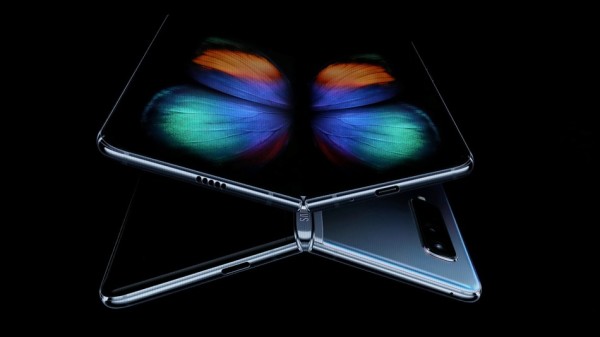 The Fold includes a whopping six cameras in total, 12GB of ram, and 512GB of storage. In order to increase foldability and versatility, the Galaxy Fold has two batteries as opposed to the standard one.
---
---
RRP: $2,763*
Galaxy S10e, S10, S10+, And S10 5G
Four new smartphone releases in one night is no small feat, and we thought Apple's three simultaneous releases last year were a bit much. The Galaxy S10e, S10, and S10+ all have release dates of March 8 this year, while the 5G is set to be released on an undisclosed date towards the middle of the year.
The Galaxy S10e is Samsung's budget release this year. In saying that, early reviews suggest the phone is a very capable device, with Samsung's Qualcomm 855 processor. Other handy additions include a 12-megapixel camera which, when zoomed out, will reveal a wider picture than a standard camera would. Another feature that is also available among the top models is a power-sharing feature which allows Galaxy S10 owners to transfer battery power wirelessly between phones. 128GB of storage is the standard available storage for the lines.
RRP: $1,045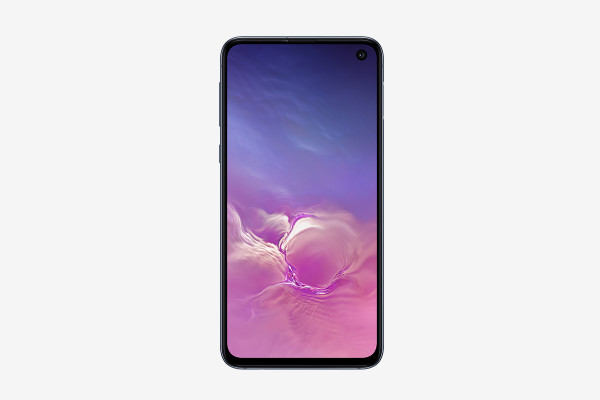 As you can imagine, the different models tend to move in linear technological improvement as we go up in price. The main difference between the Galaxy S10 compared to the S10e is size; they are 5.8 inches and 6.1 inches respectively. The S10 also includes three back cameras, which is one more than the S10e.
RRP: $1,254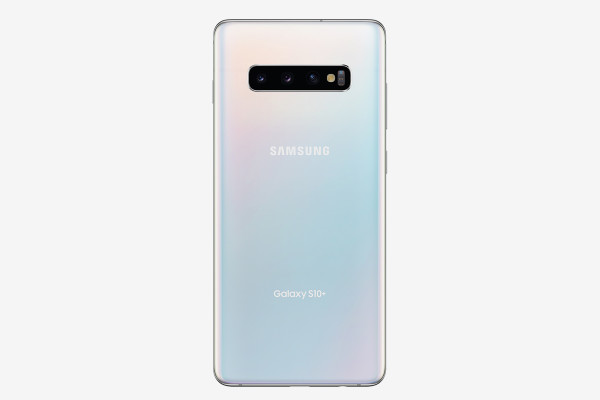 Once again, the Galaxy S10+ improves on its predecessor in two main areas: screen size and amount of cameras. Although Samsung wasn't keen on adding a fourth back camera, they did add a second front-facing camera so you could capture all your best angles. The screen size display is 6.4 inches, which is a pretty big phone and could be potentially off-putting for some customers.
---
---
RRP: $1,393
Finally, the Galaxy S10 5G is the most secretive (and predictably most expensive) smartphone announcement from Samsung this year. Just as the name suggests, users will have access to the slowly yet steadily growing number of 5G networks around the globe. A .3 inches size upgrade is also included, making the S10 5G sit with a screen size of 6.7 inches.
RRP: TBA
https://www.youtube.com/watch?v=sbQZ0Mrpp80
Galaxy Buds
In stark competition with Apple's AirPods, these Galaxy Buds are hoping to prove to be an affordable yet capable entry into the earbud market. Samsung states that the Buds will provide six hours of Bluetooth streaming and up to five hours of call time, compared to Apple AirPod's five hours of listening and two hours of call time. The handiest feature of all comes with the aforementioned shared charging system and will allow users to charge their Galaxy Buds and case wirelessly from their Galaxy phones. The Buds will be available in either black, white, or yellow.
RRP: $181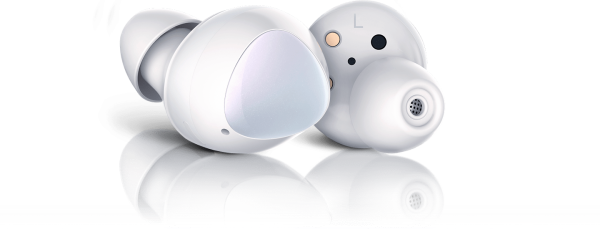 RELATED: 'Apples 'AirPods 2′ May Finally Be Confirmed In Black'
Galaxy Watch Active And Galaxy Fit
The Galaxy Watch Active features a sportier and more minimalist design than previous Samsung releases. The device will be able to measure heart rate and blood pressure and has over 60,000 different customisable faces to choose from.
---
---
RRP: $279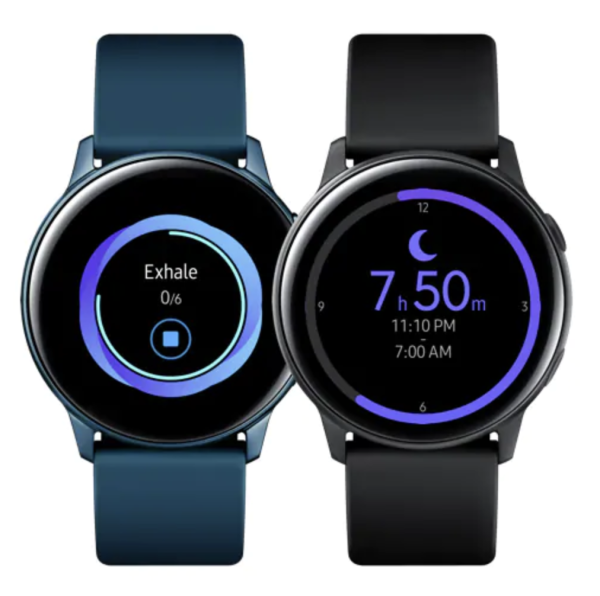 The Galaxy Fit weighs in at a meagre 23 grams and is Samsung's answer to the FitBit, offering many of the same perks are the Active in a much smaller package. In order to increase interactivity, the Fit will feature a full-colour touchscreen.
RRP: $138
*All prices are in AUD converted from US pricing. Check with Samsung for firm Australian prices when announced.