Reports are indicating Sony has filed a patent for the Playstation 5 controller – more specifically, an attachment capable of tracking your physiological feedback or 'biofeedback'. This means anything from sweat, heart rate, and so forth all while you're engaging in gameplay.
According to IGN, the patent was filed earlier this month, comprised of "… one or more sensors for obtaining biofeedback information arranged such that at least one sensor is in contact with a user's hand during normal use of the controller…".
According to a new Sony patent, DualShock 5 might be able to use biofeedback, meaning a way to measure your heart-rate and even sweat secretionhttps://t.co/iz3CAWhMOH pic.twitter.com/GBZfPdolRg

---

---

— Nibel (@Nibellion) February 24, 2020
So what would be the purpose of all this? The current conjecture and hypothesis involves the next evolution of player immersion. Gameplay could ostensibly be tailored to the player's emotional and physical response, altering a player's experience based on his mental/physical state. Or in the words of Sony themselves via the patent description:
"There is a desire in computer gaming to provide an immersive and highly interactive experience for players, so as to enhance the enjoyment of the player. This has become of particular interest with the increasing availability of head-mountable displays (HMDs), which are provided with the intention of fully immersing a player in the in-game environment."
Yeah. The Outlast and Silent Hill franchise just got a little fucking scarier.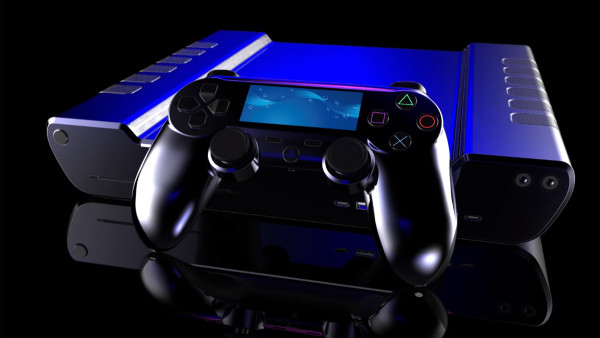 As more and more details emerge about the Playstation 5, it is becoming increasingly apparent that Sony will not be content with simply participating in the coming generation of consoles — but defining it with cutting-edge offerings.
More to come on this.
---
---
RELATED: Sony CEO Confirms Six Key PlayStation 5 Features At CES.