If you're anything like me when travelling by air you spend the majority of the trip listening to music or podcasts or catching up on the latest episode of Making A Murderer. So there's nothing worse than settling into another true crime podcast (check out our five favourites here) and the guy next to you begins snoring or the baby a few rows in front starts bawling their eyes out.
In these cases your standard headphones don't really do the job, so your best bet is to invest in a durable pair of noise cancelling headphones. For the uninitiated, these headphones work by using internal microphones that listen to the sound around you, invert the noise and send it to the loudspeaker. The science behind this is that both the output and input noise will cancel each other out, leaving you with crystal clear sound.
With so many options to chose from it's hard to know which to buy, so here are my picks for the best noise cancelling headphones on offer right now.
---
---
Bose Quiet Comfort 35 Series II Wireless Headphones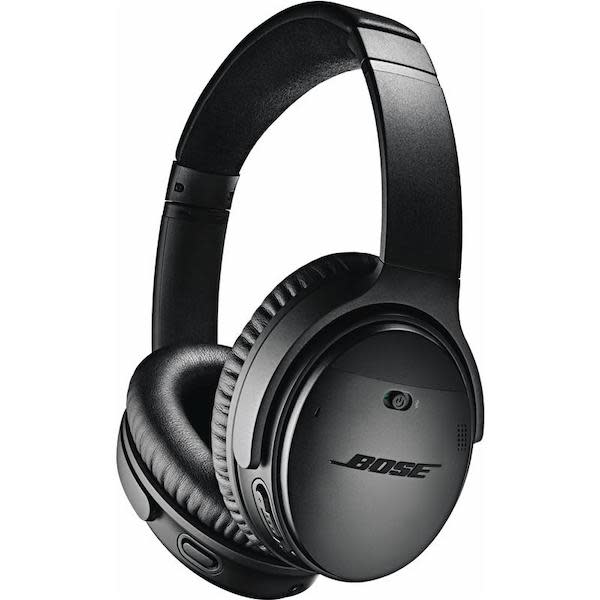 Everyone knows Bose make quality audio gear but they've taken things to the next level with these noise cancelling headphones. Widely considered the best in the business, you customise the amount of noise you hear through these headphones via the Bose phone app and also tap into Google Assistant. This addition allows you to play music or podcasts, receive texts, manage your diary or ask general questions without having to look at your phone. This is a multi-purpose headset that's not only functional but looks mighty sharp. Plus Lewis Hamilton wears them so that's a good enough endorsement for me.
Battery Life: 20 hours wireless playtime and up to 40 when in wired mode
Colours: Black and Silver
BUY NOW: $395
Sony WH1000XM3 Wireless Noise Cancelling Over-Ear Headphones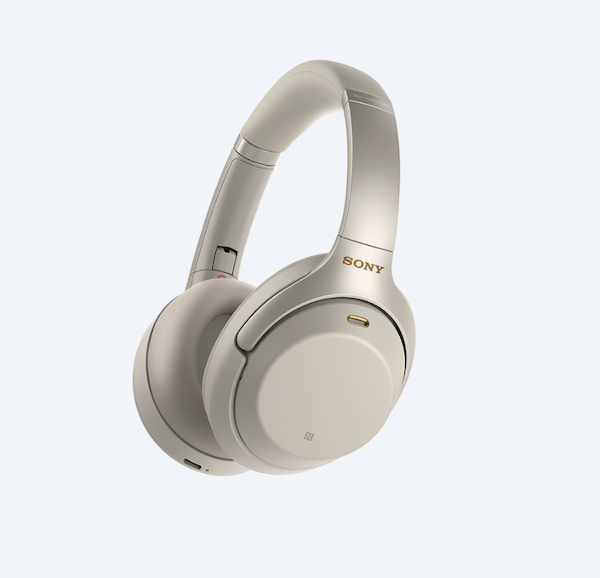 The latest version of Sony's awesome noise cancelling headphones includes a new lightweight design and HD noise cancelling processor that suppresses outside noise up to four times better than the previous model. Similar to Bose, Sony also has an app that allows you to customise your sound while SENSE ENGINE technology means the headphones automatically adapt to your surrounds when walking or travelling, adjusting sound levels and quality based on the environment you are in. The 30 hours battery life is also a huge bonus for long-haul journeys.
Battery Life: 30 hours
Colours: Black and Silver
BUY NOW: $398
Sennheiser Momentum 2.0 Wireless Headphones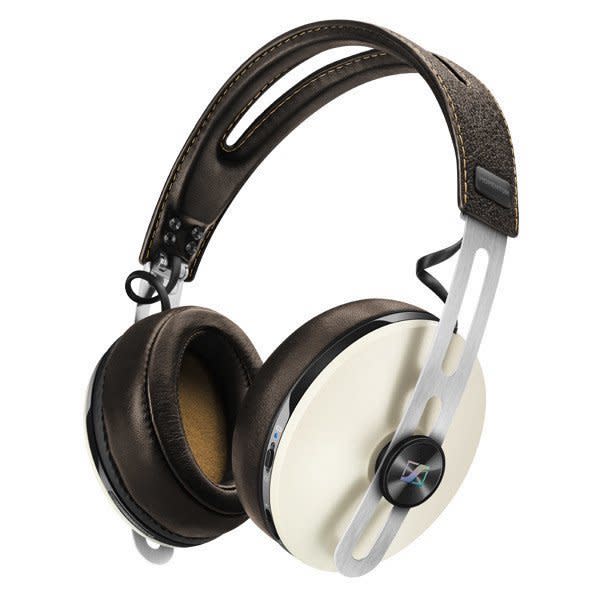 If you've got money to burn then I suggest grabbing a pair of these luxurious headphones from Sennheiser. Made from stainless steel with leather strapping and extremely soft memory foam in the ear cushions, these headphones are that damn comfortable you'll hardly notice you're wearing them. On the tech side of things, Bluetooth is available while Sennheiser's NoiseGard noise cancelling system is one of the most effective in the headphone game. These are ideal for anyone who wants the best sound without a ton of extra features.
Battery Life: 22 hours
Colours: Black and Ivory
BUY NOW: $421
RELATED: Sonos Drops 5 New Colourways In Collaboration With HAY | Bose's Sleepbuds Are Your Key To A Good Night's Sleep
---
---