In 1939 automobile giant Bentley were looking to create a more streamlined vehicle with the creation of the Corniche. Unfortunately, the one-off Corniche prototype was damaged in France during the outbreak of World War II so Bentley shipped it back to the UK for repairs, where it ran into more bad luck, being destroyed during a bombing raid, disappearing into automotive history – until now.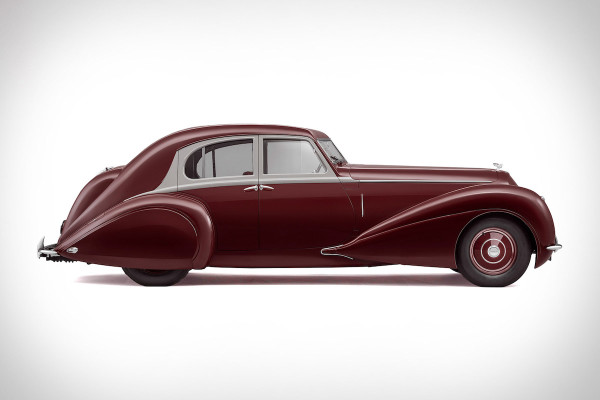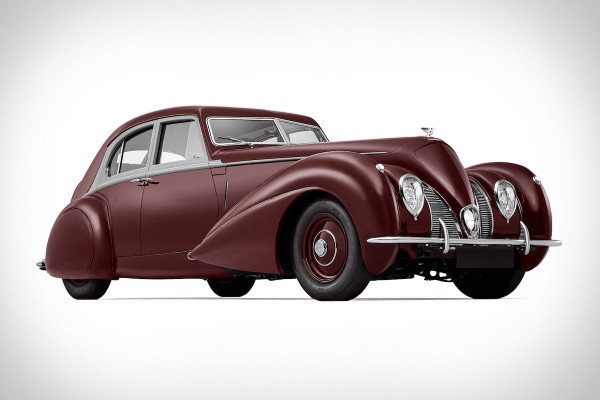 Bentley's in-house design team Mulliner have recreated the lost Corniche from the original technical drawings using genuine Corniche and MKV mechanical components identical in every detail to those used in the test vehicle 100 years ago.
The project initially began in 2001 when volunteers from the WO Bentley Memorial Foundation and the Sir Henry Royce Memorial Foundation started recreating the Corniche. When funds ran out in 2008, Bentley stepped in with a cash injection and helped the rebuild continue, getting their Mulliner division – a team of experienced designers and mechanics responsible for building one-off Bentley's for car collectors and special events – involved in the build.
The team of experts in charge have nailed every detail of the 30's era runabout, from the special paint used – named Imperial Maroon and Heather Grey – to the unique leather interior trim and tread plates on the door shuts created completely from scratch.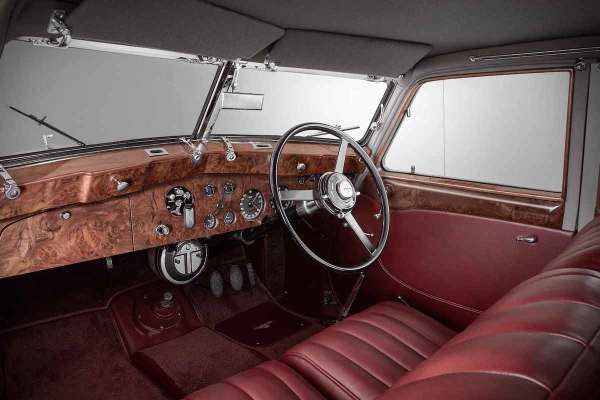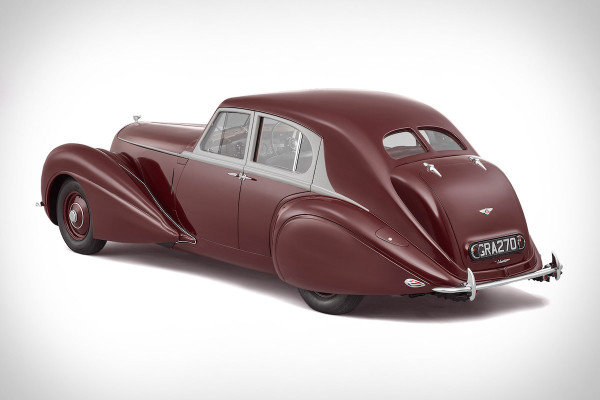 "It's been a fantastic team effort," said Stefan Sielaff, Design Director at Bentley and Director of Mulliner. "We have highly skilled craftsmen within Mulliner and around the rest of Bentley Motors, and they all have massive pride in what they've achieved with this car."
It's taken almost two decades to come to fruition, but the results speak for themselves, with the Bentley Corniche an impressive throwback to a time when the British company ruled the European automobile scene.
Feast your eyes on the incredible 1965 Aston Martin DB5 shooting break is up for auction at Monterey car week.