This time last year, one lucky lad found a neglected Ferrari 308 and Lamborghini Countach 500S in his Grandma's garage. While we were quick to label it a 'barn find' – it was a tad short of the term in its truest sense.
That's not the case for today's story, though. This is a full-blown barn find, more specifically, a rediscovered 1969 Lamborghini Miura P400 S.
The covers were taken off the rare set of wheels by the great-nephew of its owner after being forgotten for a number of years in an actual barn. Purchased in 1974 by Hans Peter Weber from an eccentric collector, the Miura is a classic sports car that helped Italian manufacturer Lamborghini find equal footing with rivals Ferrari and Porsche.
---
---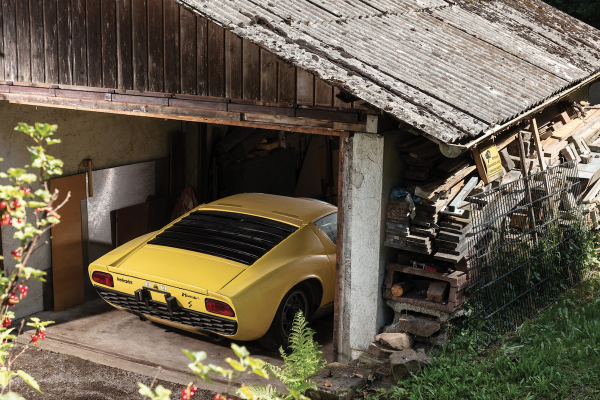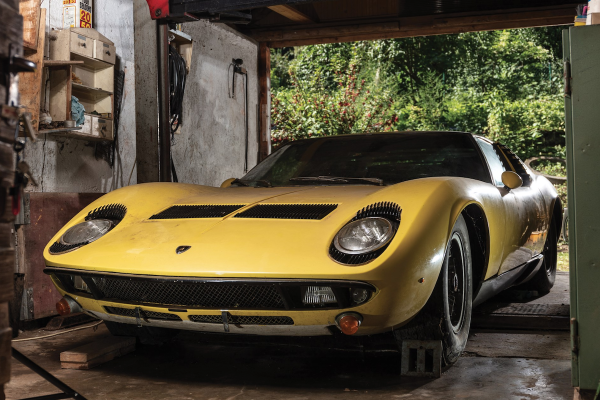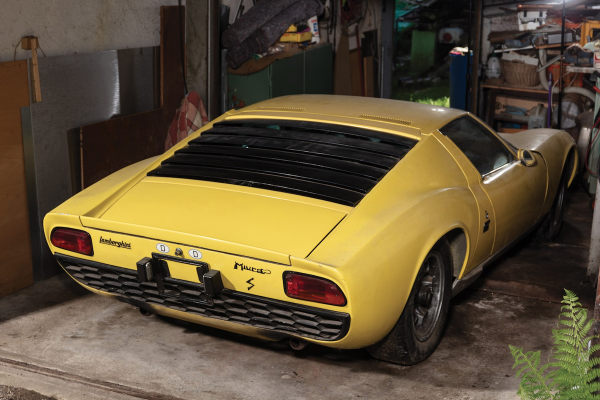 Weber owned the car for over 40 years before his passing in 2015, where it was then forgotten in his brother Karl's barn until Weber's great-nephew got curious.
The Lambo is in surprisingly decent nick and still sports the Giallo Flay paintwork with a fading original interior. The car hasn't been touched and still retains the original engine and all of accompanying documents certifying the authenticity of the car.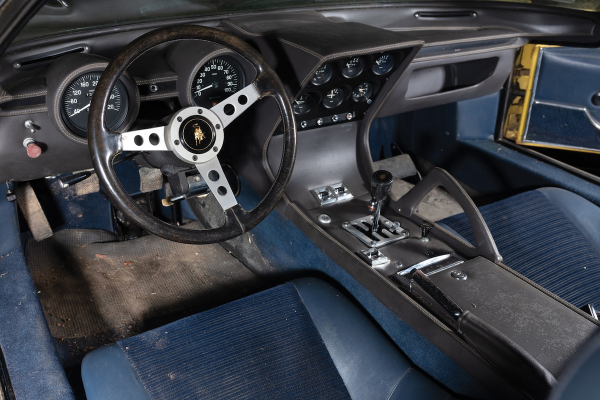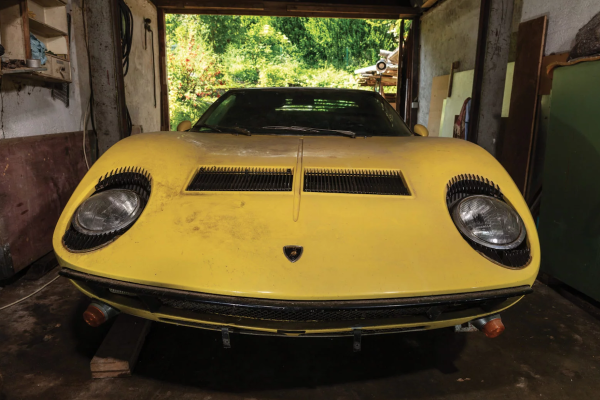 The great-nephew has decided to put the car up for auction at RM Sotheby's later this month, with the flashy Lambo estimated to fetch between AU$1.5 and AU$1.8 million.
RELATED: Paul Walker's incredible car collection is up for auction