A Volkswagen Touareg has been given the ultimate makeover by ABT Sportsline. Transformed into a powerful mountain eating SUV that'll appeal to anyone with a love for German engineering, this impressive four-door monster is a fitting farewell to the last Touareg to feature a V8 engine.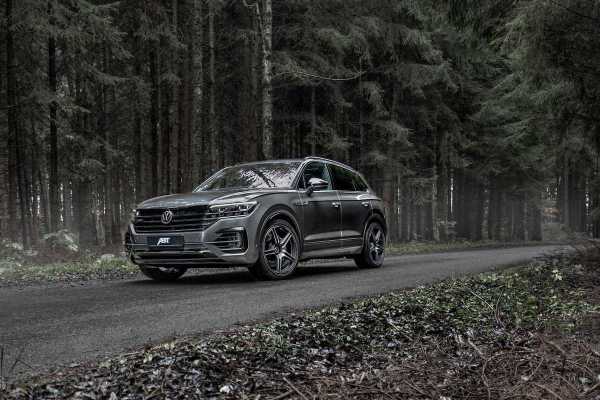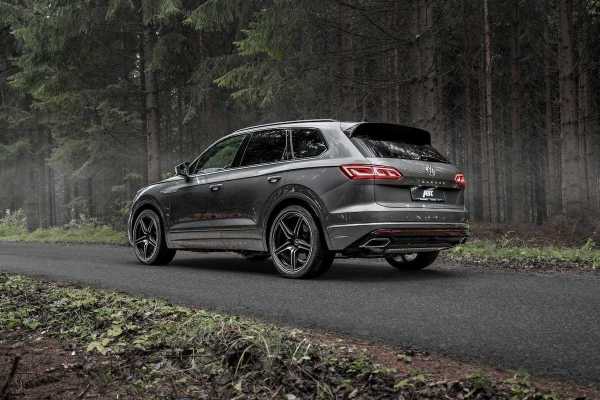 The German tuning house have tweaked the already impressive V8 TDI engine, increasing power output from 416 hp to 493 hp and extracting a huge 715 lb-ft (originally 664 lb-ft) of torque – effectively turning this 4X4 into a dynamic people mover not to be messed with. While not confirmed, Motor1 believe these specs mean the Touareg should be able to reach 0-100 km/h in just 4.9 seconds.
Along with making big changes to the diesel engine, the stock VW wheels have been swapped for custom 22-inch alloys finished in either grey or black. Customers can also choose different rim designs and other smaller changes such as LED integrated lights for the front doors.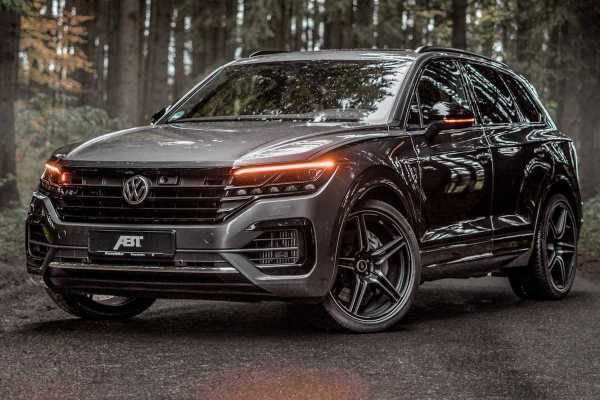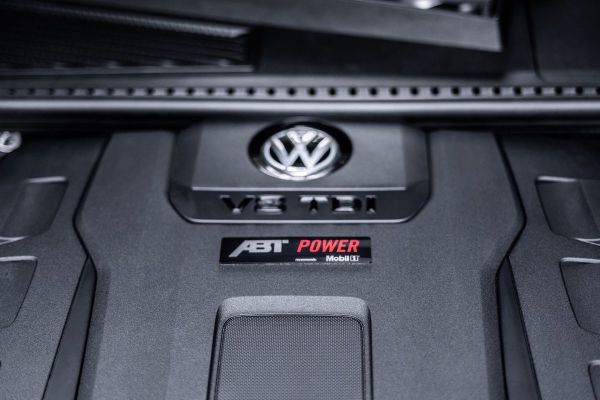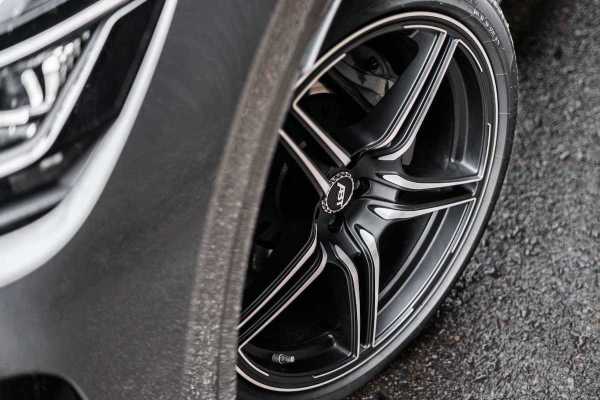 Along with the V8, ABT has also gone to work on the smaller V6 diesel version of the Touareg, increasing its horsepower from 282 hp to 326 hp and its torque from 443 lb-ft to 480 lb-ft. The 3.0-litre V6 TDI version will also be available in 2020.