If your current life situation somehow necessitates a speeding armoured chariot, then you've probably got bigger priorities than reading this article (seriously, go sort your shit out).
That aside (and with no questions asked), we present to you the AddArmor APR-tuned Audi RS7, a 325km/h weapon with a European 'B4' tier of armoured protection.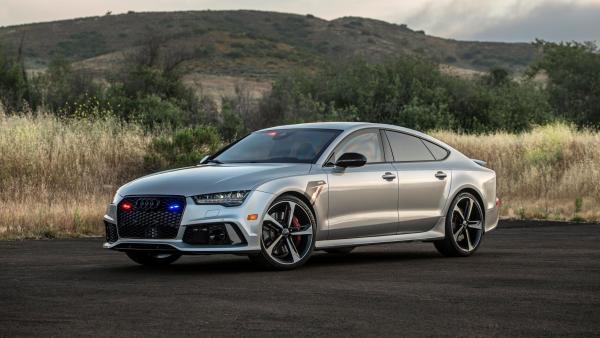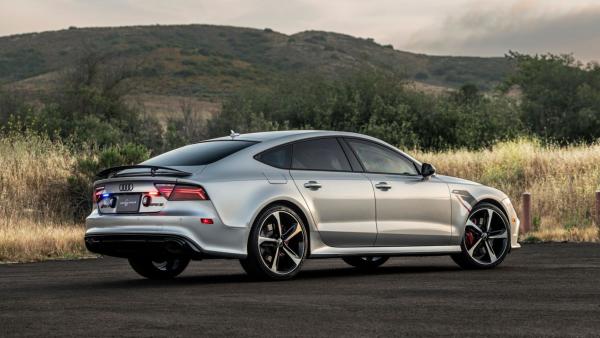 The already feisty twin-turbo 4.0-litre V8 has been tweaked to put out a staggering 760bhp and 800lb ft of torque, inclining us to agree with AddArmor's claim of it being the 'world's fastest armoured car'.
---
---
Interestingly, by wrapping the car in a polycarbonate weave, the RS7 weighs 60 percent less than its steel alternative, while also being touted as 10 times stronger. Chuck in some ballistic glass that can stop rounds from a .44 Magnum and you've got one tough AF piece of kit.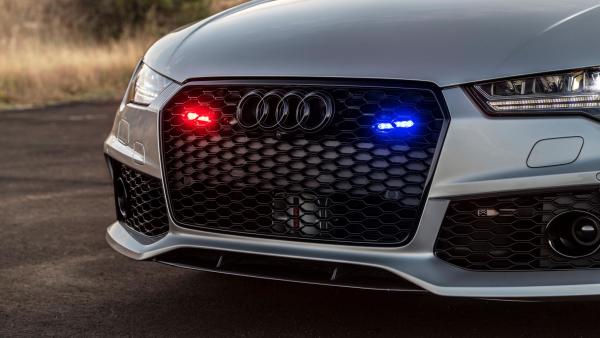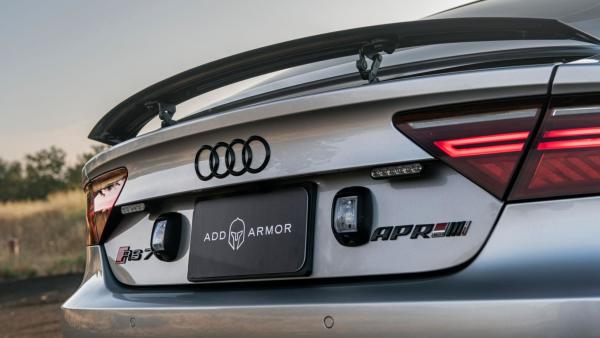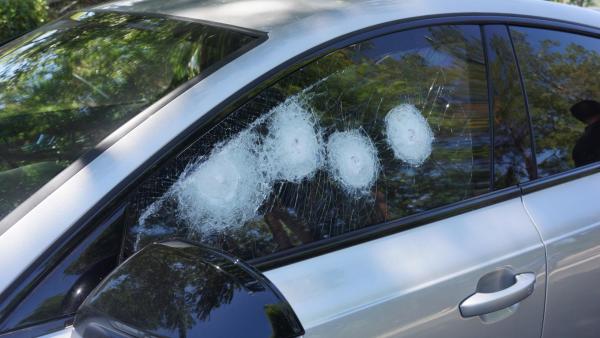 Now for the real party tricks. In what could be mistaken for Jason Statham's Audi from The Transporter, would-be attackers will meet their match against electrified door handles, a smoke screen system, a siren capable of 120 dB and a pepper spray dispenser at the top of each door.
Other gadgets include a 360-degree night vision camera, an explosion detection system and aviation-grade blinding lights on the rear bumper, all of which are controlled by an array of buttons hidden in the centre console.
If that's still not enough, biometric gun racks are hidden in the boot racks, which we're sure will put off pretty much anyone from tailgating, if they aren't already.
The AddArmor Audi RS7 will set you back a cool US$205,000.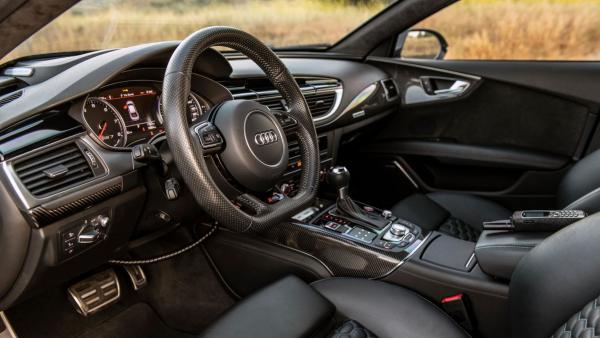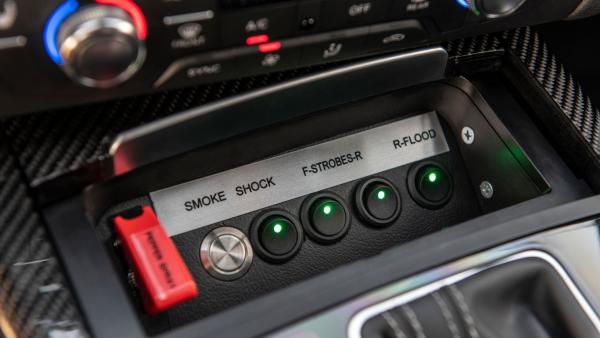 RELATED: The Armoured Cadillac With An Unbelievable Ensemble Of Highly Illegal Bond-like Gadgets
RELATED: The $2.8 Million Stretch Rolls-Royce Cullinan
---
---