Forget '63' and '65', if you were a real hitter in the 1990s you sported the AMG 73 badge at the rear of your MB.
The car was the SL73, and they're rarer than rare, with only 85 made between 1999 and 2001 and 50 rumoured to have gone directly to the Sultan of Brunei. The SL73 which went on to inspire the SL65 and was powered by the Mercedes-Benz M120 7.3 litre V12, producing 525hp (391kW) the engine which went on to power the Pagani Zonda.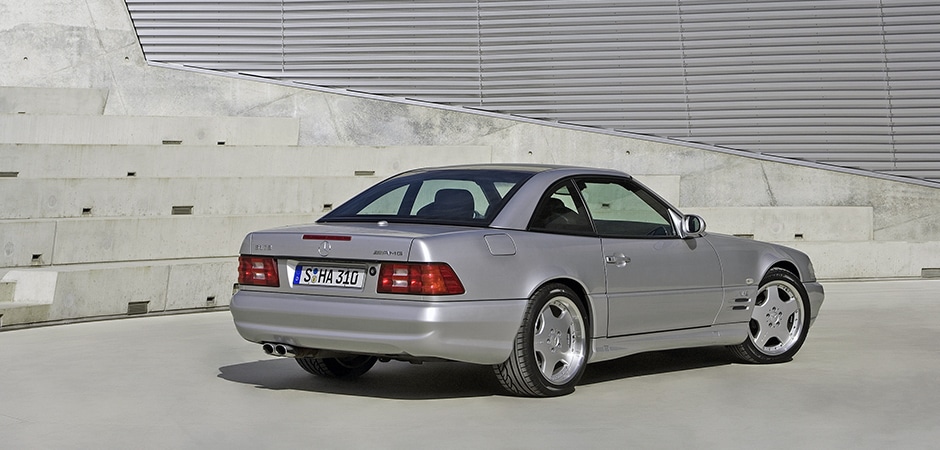 In 2018, rumours circulated that AMG planned to eclipse their current 63 and 65 models with the launch of an SL73 version of the next-gen SL, powered by a V8 hybrid setup potentially delivering 805 horsepower instead of the famous V12. Reports from Motor1 discovered Mercedes-Benz had filed trademarks with the European Union Patent and Trademark Office, which pointed to more than just an SL73, revived in the upcoming 73 series.
---
---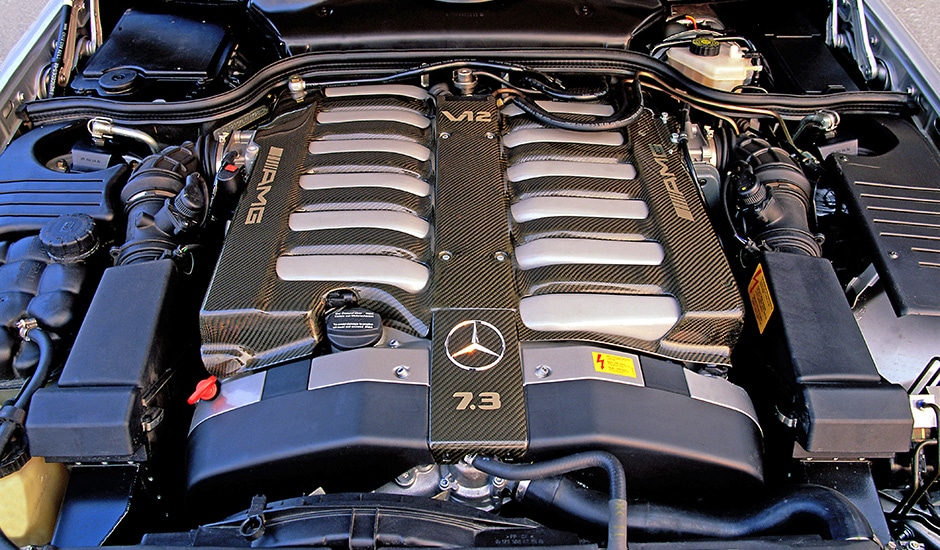 Last year, Mercedes-Benz confirmed it would launch the most powerful production four-door sedan of all time with the debut of the Mercedes-AMG GT 73 4-door Coupe, slated to produce at least 600kW (800hp) from its plug-in hybrid version of the twin-turbo 4.0-litre V8.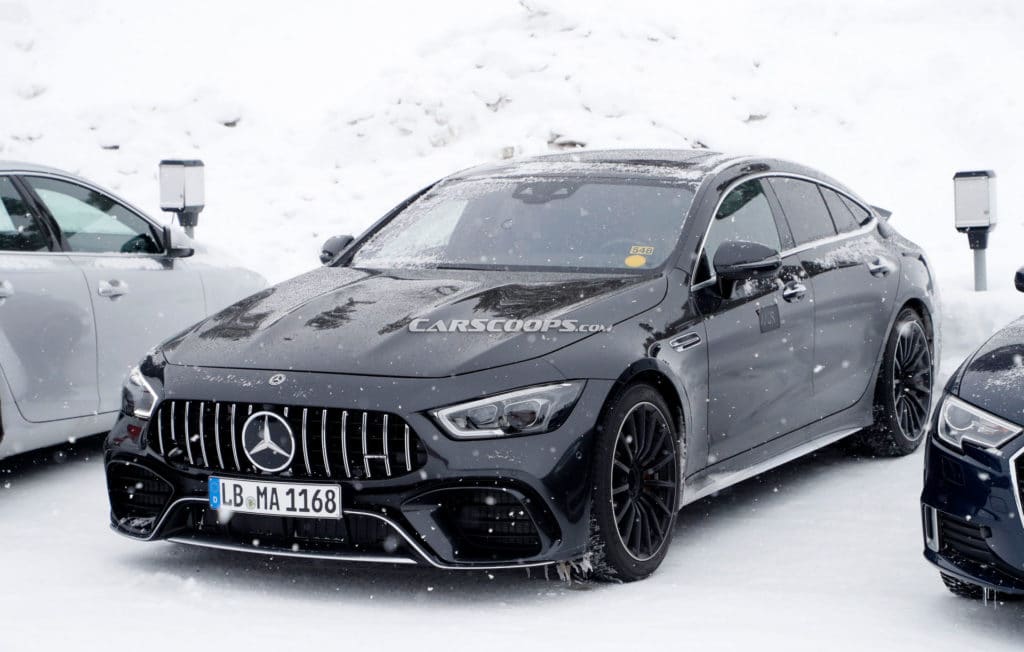 Spies snapped the teased GT 73 prototype during winter testing in Sweden, sporting virtually identical bodywork to the Mercedes-AMG GT 63 S but hiding a rear charging port under the left taillight. While specs are unconfirmed, the rear-mounted electric motor that will not only provide standalone power but propel the Mercedes-AMG GT 73 to 100km/h in sub 3 seconds.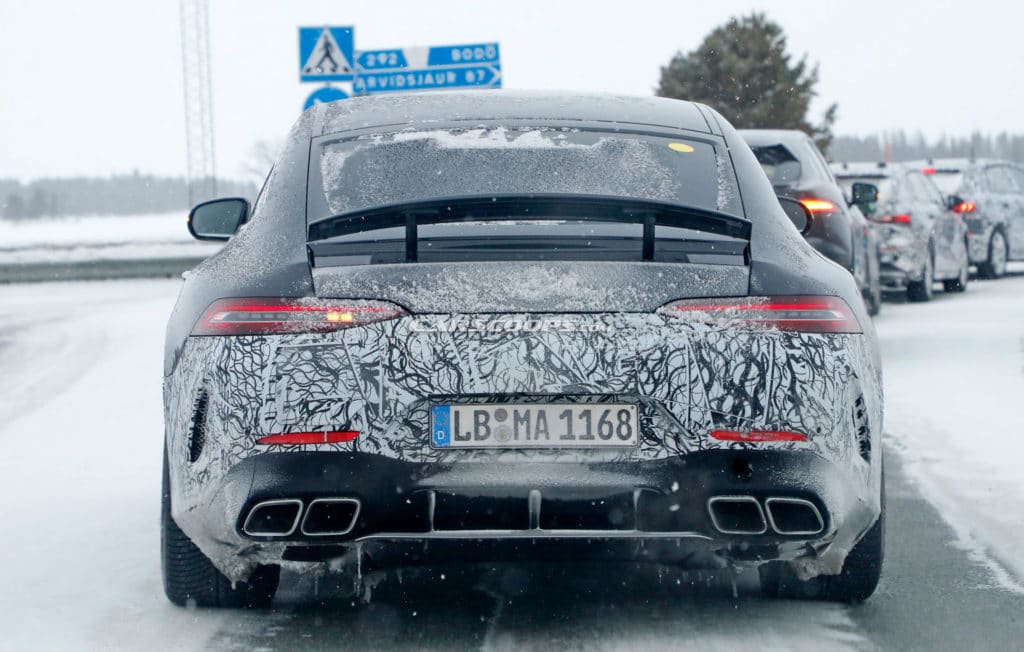 While it's not the SL or G73 dreams are made of, the Mercedes-AMG GT 73 is expected to debut before the end of 2020, with deliveries beginning in early 2021. Hopefully prompting more to come.