There aren't many automakers across the world that draw fewer critics than the highly regarded brand of Aston Martin. It's confidently up there with the likes of Rolls-Royce in the sense that it is a very hard manufacturer to dislike. This is a brand that has aligned its image with that of the British elite, and rightly so, swaying the wallets of C-suite execs and James Bond alike. No other cars we've driven here at Boss Hunting have received such a widespread and admirable nod of approval than Aston Martins and in the case of today's weapon in question, the glorious Aston Martin DB11 AMR.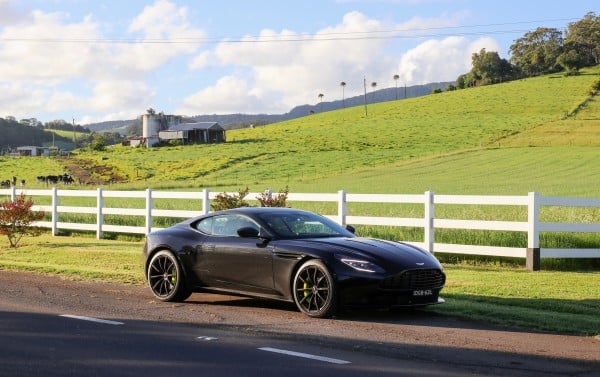 The original DB11 was the first iteration of the British marquee's much-needed next generation. First launched two years ago with a 5.2-litre V12 and followed closely by a lighter and even more highly praised V8 variant, production has since ceased on what was one of the most exciting and attractive cars on the market.
Enter 2018 and enter the Aston Martin DB11 AMR. At first glance, the AMR (Aston Martin Racing) variant of the DB11 has neared this car closer to the level of perfection it first sought to reach upon the nameplate's initial release. With an off-the-shelf price tag of $428,800, or up to whatever mad dollar figure you can dream of by simply ticking a few boxes, we weren't going to say no when offered the most beautiful car on Australian roads right now for a crisp spring weekend away.
---
---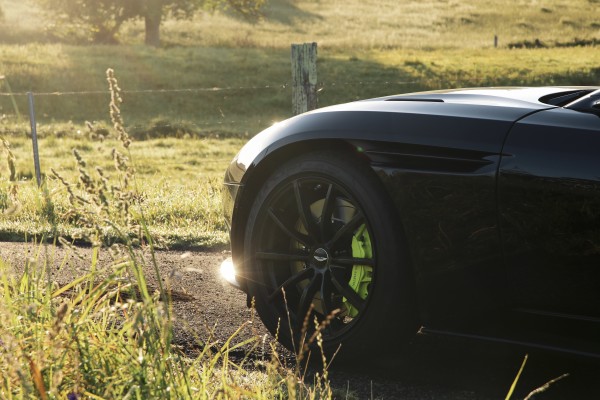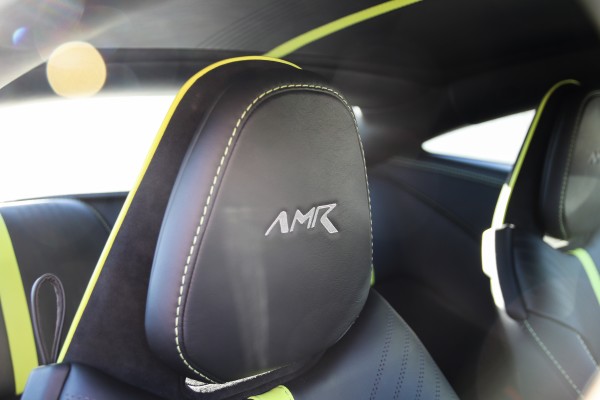 The AMR is alarmingly fast. Hung with a slightly spicier 5.2L twin-turbo V12 and 630 brake horsepower (a splash more than its OG predecessor), the DB11 AMR hits 100 clicks bang on 3.7 seconds and maxes out at 334km/h, more than enough to provide a stark reminder that Aston Martin deserves a seat at the big boys' supercar table. The AMR also ramps up its already very compelling package with improved dampening, a refined interior and a more 'characterful' exhaust note, as Aston themselves like to articulate it.
Stats aside, this car is so unbelievably attractive to look at in the flesh, we were honestly scrambling for words the entire weekend. An 'onyx black' with a splattering of lime green and a carbon kit; we're sure you can't find a better combination on the market right now. The dark-knight leather interior perfectly balances luxury and performance, immediately convincing you that this could indeed be a daily driver if you so desired. Dark colourways on performance cars often hamper their contours, but the planted and voluptuous hips on this beautiful beast were no less defined with the shrink-wrapped AMR package; the sharp lines channelling some serious aggression from the front to the rear of the car in a wholesomely powerful manner.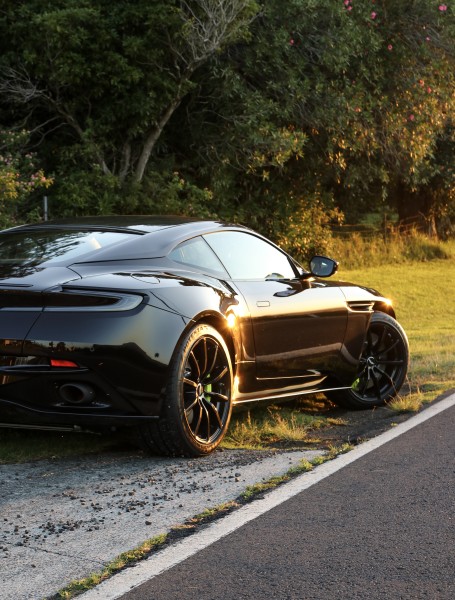 Despite being a performance-skewed vehicle in the case of the AMR, the DB11 is still a proud Grand Tourer. The two-door coupe felt at home on the breezy and undulating hills of Southern NSW but continued to do an impeccable job of gliding across kilometres of highway with comfort and ease. The twin turbos engage through a wider rev range, making for a smoother torque curve and more rapid acceleration than the DB11. Of its eight automatic gears, you'd be lucky to exploit anything over 4th in an attempt to open this up on pretty much any example of Australian asphalt.
This performance can be toggled to its varying degree by engaging one of the AMR's three driving modes – GT, Sports and Sports Plus. The modestly described, finely tuned exhaust note has been riddled with an eye-watering backfire, something more sinister and head-turning that has truly allowed the AMR to stand out with a hint of antagonism to its traditionally conservative image, seldom leaving the driver with an urge to settle for anything less than its batshit crazy persona.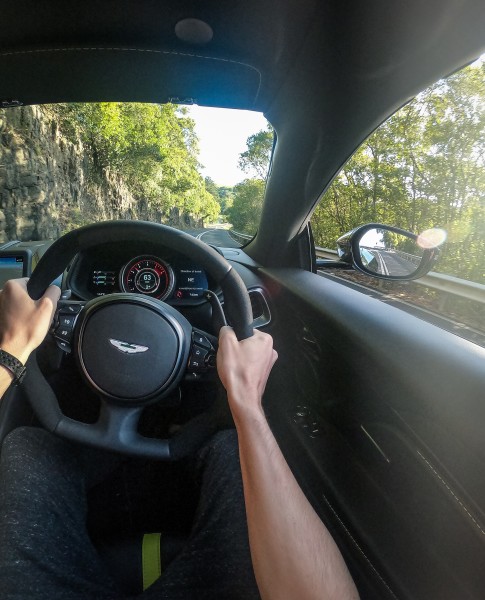 Every piece of the Aston Martin DB11 AMR puzzle seems to have been pieced together to its traditionally hand-built perfection, exuding an aura of elegance and fine craftsmanship. Unfortunately, however, the same can't be said for the AMR's infotainment system borrowed from Mercedes-AMG. Quite simply, it's just a hassle and a pain and really detracts from the driving experience given this car is indeed designed to be one you should be able to spend a lot of time in.
While best suited for two people, we were surprised how doable it was to actually fill the car to its four-person capacity, the DB11 AMR admirably boasting more space than a Ford Mustang.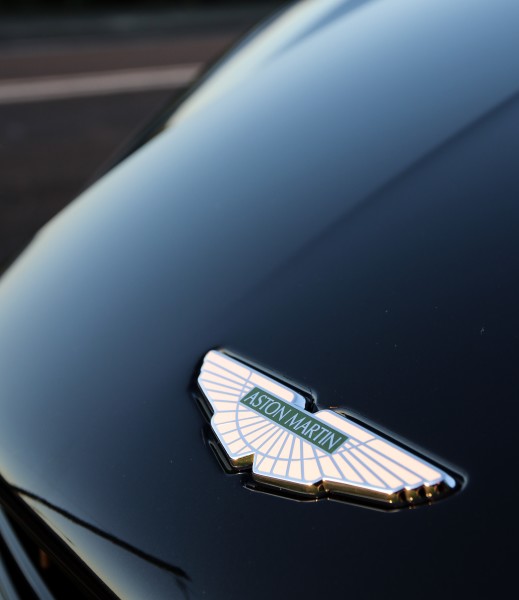 The DB11 really didn't need an AMR version to crave any more attention, but regardless, here we are with quite possibly the best looking car on Australian roads right now and one hell of an all-rounded package. The perfect balance of subtly, class and performance are what Aston Martin has forever excelled at, consolidated at its peak with this DB11 AMR. The fierce and sinister undertones of the AMR make perfect sense when looking at the overall scope of Aston's next-generation bloodline, setting the scene for the arrival of the otherworldly DBS Superleggera which is scheduled to up the brand's GT ante again in 2019, not long after the sporty new Vantage drops on local shores in the interim.
---
---
Supercars are many things; statistics on a spec sheet, decibels on a soundtrack and theatrics in their looks. We've always maintained, however, that it is often the indefinable X-factor of a car that really seals the deal with its driver. Is the Aston Martin DB11 AMR the fastest car on the road? Not by any means. Is it the best around a track? Not even slightly. But is it a supercar we'd drop half a million bucks on without blinking an eye? Next question.
RELATED: Aston Martin's DBS Superleggera is the best car release of 2018
Word by Lachy Gordon & John McMahon
---
---