Celebrated British marque Aston Martin has just released an aggressive take on their seductive grand tourer in the form of a special Aston Martin DB11 Shadow Edition.
Available in either Coupe or Volante variants, the menacing wheels will be limited to just 300 examples globally. Only the V8 engine will be an option for DB11 'Shadow Edition' customers, which Aston Martin borrows from Mercedes-AMG and has married exclusively to an eight-speed automatic gearbox.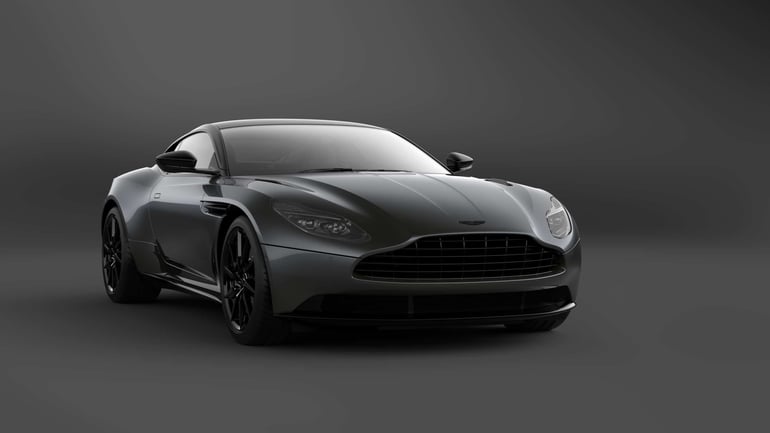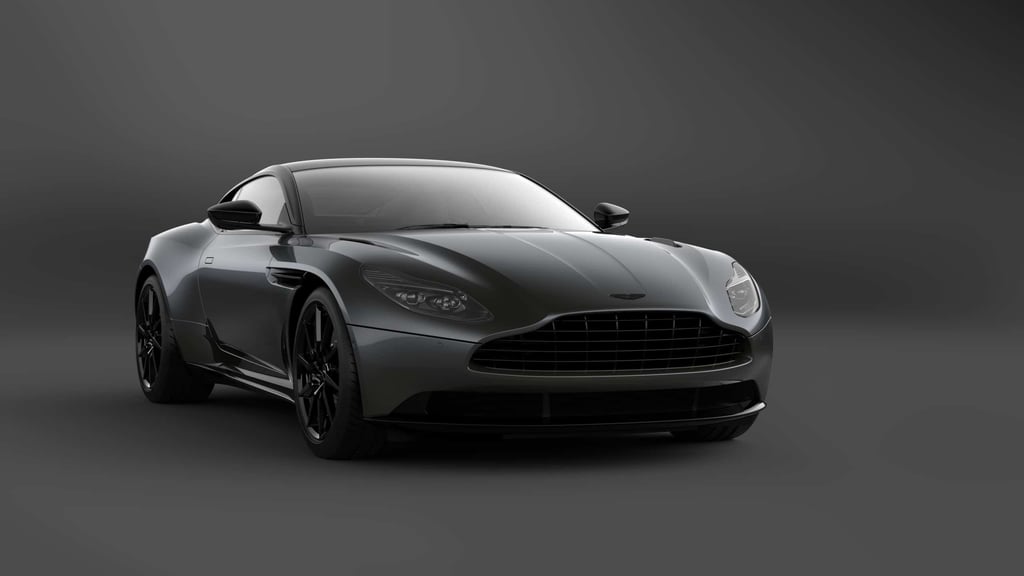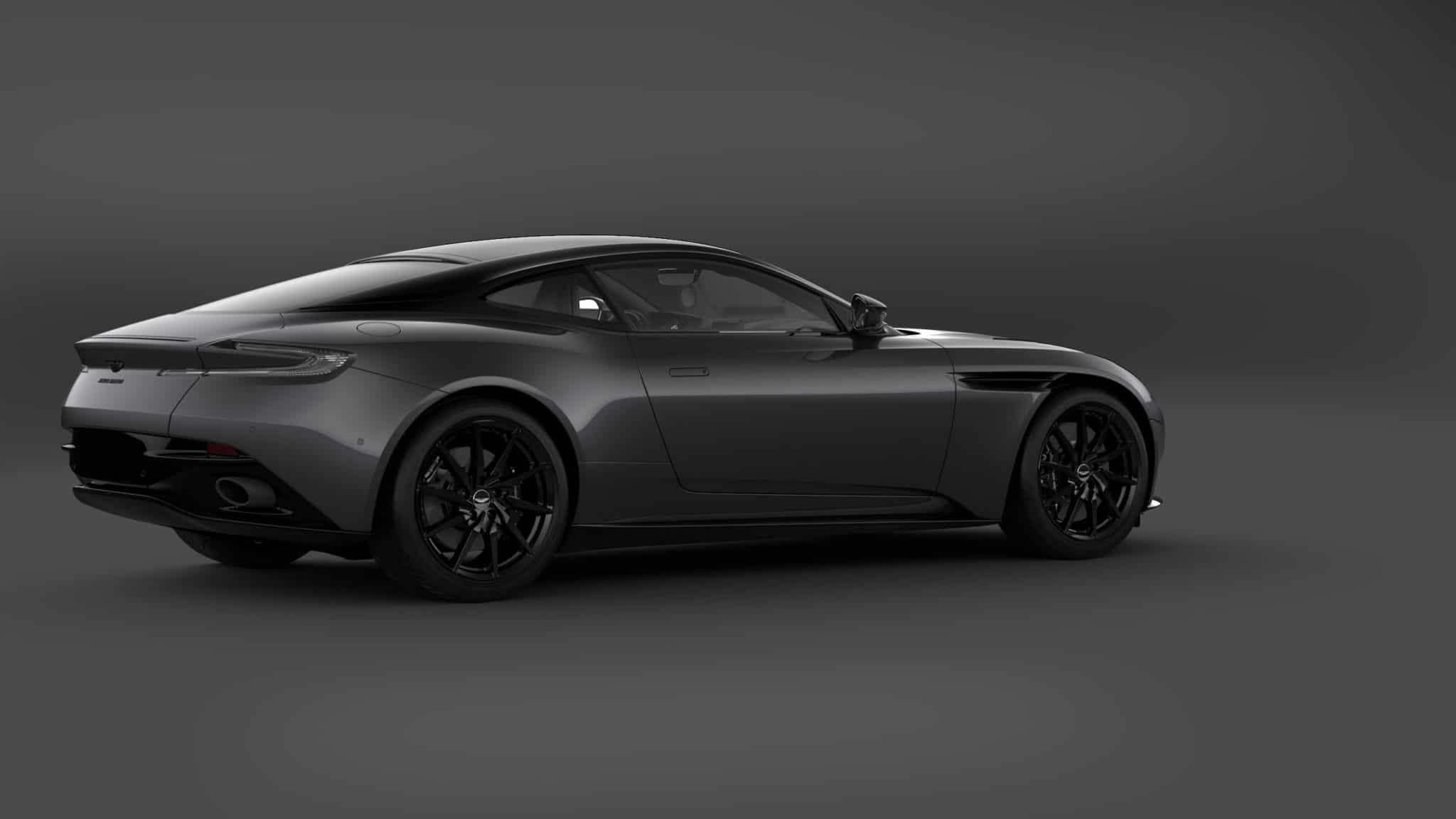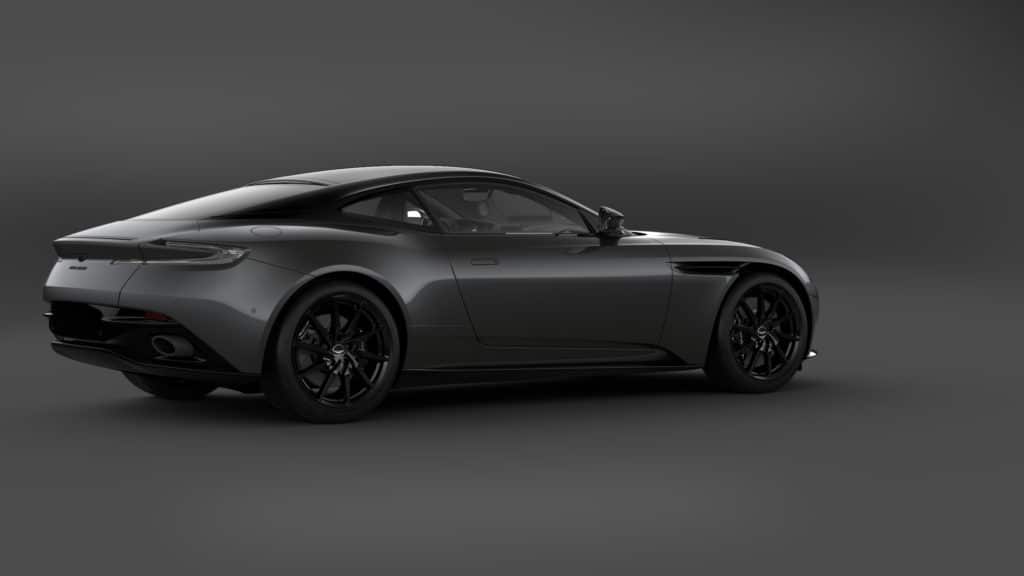 The limited-edition run sports gloss-black 20-inch allow wheels, an Alcantara steering wheel, polished black chrome wings and script badging, gloss black bonnet blades and black anodised 'Shadow Edition' sill plates.
Surprisingly, customers have the option of six exterior paint choices, not just the standard black, including divine red, magnetic silver, onyx black, sabiro blue, stratus white and xenon grey.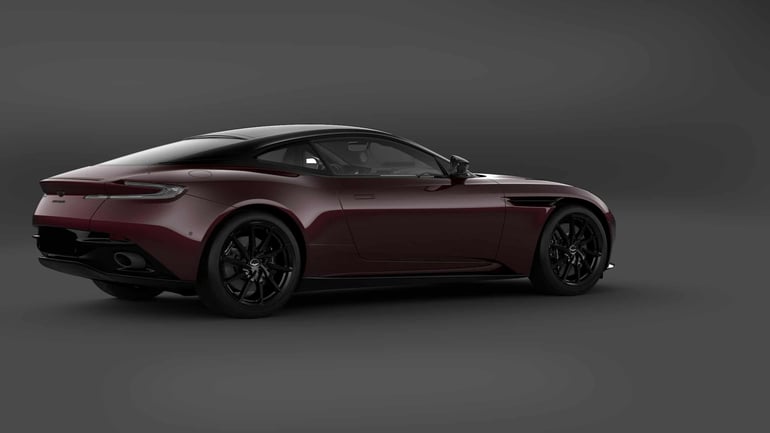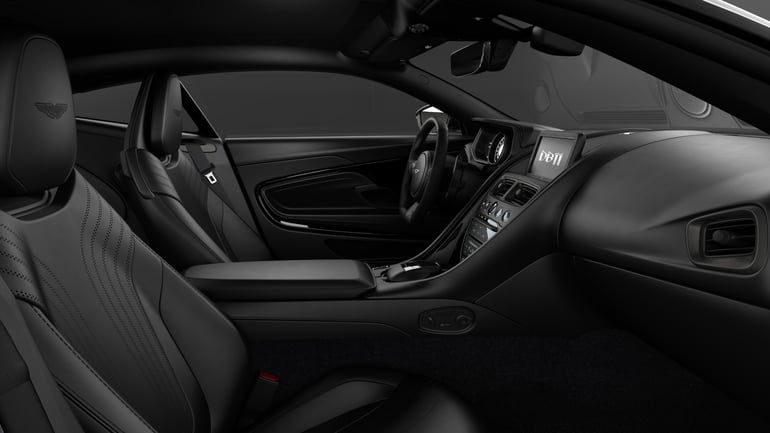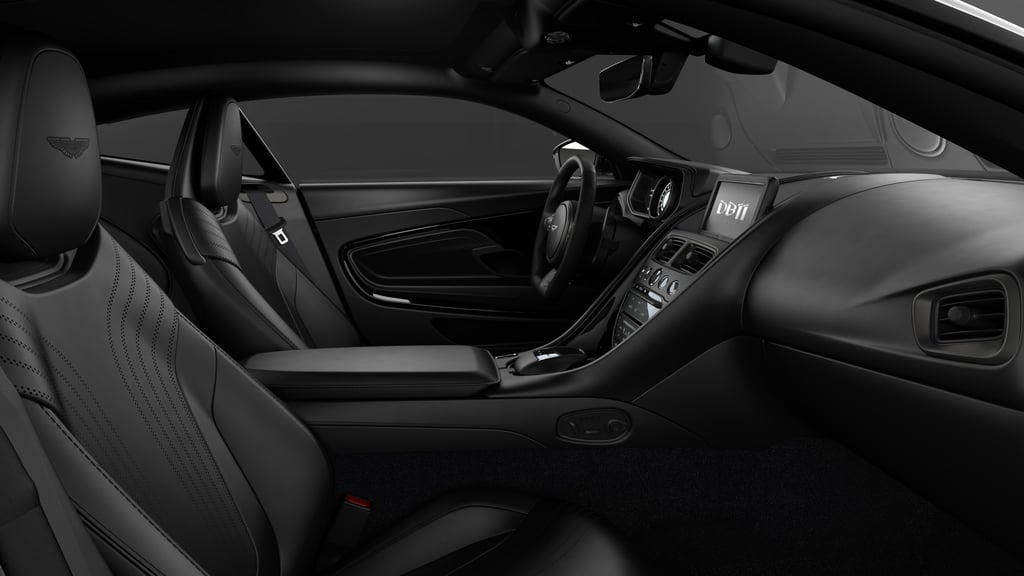 Marek Reichman, Executive Vice President and Chief Creative Officer, Aston Martin Lagonda, said: "We have carefully selected the Shadow Edition design elements to subtly yet noticeably alter the DB11's appearance – moving it further towards a more assertive and purposeful GT style.
"By painstakingly packaging together key styling elements in the new Shadow Edition we have given this small group of DB11 V8-powered sports cars their own visual character that clearly marks them out as new and different."
The Aston Martin DB11 Shadow Edition has been confirmed for Australia, but pricing and allocation have yet to be announced.
See more of the latest news on Aston Martin here.