It was the greatest Aston Martin of all time up against the greatest Ferrari of all time. The DB5 against the F355.
The year was 1995, and Pierce Brosnan's debut as Bond in Goldeneye opened in an explosive scene, which featured the exact car we now see here going under the hammer next month.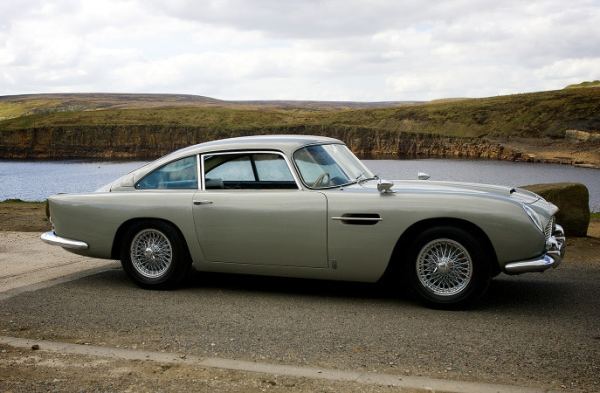 Since its inception as a Bond car in 1964's Goldfinger (with a cool as cucumber Connery slumped against the wheel arch), the DB5 has become a fan favourite from the franchise despite Bond's wide array of vehicles over the staggering 24 official films.
The DB5's most recent incarnation was its nostalgic comeback in the 2012 box office hit Skyfall, the same model that was driven across the twisties above Monaco almost two decades prior will be soon owned by a lucky buyer.
The current owner purchased the DB5 back in 2001 for $200,000 USD. On display at Englefield House from June 2, the new estimated auction price for the same DB5 is expected to be between $1.6 million and $2.1 million USD.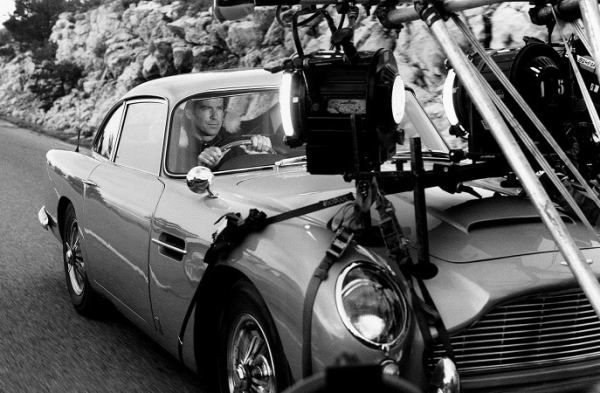 Now, it's time to rewatch the fantastic scene below, as Bond chases Xenia Onatopp and her Ferrari to Monte Carlo casino