Few car launches have caught our attention as much as Aston Martin's DBS Superleggera. I recall its launch day with fondness, waking to the surprise news on that crisp June day, approaching the office with a noticeable spring in my step.
The dialogue immediately played out as I expected.
"Maaaate."
---
---
"I think it might be the best car I've ever seen," James replied in his usual hyperbolic manner.
Now, here we are, rounding out November, and the only car reveal I've seen come close to the DBS Superleggera is Porsche's 911 Speedster. Funnily enough, both come in a scintillating crimson red, yet the latter unfortunately isn't released until 2019.
That leaves us with one. A single, gorgeous piece of automotive machinery dubbed by the British marquee as the 'DBS Superleggera.' Replacing the less hyped (but very highly regarded) Vanquish S, the DBS Superleggera intersects two of the automaker's popular heritage cars for one all-new Super GT.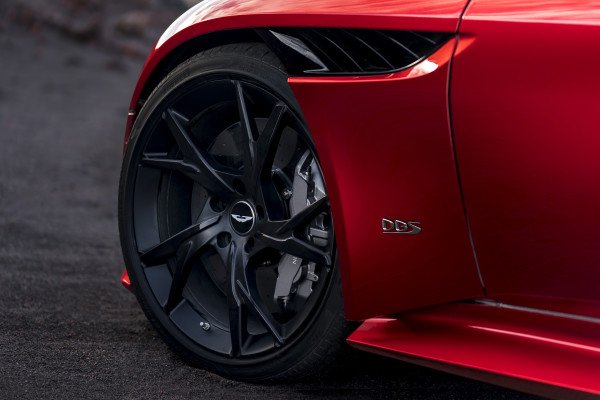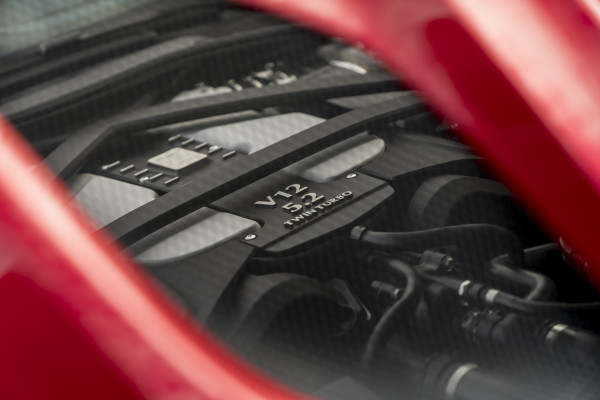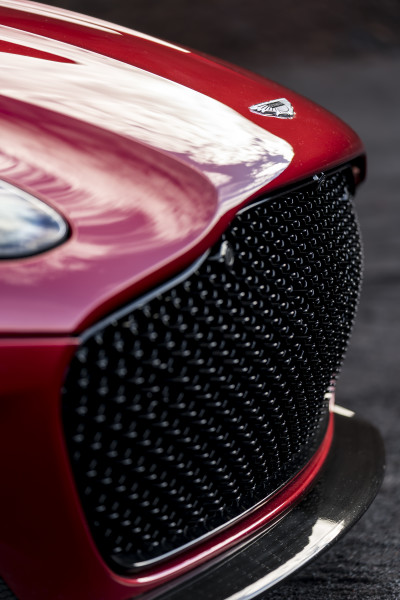 The Superleggera is the third instalment of Aston Martin's next generation of performance cars, proceeded only by the new Vantage and the DB11 before that. We honestly didn't think the DB11 – essentially the base mould for the Superleggera – could get any more charismatic, but then Aston dropped this.
A whale shark grilled, quad exhaust sporting behemoth of a Grand Tourer that seemed perfect in every way.
While we haven't driven the Superleggera, we'll make that clear, our experience behind the wheels of those before it, along with the professional consensus of many, the DBS is perhaps near perfect.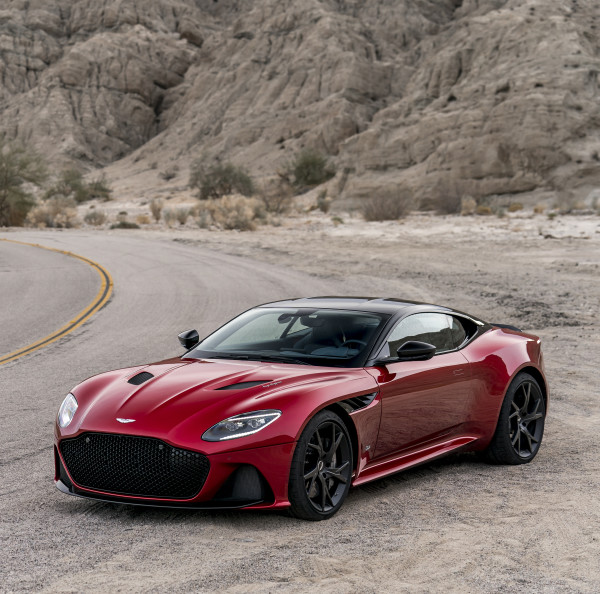 Aston has finally made a car that can rival something from Italy or Germany. It's even said to be on par with Ferrari's 812 Superfast. Aside from performance, it's undeniably one of the most beautiful cars we've ever seen, making it certifiably the best-looking creation of this year.
---
---
Oh, and did we mention it sounds ridiculous, also? The DBS Superleggera is shaping up to be the best Aston Martin yet, and we can't bloody wait to get behind the wheel next year.
Priced from AUD$517,000 (plus on roads), you can expect to see them cruising your local streets in early 2019.
RELATED: McLaren's 600LT is the best value supercar in the world.