Aston Martin has just revealed prototype images for their DBZ Centenary Collection – a celebration of nearly six decades of the intimate partnership between Aston Martin and Italian design house, Zagato.
Aston Martin is asking £6 million (approximately $11 million AUD) for the collection, which comes in the form of not one vehicle, but two. The first of these cars is a restyled DBS Superleggera designed by the aforementioned Zagato. As a friendly addition, the second car is a slick resurrection of DB4 GT Zagato.
The Collection is a living example of the two company's evolution of success, with the modern Superleggera taking many of its base design cues from the classic DB4 GT. The bad news about the latter is that you won't be able to drive it on public roads, due to most country's safety regulations. Aston Martin has made this decision by building the mechanics of the DB4 GT in its original form – a straight-six engine, 260kW of power, rear-wheel drive, and a four-speed gearbox all included.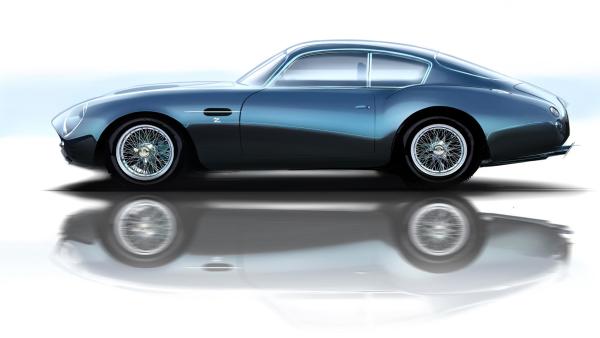 On the other hand, the Superleggera is very road-worthy and if we can believe the original's reviews, we're in for an awfully potent treat. This DBS Superleggera has a 5.2 litre, twin-turbo V12 engine capable of 533kW of power and 900Nm of torque and along with its contemporary design, has been described as a 'brute in a suit' by Aston Martin. The DBZ Centenary Collection Superleggera will feature a double-bubble roof, a wraparound front screen and a rear with plenty of presence and bravado. A new set of wheels and a different front grille round out the differences between this limited-release Superleggera and Aston Martin's standard release.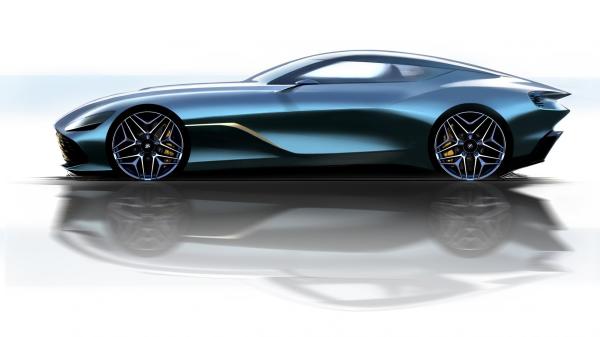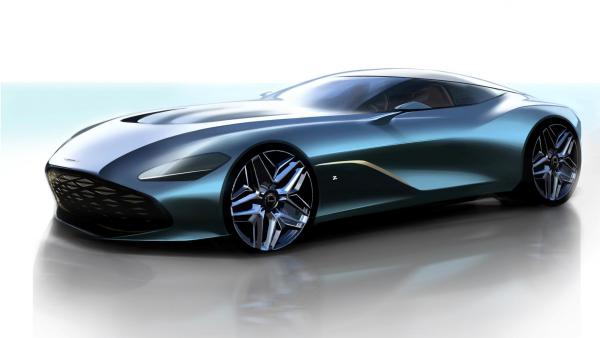 The main course in the form of the DBS Superleggera will be delivered to buyers in late 2019, while the lucky 19 can expect their dessert (the DBS GT Zagato) a year later in 2020.
MORE: 'Aston Martin Commission Remake Of 25 Iconic James Bond 'Goldfinger' DB5's'