This is one of the most beautiful cars we've ever seen. We're huge fans of Aston Martin here at Boss Hunting regardless of this Vanquish Volante's mouth watering "Ultramarine Black" custom creation.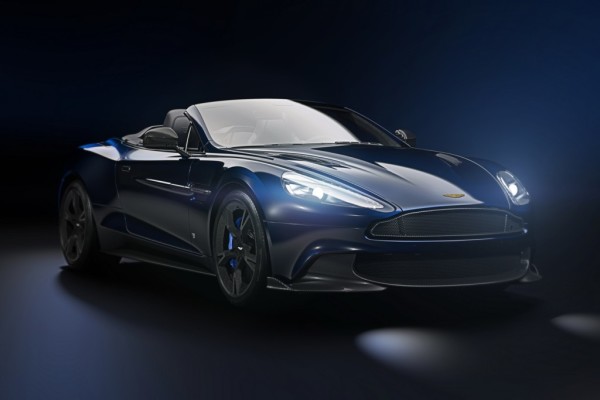 Back in May, New England Patriots Quarterback Tom Brady was announced the new ambassador for Aston Martin, and the fruits of this blissful partnership have finally taken shape with Aston's Q Division creating this bespoke signature series in honour of the championship NFL player.
Limited to just 12 production models – a nod to the QB's jersey number, the 6.0-litre V12 features Brady's TB12 logo on the fender and seat head rests, a crisp carbon trim and a "Dark Knight" leather interior.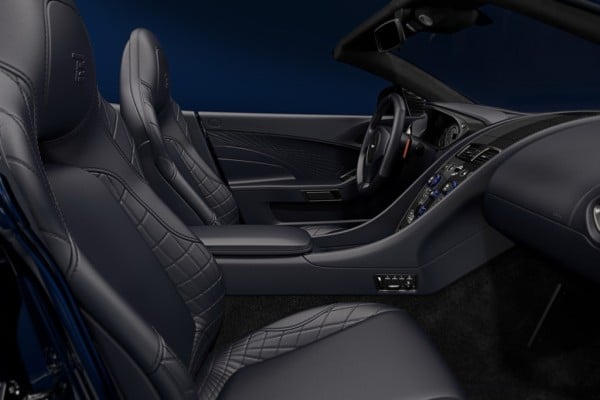 Aside from Brady's personal touch, the car's 572 horses combined with 465lb-ft of torque ensure it sprints to 100kph in 3.5 seconds up to a top speed of 323kph.
"It was an easy decision to go with the Vanquish S for the special edition – it is an incredible car to drive and is truly a work of art," Brady was quoted. "It's been great to see it all come to fruition and I'm proud to share a name with it. I hope you enjoy it as much as I do."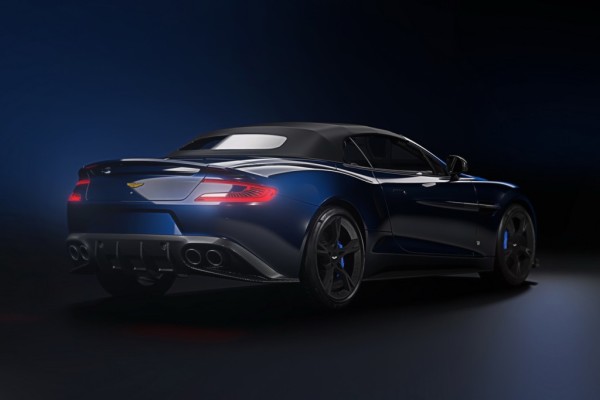 This Aston Martin Vanquish Volante Signature Edition is due out early next year.