Hearing the cries of customers for more driver engagement in future Aston Martin products, CEO Andy Palmer has pulled through on his promise to deliver a product that can provide the involvement only a manual can offer.
Clocking in at 95kgs lighter than the current Vantage, the Vantage AMR (Aston Martin Racing) will be available in a seven-speed manual transmission – just when you thought the days of manual sports cars were finally over.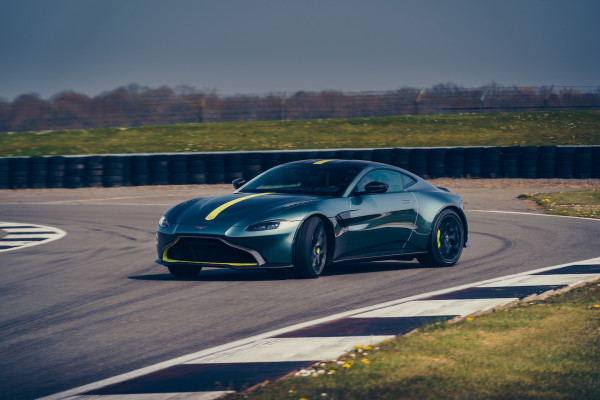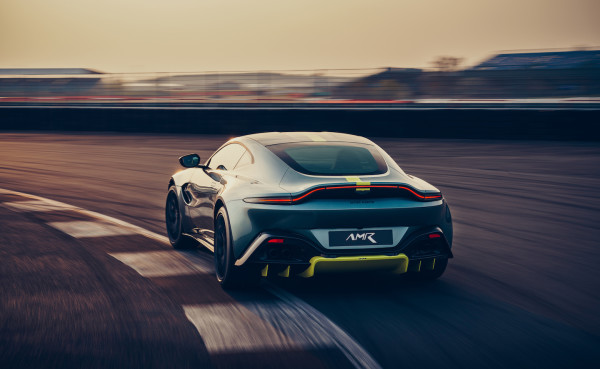 Five different specifications will be on offer, including a 1959 Le Mans 'Vantage 59' livery, similar to the DBS Superleggera's makeover revealed just last week.
Limited to just 200 units worldwide, with 59 of these dedicated to the 'Vantage 59' edition, we wouldn't be surprised if Aston Martin's switchboard broke this morning with an overwhelming number of calls to snap up what will be some of the last manual iterations from the British marque.
RELATED: Aston Martin tease a third otherworldly hypercar