Aston Martin's Vantage Roadster is a car that has been so long-awaited it needs no introduction.
The completely redesigned entry model into the British marque was first introduced in 2018 as the second instalment of Aston Martin's next generation of wheels.
A ferocious competitor in the sports car segment, the 4.0-litre twin-turbo V8 was the most driver-focused offering in the Aston Martin line-up. Until now.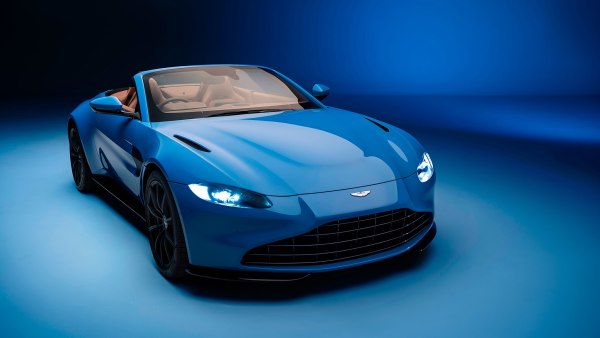 The seductive and aggressive Aston Martin Vantage finally has a topless sibling for those who really want to squeeze the maximum out of their driving experience.
Dubbed a 'Roadster' as opposed to the automaker's preferred 'Volante' classification that it uses for its GT cars, the soft-top convertible has undergone a few minor changes since the release of its older brother just a few years prior.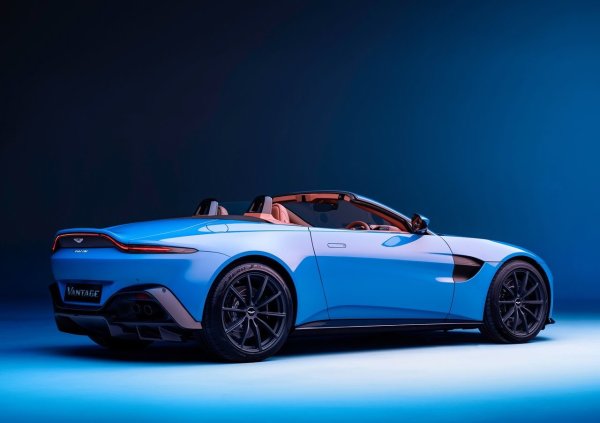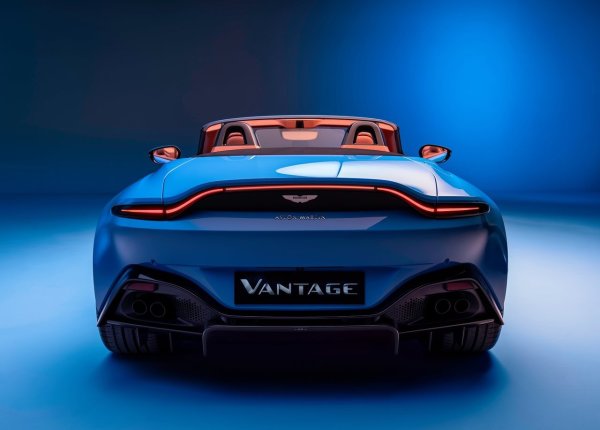 The car's overall weight increases by just 60kg compared with the Coupe thanks to a new, lighter Z-fold roof mechanism, as well as optimised exterior and chassis tweaks throughout. The roof of Vantage Roadster actually has the fastest full operating cycle of any automatic automotive convertible system.
To celebrate the 70th Anniversary of the Vantage nameplate, Aston Martin is also introducing the company's iconic 'vane' grille as an option, available on both the Coupe and Roadster, as an alternative to the track-inspired 'hunter' grille featured on the Coupe.
Aston Martin President and Chief Executive Officer, Dr Andy Palmer said that "For many, driving with the roof down is the true definition of the sports car experience as it truly brings your senses to life. Vantage has always delivered the purest of thrills, but in Roadster form, that adrenaline rush is set to go to the next level".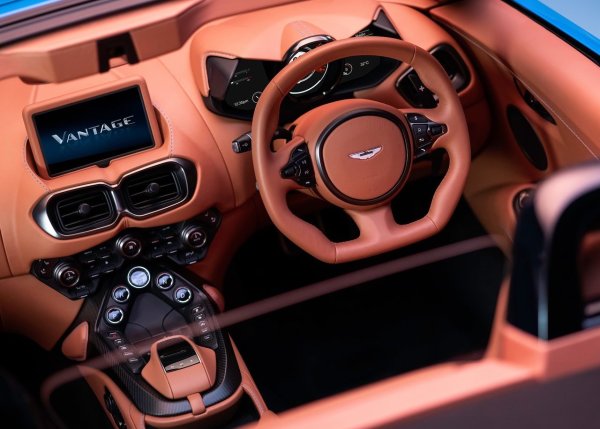 Married to an eight-speed ZF gearbox, the engine is capable of putting down 503 bhp for a 0-100 km/h squirt of 3.7 seconds.
Deliveries are slated for Q2, 2020 overseas, with only the UK price tag of £126,950 currently available. Stay tuned for local updates.
Now, check out our 'Lunch Run' episode with the Aston Martin DB11 Volante.