There's something sacred about a wagon. The German trio do them well, Audi's RS6 in particular, but we've yet to see anything out of the UK worth mentioning.
While the worldwide trend seems to be swaying towards SUVs, a select few individuals are still dreaming of what we all really want – a Bentley Flying Spur Wagon.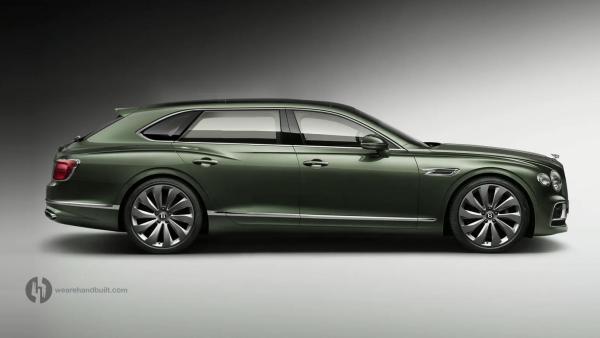 These renders from a couple of bedroom bloggers have us weak at the knees. The thought of a Flying Spur wagon that would have the same 6.0-litre twin-turbo W12 as its big brother sedan and produce 626bhp and 664lb ft of torque is salivating stuff. These numbers would be good enough to achieve 0-100km/h in 3.8 seconds, all the while completing the local school run or surf check with ease.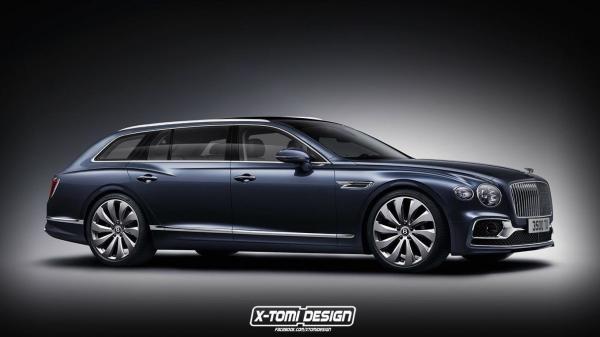 For our back-to-back weekend with the Audi RS4 and RS6, check out this video here.