Bentley Motors' slick third-generation 2020 Flying Spur has landed, overhauling the four-door limousine with a variety of first iterations for the British automaker.
Making its debut on the 2020 model is a retractable and electronically-illuminated 'Flying B' mascot (similar to Rolls-Royce's 'Spirit of Ecstasy'), which channels strong, flowing design lines to the rear of the car's silhouette.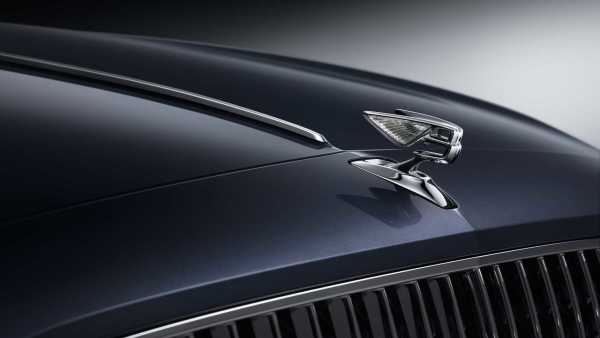 Lurking underneath the bonnet is Bentley's surefire W12 TSI 6.0-litre, twin-turbocharged hand-built engine that puts out a staggering 467kW or power and 900Nm of torque to a brand new electronic all-wheel steering system.
The Continental GT's eight-speed ZF dual-clutch transmission is carried over to the Flying Spur also, helping the heavy limo achieve an admirable 0-100km/h dash of just 3.8 seconds.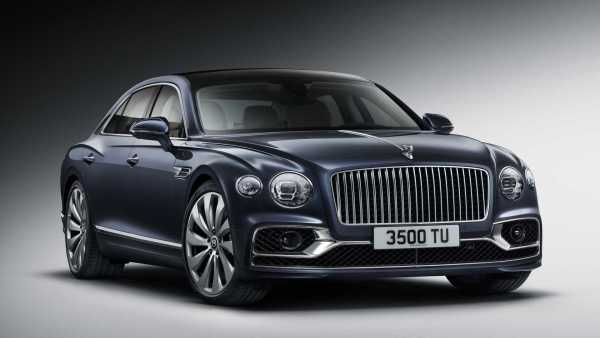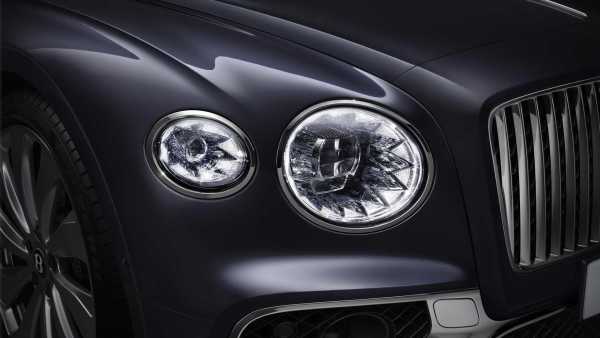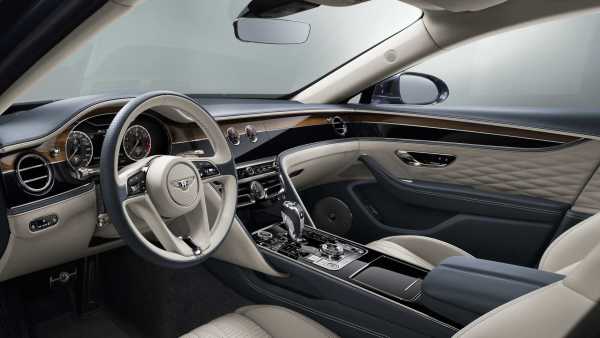 There's a noticeable emphasis on passenger comfort in the new Flying Spur, with an adaptive exhaust system able to be dialled down in the rear half of the car, as well as a lengthened wheelbase of 130mm to increase cabin space.
Buyers can naturally expect a classically Bentley interior with expert craftsmanship and all the bells and whistles. The floating centre console that is home to a 12.3-inch touchscreen is worth a mention, as is the three-dimensional diamond quilted leather detailing.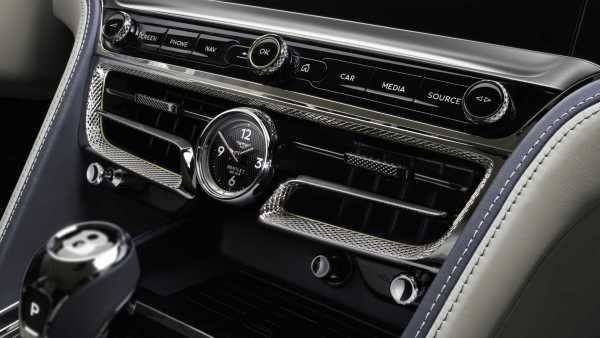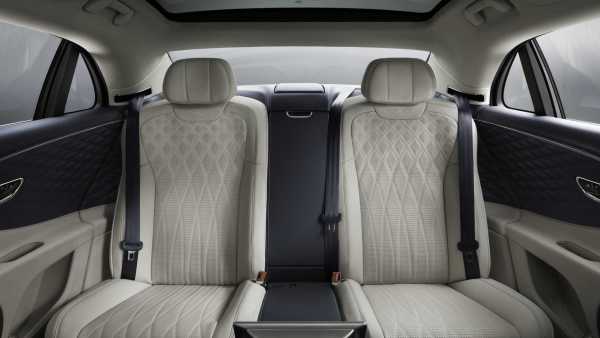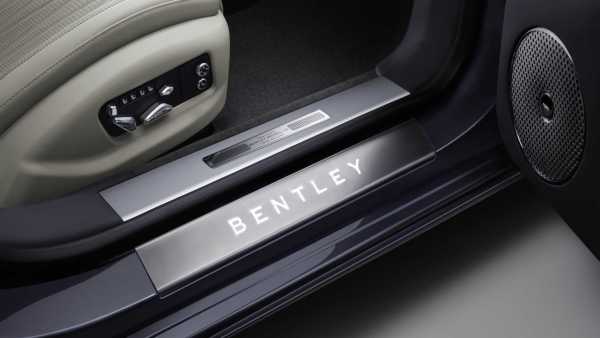 Australian pricing is yet to be confirmed, so you've got plenty of time to choose between Bentley's portfolio of 17 available colours.
For more, visit bentley.com