VistaJet founder and CEO Thomas Flohr is a very busy man. When the billionaire owner of the world's leading private aviation charter company isn't on the ground enjoying his wealth, he spends his days in the air – around 150 of them each year, to be exact.
As Flohr is continually travelling across the globe on business keeping track of the 72 aircraft fleet he owns, it's no surprise he has his own private jet to fly him around the world in comfort.
As Business Insider discovered, Flohr's choice of transport is a Bombardier Global 6000. With a maximum range of 9,650 kilometres at a top speed of 880km/h, the 6000 is the ideal luxury sky castle for Flohr to conduct his business in.
The jet can carry up to 17 people and the main passenger cabin can be reconfigured for a variety of arrangements. There's also a second smaller cabin Flohr uses as a bedroom during overnight flights.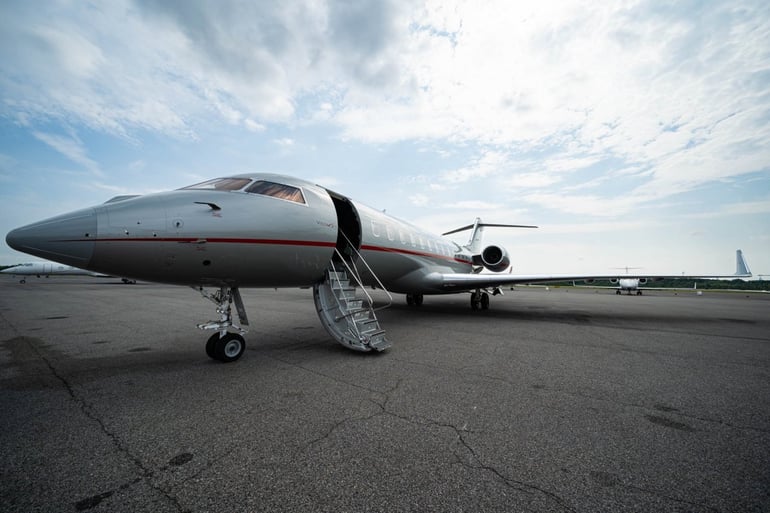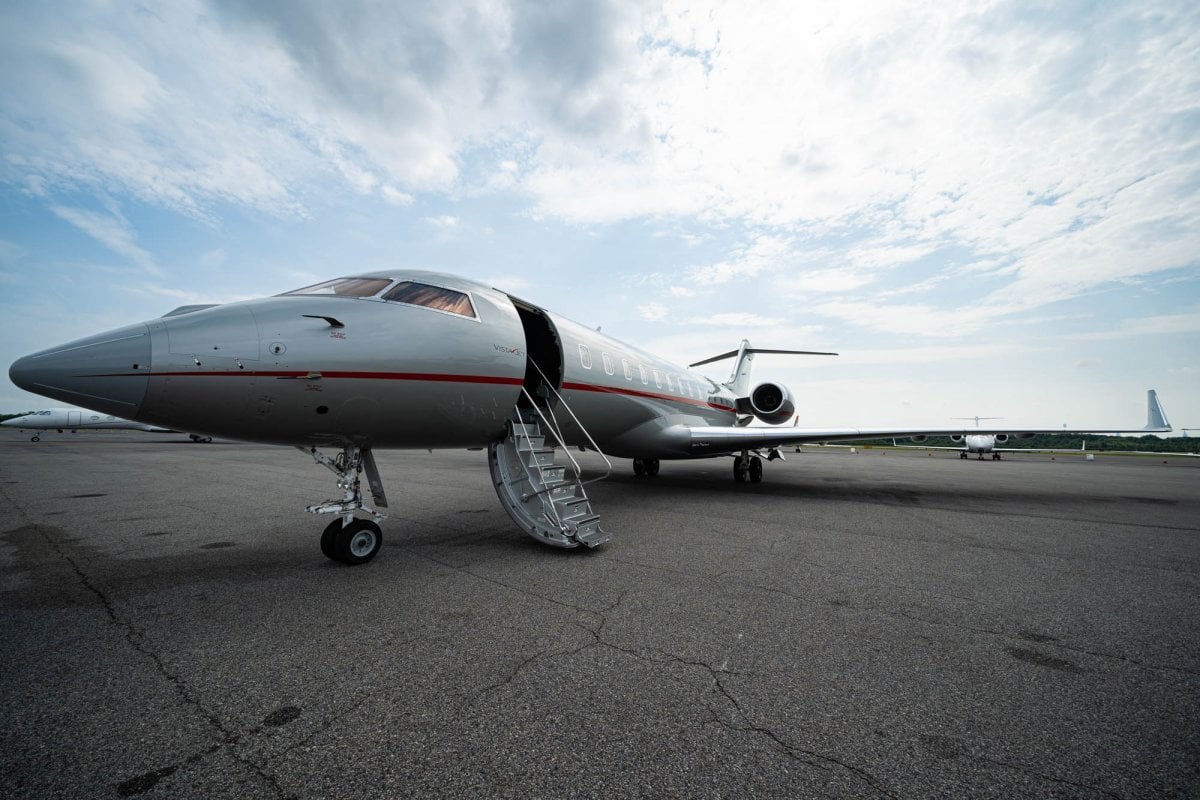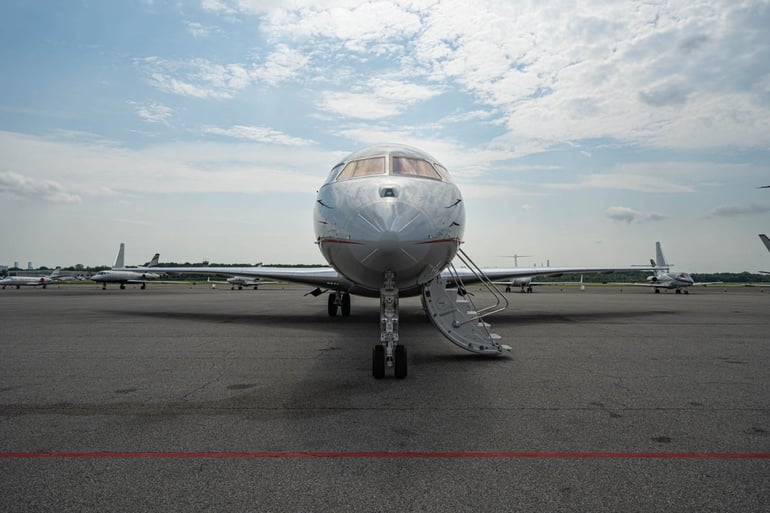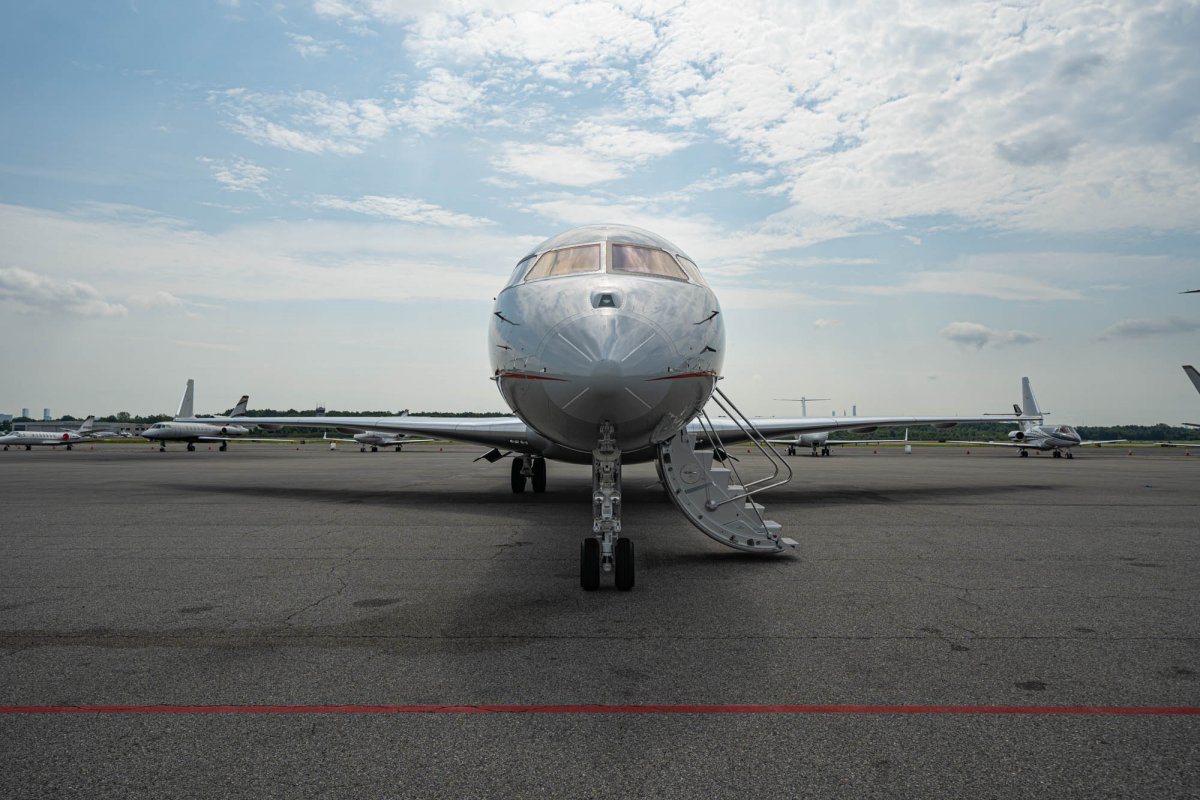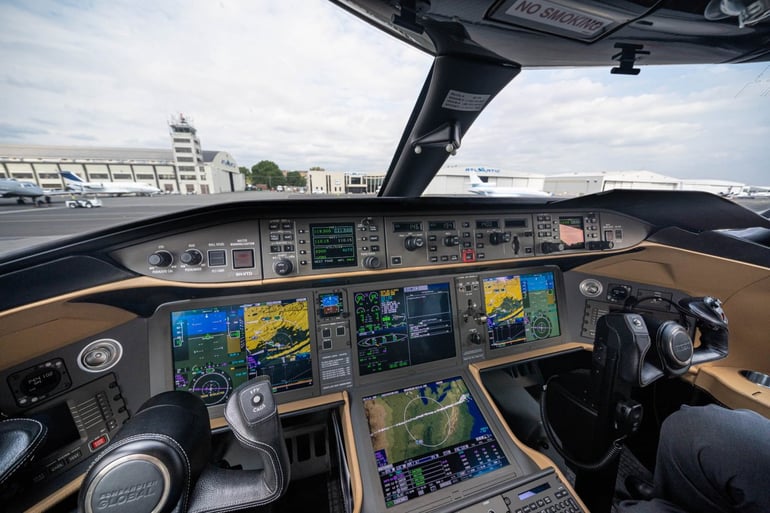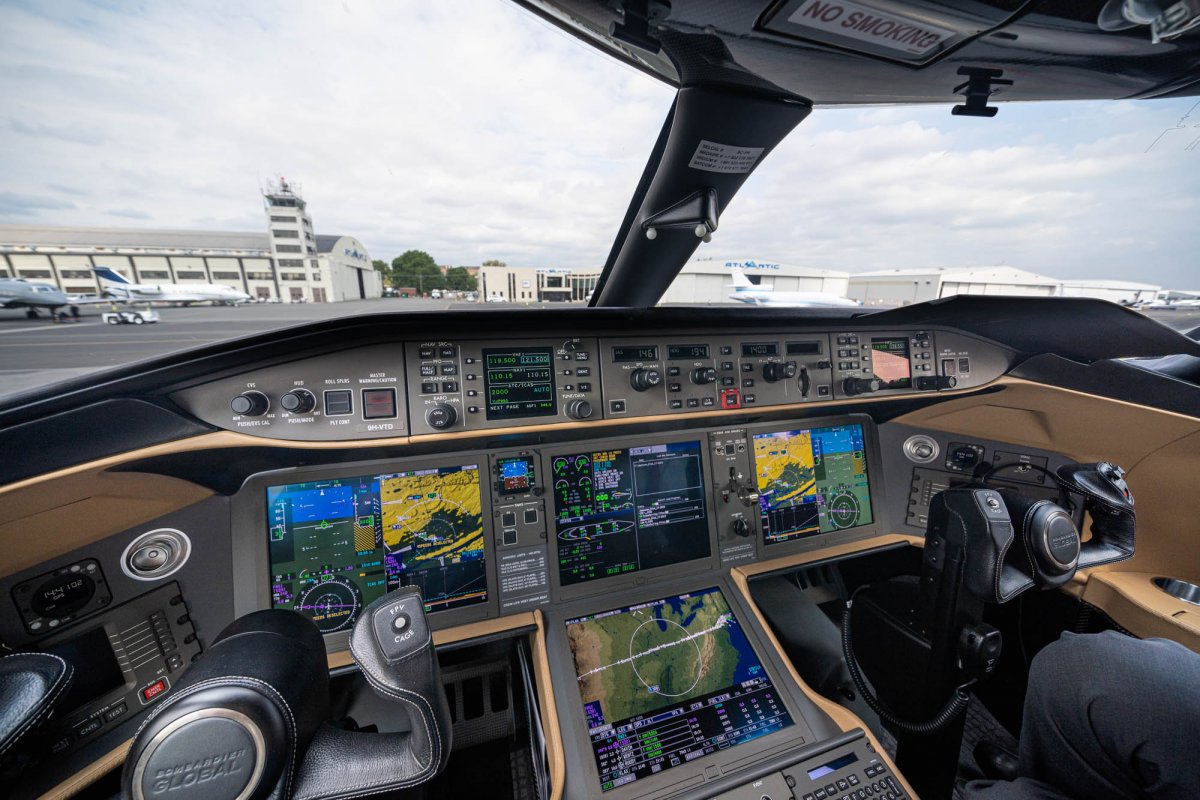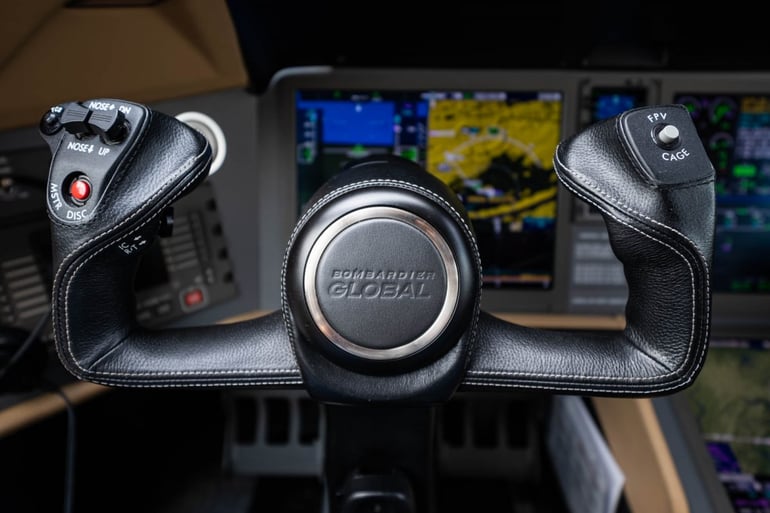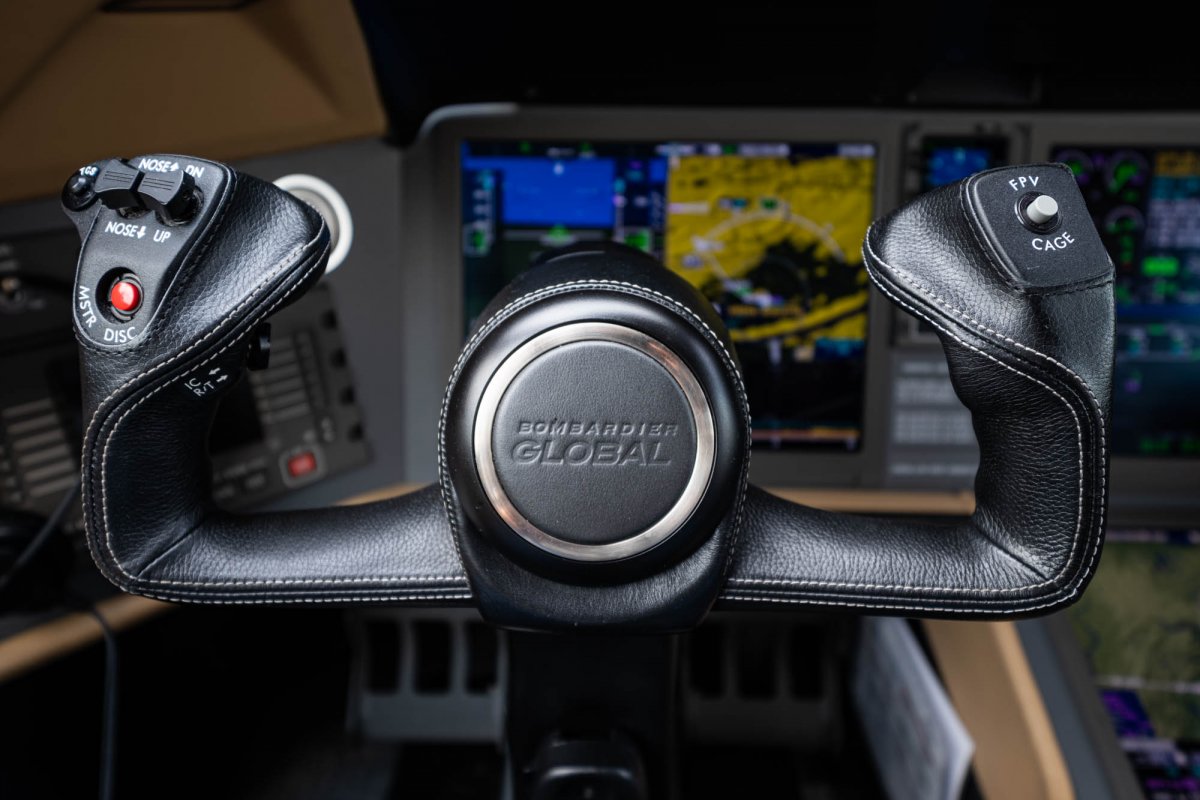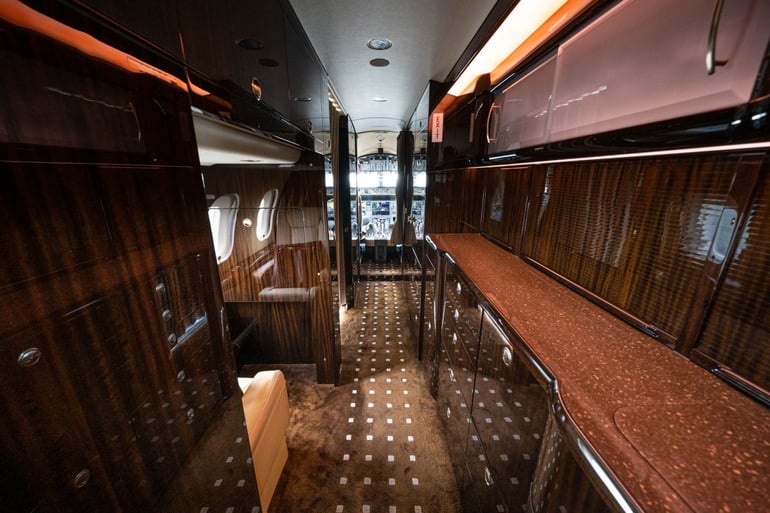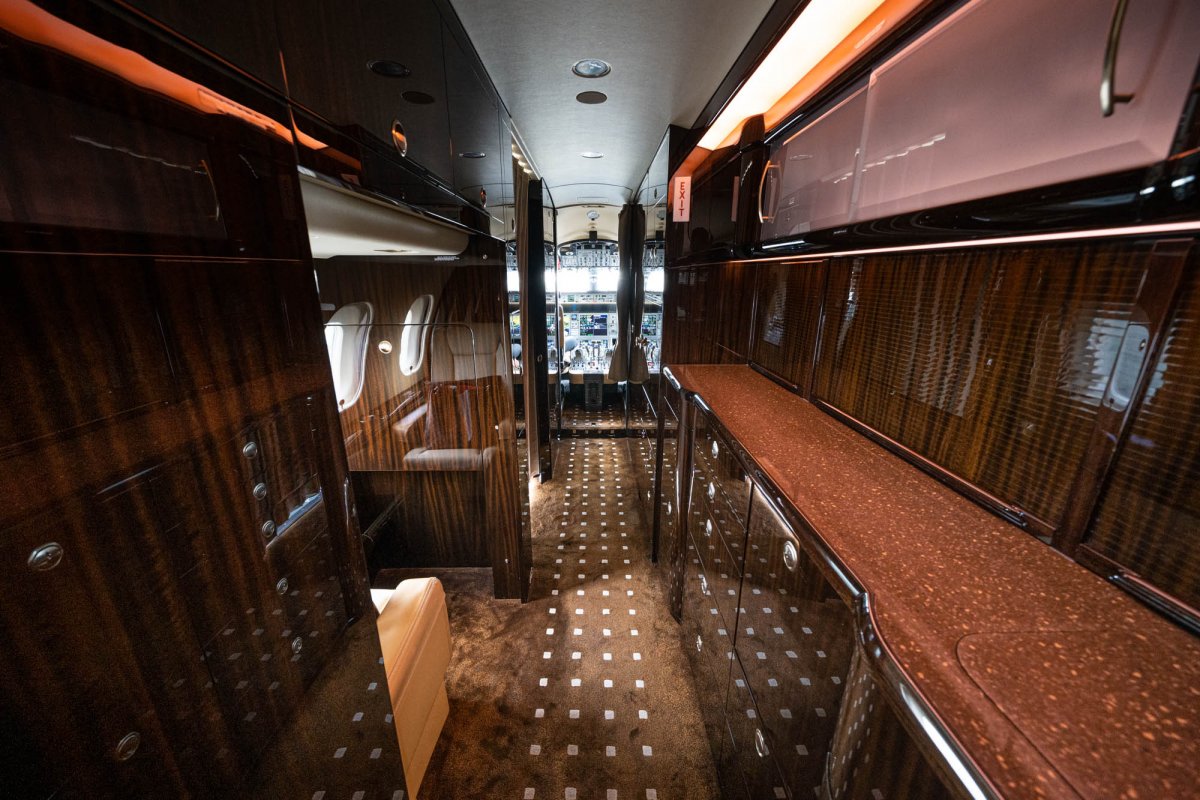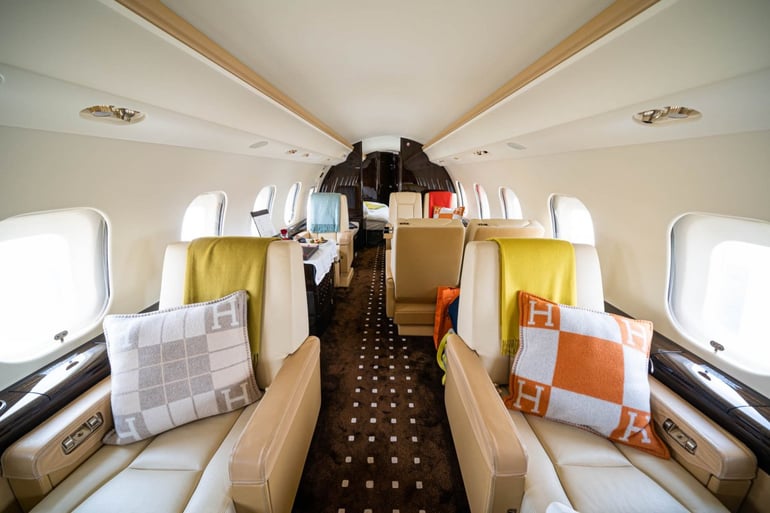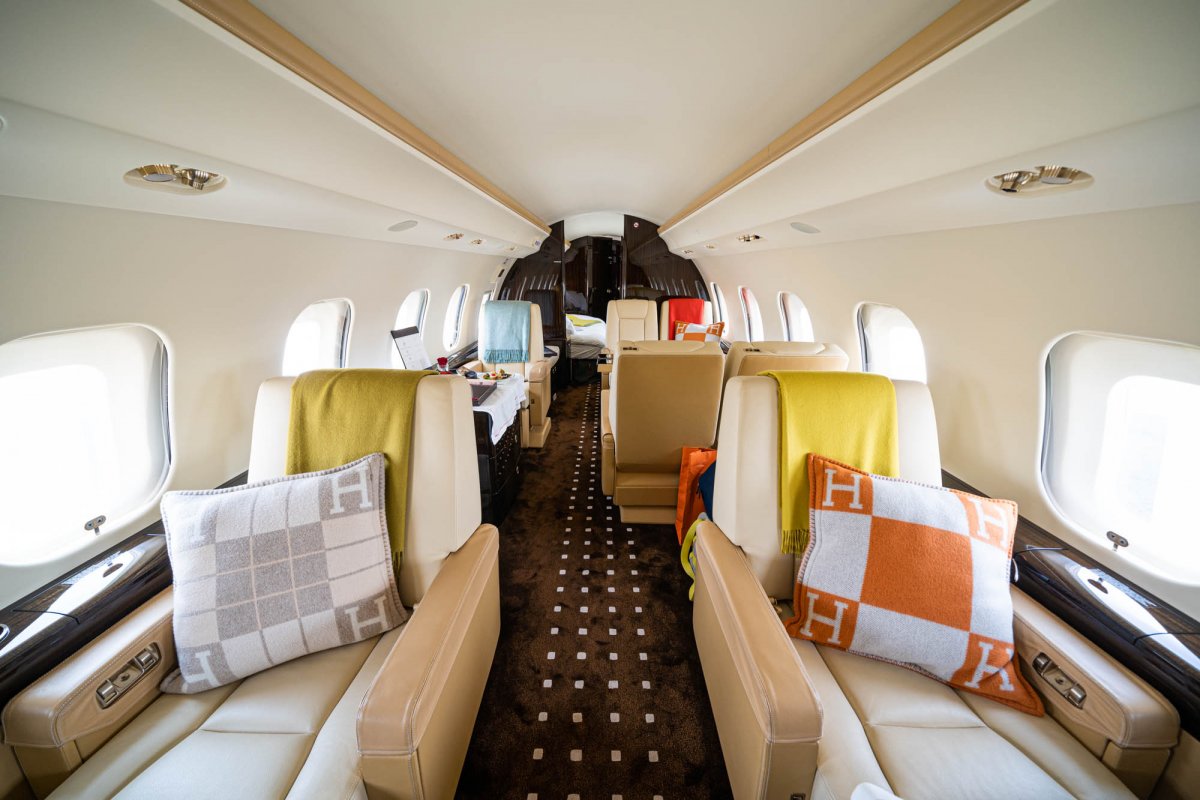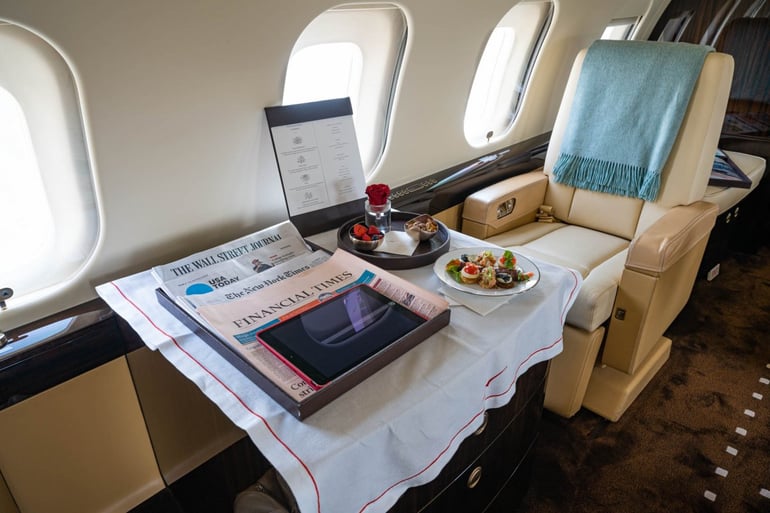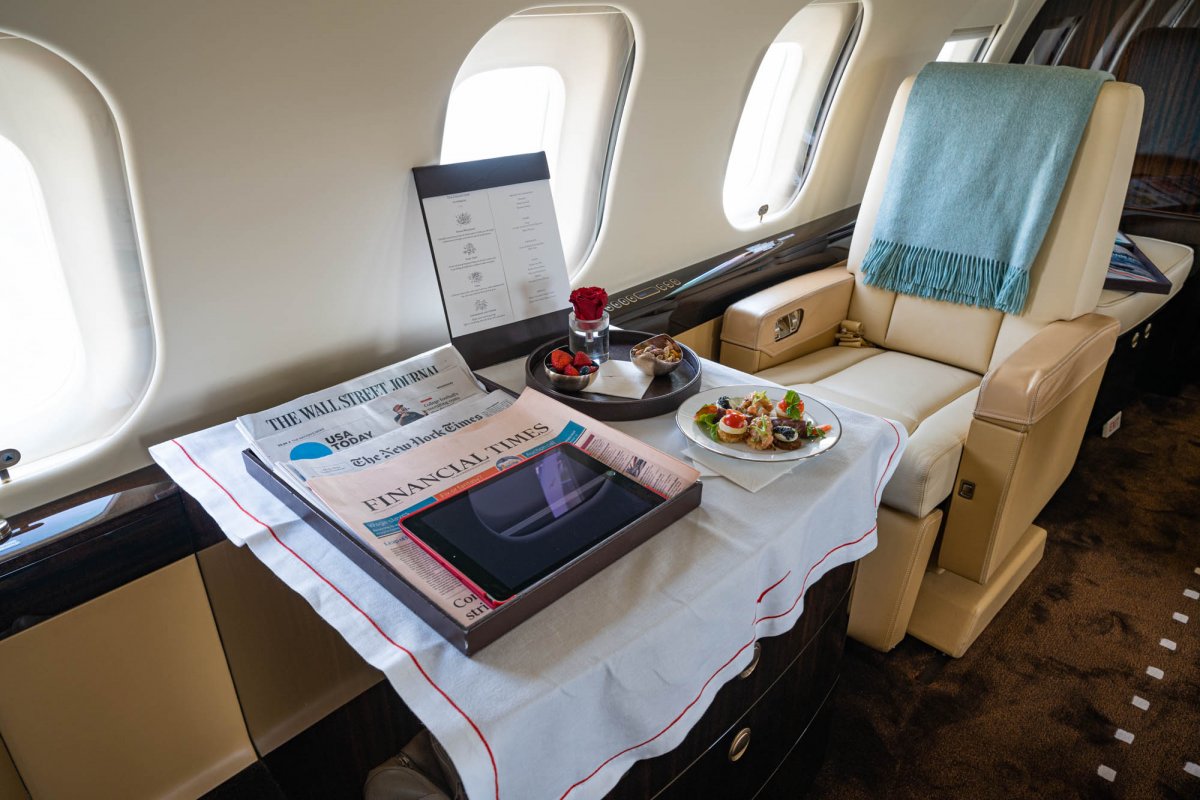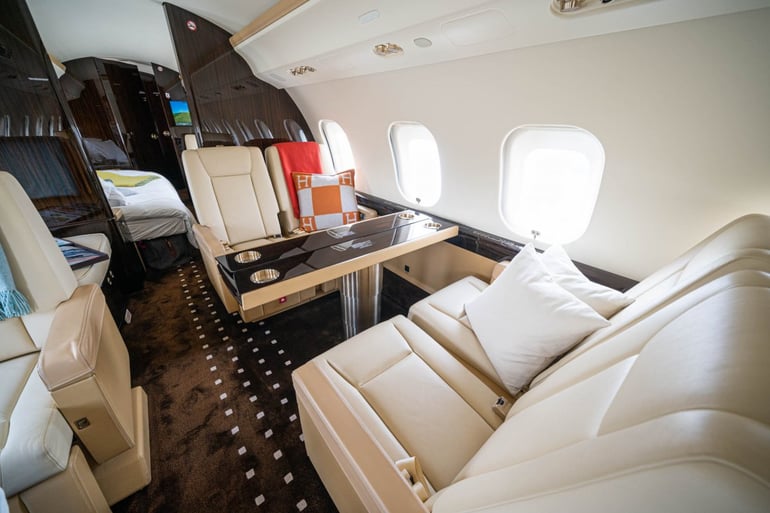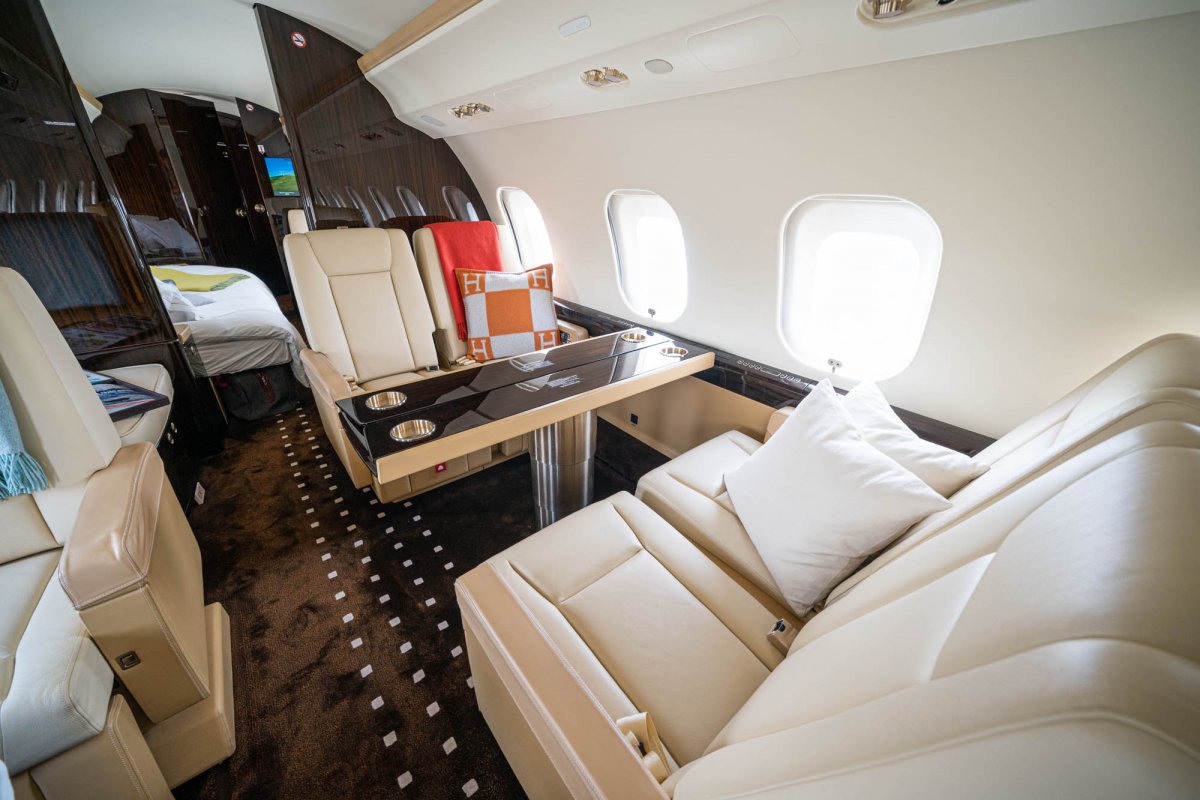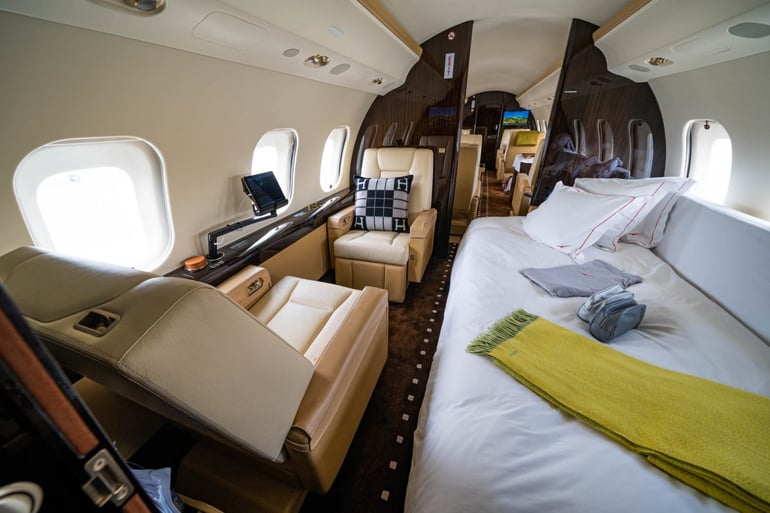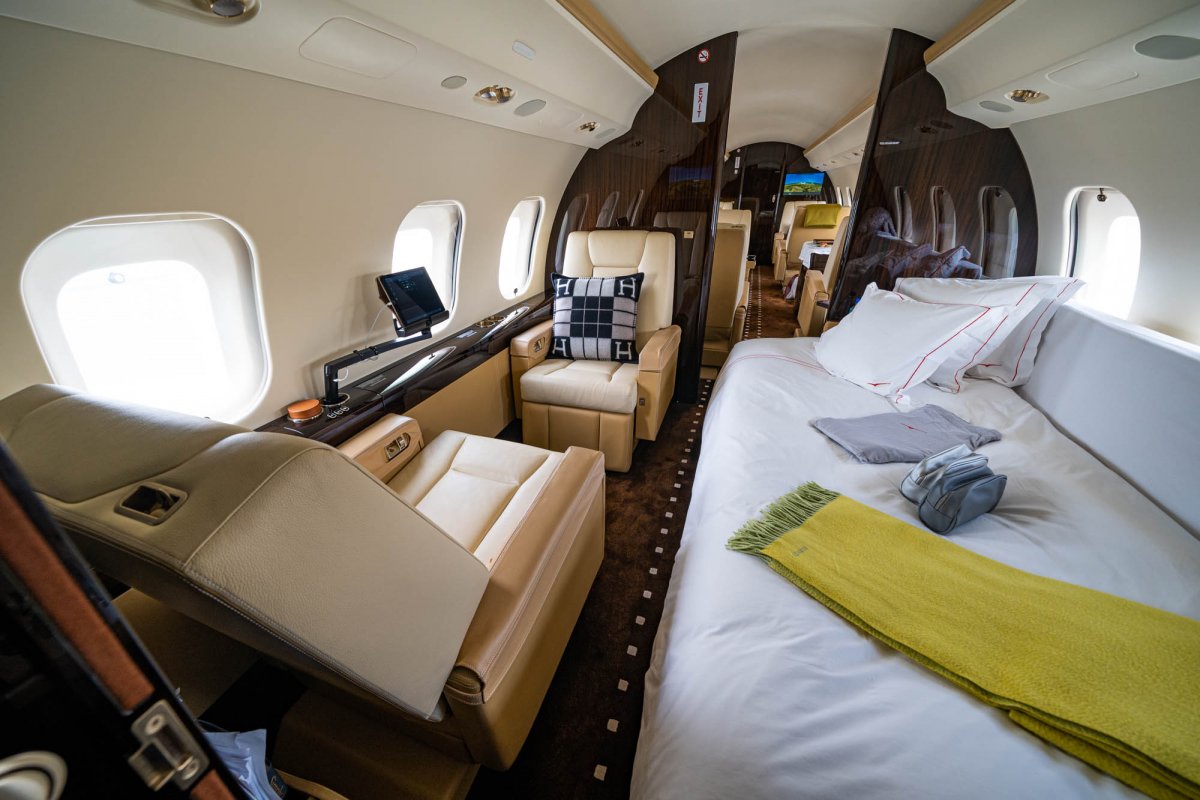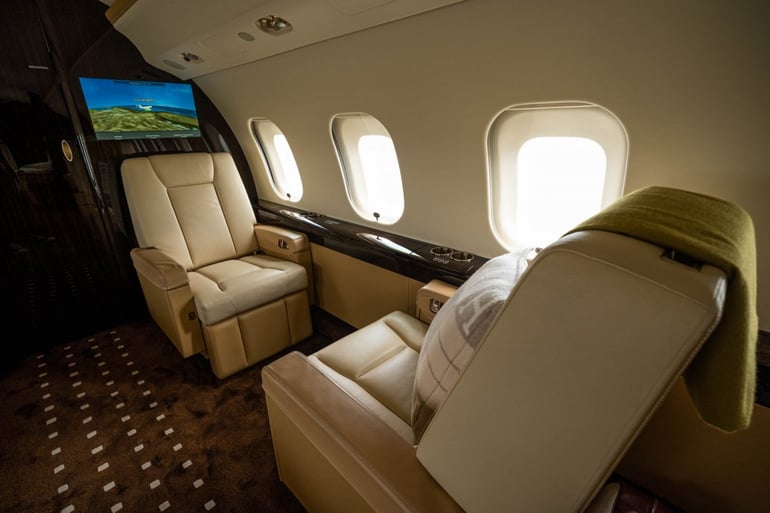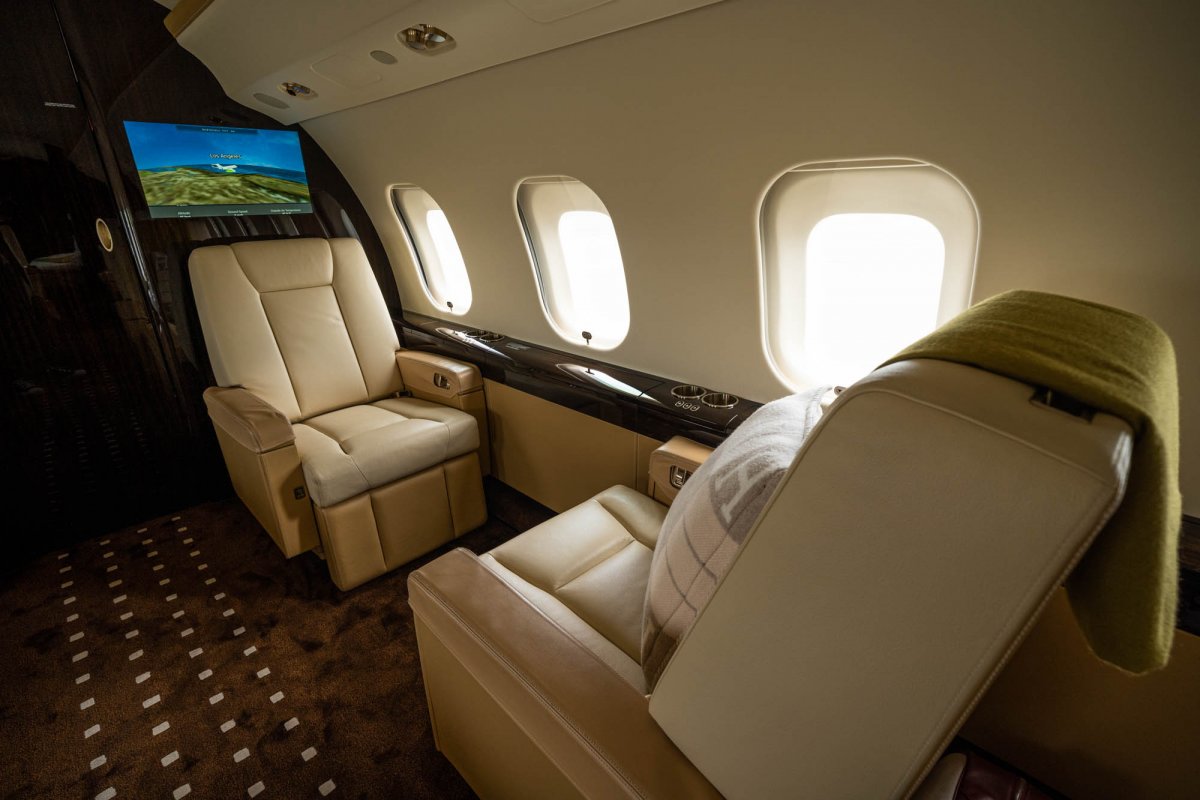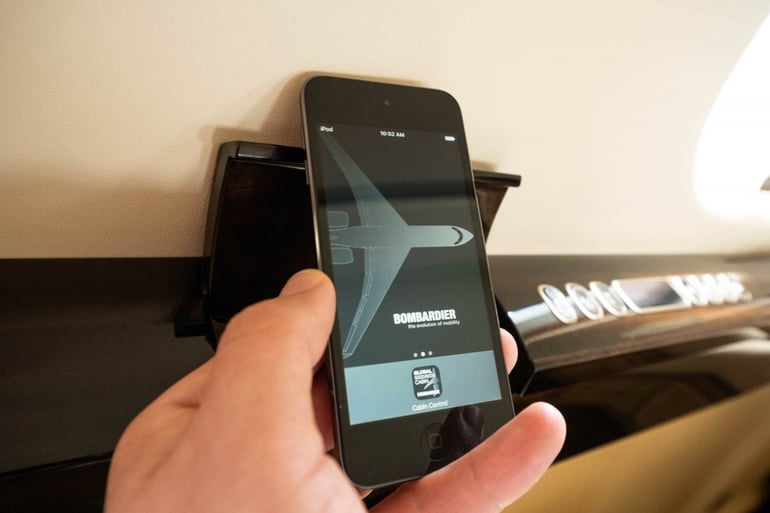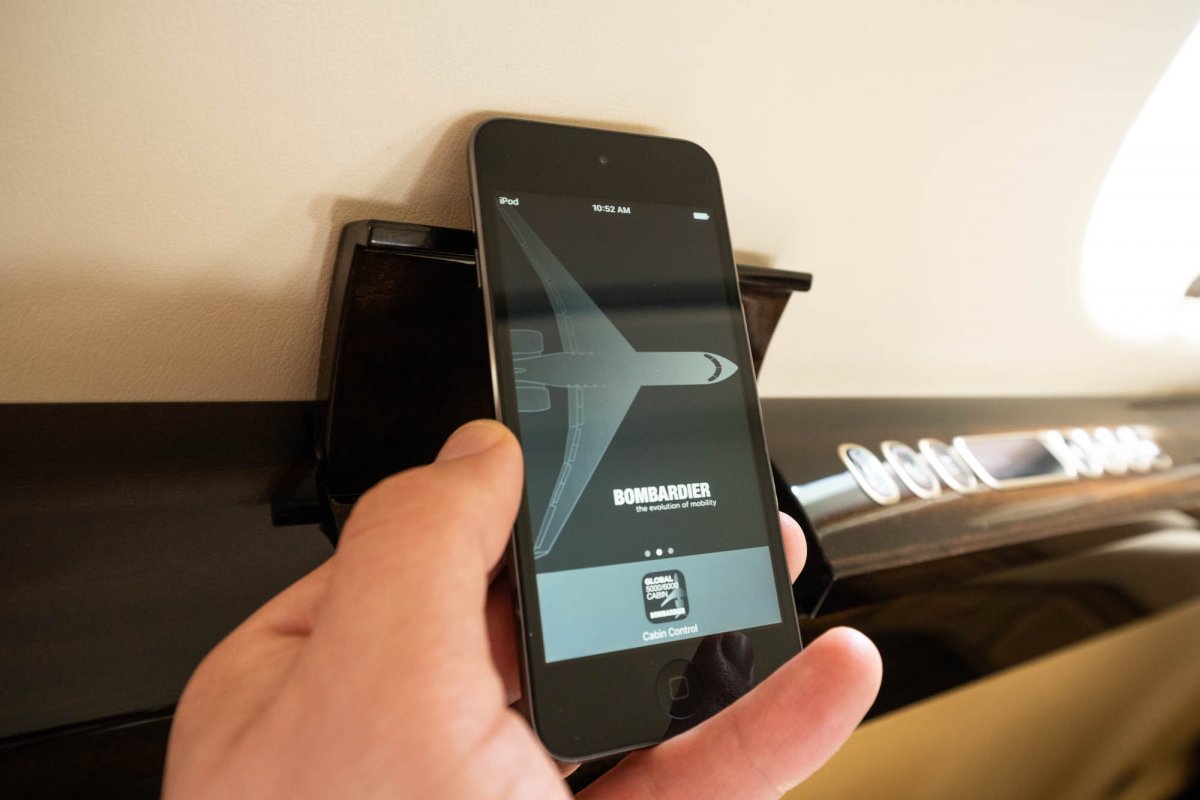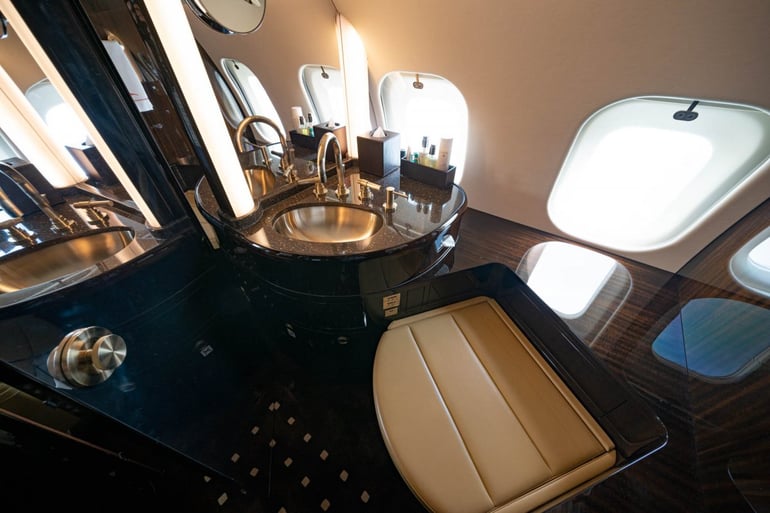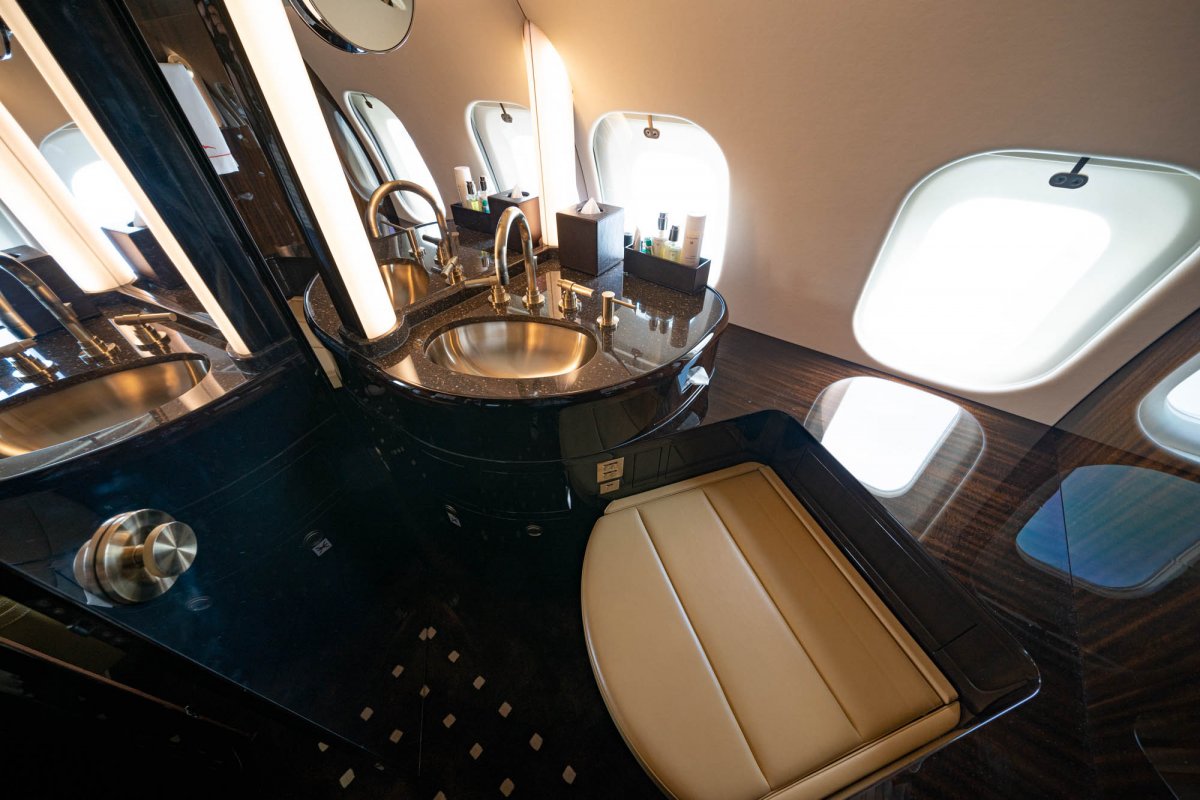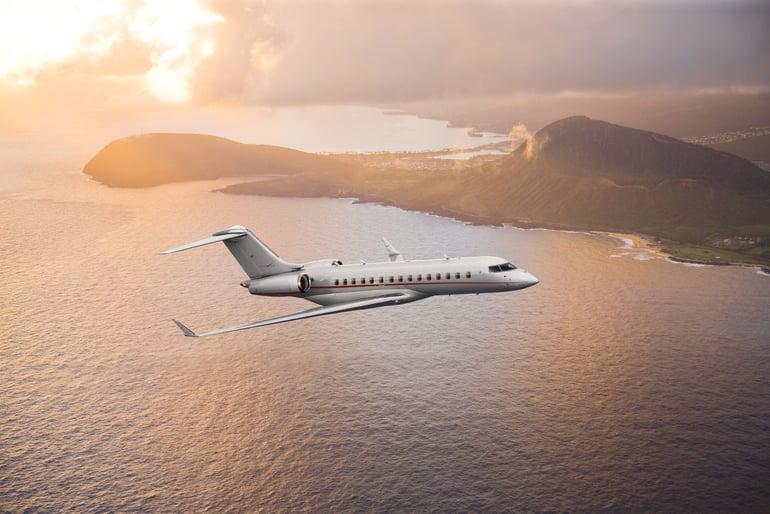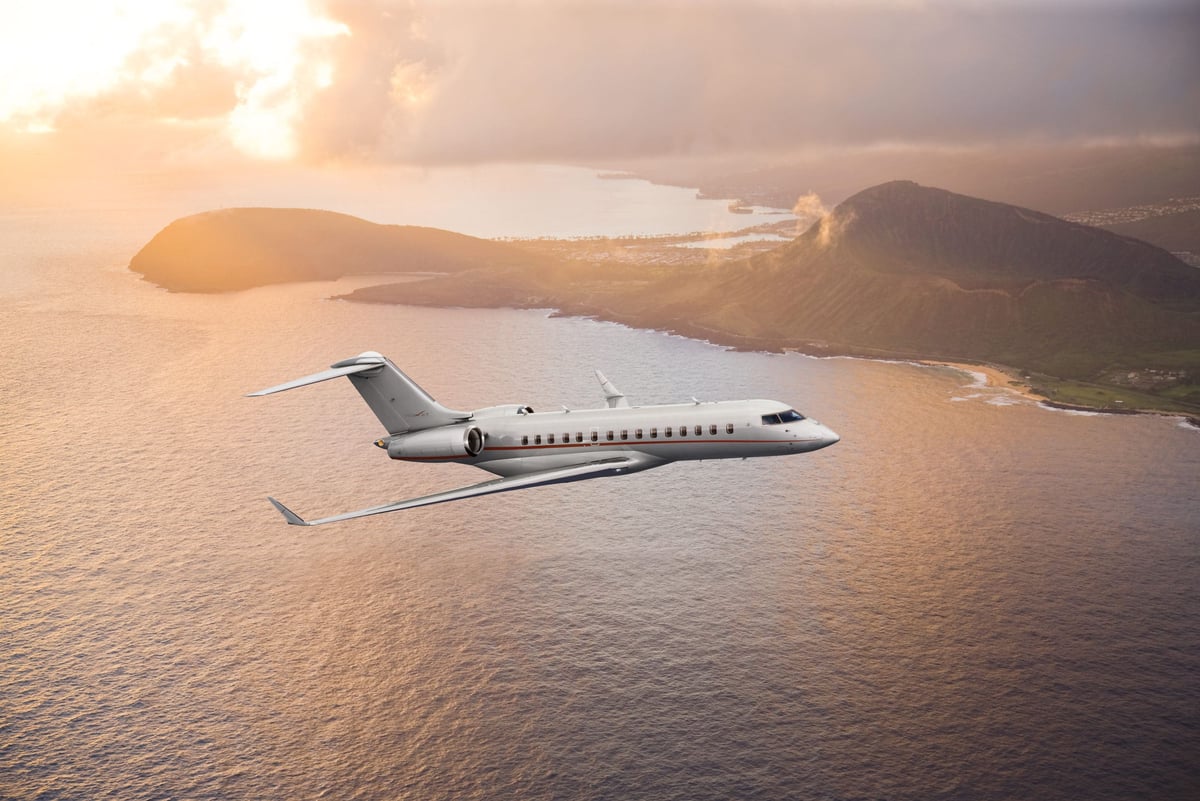 All seats on the place are ergonomically designed and ensure there's easy access to the in-flight entertainment. iPod Touch remotes are stored throughout the plane and can be used to control the lighting, temperature, volume and programming of in-flight monitors. 
Luxurious touches such as double-stitched leather and brushed metallic accents on the cockpit controls (and let's not forget the marble benchtops in the toilet) set Flohr's Bombardier Global 6000 apart from the rest of his fleet.
RELATED: Qantas launching non-stop London & New York test flights this October