BMW has turned its third-gen X6 coupe into the ultimate stealth vehicle after decking out the one-off car in the "world's blackest black".
The X6 has been finished with a colour officially known as 'Vantablack VBx2'. Originally invented by Surrey NanoSystems for use on space equipment so scientists could identify distant stars and galaxies easier, Vantablack VBx2 is the darkest known black ever created. Able to absorb up to 99.9% of light means the car gives off virtually no reflection, creating its unrivalled stealth appearance.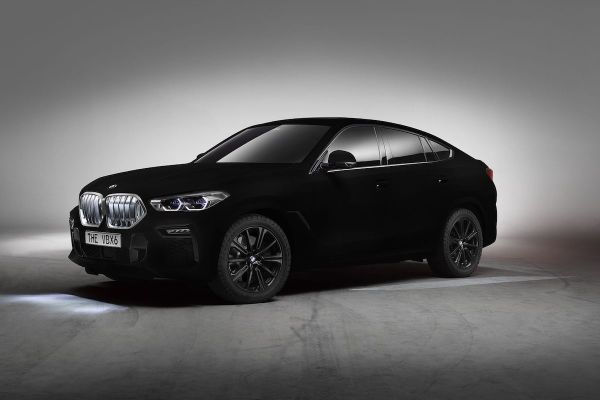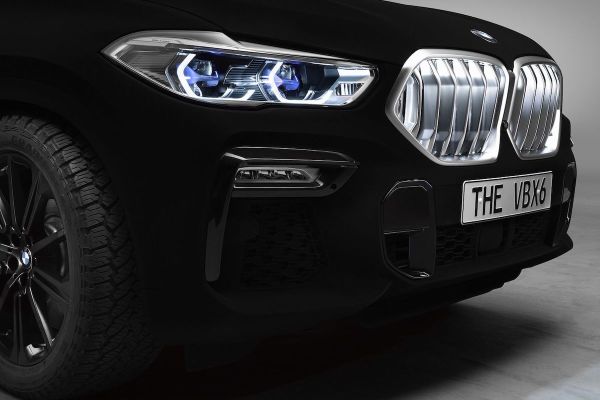 Vantablack also makes objects appear two-dimensional, which isn't really helpful when you're trying to give this baby some gas on the Autobahn, so the pigment used for BMW's X6 allows just the smallest amount of reflection so the car still retains its three-dimensional shape.
BMW claim this is the only car to ever be given the slick Vantablack paint job and have used the colour to conceal the intricate details of their latest model X6 before it's revealed at next month's Frankfurt Motor Show.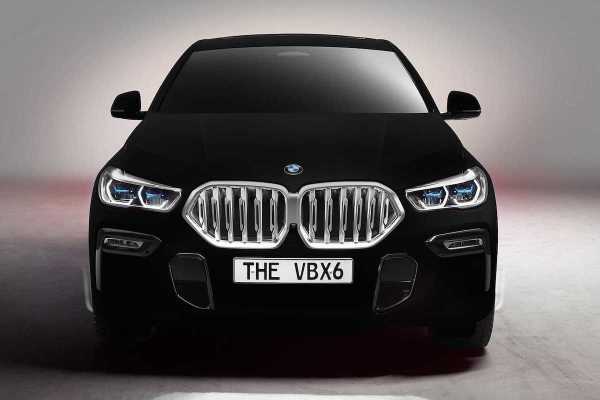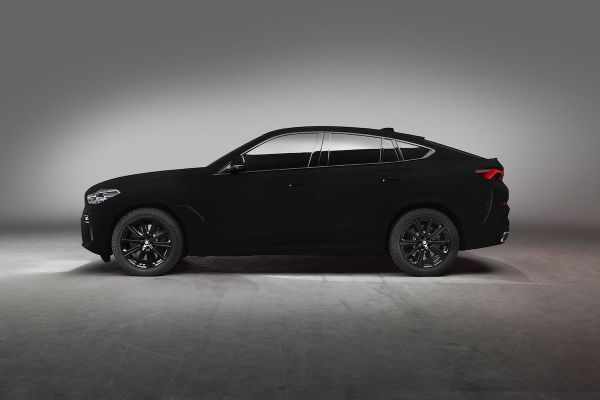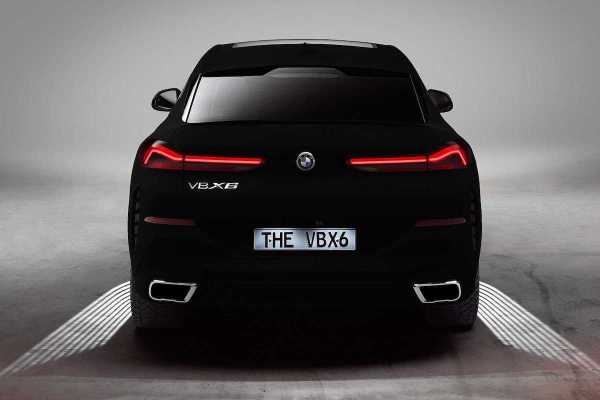 Other features of the X6 include its 'Iconic Glow' kidney grille, eight-speed automatic transmission, twin headlights and taillights and 12.3-inch digital instrument cluster and 12.3-inch infotainment displays on the dash.
BMW will debut the X6 Vantablack at the Frankfurt Motor Show next month.
RELATED: Brabus give the Mercedes-AMG A 35 a menacing once-over