No one's ever had a bad time on a small wave, but for most of us, bigger is always better. And whether the swell's pumping or not, rest easy knowing the new Gigawave boat, also known as the 350 GW-X, can deliver head-high swell 100% of the time.
Twin 300 horsepower engines from this all-electric speedboat pump out an impressive wave that's been self-crowned as the largest wave ever created for wake surfing. With an extra few feet of face to work with, the wake surfing possibilities will soon go through the roof.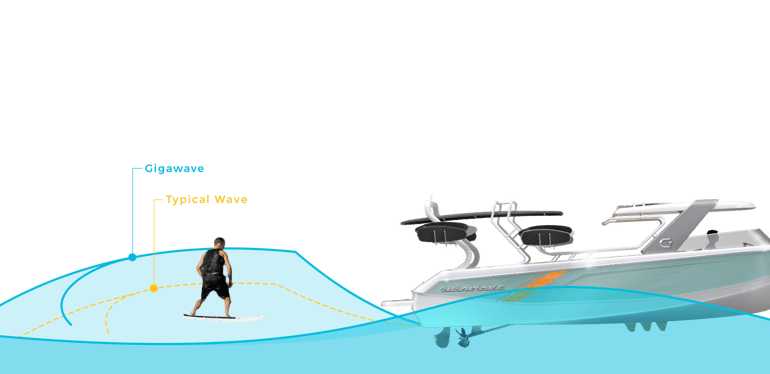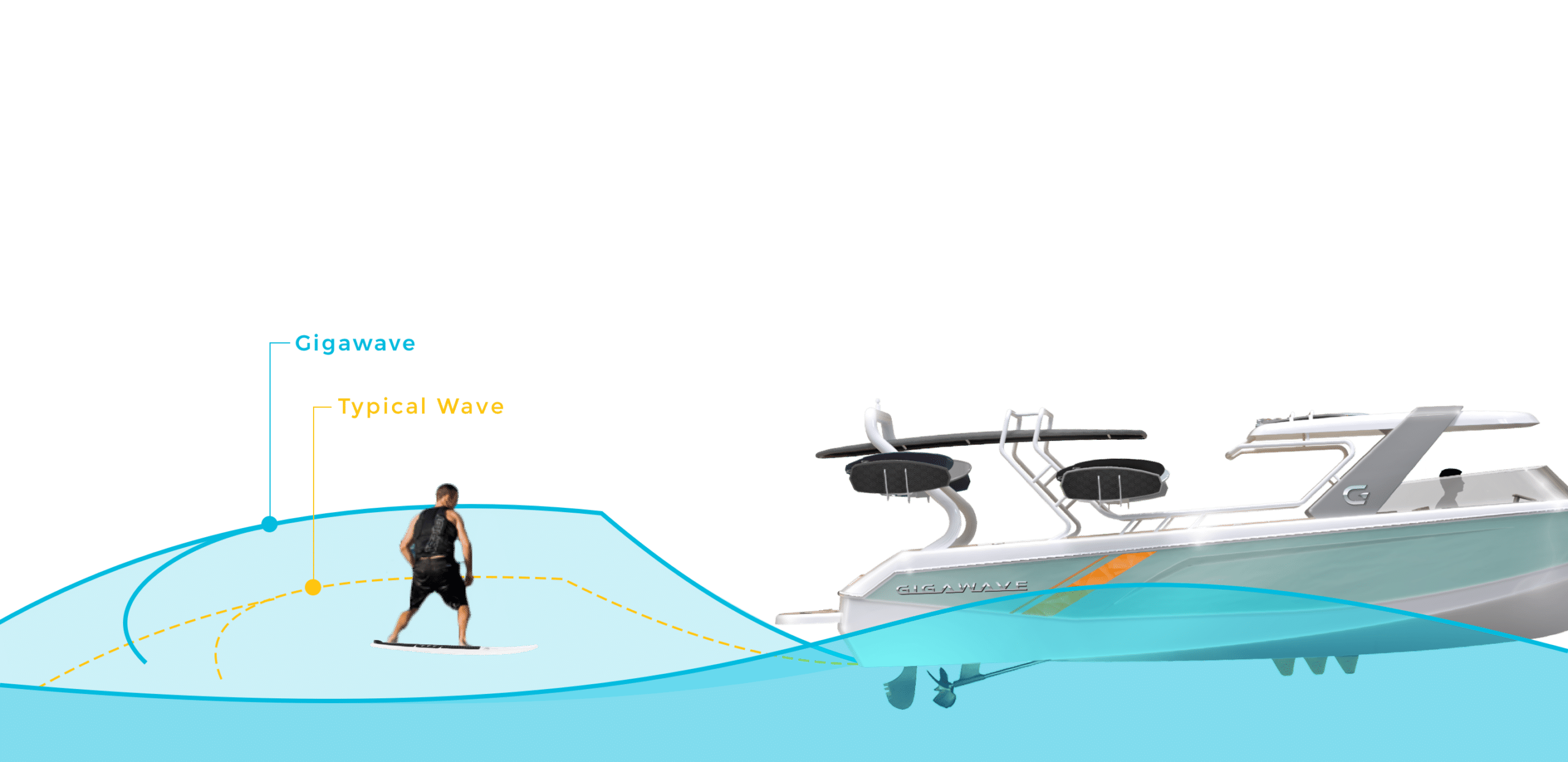 The overall length of the GW-X is set to be an impressive 35ft, with a beam of almost 11ft and a capacity for 28 people. That's enough room for a serious ensemble of amigos and a cracking day out all around.
You can register your interest for the Gigawave boat and submit a pre-order below.