High-performance automobile manufacturer Bugatti unveiled its latest creation last week at the Pebble Beach Concours d'Elegance in Monterey, California.
The Centodieci, which translates as the number '110' in Italian, celebrates the company's 110th anniversary and is limited to a run of just 10 examples, with each car retailing for a cool AU$13.2 million.
A tribute to the Bugatti EB110 of the early 1990s, the Centodieci takes influence from both the classic EB110 and the modern Chiron, Bugatti's fastest production car. Fusing the old with the new, the Centodieci is a deluxe two-seater hypercar that, while impressive, isn't as easy on the eye as one might expect for such a steep price tag, a consequence of its brutish aerodynamics.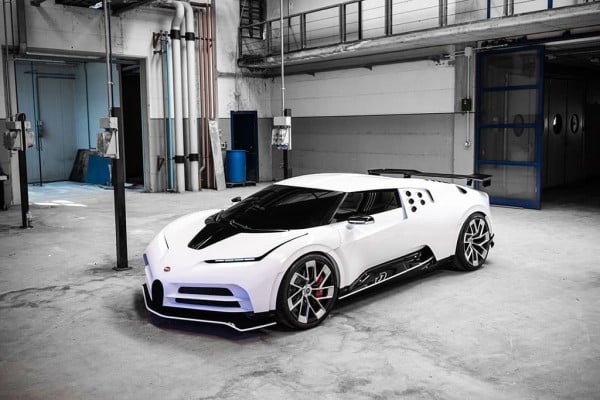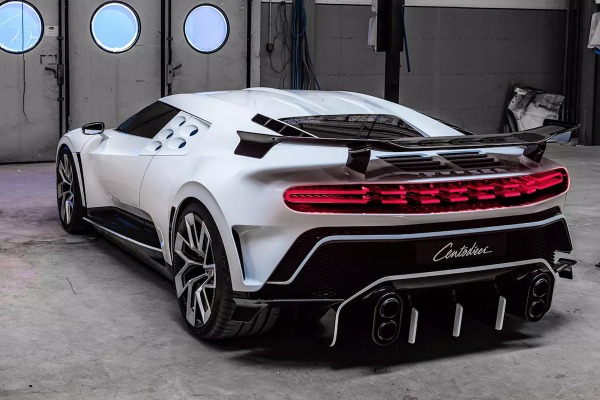 Powered by the Chiron's 8.0-litre quad-turbo W16 engine, this beast of a car has been tuned to put down 1,600 horsepower and comes with a seven-speed dual-clutch automatic transmission, a Haldex all-wheel-drive system and a carbon fibre chassis. The Centodieci can take you from 0-100 km/h in 2.4 seconds flat and has a blistering top speed of 380km/h.
The body of the luxurious sports car takes its aggressive, wedge-like shape from the EB110 and includes horizontal headlights and a permanently raised rear wing, with the Centodieci transporting the classic look of the EB110 into the new millennium.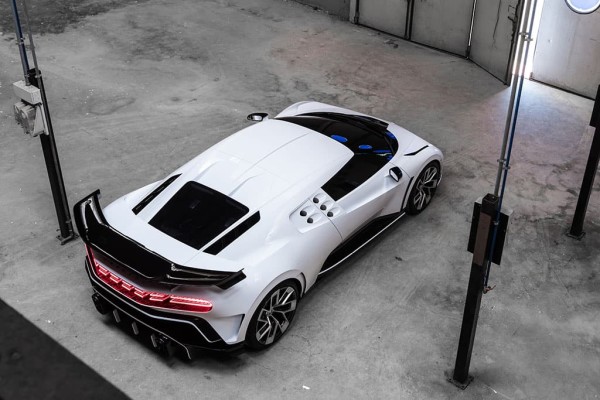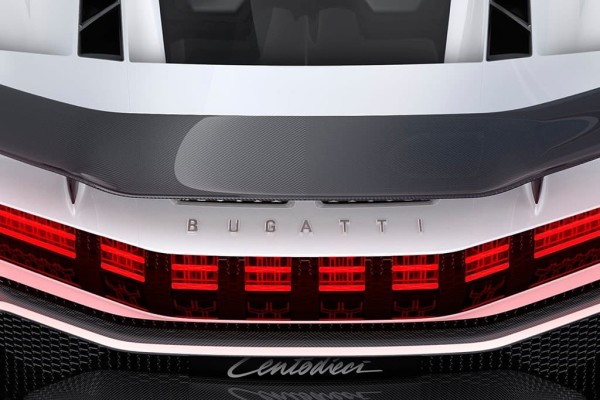 If you're hoping to get your hands on one of these beastly beauties, you're shit out of luck, as all 10 have been pre-sold to Bugatti customers who were able to order the Centodieci in any colour they chose.
RELATED: Long lost 1939 Bentley Corniche recreated for Bentley's 100th anniversary