Once upon a time in motoring news, a bloke responsible for the infamous Bugatti Veyron lake crash plead guilty back in 2014 to insurance fraud. The Texan faced up to 20 years behind bars but was later sentenced to one year and one day in federal prison, according to Jalopnik.
What was originally claimed to be a surprise reaction 'to avoid a low flying pelican' while driving alongside a rural lake, was soon found to be false. The driver couldn't have been more unlucky if he tried.
Unfortunately for him, some kooks following thought they were chasing a Lambo and filmed the incredible scenes of the Bugatti Veyron lake crash. You check out the video below:
---
---
Andy House purchased the 2006 Bugatti Veyron in 2009 for US$1 million. He subsequently had it insured for US$2.2 million. On November 11 of that year, he drove the Bugatti into Gulf Bay outside of La Marque, Texas, "to avoid a low flying pelican." Unfortunately for House, the crash was caught on video with no sign of aviary intervention.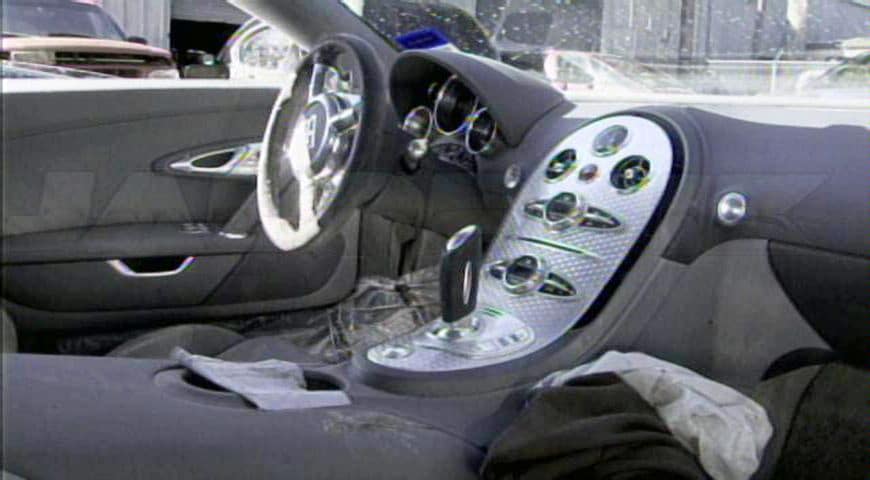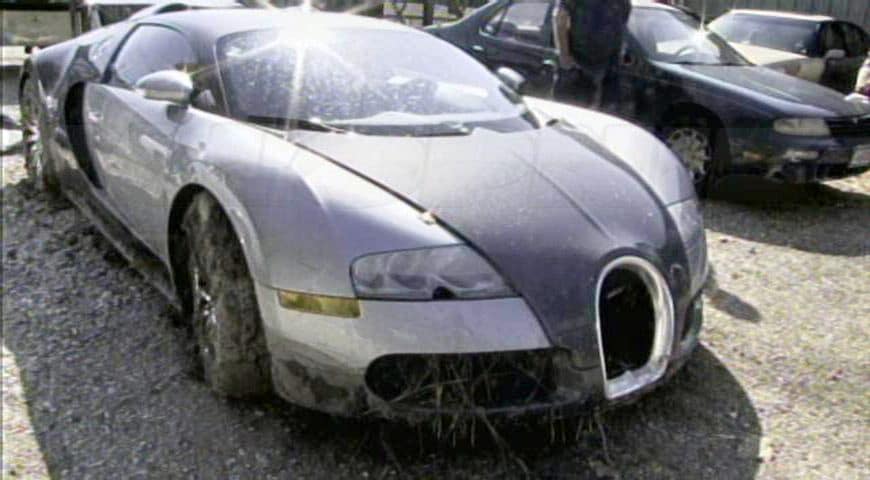 House later claimed that he dropped his phone, causing him to lose control, but according to information presented in court, House allegedly ran the Veyron into the water on purpose and left the motor running, resulting in a total loss of the supercar.
Philadelphia Insurance later sued Mr. House for insurance fraud, and the lawsuit also claimed he attempted to bribe someone to steal the car and torch it to collect the insurance money.