For a country as big as Australia, the racetrack to landmass ratio is an unfortunately skewed one. A dilemma made more frustrating by draconian road rules and a healthy appetite for performance cars. At the extreme end, we've even seen a former Coca Cola executive so discontented after losing his license speeding that he decided to build his own 5-kilometre racetrack on private property. For those of us who don't have the spare change for a backyard circuit, a fresh supply of racetracks can only be a good thing for access and pricing. After news that Brisbane's BNE Auto Mall was well underway, we quickly discovered that Victoria's latest stretch of tarmac – the Cardinia Motorsport Complex – had also just received the green light.
The Cardinia Motorsport Recreation & Education Complex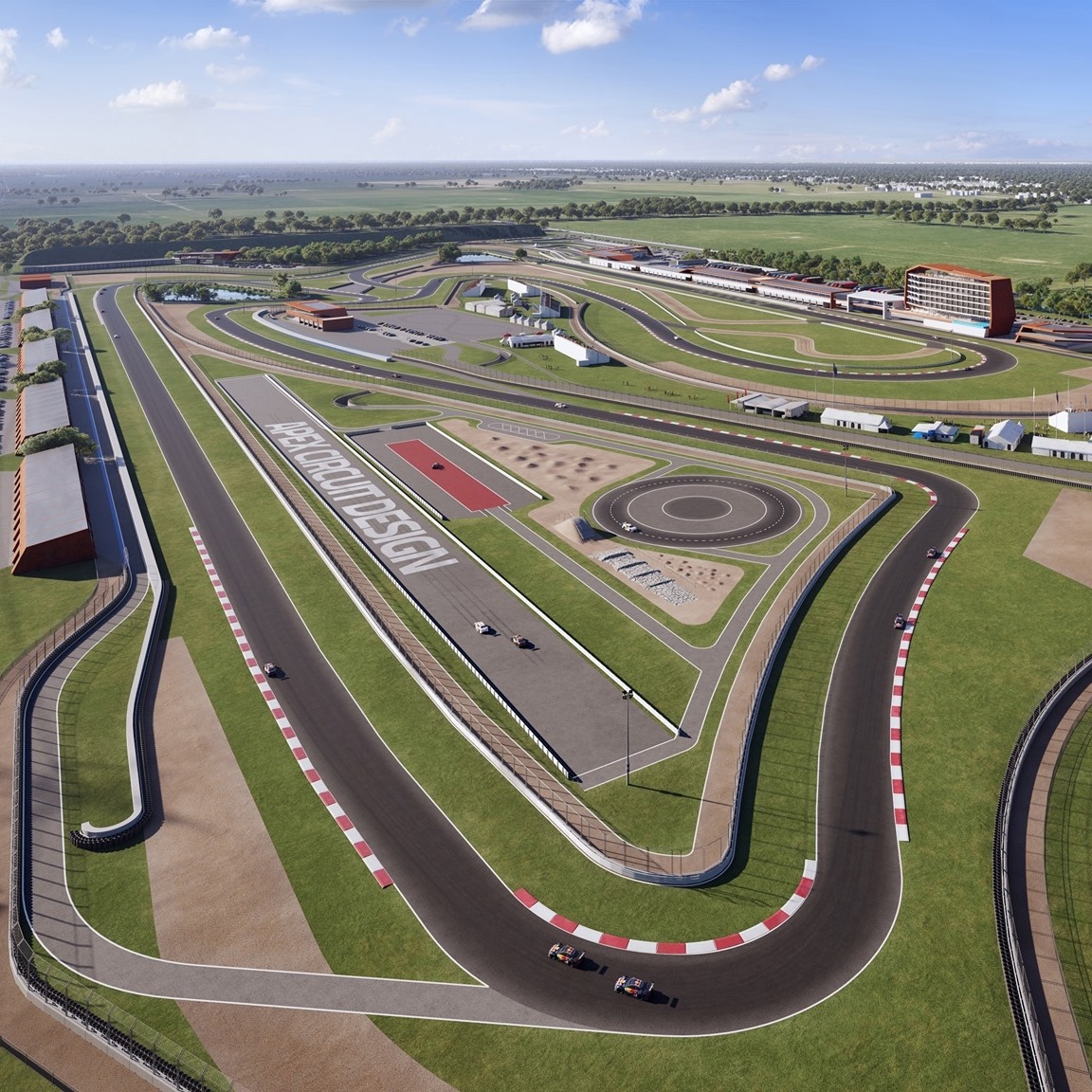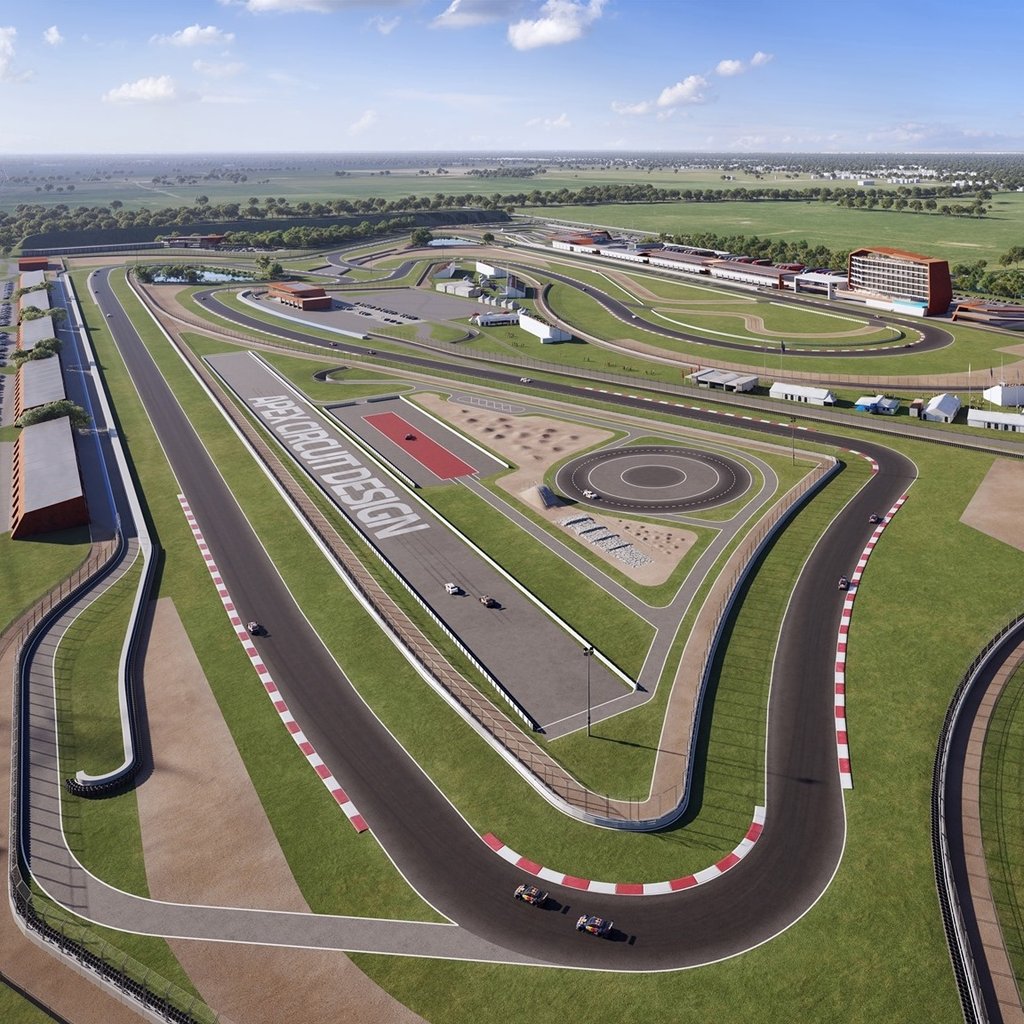 Despite Victoria playing host to some exquisite driving roads, it's here where Melbourne's drivers will soon be truly free to romp across bitumen plains. Officially dubbed the 'Cardinia Motor Recreation and Education Complex', the facility was officially approved by the local council in mid-December 2019 after a number of years spent trying to get the project off the ground. A 200-hectare site in Pakenham, a 45-minute drive south-east of Melbourne, is the chosen location for the new venture.
The Cardinia Motorsport Complex is set to comprise of an offering similar to that seen at Adelaide's recently opened The Bend, including a 3.6-kilometre racetrack built to FIA Grade 2 specifications, pit facilities, a driver education centre, hotel, and even a shooting range. There are a number of adjoining secondary tracks, including drifting, karting, and Rallycross setups. A drag strip was also on the cards at one stage but was cut from the final plans by designers Apex Circuit Design due to space constraints.
The main Cardinia circuit looks to be generally square in shape with long, flowing bends on each point, front and back straights, and a series of tight corners through the middle section. A grandstand spanning 50,000sqm is set to overlook the main straight, allowing enough spectator capacity for the facility to host major automotive events such as Supercars.
At present, Melbourne is furnished with a number of tracks, the most notable of which is Albert Park, a circuit of temporarily closed public roads home to the Australian Grand Prix. For year-round racing, motorists have the choice of Sandown, Phillip Island, Winton and a smattering of smaller circuits. The arrival of Cardinia Motor Complex's circuit in the not-too-distant future will be a welcome addition to the line-up.
In total, the development is predicted to cost somewhere around the $200 million mark. The developers will now need to lock in funding agreements before kicking off construction. At this point, it's uncertain whether the coronavirus situation has impacted progress and timing. To stay in the loop, head over to the Cardinia Motorsport Complex's official Facebook page.
RELATED: Get Ready To Delete Your Tyres At Brisbane's New Airport Racetrack