One well-heeled enthusiast scored a piece of motoring history this month at Florida's Mecum Auctions last week with a casual gavel swing sealing a US$5.94 million (including buyers premium ~AU$7.7 million) deal for a Concours quality 1965 427 Cobra Roadster, most notable for its previous owner – none other than motorsports icon Carroll Shelby. The late great car designer purchased the 427 Shelby Cobra brand new in 1966 and remained attached to it for more than 45 years until his passing in 2012.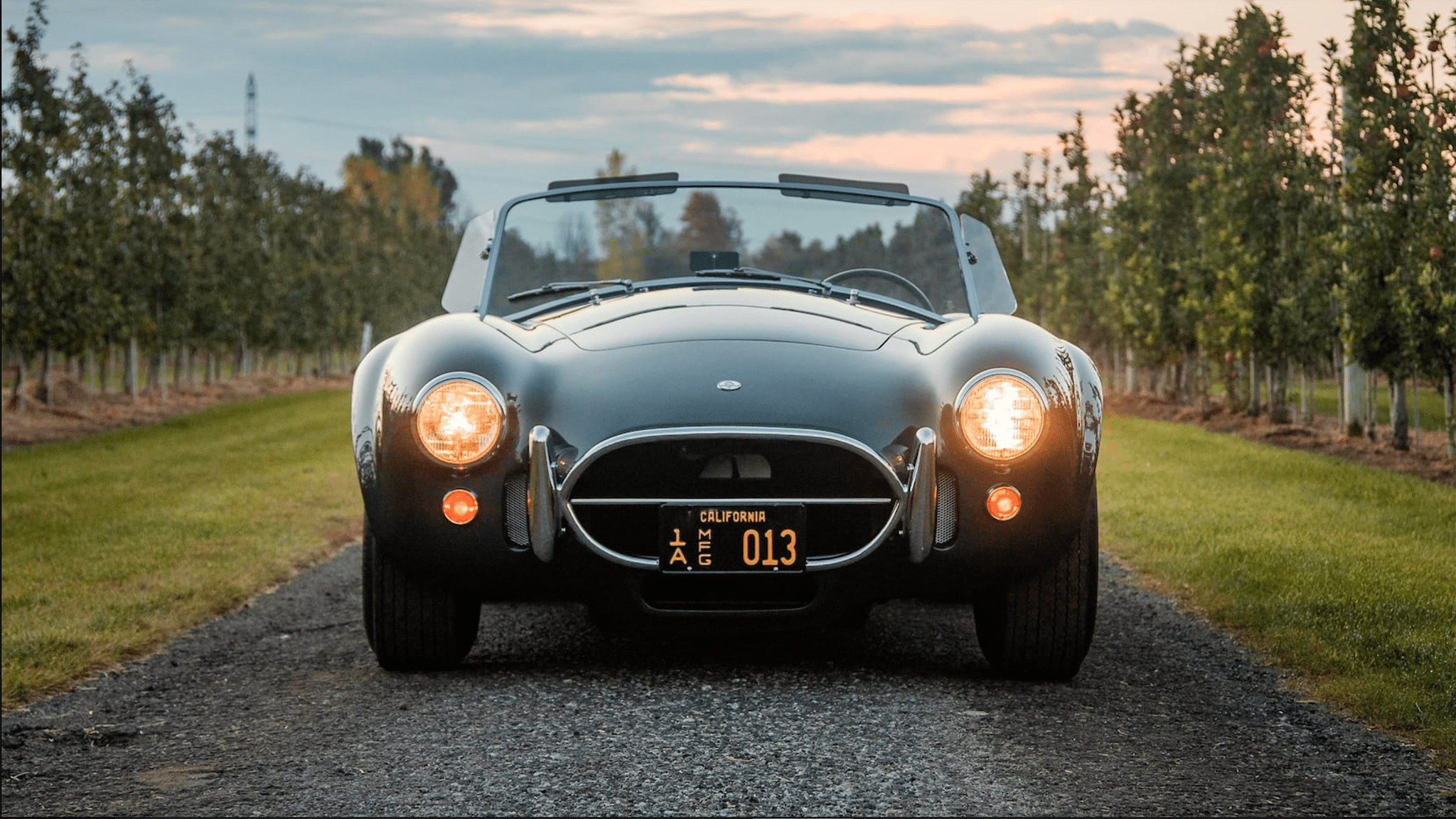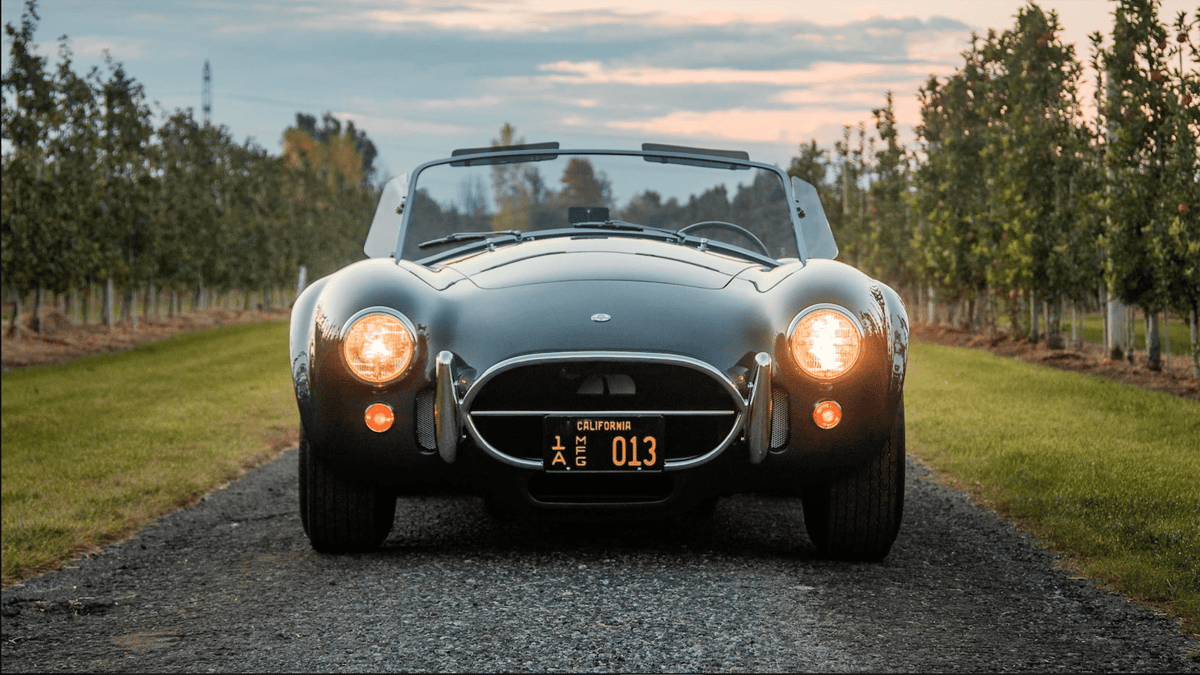 RELATED: The 10 Best Classic Cars Of All Time
Now an important part of Shelby's legacy has found a new home, 4 years after it was restored, by the Legendary Motorcar Company, with its original 1965 specifications, including the eye-catching Charcoal Gray paint job that follows numerous costume changes from Guardsman Blue with a gold nose, to plain red.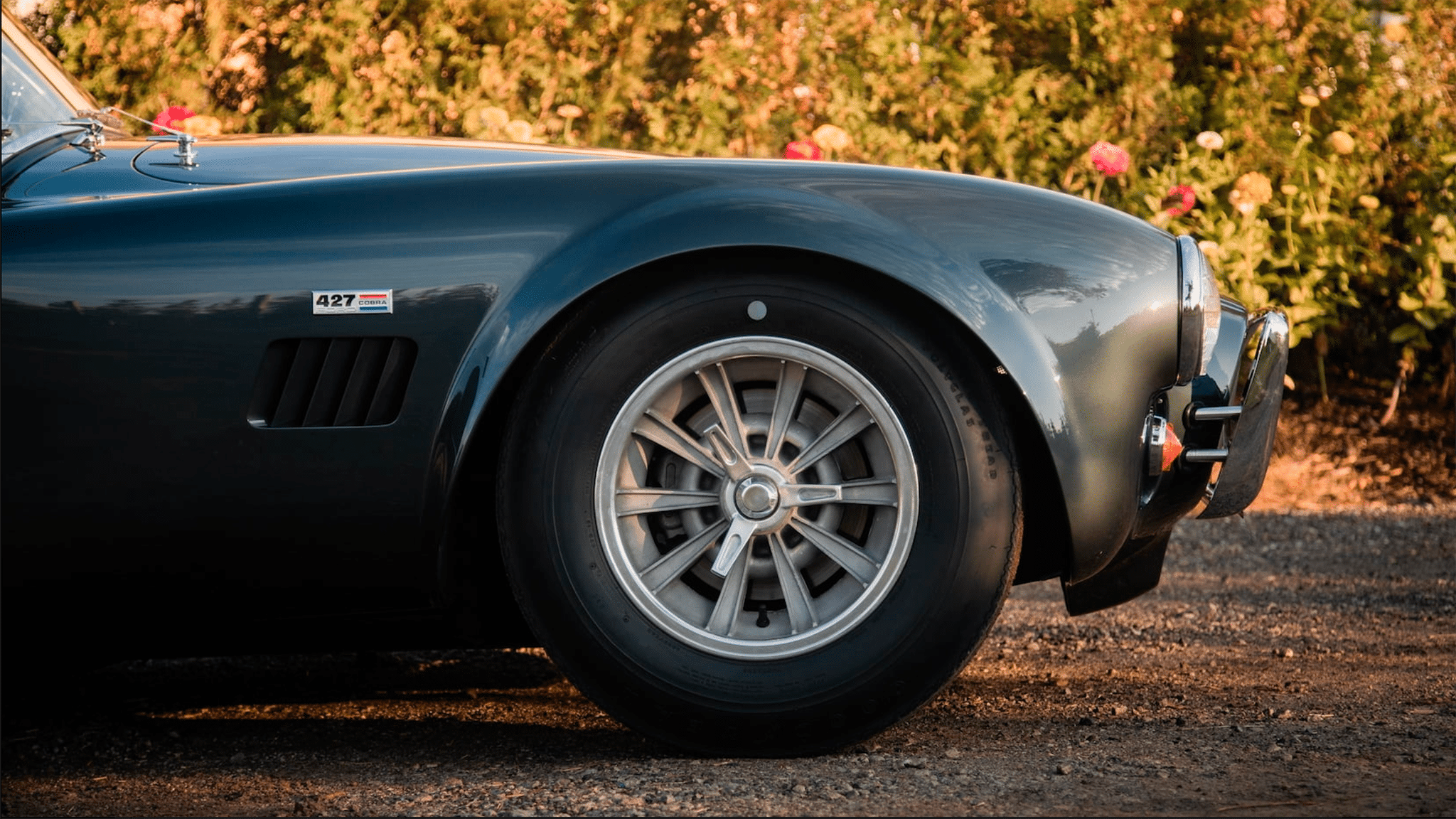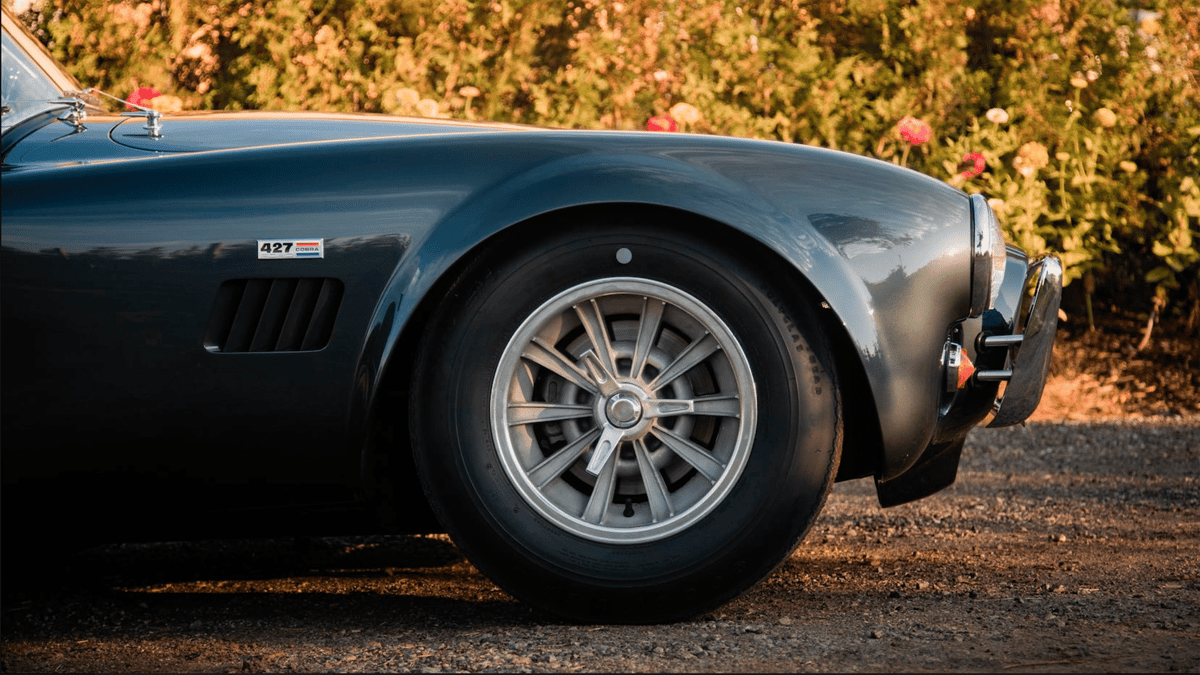 Aside from its repaints across decades, the history of this 427 Cobra Roadster CSX3178 remains fairly limited. That's because Shelby was so attached to it that he never let it go, right from when it was first shipped to his Dallas home on March 3, 1966, sporting dual quads and a 4-speed Toploader transmission. According to the original invoice, Shelby paid US$6.273 (~AU$8,136) for the car.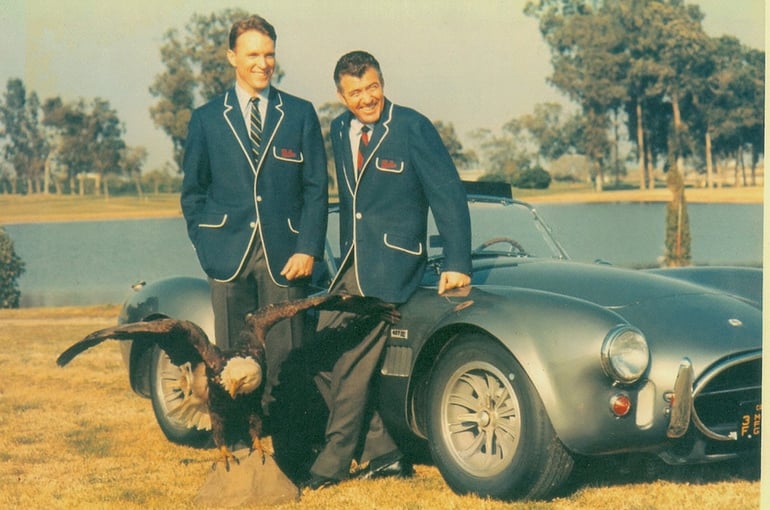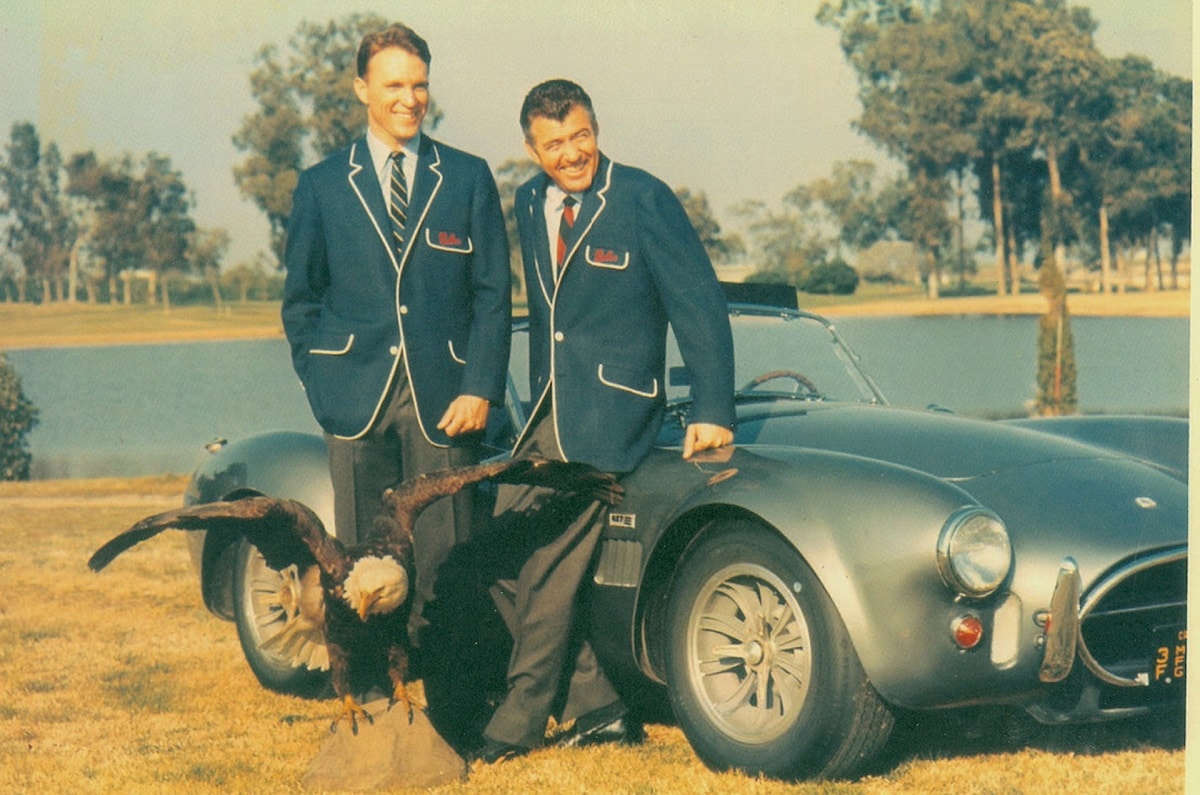 Shelby's profile has shot up considerably outside of motorsports enthusiasts thanks to the wide exposure of the James Mangold-helmed 2019 sports drama Ford v Ferrari, in which Matt Damon led the cast by embodying the role of Shelby and his part in designing the legendary Ford GT40. A man known for his impeccable taste, if the CXS3178 was one of his most prized Cobras, then the buyer has just sunk their teeth into the ultimate muscle car.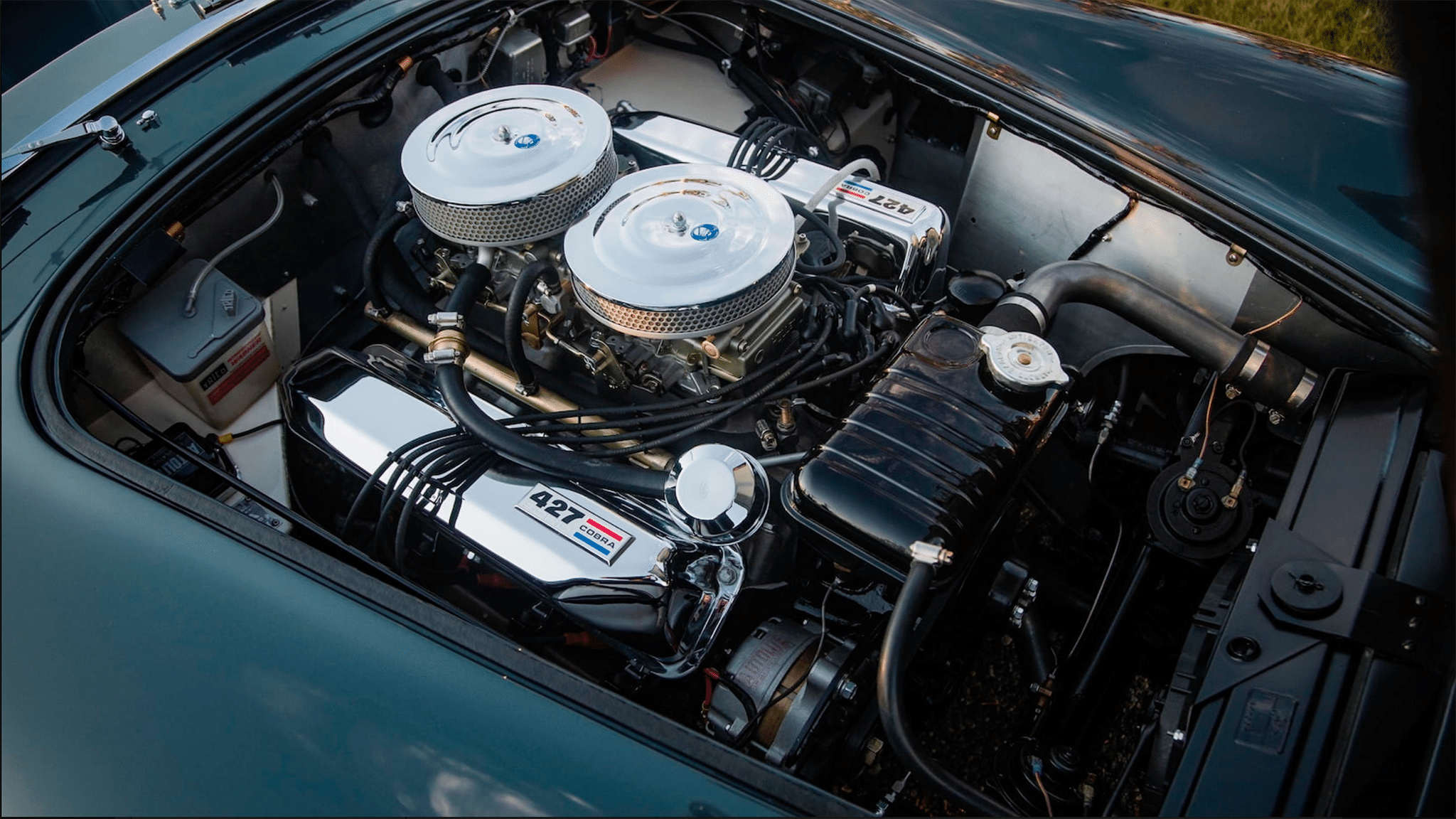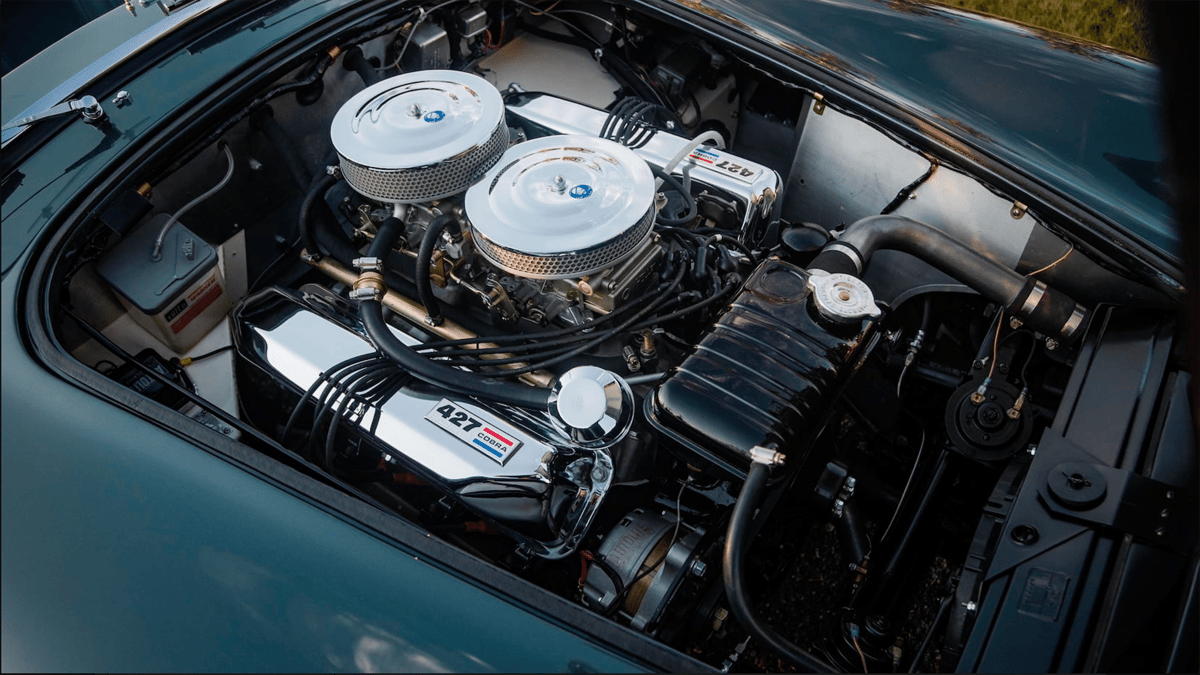 Reportedly, the Carroll Shelby 427 Cobra Roadster was opened on the block at just US$2 million, and it only took five minutes for the hammer price to swell to US$5.4 million, which after auction fees, was cemented as one of the highest prices ever paid for an American car. It's also the second-highest price ever paid for a Cobra, right behind the first one ever built sold for US$13.8 million (~$AU17.8 million) back in 2016.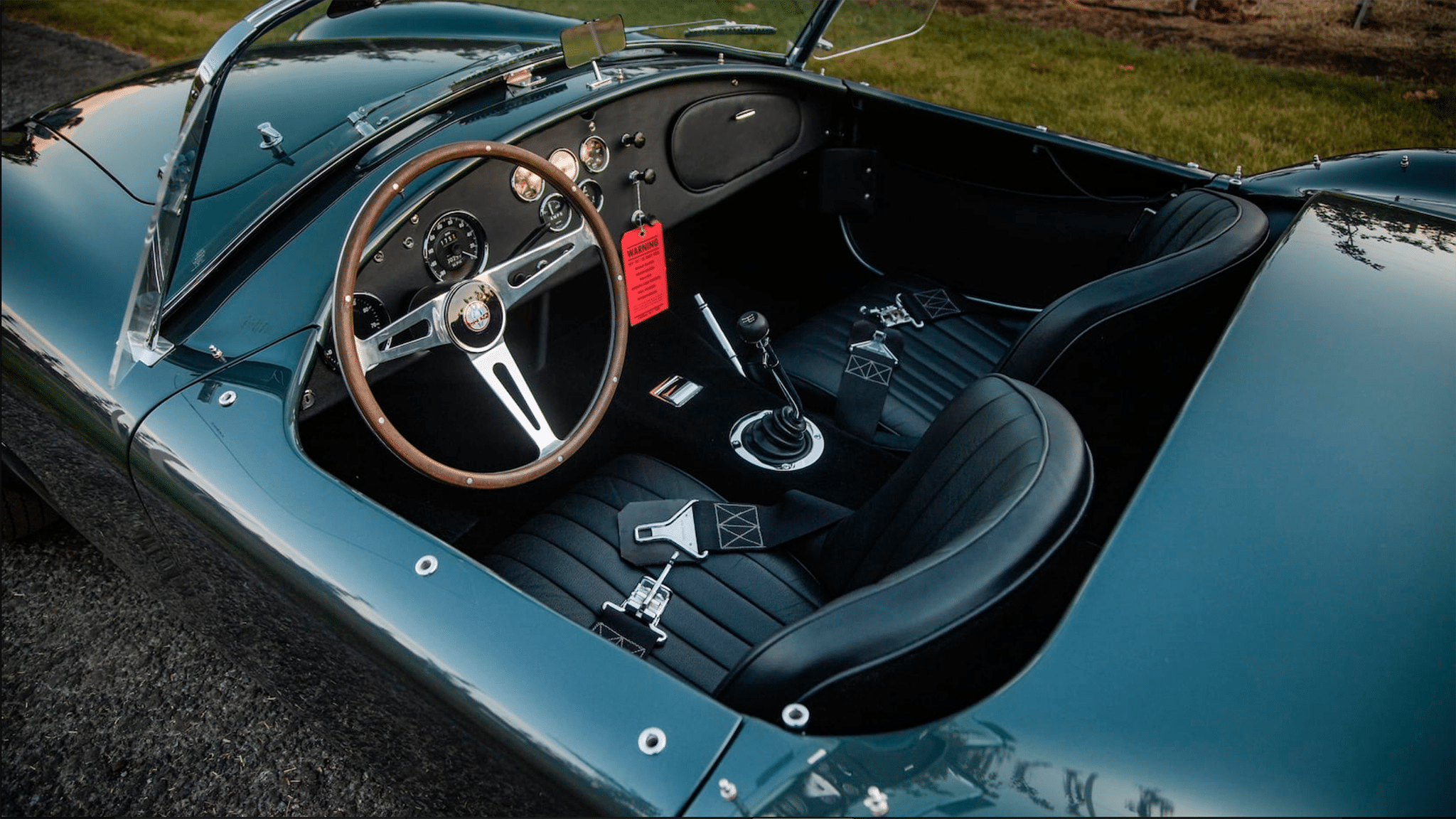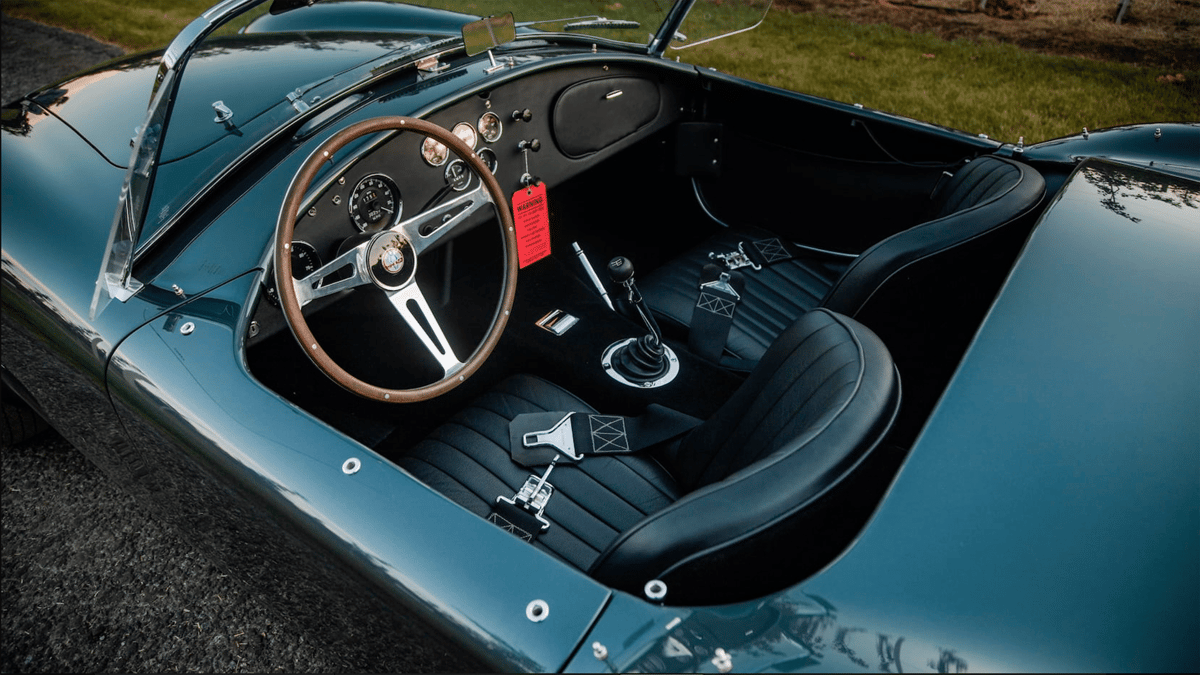 Check out the auction below: