Ever walked down the street and ogled a car, dreaming of the day you could one day afford to own one yourself (but thinking it was just that, a pipedream)? Well we've got some very good news for you.
If you're willing to put in the time to do your due diligence and are prepared to take advantage of the low interest rate environment we're currently enjoying, the market for second hand cars contains quite a few gems that offer incredible bang for your buck.
We've teamed up with the good folks at People's Choice Credit Union (who offer a very handy personal loan calculator and competitive rates) to bring you 5 epic used cars you didn't think you could afford. Who's up for some car shopping?
2005-2007 Audi RS4 – $45,000-$55,000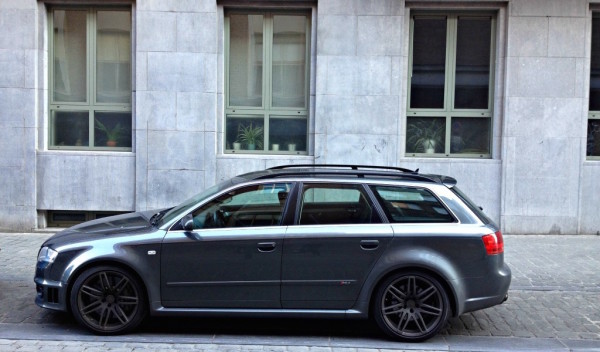 When it was released in 2005, the great Jeremy Clarkson called the 414 horsepower 4.2L V8 in the RS4 "one of the greatest engines ever made." If that doesn't say enough then we don't know what will. The guttural roar of this beauty will make you the envy of every petrol head on the road, and it's packed full of goodies too. Definitely getting your money's worth with the RS4.
2009-2011 BMW 7 Series – $40,000-$50,000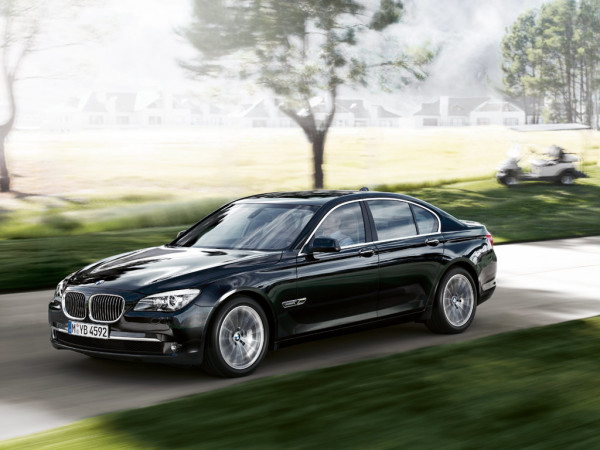 In case you hadn't heard, the initial depreciation on super high end luxury saloons like the BMW 7 Series is incredible, so for less than 50 grand you can cruise around in a car less than 6 years old that cost upwards of $250,000 when it came off the showroom floor. Supple alcantara seats, the smoothest ride on the road, and every gadget and gizmo you could imagine. Not a bad option at all.
1993-2000 Land Rover Defender – $18,000-$25,000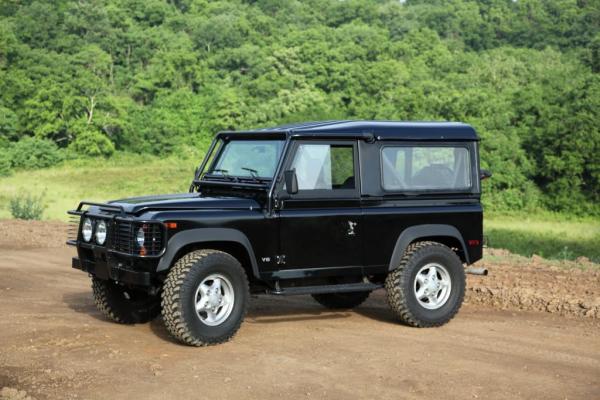 Still widely regarded as the ultimate off road vehicle, the beauty of the Land Rover defender is that very little changed in the car in between the time when the first car rolled off the production line in 1983, and when the last of the series was sold in 2016. This means that you're able to pick up an incredibly competent and rugged looking car for a fraction of the cost of a late model, without sacrificing much in the way of quality and goodies (but be warned it's fairly sparse in the luxury department).
2003-2005 Lotus Elise – $35,000-$45,000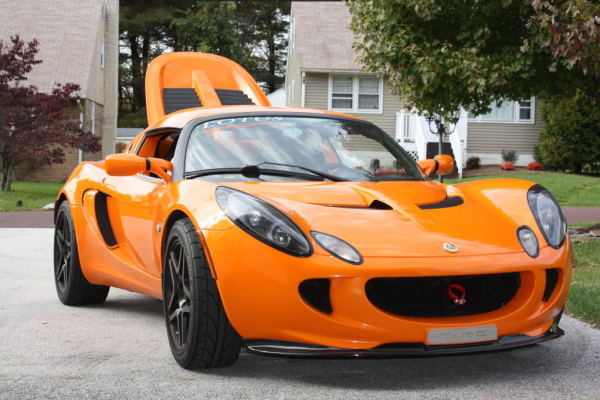 Any petrol head worth their salt has a soft spot for the Lotus Elise, a car built specifically for drivers and one that will turn heads no matter where you go. Weighing in at a positively dainty 860kg (just 150kg more than an F1 car), the Elise is an exercise in getting a lot of fun out of a small package. Probably not one for your daily commute but if you can spare an extra few hundred a month for a weekend driver this is the car for you.
2008-2010 Volkswagen Golf R32 – $20,000-$25,000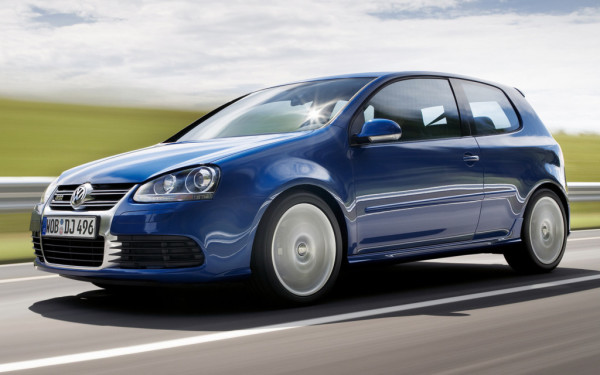 There's a good reason the Volkswagen Golf range is one of the most popular cars in Australia – it's arguably the most versatile car on the road, and the 3.2L 6-Cylinder R32 was the top dog of the range before the much anticipated R came out in 2010. For less than 25 grand you can pick up what is still a great car (and it's got an engine note to die for). An excellent all rounder that comes in both 3 and 5 door variants.
Check out People's Choice Credit Union's handy personal loan calculator to see what each of these cars will run you on finance.