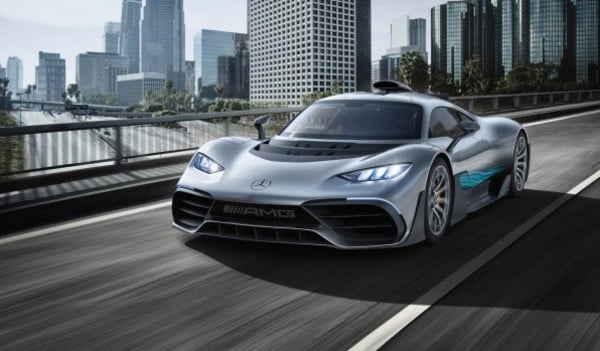 Could you imagine dropping a half-million dollar deposit on a car you've never seen?
Last year, eight Aussies did exactly that and they weren't even shown a photo. All they were promised was their own slice of automotive history with first-dibs on Mercedes' new AMG hypercar.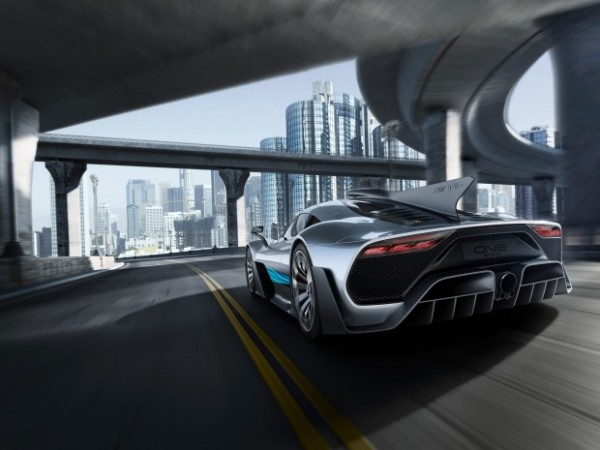 Finally revealed overnight on the eve of the Frankfurt Motor Show, the prototype vehicle known only as "Project ONE" was driven out on stage by none other than Mercedes Formula 1 Champion Lewis Hamilton.
---
---
Few details have been released, but AMG engineers promise a machine akin to its race track brother, including a matching 1.6-litre V6 turbocharged engine that can hit a ludicrous 11,000 revolutions per minute. This, combined with the four electric motors, will produce figures well over 1000 horsepower and a 0-200 km/h time of under 6 seconds.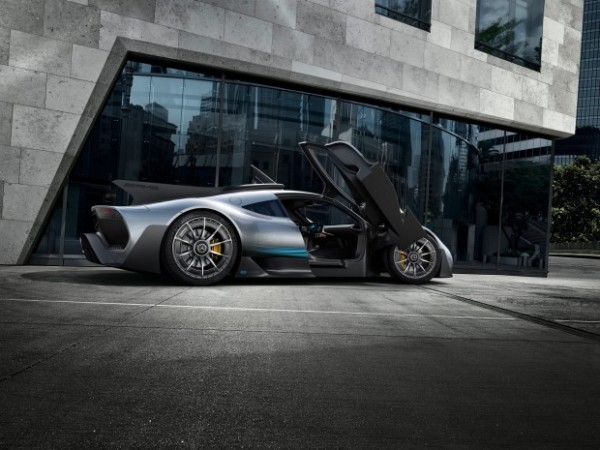 When rolling off the production line, the vehicle will price around $3.4 million, and that's before the 5% import tax and GST. Assuming the left-hand drive restrictions are amended by the time it makes it to your local roads, the 33 percent luxury car tax incursion will still bump it an additional $1.3 million.
The final figure will therefore hover around $5.2 million, before state-specific registration and stamp duty are applied.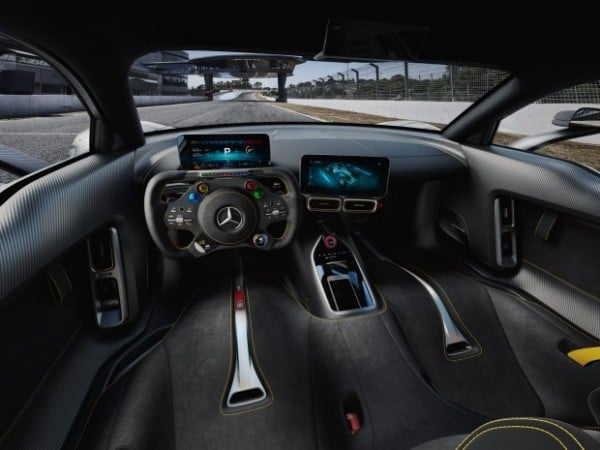 Horst von Sanden, CEO of Mercedes-Benz Australia says that they "could have sold more" in the Australian market, but the country was only allocated the eight units.
Customers are expected to receive their road-legal hypercars in late 2019.