The Bugatti Centodieci is set to be one of the more exclusive hypercars ever produced with just 10 vehicles planned to leave the Molsheim factory in early 2023. Despite the fact that the Bugatti Centodieci hasn't even begun production yet, one of the coveted sportscars has already been listed for sale with an eye-watering price tag.
First announced in August of 2019, the Centodieci was created as a celebration of the 110th anniversary of the iconic Italian automaker (if you missed a few Italian Duolingo days, "Centodieci" means 110). Announced at the Pebble Beach Concours d'Elegance in Monterey, California, the Centodieci was inspired directly by the angular EB110, which was a pivotal model for Bugatti in the early 1990s.
According to reports, the Centodieci was still undergoing hot weather testing in the final months of 2021, which was completed ahead of a further 300,000 kilometres of testing at high speeds. This rigorous process undertaken by Bugatti means that while its delivery date continues to grow nearer, none of the vehicles has actually gone into production yet.
---
---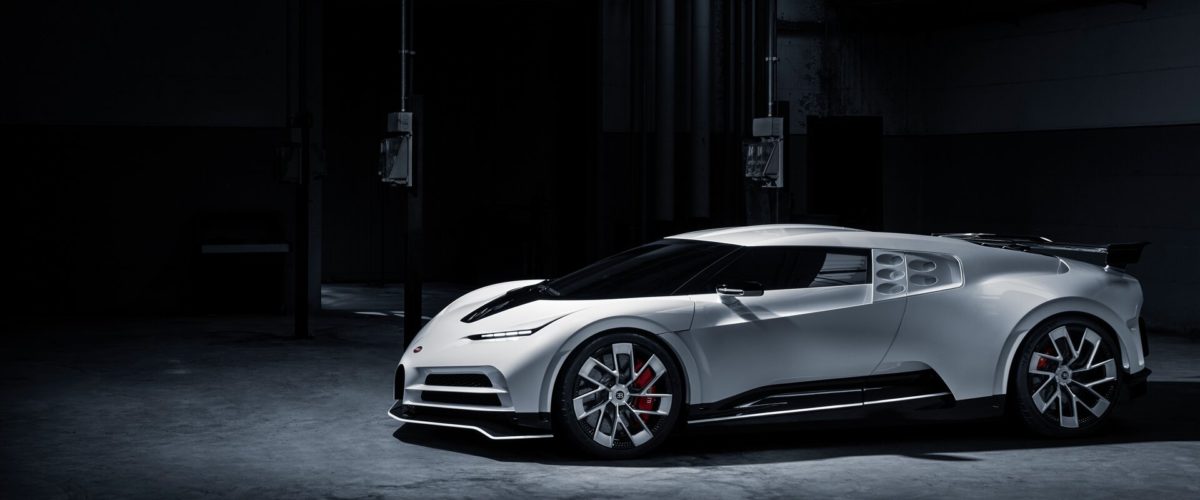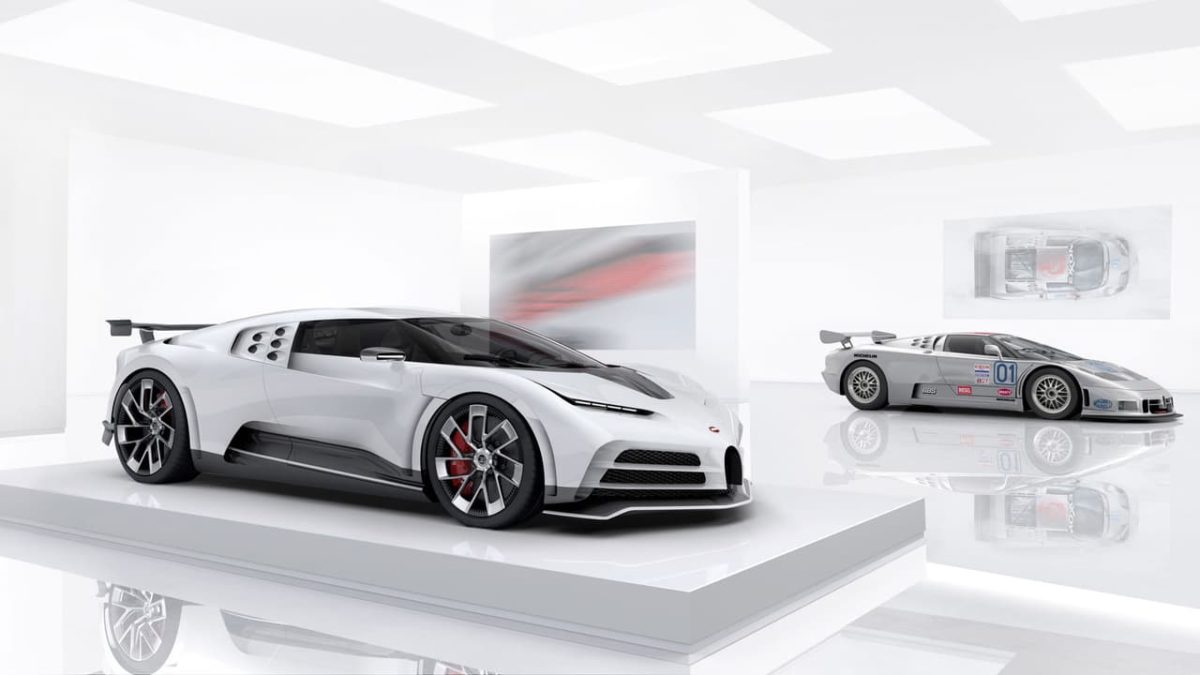 RELATED: Only 10 Bugatti Centodieci Hypercars Will Exist For $13 Million Each
Despite not a single road-legal Centodieci existing at the time of this publishing, Japanese luxury car dealer TPE Ltd. has listed one for sale on the Dutch marketplace JamesEdition. It's worth noting they aren't really selling the car, simply the production slot, but for those supercar enthusiasts who weren't able to get an allocation from Bugatti themselves, this could be their ticket to a new ride.
You wouldn't expect TPE Ltd. to deliver a brand new Centodieci without taking a slice of the pie. And the mark-up asked by the dealer is proof of just how hot the car market is right now. The car has been listed with an asking price of €12.5 million (AU$19.4 million), a full AU$6.2 million over the AU$13.2 million retail price. The markup is enough to buy yourself a brand new AU$5.5 million 2022 Bugatti Chiron Super Sport, and still have some change in your pocket.
Yes, it's a lot of money, but the Centodieci is a lot of car: achieving 0-100 km/h in just 2.4 seconds flat with a frightening top speed of 380km/h.