You might complain you once went to Kmart and dropped a stupid amount of money on shit you didn't need. What you definitely didn't do was spend $2.45 million dollars on two pieces of flimsy metal.
Sold under auction last week for the staggering figure, the New South Wales registered No. 4 license plates set a new Australian record for the most money ever spent on rare plates.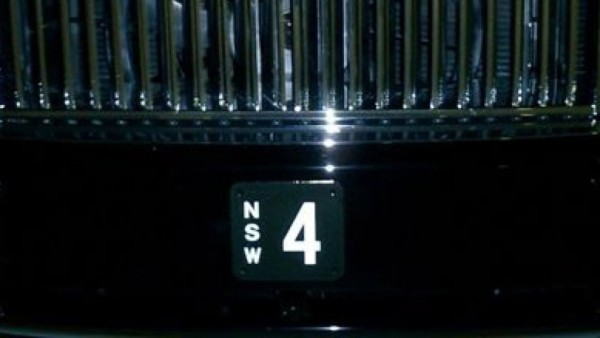 The man of the hour was Chinese wine-collector and sex toy tycoon Peter Tseng, who arrived at the Shannons Sydney Winter Classic Auction in his Ferrari bearing the No. 2 plates. Perhaps there is precedent to his madness, with the billionaire also owning the Hong Kong-registered No. 1 plates, as well as the personalised "ONE" on his 1969 Sydney-based Mercedes classic.
---
---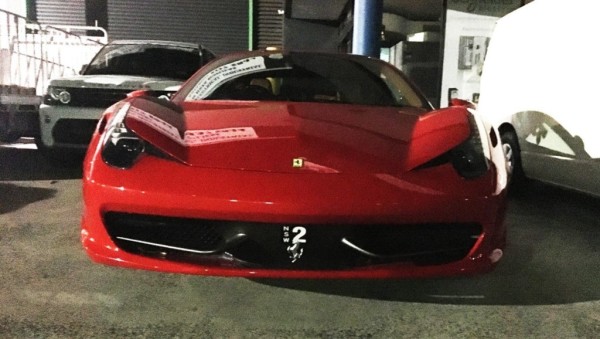 The 1910 registered No. 4 plate was believed to be passed on from entrepreneur Steve Shelley and was submitted to the auction for a value of $1.2 – $1.4 million. Once the bidding surpassed $1.35 million it is believed that Mr. Tseng didn't put his hand down for the next 22 bids, finally calling out the anonymous rival bidder.
If this has got you in the spending mood, check out 9 things you could buy instead of Neymar Jr. for $333 million.