The Lamborghini Miura is beautiful enough in its finished state. However, Swiss-born Fabian Oefner thought he could take it a step further.
And boy, was he right.
Oefner, who is renowned for creating colourful art that merges science and nature, had a friend who intended to refurbish and restore a 1972 Lamborghini Miura. This very good friend suggested that Oefner take the opportunity to create something special. The final result is a composition photograph consisting of over 1,500 separate images.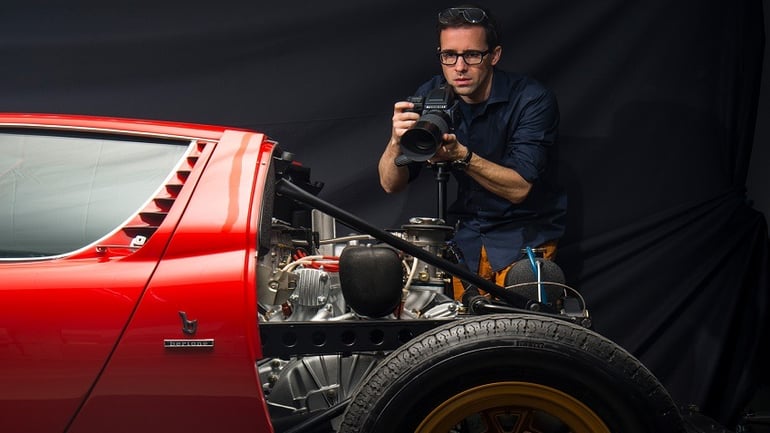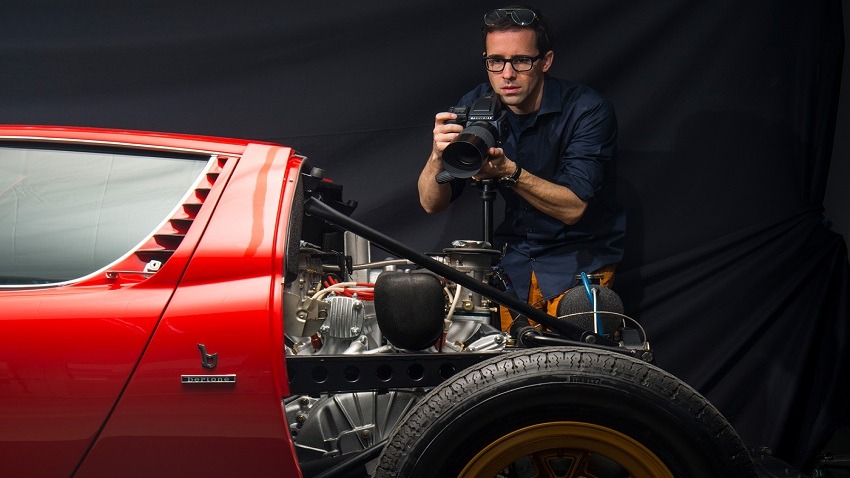 A simple concept was at the root of the creation: the idea of stopping time. And although much of Oefner's previous works were completed in a pleasant, noiseless, and well-insulated art studio with scale models, the Disintegrating Muira was done in a workshop in the Italian town of Sant'Agata Bolognese in the country's north. Oeffner describes 44-degree heat, the constant whirring of drills and saws, the smell of petrol, and the general raw chaos a car workshop tends to provide.
RELATED: Lunch Run #10: Lamborghini Huracán EVO
However, this change of scenery for Oefner helped him to understand his work better and fully understand its entire composition. Spending two years around the same car, constantly repeating the same processes over and over again was surely draining for the artist – but the end result is an absolute beauty to behold.
You can see Fabian Oefner discussing the process in this clip below: