The nation's best-selling sports car is back with some feisty new factory standard mod-cons for their popular V8 GT and EcoBoost products. The Ford Mustang's undefinable X-factor, as well as its achievable price-point, has made it an attractive entry-level option for both new and seasoned car enthusiasts across the country.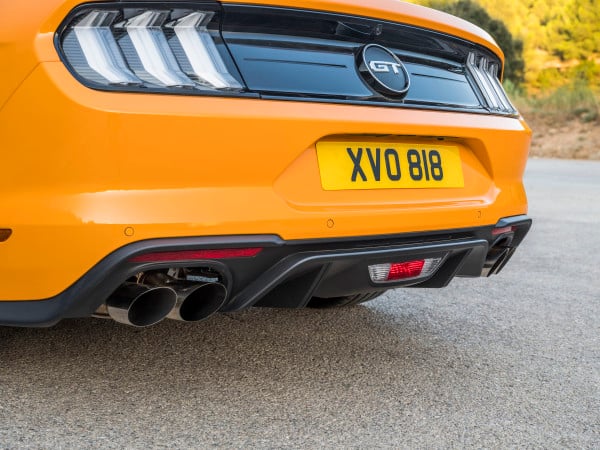 The buzzword of Ford's performance division to describe the 2018 Mustang's facelift is 'athletic.' The lowered bonnet and remodeled grills sharpen a much leaner front end and provide enhanced aerodynamics. The GT version boasts 33kW of more power than previously, delivering a scary 450 horses to the rear wheels (scary because these cars are already whippy enough at the back end). The transmission has also been upgraded to a shiftable 10-speed automatic on both the EcoBoost and GT models, which will be an interesting one for a car that sources much of its excitement mostly from the low-end.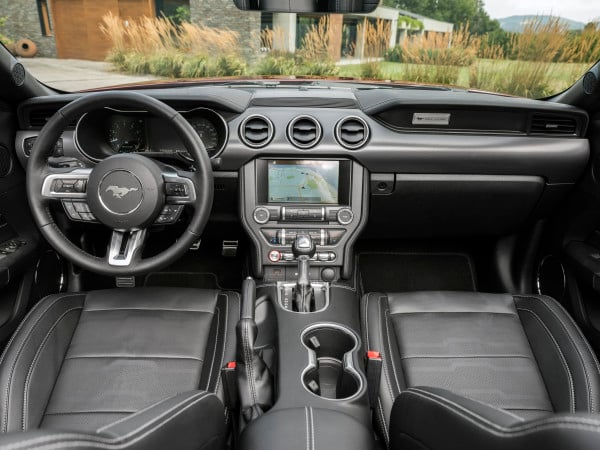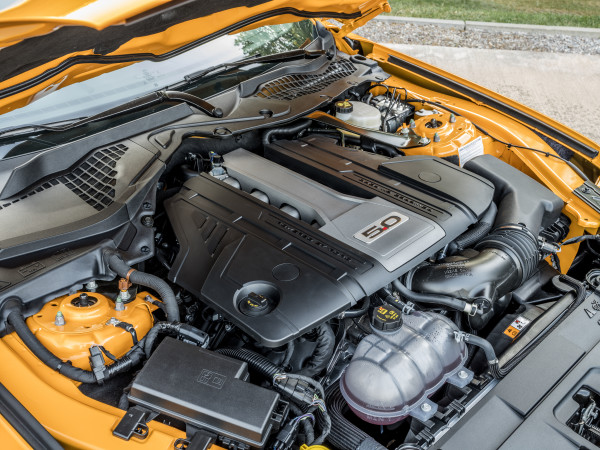 Speaking of, the Mustang GT's 5.0-litre V8 – while being louder – will also have a quad-tip exhaust as standard, boxed in by a black rear diffuser, a popular aftermarket option previously on the 2017 models. The new active valve exhaust system is now expected on all GT models – with options for "Normal, Quiet, Track and Sport" so you don't wake the neighbours with a beefy gurgle and splutter in the early hours of the morning.
A single-wing spoiler is also available factory fitted to increase downforce and liven-up the Mustang's aesthetics for an additional $750. Fresh colourways also debut in the 2018 line-up, including Kona Blue (pictured), Royal Crimson and Orange Fury.
An all-digital 12-inch instrument display inspired by the Le Mans winning Ford GT racecar will be found behind the wheel and is entirely customisable. The most popular variant, the Ford Mustang GT Fastback (automatic,) will retail for $66,259 MLP including Luxury Car Tax.
We'll be sure to keep you in the loop once we're behind the wheel later this year.