Overnight, British sports car manufacturer Lotus debuted their revolutionary Emira (pronounced 'Eh-meer-ah'), the first all-new model delivered under the brand's Vision80 plan – future proofing Lotus as it moves towards its 80th anniversary in 2028. The Lotus Emira First Edition is the brand's last hurrah with internal combustion before fully embracing electrification – as it has done with the groundbreaking Evija – and crikey has it got the fellas whipped into a frenzy.
Just look at it.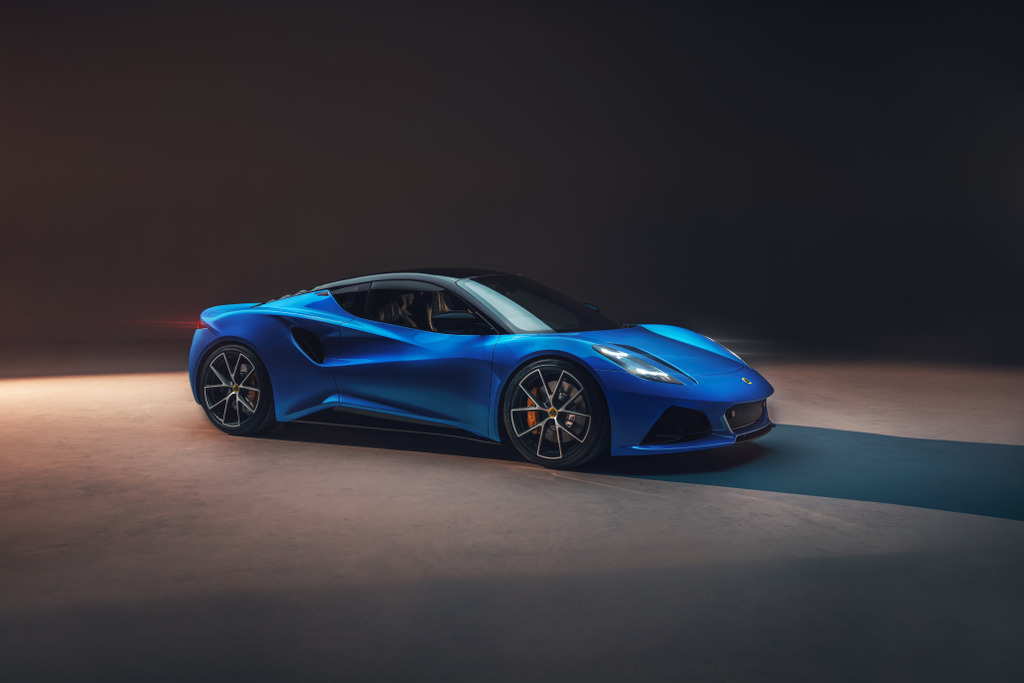 While both the mid-engined Maserati MC20, and last week's Ferrari 296 GTB, fell a tad flat on the aesthetic front (in my opinion), the Lotus Emira has blown fans away with undeniable grace and beauty, carrying forward just the right amount of Lotus's historical design DNA. Not to mention, will arrive at a fraction of the price of both.
---
---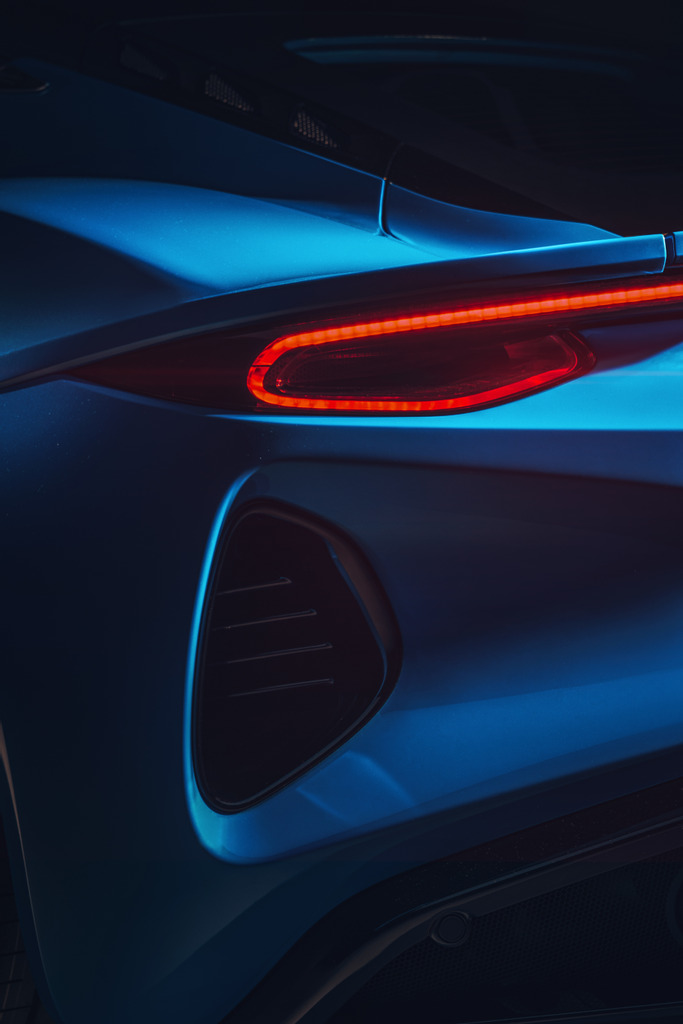 Like the aforementioned supercars, the Lotus Emira also arrives with a V6 powerplant – the familiar 3.5-litre supercharged unit from Exige and Evora – or the choice of a Mercedes-AMG sourced turbocharged 2.0-litre four-cylinder 'i4'. Working with Lotus for the first time, AMG came on board as technical partner on the Emira programme, with some fundamental changes made to the in-line four-cylinder set-up for its Lotus debut. Transverse-mounted and delivering rear-wheel drive, the unit has been modified with a new air intake system and new exhaust to suit the character of the Emira.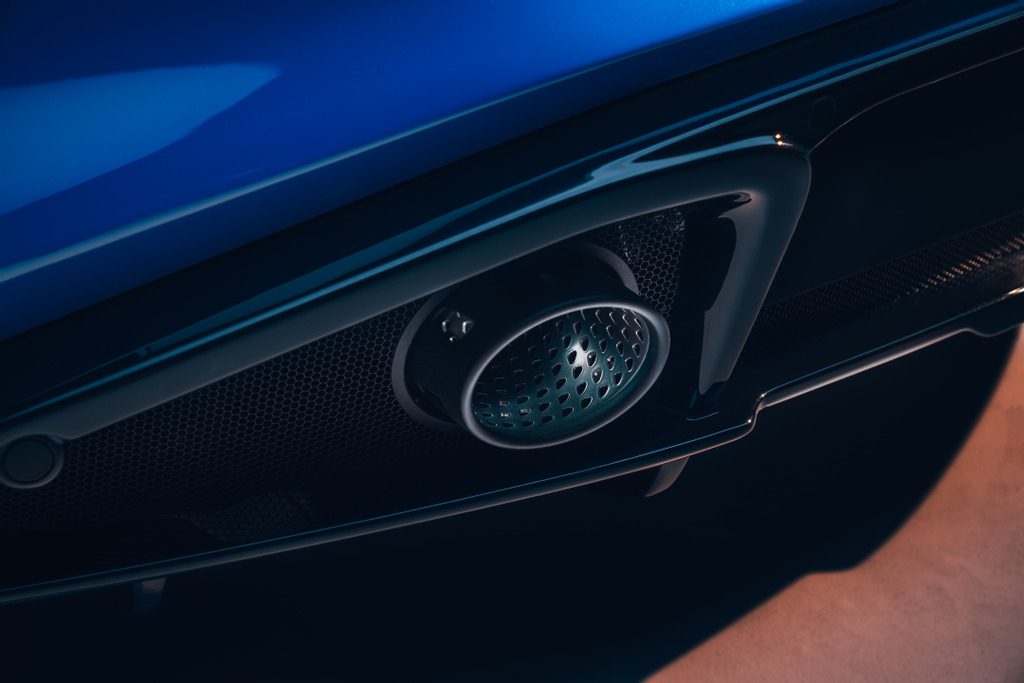 Enthusiasts will be chuffed with Lotus's decision to introduce the Emira with the option of a manual, automatic and Dual Clutch Transmission (DCT) transmission. Across the Emira range, power output will between 360(268kW) and 400bhp (298kW) at launch, with a 0-100km/h sprint in less than 4.5 seconds and top speeds of up to 290km/h. Maximum torque will be 430Nm and CO2 emissions will start below 180g/km with a target weight of 1,405kg.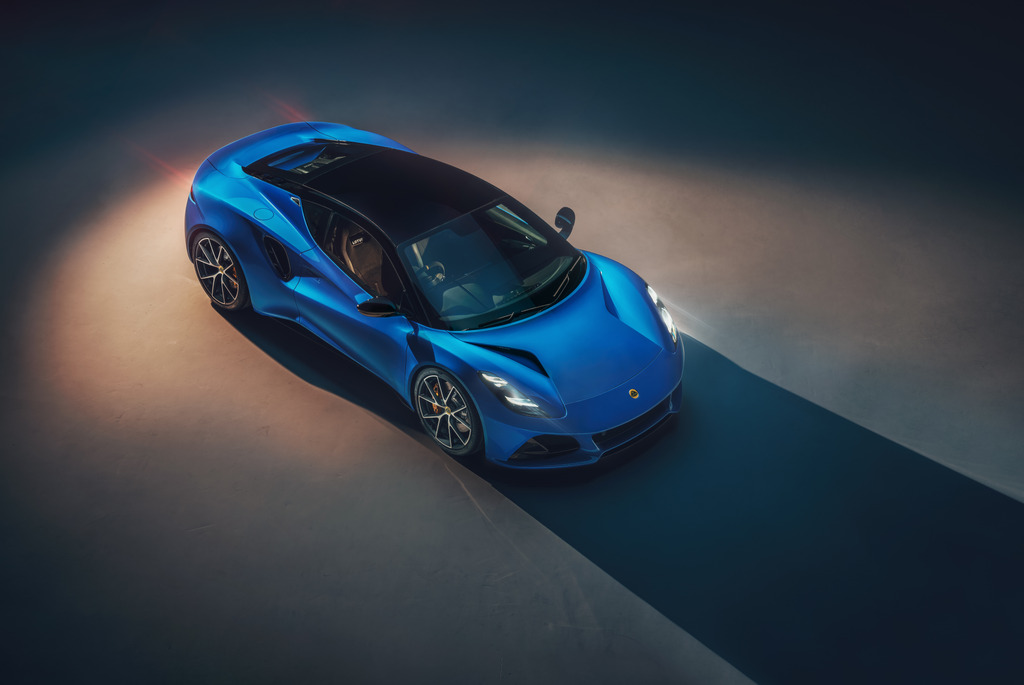 The Emira is the first model to arrive showcasing the brand's new design language we saw premiere with the Evija hypercar, channelling a contemporary look with sculpted surfaces and technical detailing and premium materials, delivering exotic supercar appeal for a fraction of the price. Led by Design Director Russell Carr, the Lotus creative team has succeeded in designing something beautiful, timeless, memorable, modern and that looks like a Lotus. Its optimised proportions and athletic shrink-wrapped body visually describe Lotus' legendary agile driving characteristics.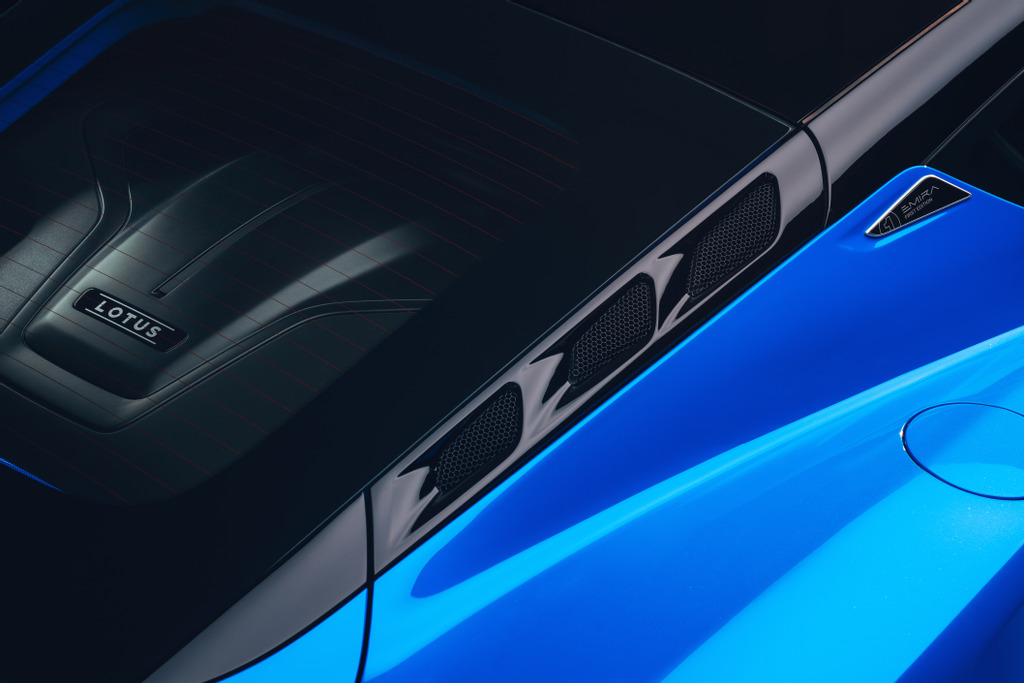 Matt Windle, Managing Director, Lotus Cars commented: "The Emira is a game-changer for Lotus. It stands as a beacon of everything we have achieved to date in the transformation of the business, the embodiment of our progress. It is a highly significant milestone on our path to becoming a truly global performance car brand."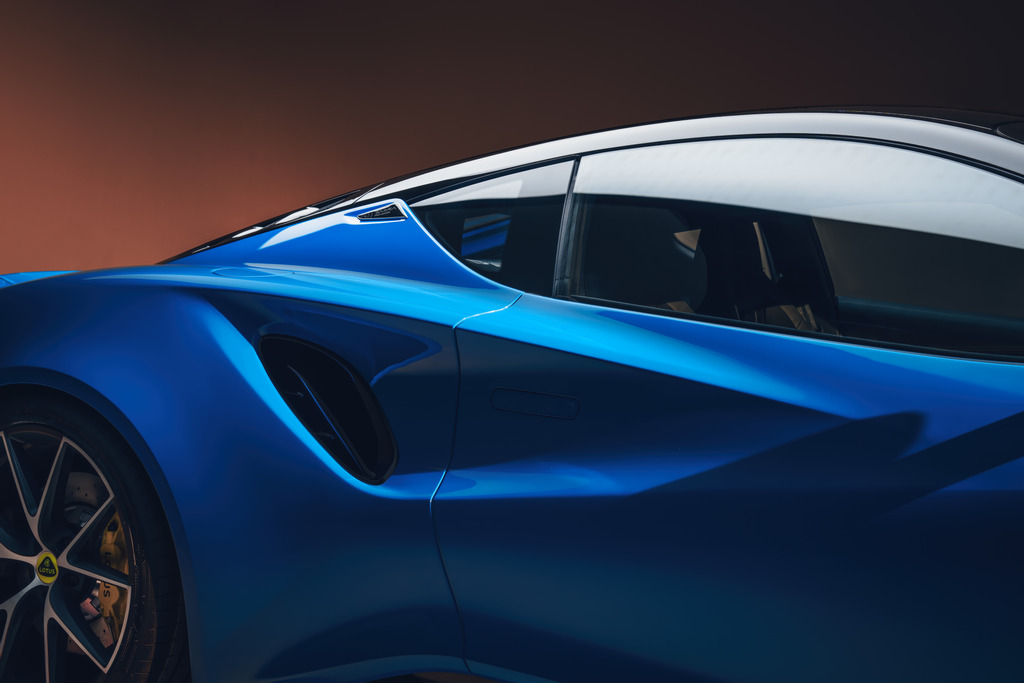 From the very first discussions Lotus wanted the Emira to be an 'every day' sports car, delivering both usability and practicality with a level of comfort sufficient for touring, offering more cabin space and better visibility. Access to the car's infotainment system is via a 10.25-inch centrally mounted touch-screen, with an additional 12.3-inch TFT driver's display behind the steering wheel. All content is exclusive to Lotus and has been designed and developed by an in-house team. Android Auto and Apple CarPlay are integrated as standard. Luggage can be stored behind the two seats or in the boot to the rear of the engine, which can accomodate a set of golf clubs.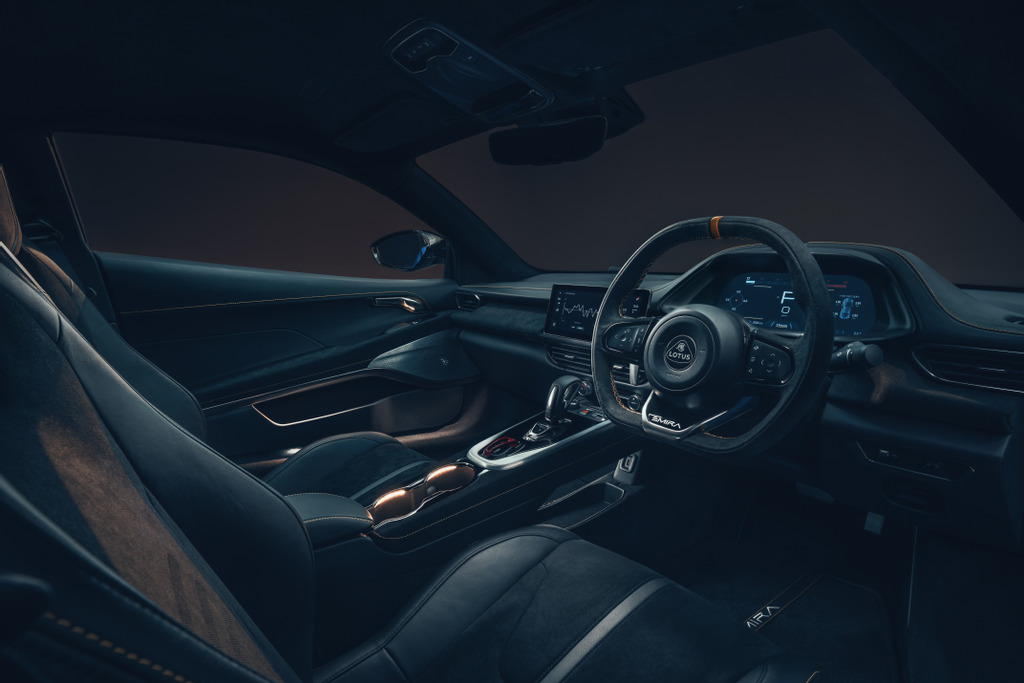 The Lotus Emira First Edition will make its first public debut at Goodwood Festival Of Speed this weekend and has been announced in the UK with a sticker price of sub £60,000 (less than €72,000). Current expected date for first cars to arrive in Australia is July 2022, with local pricing being finalised – most certainly north of $200k.
Pre-orders are now open for those wishing to secure themselves an Emira First Edition via Simply Sports Cars. Check out and configure the car at lotuscars.com/au.
---
---