Luxury car brands are predicated on excellence and rich history. Therefore, many of the best are named after excellent and rich men. So what name is behind what brand?
Aston Martin
Synonymous with the James Bond series throughout the '50s and '60s, and one of the most pristine luxury car brands, Aston Martin was founded by Robert Bamford and Lionel Martin, and was named after the latter of its founders.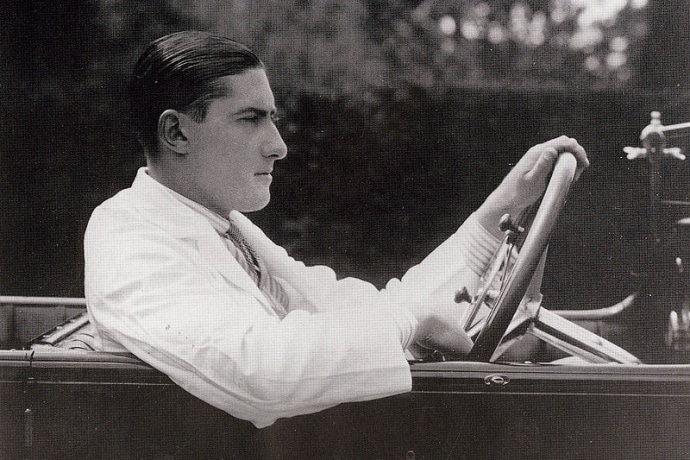 An Eton old boy, Lionel Martin was an English businessman whose family was renowned for their entrepreneurial integrity. After a driving ban in 1910, Martin was forced to ride his bike. This unfortunate turn of events resulted in a positive ending, as Martin met Bamford at a local riders club. The two men would often race at Aston Hill, which would serve as the first half of their new car name.
---
---
RELATED: Lunch Run #12: Aston Martin Vantage With An AMR Aero Kit
Bugatti
With only a thin series of releases (many of which are also named after influential men such as Albert Divo), Bugatti secured its prestigious history through Ettore Bugatti.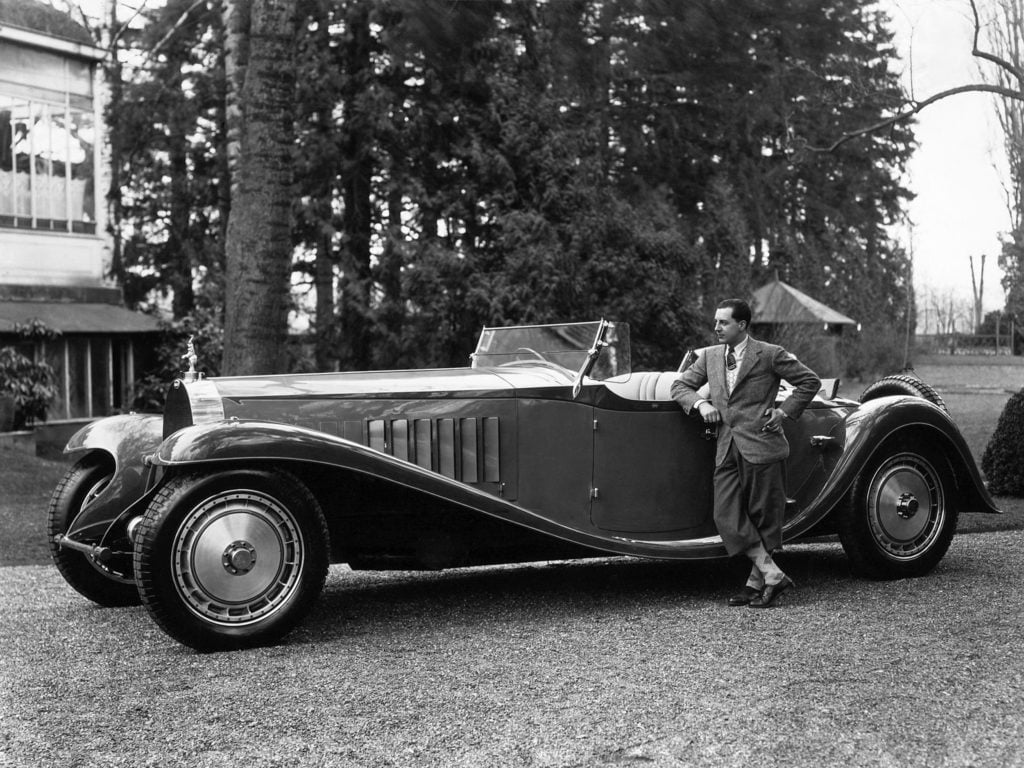 Bugatti the man was born in Italy, although he would conduct much of his business in France. He was born into a seriously artistic family and was the first of his line to follow a life of more practical craftsmanship. This craftsmanship became internationally renowned as Bugatti cars dominated races around the world and won the very first Monaco Grand Prix.
Ferrari
Although the brand has changed hands between various corporations since its original inception, there is undoubtedly an advertising dominance that luxury car brand Ferrari possesses that is unlike any other car manufacturer. This is in line with its founder, Enzo Ferrari.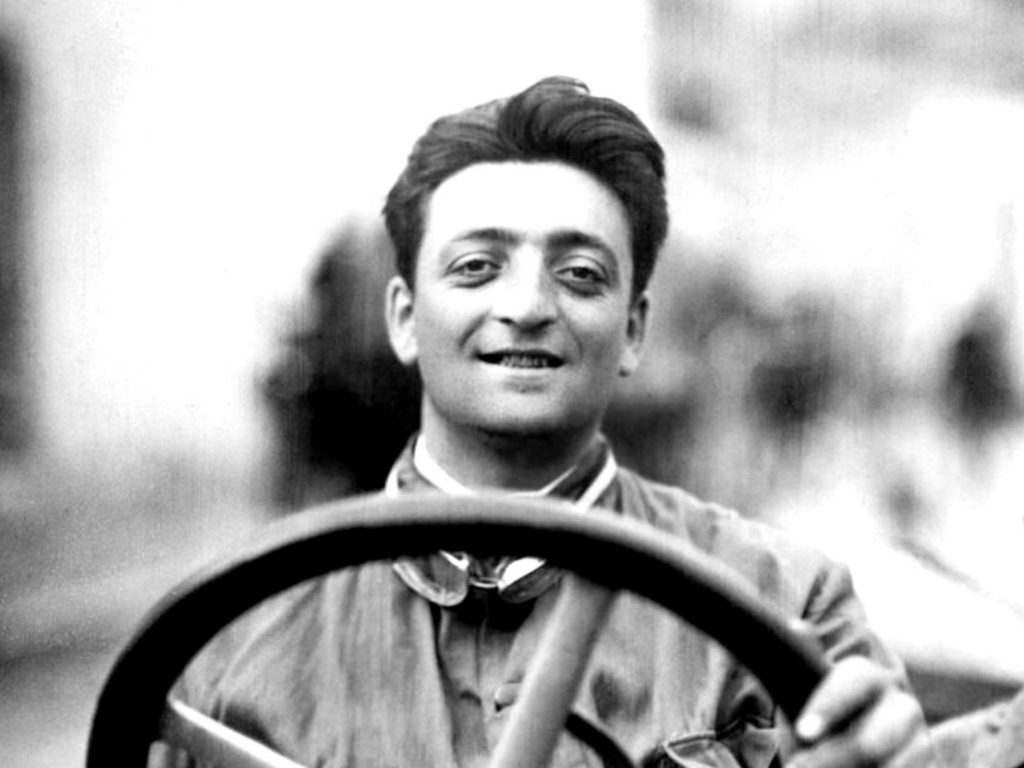 Ferrari was a man with charisma to match his cars. A passionate racecar driver and engineer, Ferrari's cars are synonymous with perfection. After a life of wartime service, adventuring, and supreme ingenuity, Enzo Ferrari was affectionately referred to as the 'Great Old Man' in his later years.
Lamborghini
Combatting mass-producers like Ford, Lamborghini was found in the pursuit of motoring perfection and is an exemplar of premium luxury car brands. The driver of this response was Ferruccio Lamborghini, an Italian industrialist and passionate engineer.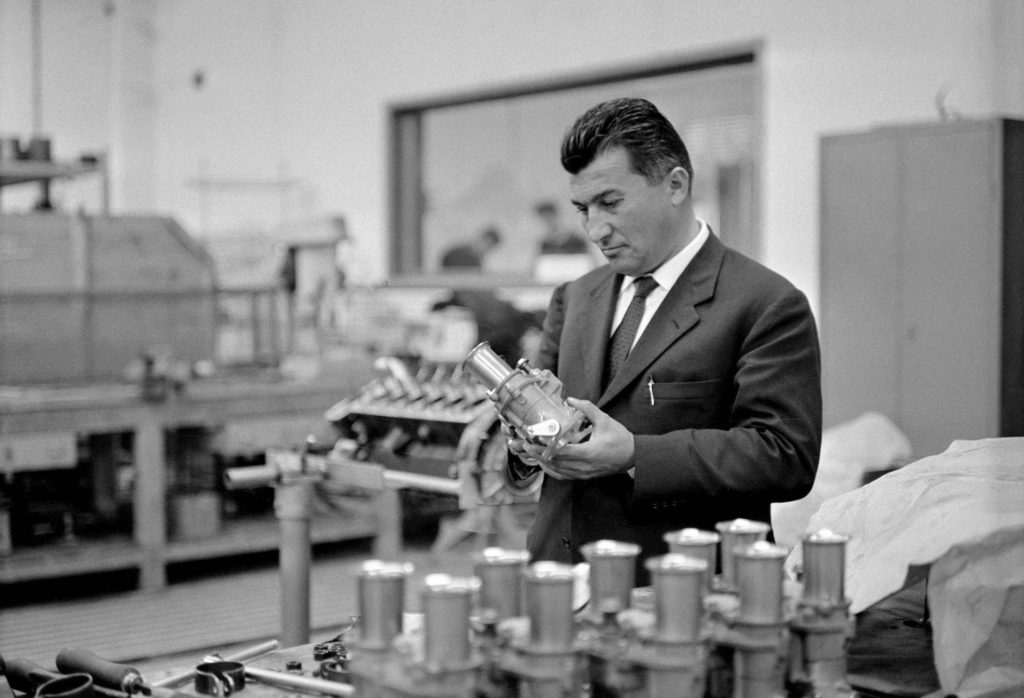 Born to Italian grape farmers, it certainly wasn't written that Ferruccio Lamborghini would forge a legacy of pure mechanical class. Lamborghini actually began his career in the industry of tractor manufacturing.
---
---
RELATED: Lunch Run #10: Lamborghini Huracán EVO
Maserati
Unlike the above listings, the story of Maserati involves five men – as opposed to just one. These five men are the Maserati brothers, all of whom were involved in some way or another with automobiles in the early 20th century as well as the inception of the Maserati brand.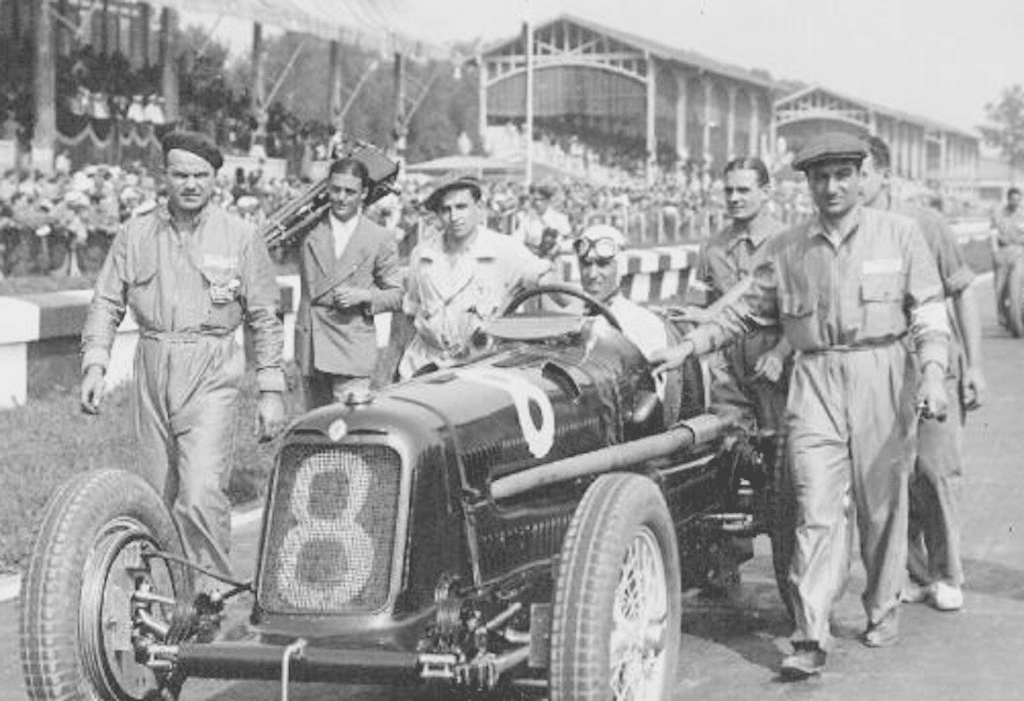 The Maserati brothers include Ettore, Ernesto, Alfieri, Bindo, and Carlo. Their birth years ranged from 1881-1898 and their personalities were just as varied as their ages. Soon after the brand's inception, the brothers began making 4, 6, 8, and a near-inconceivable 18 cylinder vehicles.
Porsche
Forming in 1931, Porsche was certainly one of the only German-owned companies that eventually benefited from Hitler's regime. With the Volkswagen Beetle, Porsche would revolutionise car production. In 1939 the Porsche 64 was also developed, thus laying the foundations for one of the finest motoring companies the world has seen.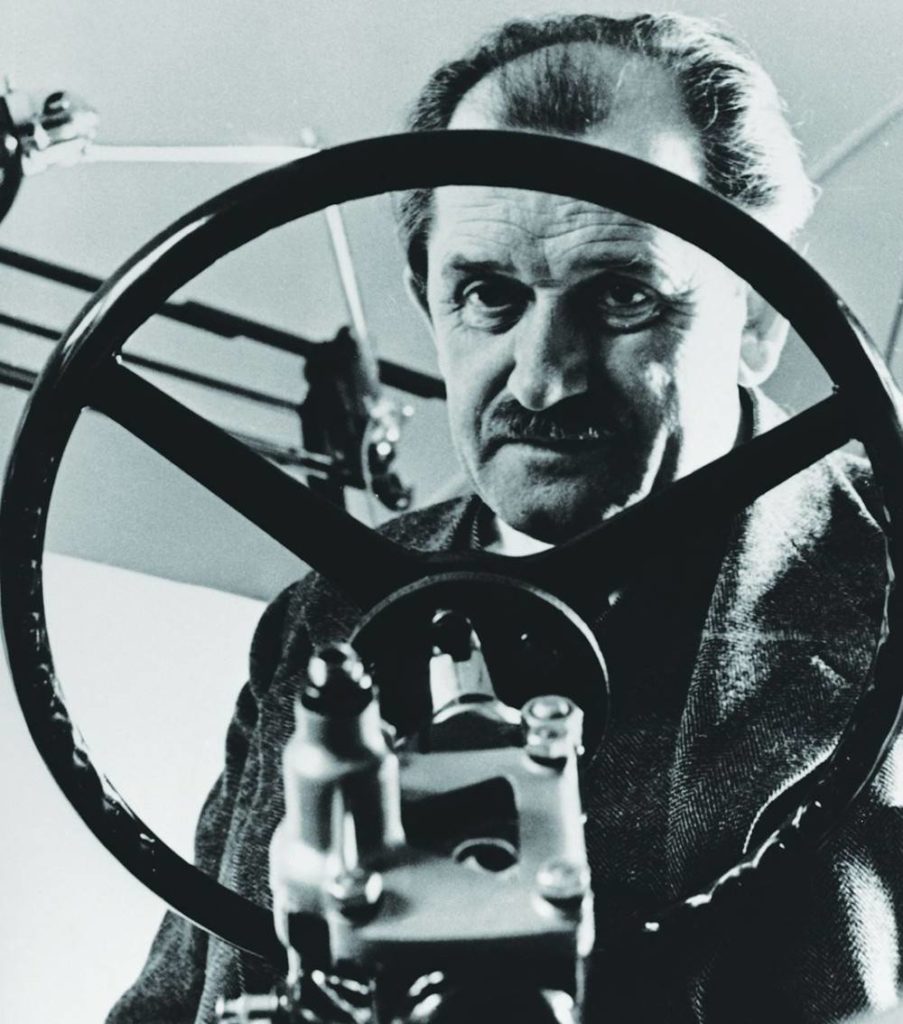 Ferdinand Porsche originally offered motor vehicle production and consulting and eventually even moved into tank production in an effort against the Allies. Although this history is unfortunate, Ferdinand's life eventually benefitted the world far more positively 100 years after his birth in 1875.
RELATED: Porsche Reveals 2021 911 Targa 4 & 4S
Rolls-Royce
Rolls-Royce as a company has experienced many renewals, revolutions, and administrative changes since its early 20th-century inception, yet two elements remain – its name and its prestige as perhaps the best luxury car brand in the world.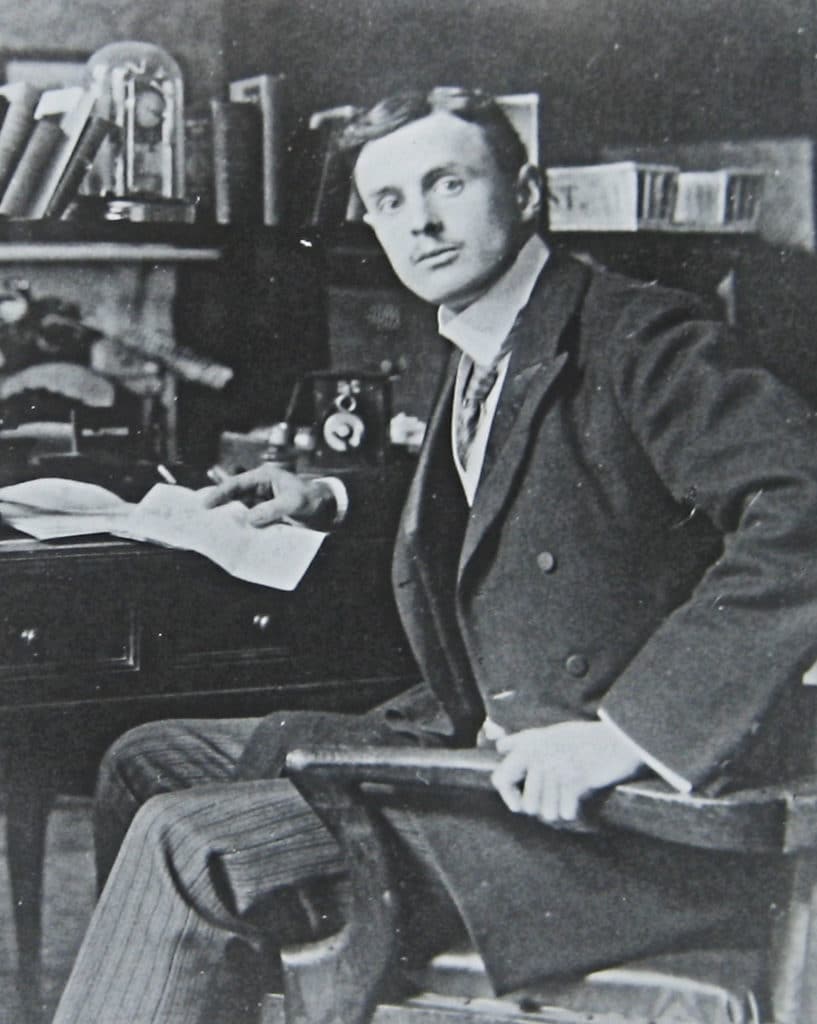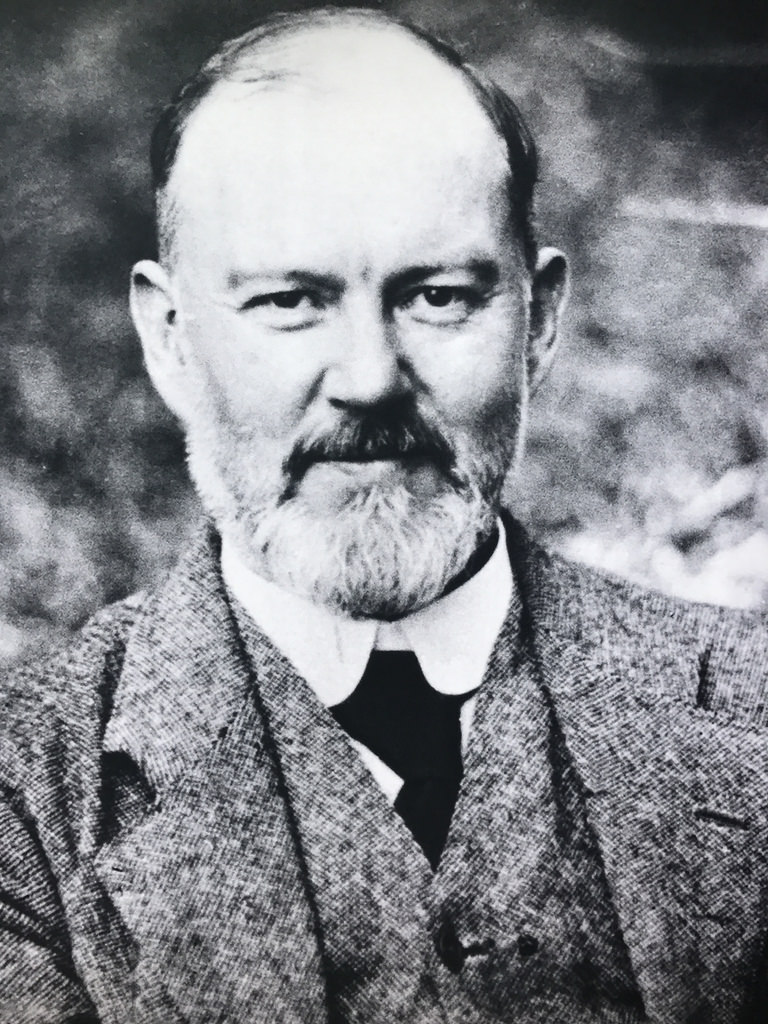 Charles Rolls was an enthusiastic Welsh pilot and driver that died how he lived – at the wheel of one of the time's most innovative machines. Henry Royce, with only one year of formal schooling to his name, outlived his business partner by 28 years. The talented craftsmen would then go on to see the continuous evolution of his luxurious innovation.
---
---
Ford
Ford is obviously not a limited-release, luxury car brand like the others on this list. However, the company has undoubtedly revolutionised car production the world over. This mass production fueled America's rise to superpower status throughout the 20th century, and that rise is thanks to Henry Ford.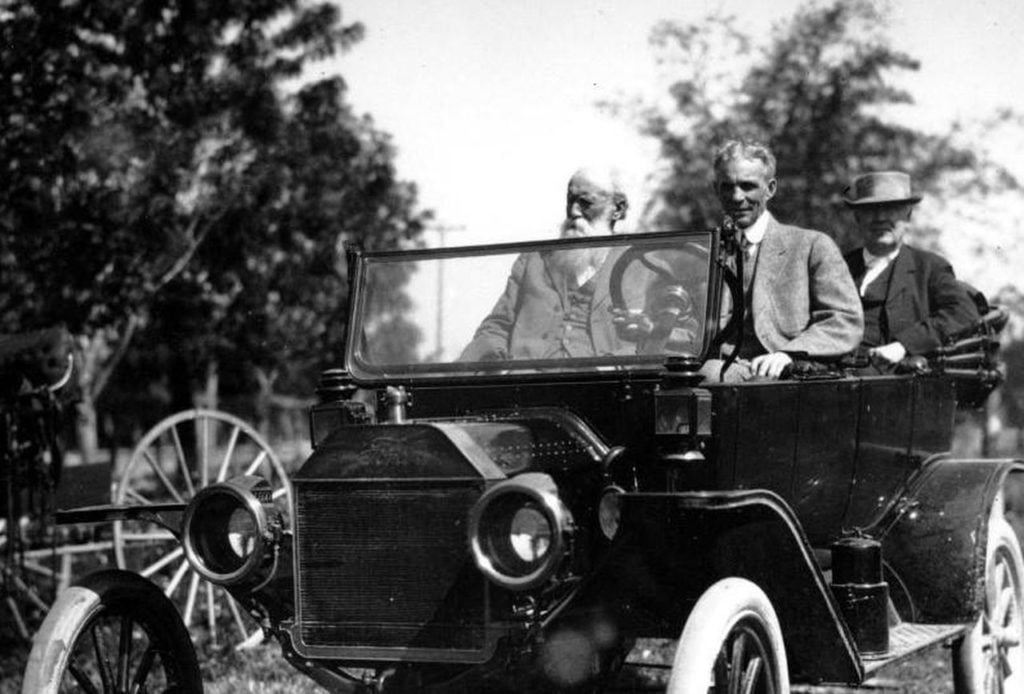 RELATED: A Supercharged V8 Ford Ranger Raptor Is Coming To Australia
Henry Ford's greatest accomplishment was taking automobiles out of the hands of a select few and into the hands of the masses – a process we all take for granted today. It should be mentioned that an unfortunate mar on the man's legacy is his support for anti-Semitic rhetoric.