A lot of car manufacturers wear their history on their sleeves. From motorsport championships to era-defining designs, you'd struggle to find a new car release that didn't acknowledge its past while looking forward to the future. But while most brands deserve a firm handshake for their chronology, Maserati merits a bow. Since 1914, the Italian manufacturer has won world titles, survived wars, exchanged ownership (many times), and battled through an oil crisis, all while producing some of the most iconic cars the world has ever seen.
When Maserati Australia was given the task of acknowledging this overwhelming history while showcasing its progressive, new hybrid architecture on a cultural day trip, we knew they'd have to conjure up something unique. So, we hopped in the new Ghibli GT, set the (finally) updated infotainment to 'Berrima' and enjoyed all things, art, food and tridents, in a convict era hospitality venue (naturally).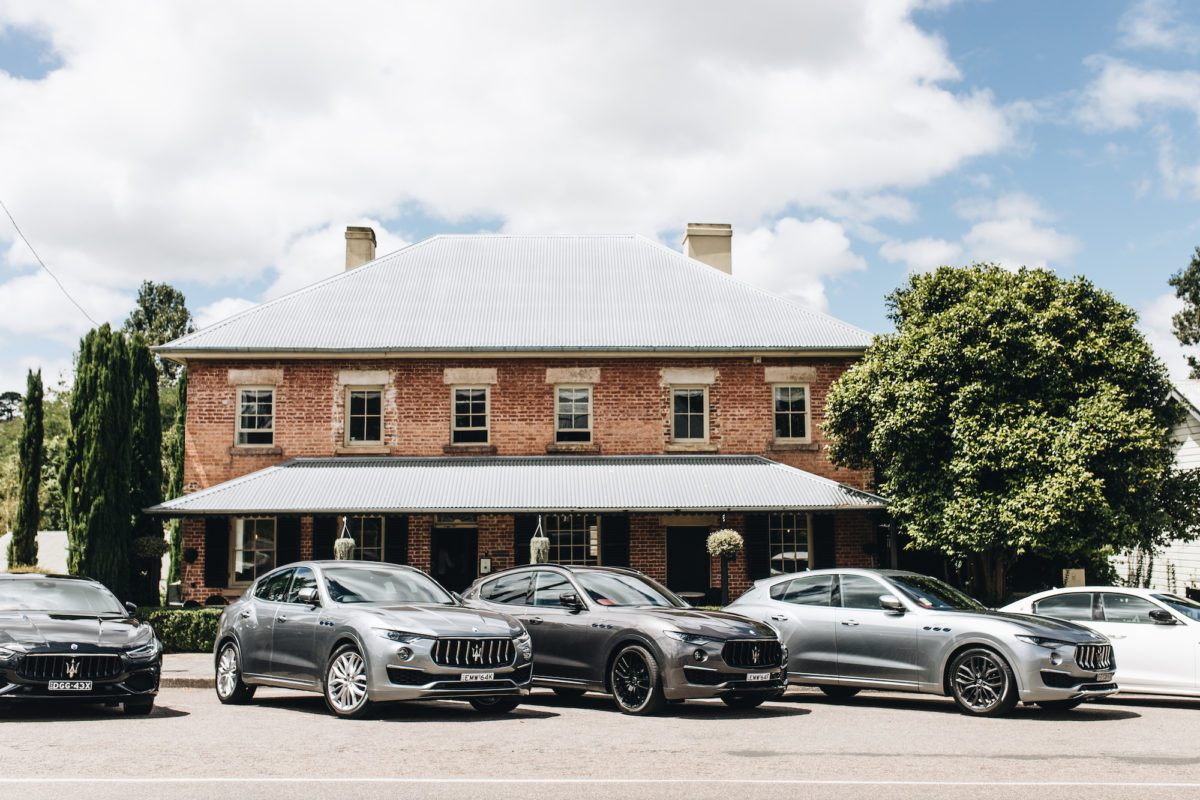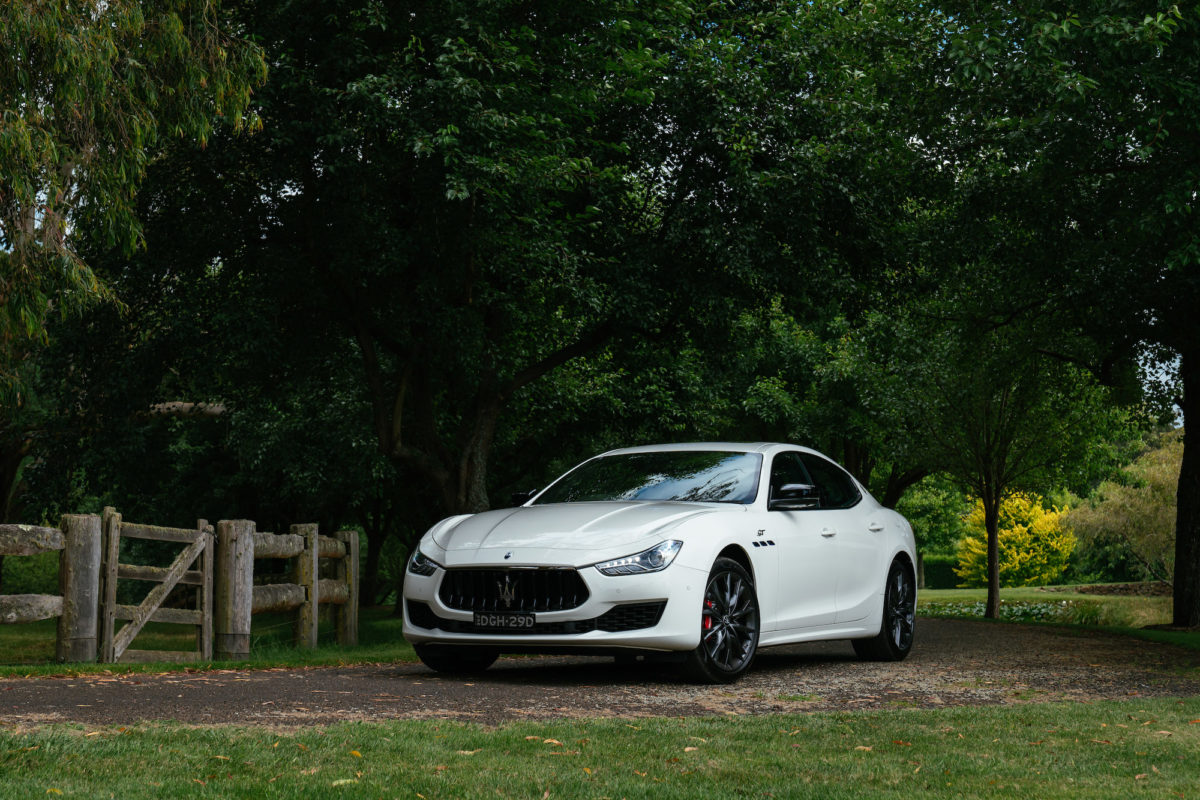 After a plush ride in the 330hp mild-hybrid Ghibli GT, we arrived at the newly renovated Berrima Vault House. The hand-built venue was constructed by convicts in 1844, but after a group of entrepreneurs rolled up their sleeves over the Covid-era, the Vault House now takes shape as a historic hospitality venue and state of the art private members club.
---
---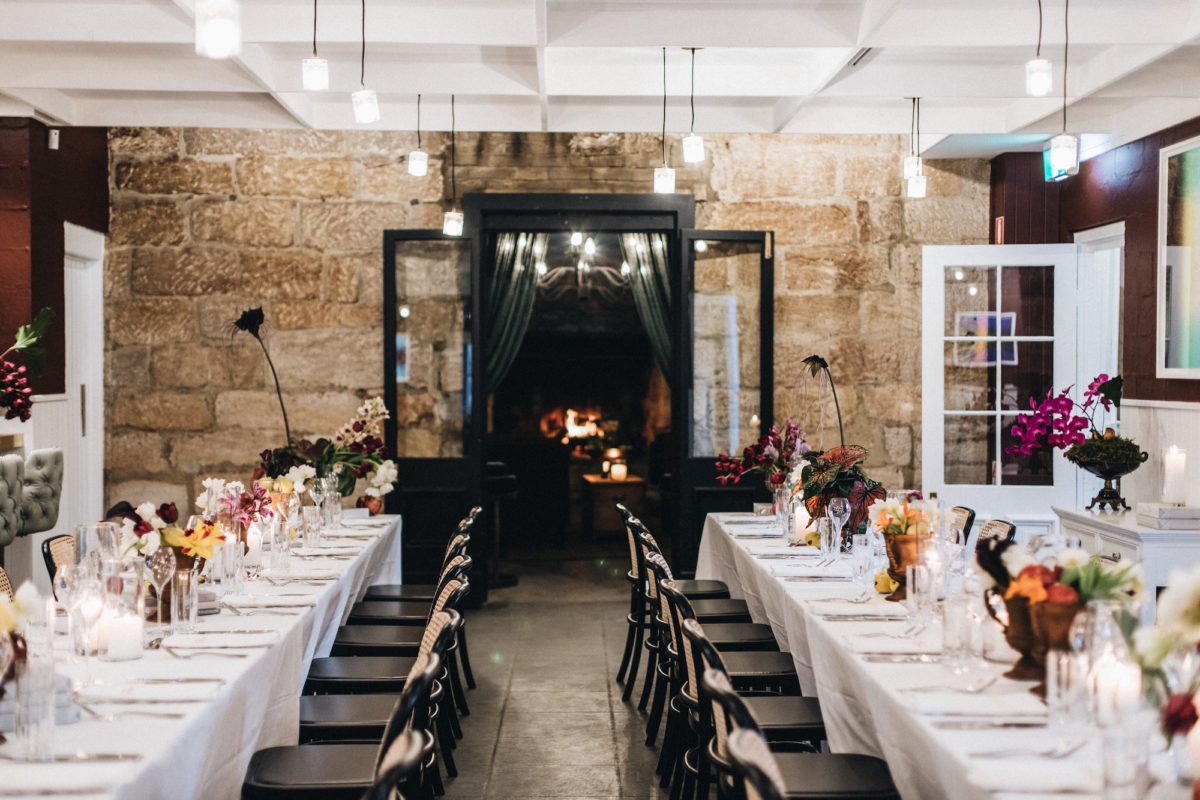 RELATED: WATCH: Ferrari's First SUV Has Been Spotted In The Wild
Si Philby, Berrima Vault House's Founder and CEO, said "When I first saw this building it was clear there was a special canvas to work with. The property has a series of spaces, including unseen rooms that have stood the test of time. The original jail cells with their stone walls built by convicts are now private dining rooms, for example."
While Maserati wasn't able to squeeze a Ghibli into one of these dining rooms, they did surprise us with one of their resident artists, Thomas Bucich. Bucich was commissioned by Maserati to create some pieces that reflected the company's "Classical Heritage combined with High Technology, Speed and Opulence." His response? Some big old Tridents, of course.
The sculpture and painting were modern takes on the original logo which were designed by one of the founding brothers, Mario Masserati. As the story goes, Mario was looking for logo inspiration, going for a stroll through his hometown of Bologna, when he saw a sculpture of Neptune and his Trident.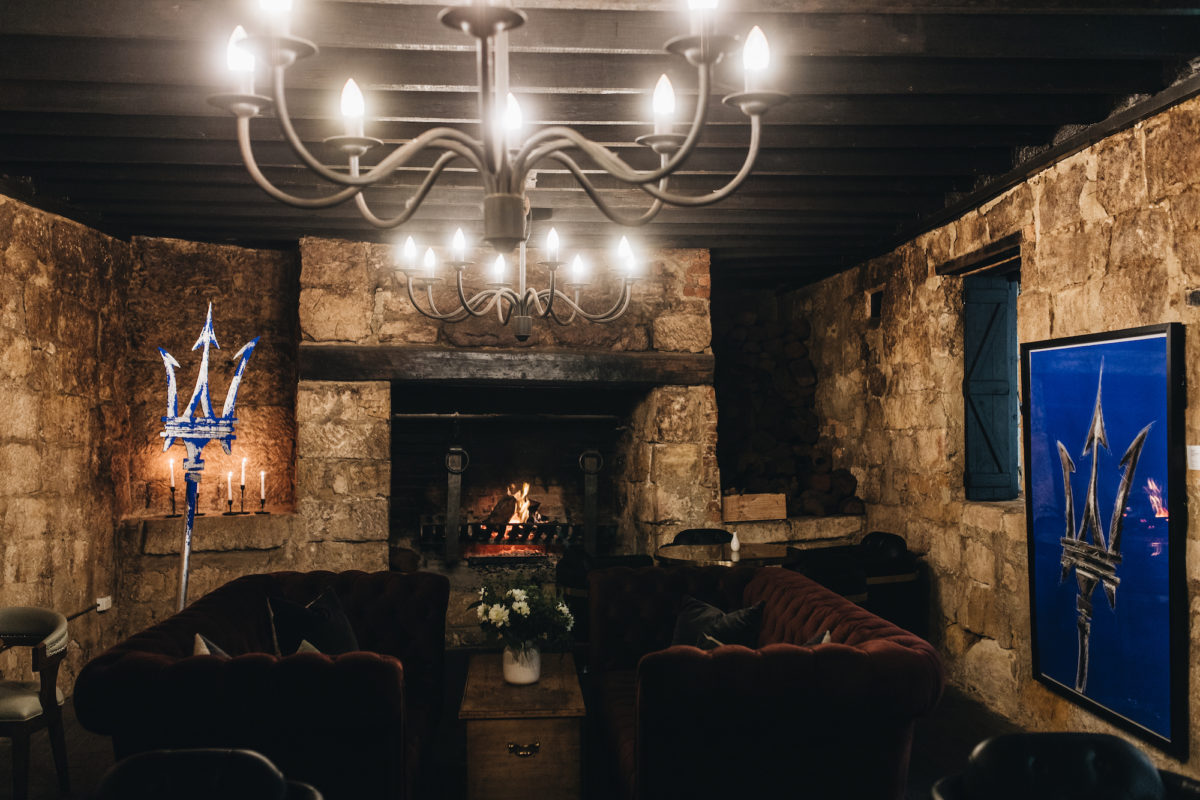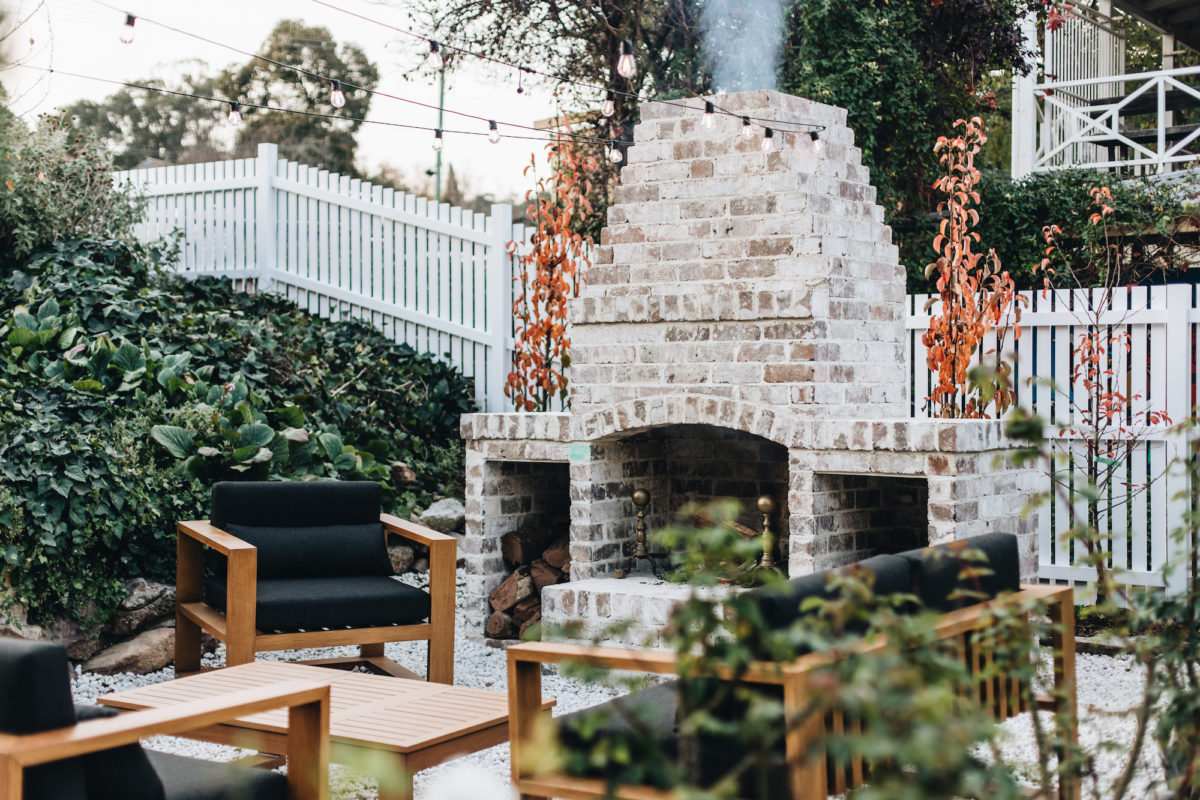 Buchich's take on the legendary badge "provides an exaggerated perspective and sense of movement. The movement suggests not only the obvious speed of the car but also Maserati's movement into the future".
With our visual senses being stimulated, it was time to treat our taste buds. Executive Chef Tommy Posser runs The Lodge Restaurant at Berrima Vault House and was kind enough to cook up some subtle (and not so subtle) Maserati-themed dishes.
Tommy once ran the fish and butchery sections at the Roux Brothers 3 Star Michelin but decided to strip things back a little at the Vault House. We had Tridents in our coffee… Tridents drizzled on our plates… even Tommy's chocolatier partner made us a Chocolate Trident from a Maserati badge.
---
---
Unmistakable branding aside, the food was delicious and meticulously presented while still being quite approachable. There's an old saying in Italian: "Parla come mangi", (which literally translates to "Speak the way you eat"), and it appears (quite literally) that Maserati is backing up their gastronomy.