As our very own Daniel Ricciardo basks in the glory of his first Formula 1 Victory since 2018 (his first with McLaren F1) – and teammate Lando Norris licks his wounds after being robbed of his maiden win this past weekend at Sochi – McLaren Automotive has announced a limited edition series of rides. This is the McLaren Daniel Ricciardo Edition 720S.
Commissioned by McLaren Special Operations (MSO) in partnership with McLaren Sydney and Melbourne dealerships, only three models will be produced – a direct nod to the Honey Badger's racing number. And in celebration of this sunburnt country from which he hails, they'll also be exclusive to Australia.
"Daniel Ricciardo's relentless determination and pursuit of excellence are qualities that perfectly reflect the McLaren ethos," says George Briggs, McLaren Commercial Executive Director.
---
---
RELATED: Saudi Arabia Acquires McLaren Group Stake In $745 Million Deal
"Following McLaren's outstanding performance with a landmark one-two finish for the team at the Italian Grand Prix, it's the perfect time to reveal this limited series in celebration of the Aussie driver."
"The 720S is a fitting model to celebrate Daniel's achievements and we're delighted to see it adorned with the Australian flag crafted by MSO."
"One of the great privileges of driving for McLaren is getting behind the wheel of many of the brand's exhilarating supercars," says Danny Ric himself.
"And while each offers something unique, the 720S is the absolute benchmark."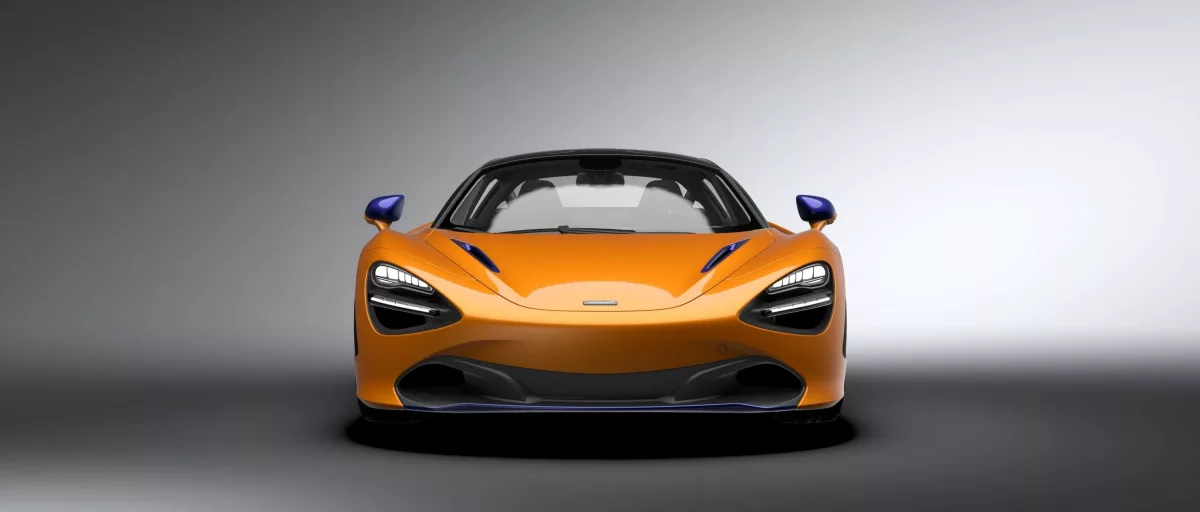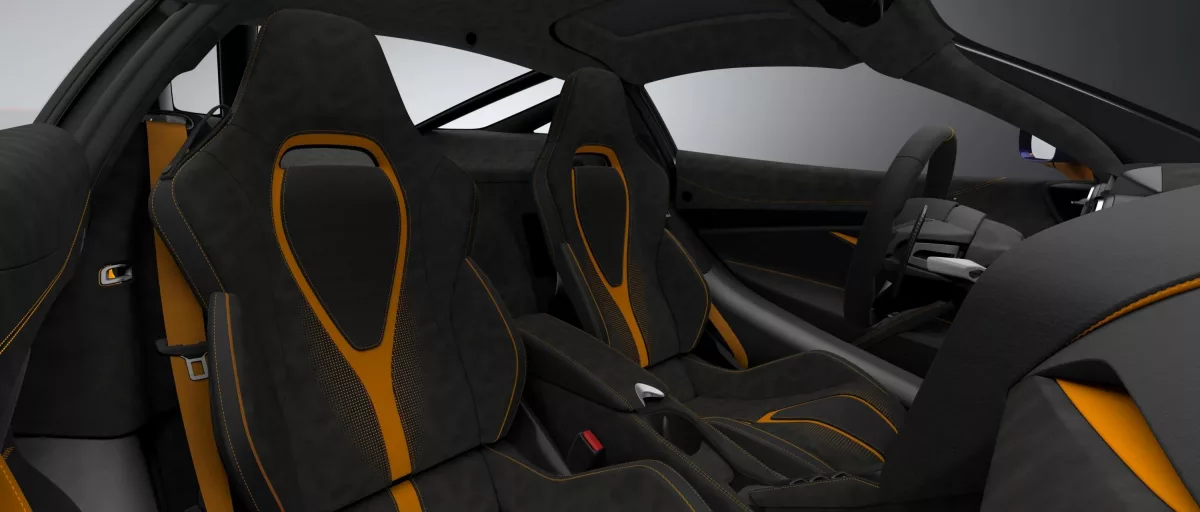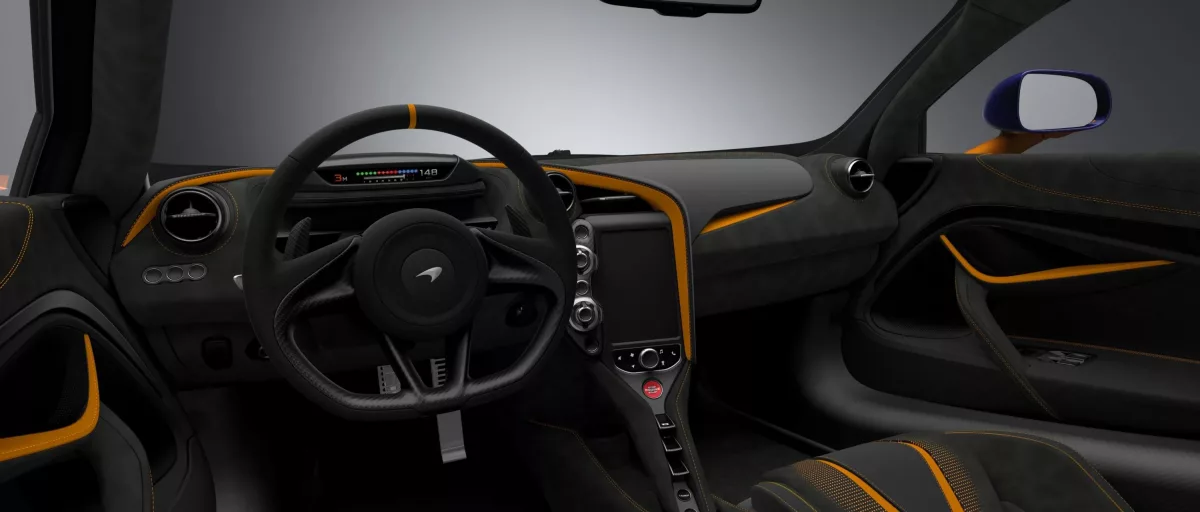 Distinct features of the McLaren Daniel Ricciardo Edition 720S include Carbon Fibre Sills inscribed with Ricciardo's signature, 'One of Three' dedication plates, Ricciardo's race number '3' etched onto the iconic 720S dihedral doors, as well as the Australian flag to adorn the front haunches. Each example will be finished in Papaya spark and Burton blue in order to evoke McLaren's MCL35M.
The McLaren Daniel Ricciardo Edition 720S will reportedly be available to purchase shortly, with all three expected to hit showrooms in Q4 of this year, an exact date and local pricing have still yet to be confirmed.
---
---
Note: Despite being an Australian exclusive, for some reason, the genius behind the renders has depicted the 720S as a left-handed drive. Rest assured, the real deal will be a regular right-hander.