For better or for worse, kids are a direct avenue for living vicariously. Whatever oddly specific experiences you think you missed out on while growing up can be projected right onto the next generation: ascending to the status of NBA All-Star… developing a Maestro-level proficiency at a musical instrument… maybe even just a career in medicine (or in my personal experience, all three). But if you're looking to set your offspring up with the respect of their peers, to help them become king shit among the playground, all you'll have to do is shell out a few bucks for the new McLaren GT Ride-On.
Built for speed-demons-in-the-making from ages three through to six, true to its real-life inspiration, this pint-sized whip comes with a rather impressive list of standard features. There's workable dashboard controls complete with a key start which activates McLaren engine sound FX, working accelerator with revving sound FX, brake pedal connected to a light function, and storage compartments.
Additionally, the McLaren GT Ride-On also offers an infotainment system that can access files from a USB or SD card – MP4 display optional, because you might as well go for it – plus dihedral doors, allowing junior to make the "ultimate entrance and getaway" from sandboxes.
---
---
RELATED: Forget The Matchbox, Get Your Little Ones This Next-Level Ferrari Kid's Car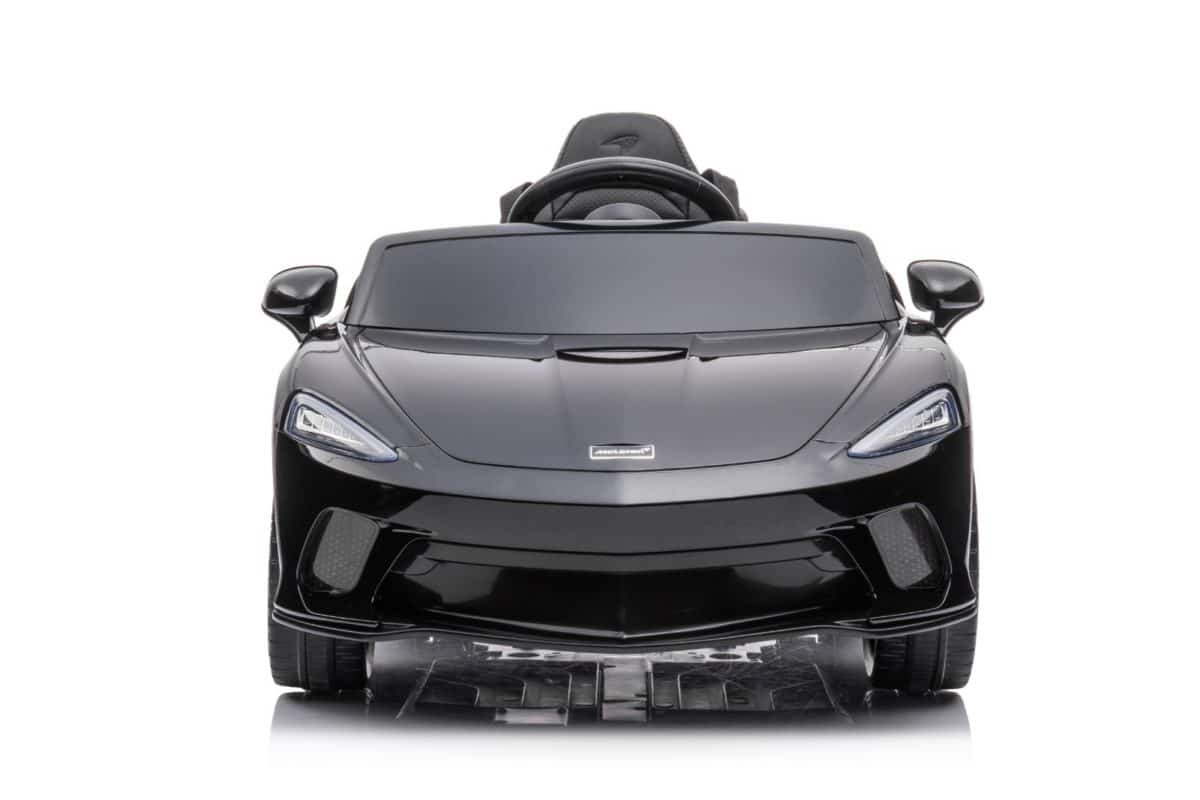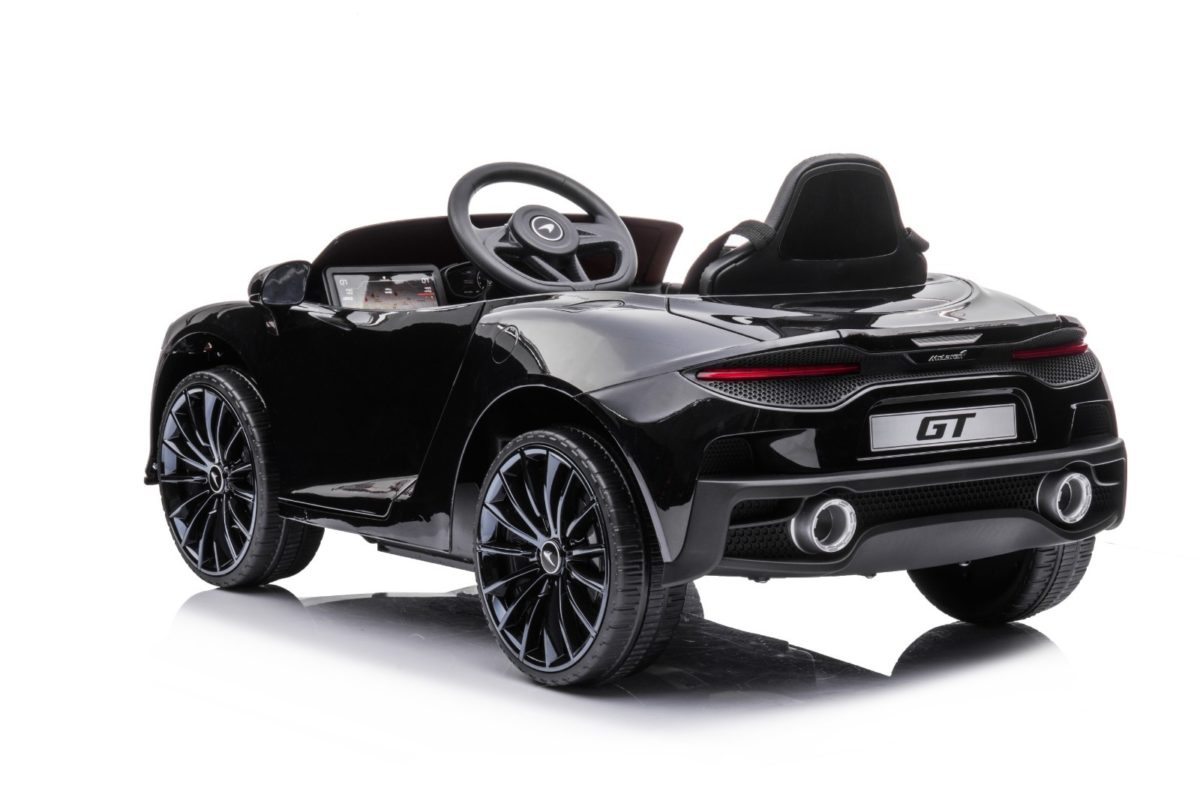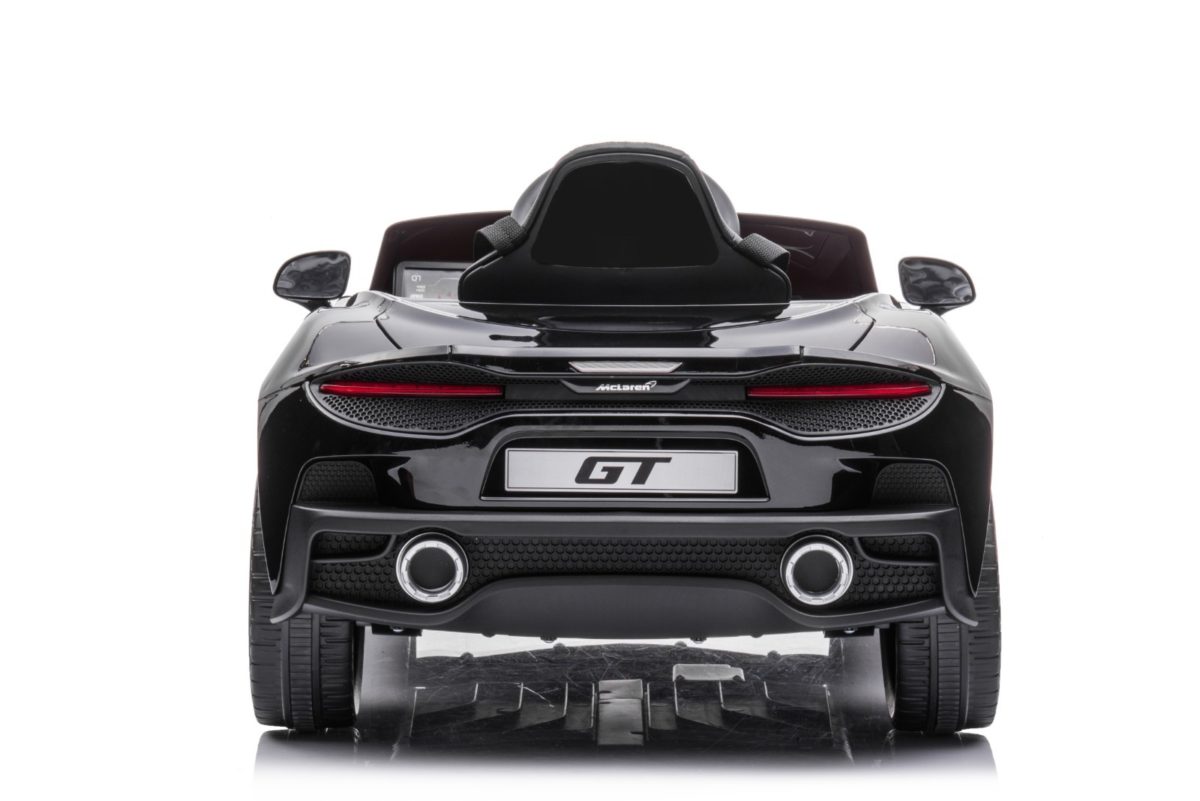 ''At McLaren Automotive, we aim to inspire the future generation of supercar enthusiasts," says Hayley Robinson, McLaren Automotive Manager of Merchandise, Licensing, & Partnerships.
"The new GT Ride-On allows even the smallest of fans to discover the magic of our pioneering supercars. We're proud to develop and encourage younger minds and seek to create the next generation of drivers, engineers, and automotive designers.''
The McLaren GT Ride-On is available in six authentic McLaren colours: Burnished Copper, Silica White, Onyx Black, McLaren Orange, Amaranth Red, and Burton Blue.
You can pre-order the most thrilling toy of 2021 through selected global retailers – like the one linked below – starting from $279.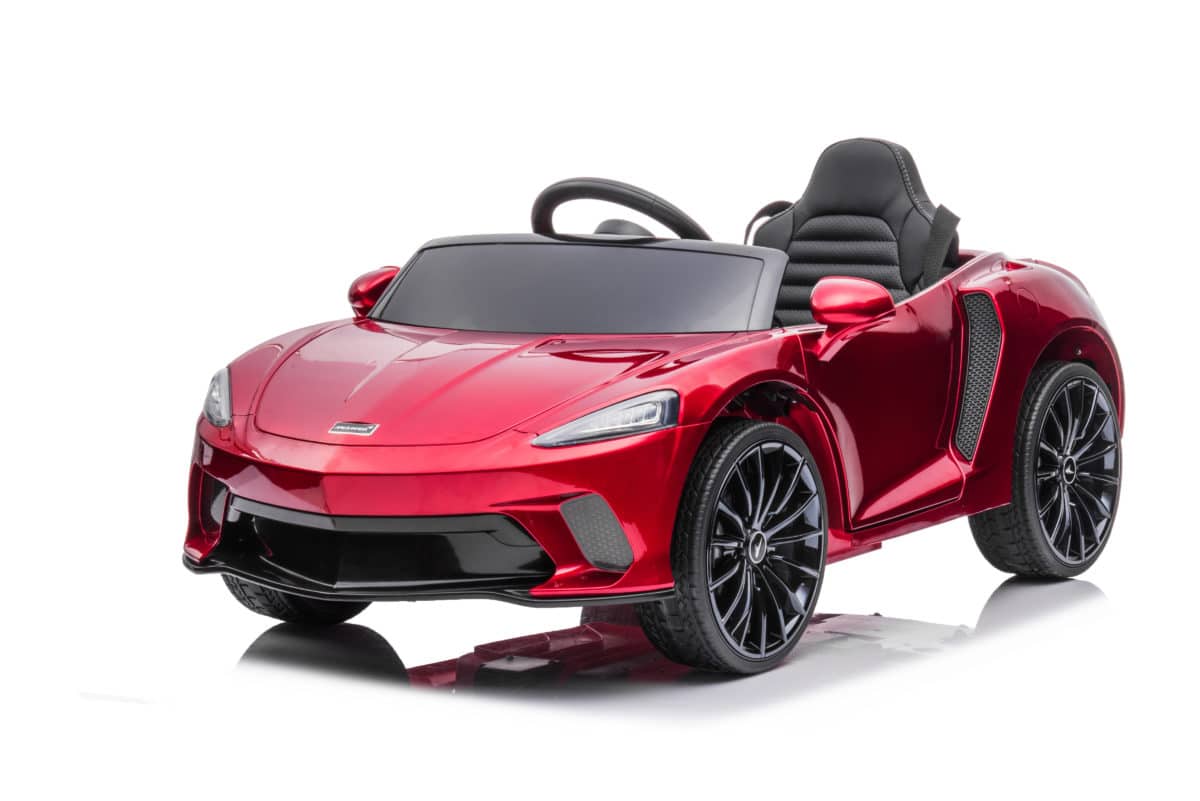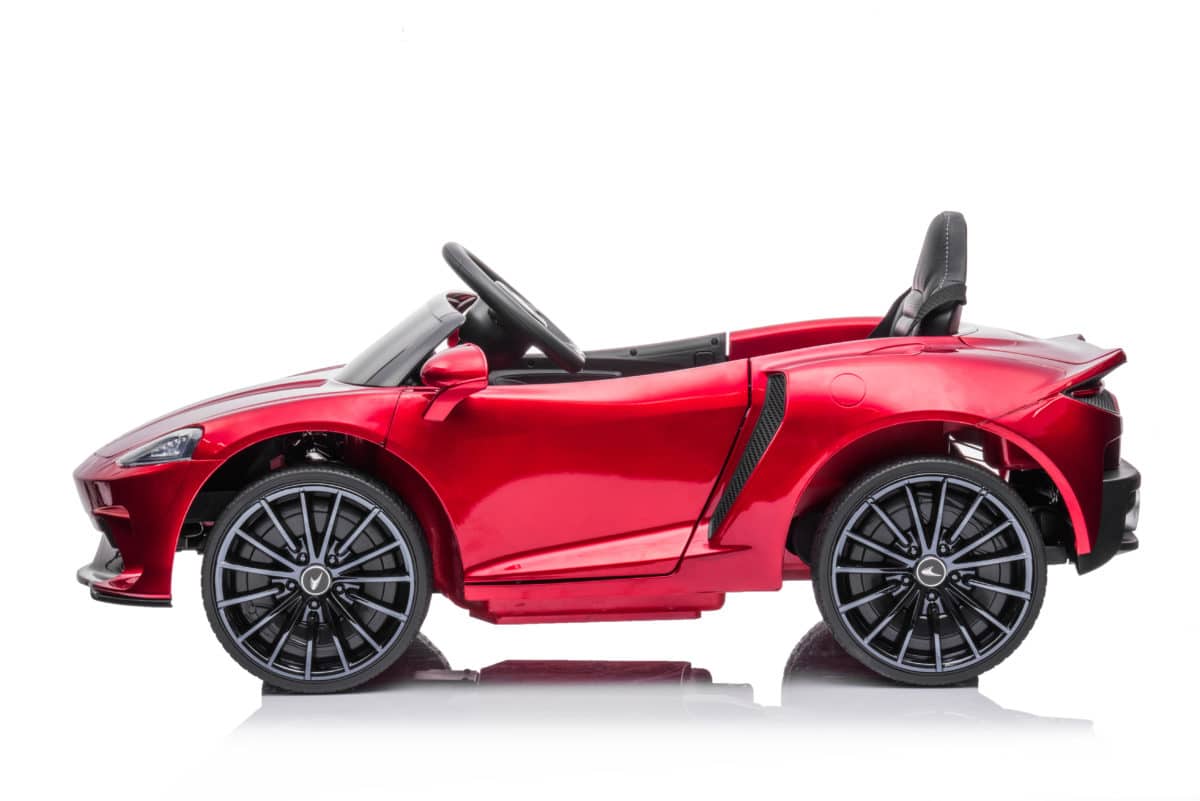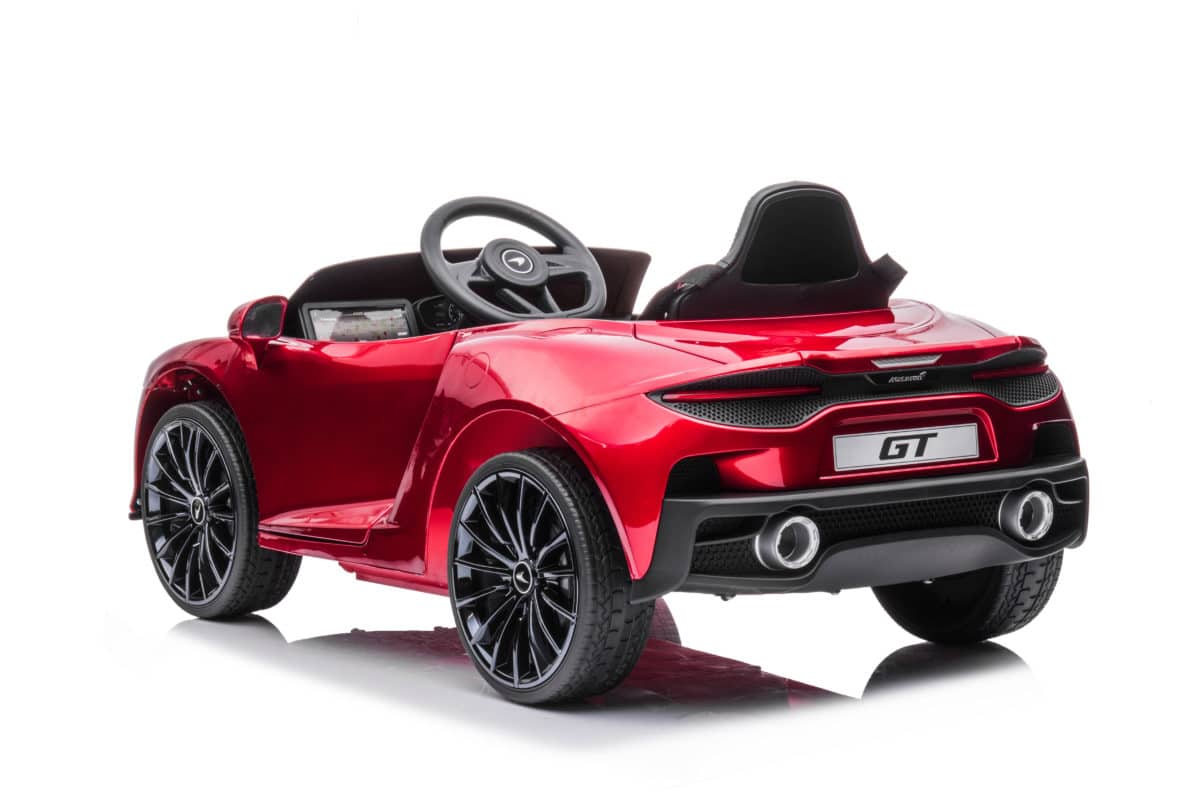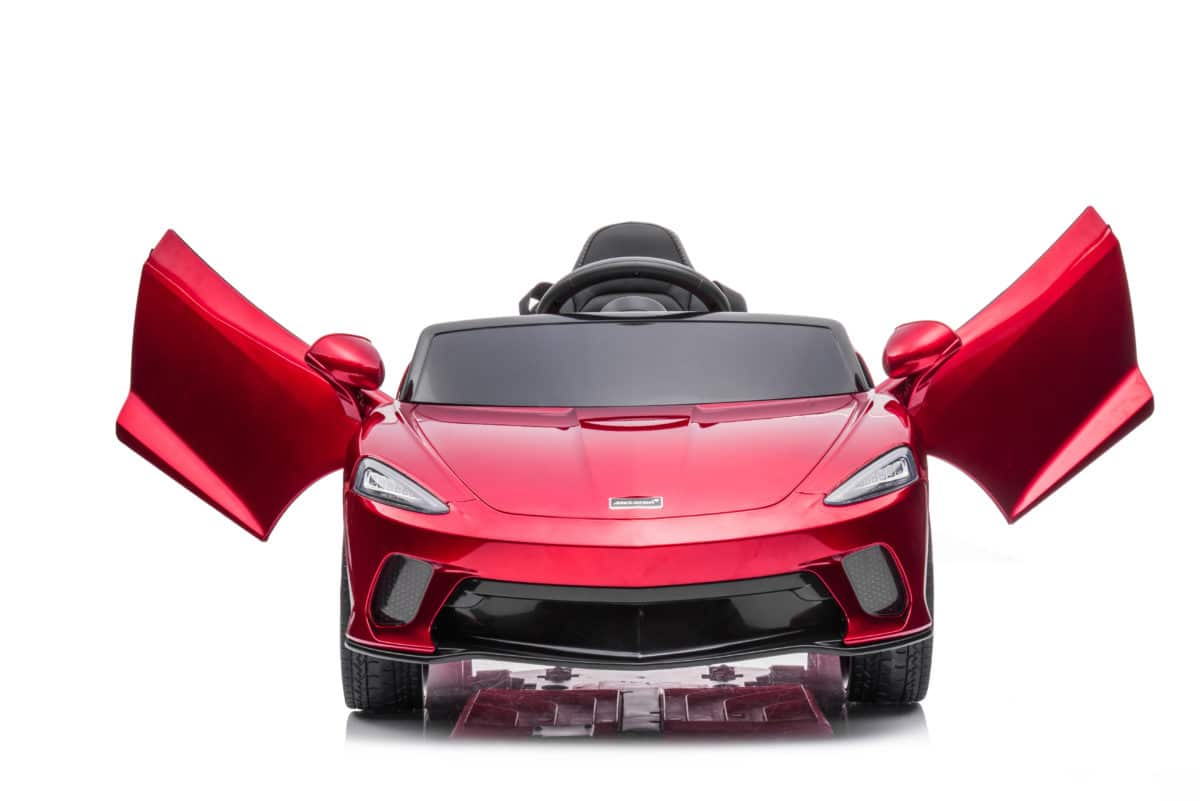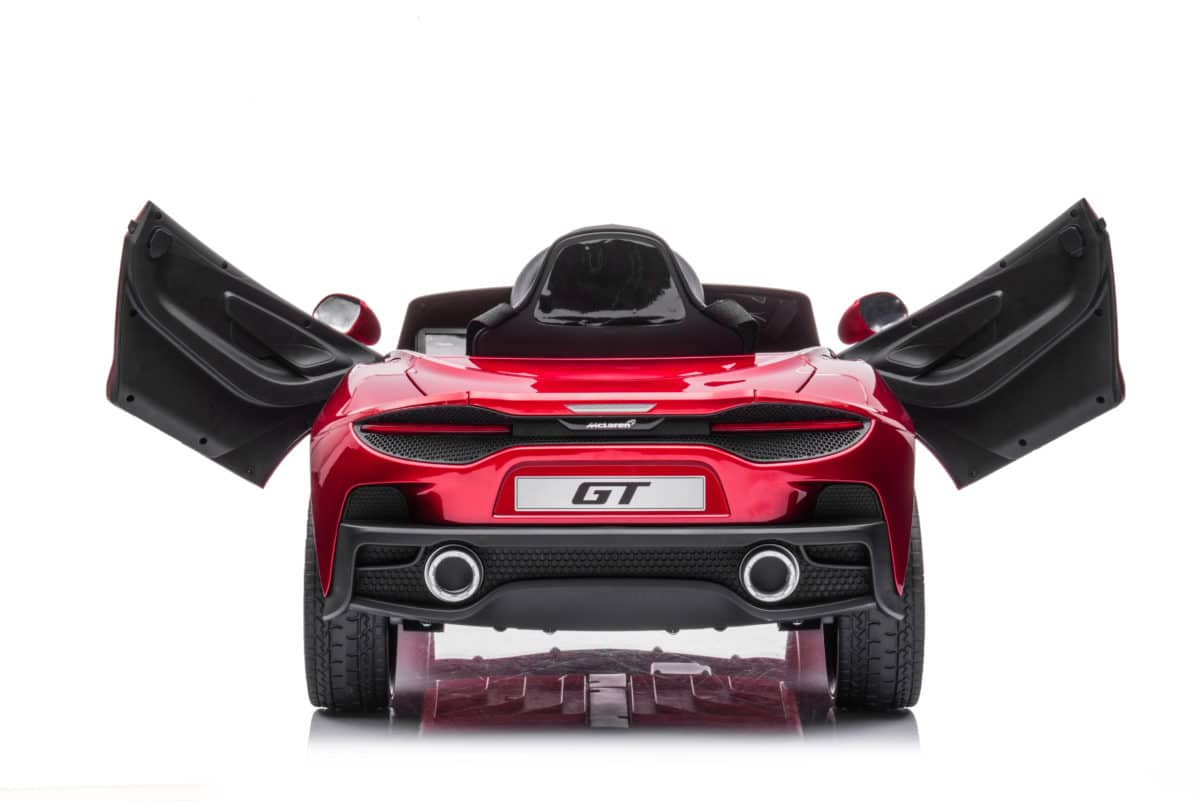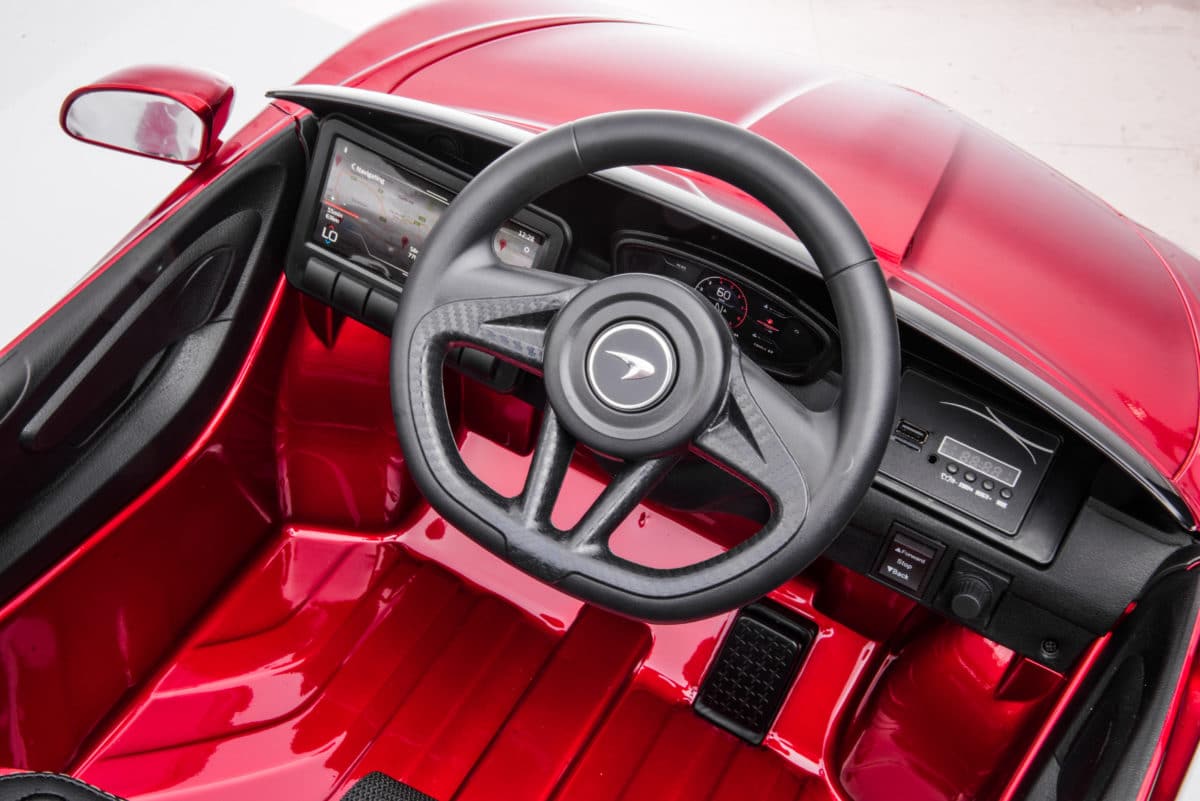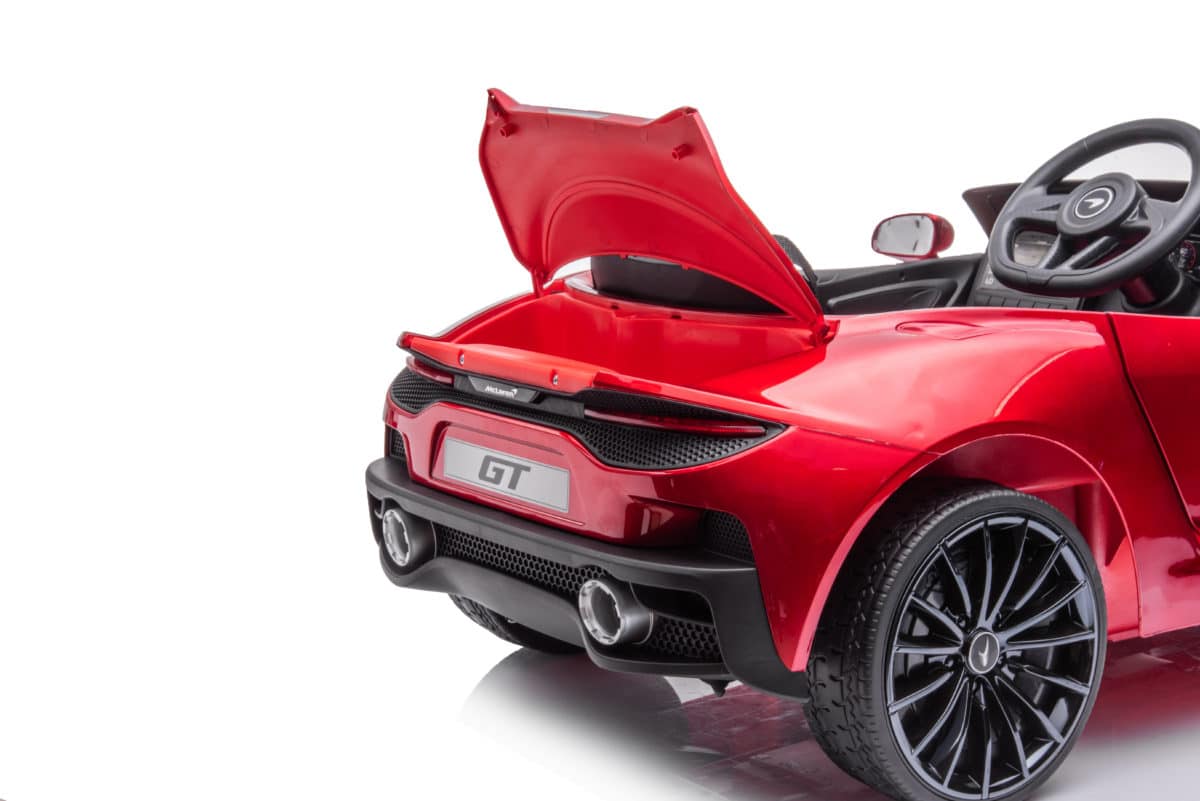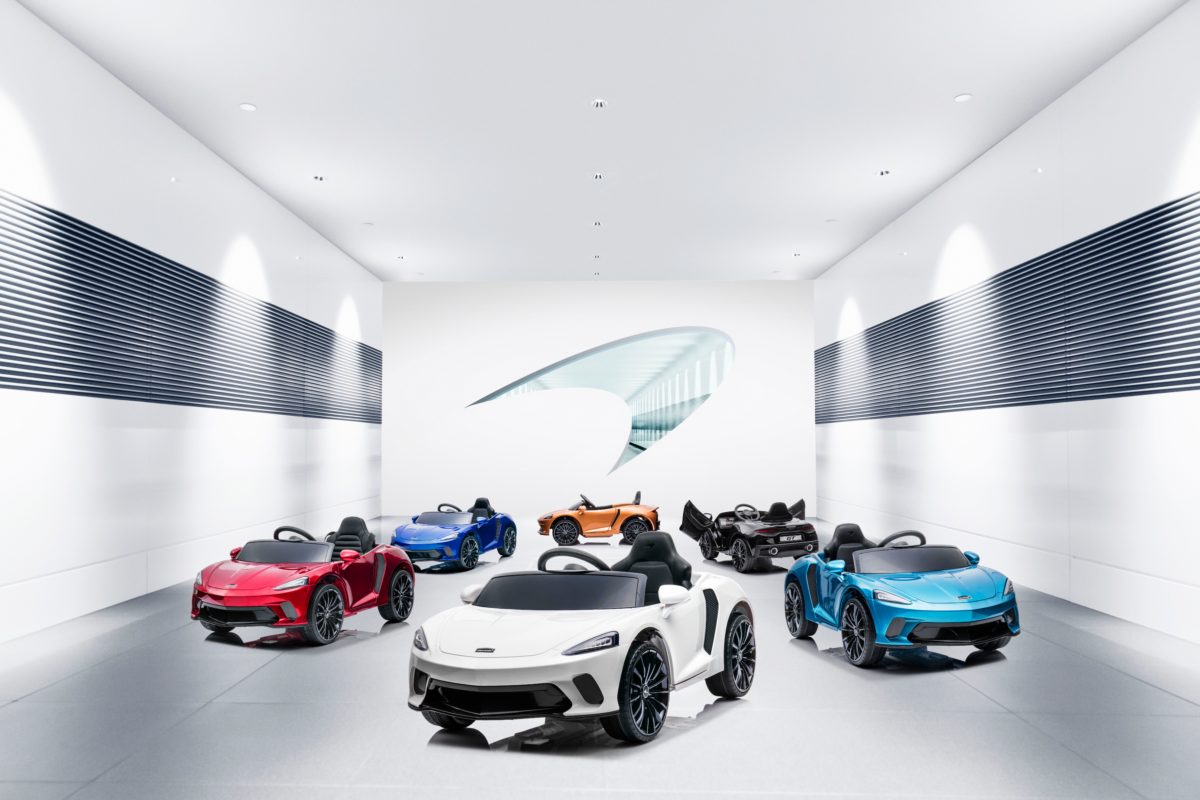 Now check out the BMW M8 GTE built for kids here.