This is the Bugatti Vision GT (a Veyron on steroids), and provided you purchase Gran Turismo 7 you can drive it. Most importantly for a race car, the Vision GT looks simply fast. The Bugatti designers have truly shown what is possible when there are no rules.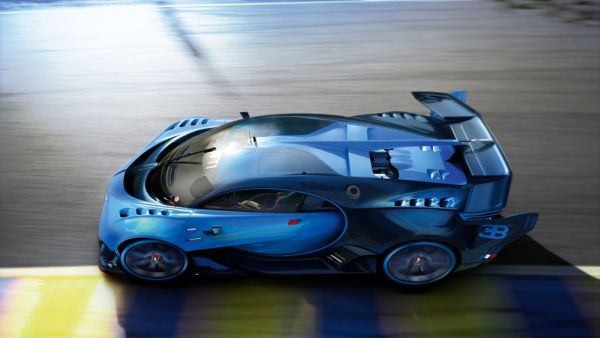 The aerodynamic scoops and flaps add to the insanity of the entire car, and the massive rear wing looks big enough to have a picnic on.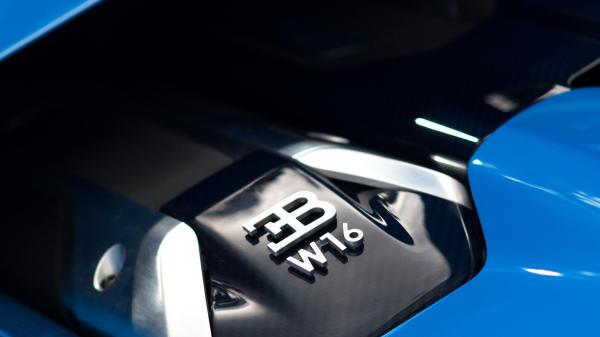 There are no direct performance numbers, but Bugatti have put the Veyron's W16 engine in the Vision GT and coupled with four wheel drive it is a beast. Figuratively the Gt can hit 402 km/h, and given its huge weight reduction it should get from 0-100 km/h much quicker than the already insane time of 2.5 seconds of the Veyron Supersport.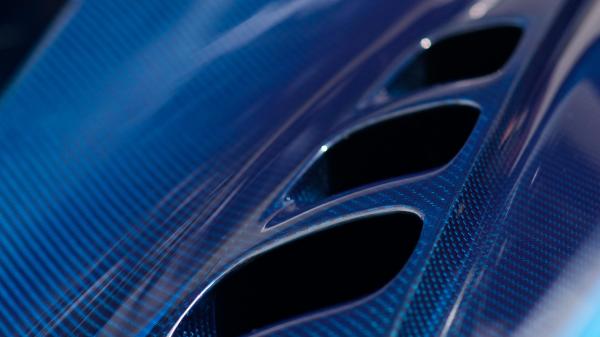 There is glorious navy carbon fibre decorating the chassis, and they also spent time to design a stunning cockpit. Looking straight out of a fighter jet, the interior is a place that will turn everyone into a giddy 10 year old. Dressed in alcantara the interior is stripped down, but has all the information the driver needs such as the views from the cameras that have replaced the side mirrors, lap times etc.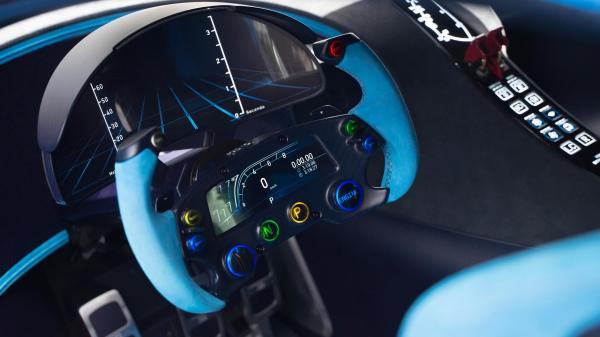 The designers have hinted that this design hold the future for Bugatti, which creates speculation that we are seeing some inspiration for the highly anticipated Chiron. Bugatti has actually created a show car of the Vision GT that can be seen at the Frankfurt Autoshow the next few weeks so if you are close definitely take a look.