The motoring world was sent into a meltdown last week with the confirmation that an icon was returning in the Lamborghini Countach LP1 800-4. Since then, the all-new iteration of a revered poster child car has been unveiled in greater detail at The Quail, as part of Monterey Car Week.
As many had suspected, the Lamborghini Countach LPI 800-4 arrives with a hybrid powertrain – LPI, of course, denoting the "Longitudinale Posteriore Ibrido" designation previously seen in the 2015 Asterion hybrid concept – housing a naturally-aspirated 6.5-litre V12 engine and 48V electric motor. Effectively, this puppy is capable of sending a combined horsepower of 803 (600kW) to all four wheels and generating 720 Nm of torque; achieving the 0-100 dash in just 2.8 seconds with a considerable top speed of 355 km/h.
Plenty of carbon fibre has been utilised for the exterior chassis and body, as well as finding its way in the front splitter, engine bonnet cover intakes, rocker panels, and lining the front + side-view mirrors. Lamborghini reportedly leveraged the power of 3D-printing technology to create movable air vents, while also incorporating a futuristic photochromatic roof (which basically means it has the ability to shift between solid and transparent with the press of a single button).

RELATED: Some Absolute Donut Got Their Ferrari Roma Stuck In A Narrow Italian Street
---
---
"The Countach LPI 800-4 is a visionary car of the moment, just as its forerunner was," says Stephan Winkelmann, CEO & President of Automobili Lamborghini.
"[The car] pays homage to this Lamborghini legacy but it is not retrospective: it imagines how the iconic Countach of the 70s and 80s might have evolved into an elite super sports model of this decade."
"The first Countach has been present in our Centro Stile as a model for some years now," says Mitja Borkert, Head of Lamborghini Centro Stile.
"Whenever I look at it, it gives me goosebumps and it serves as the perfect reminder for me and the entire design team to design every future Lamborghini in a visionary and futuristic way."
"This is an un-negotiable part of our DNA, the essence if you so will. The first Countach shaped the Lamborghini design DNA like no other car; the new Countach translates that unconventional and edgy character into the future."
RELATED: Lamborghini Confirms First Fully Electric Supercar Will Debut After 2025
As mentioned last week, the magnitude of this development is significant for several reasons. Beyond the revival of an icon, outside of a one-off Lamborghini Miura tribute concept built back in 2006, Lamborghini has never produced the same car twice.
---
---
Instead, the legendary marque has traditionally opted to release spiritual successors within its car lineups. As per Road & Track, the Countach has been sequentially replaced by the Diablo, the Murcielago, and most recently, the Aventador – each one progressively less aggressive, and more practical for daily drives. Hence the presence of a hybrid powertrain.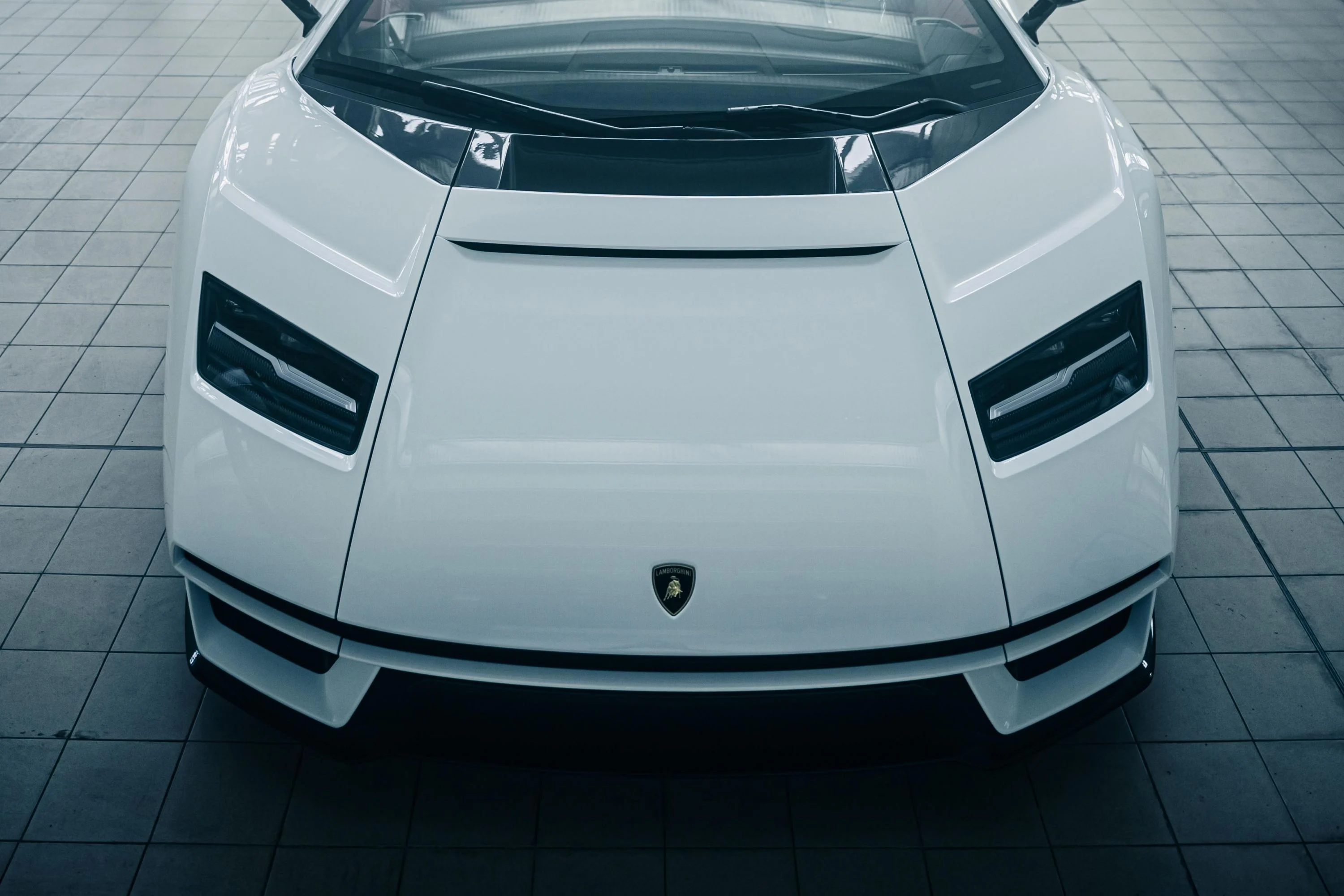 "Lamborghini's electrification plan is a newly-plotted course, necessary in the context of a radically changing world, where we want to make our contribution by continuing to reduce environmental impact through concrete projects," Stephan Winkelmann noted earlier this year.
"Our response is a plan with a 360-degree approach, encompassing our products and our Sant'Agata Bolognese location, taking us towards a more sustainable future, while always remaining faithful to our DNA."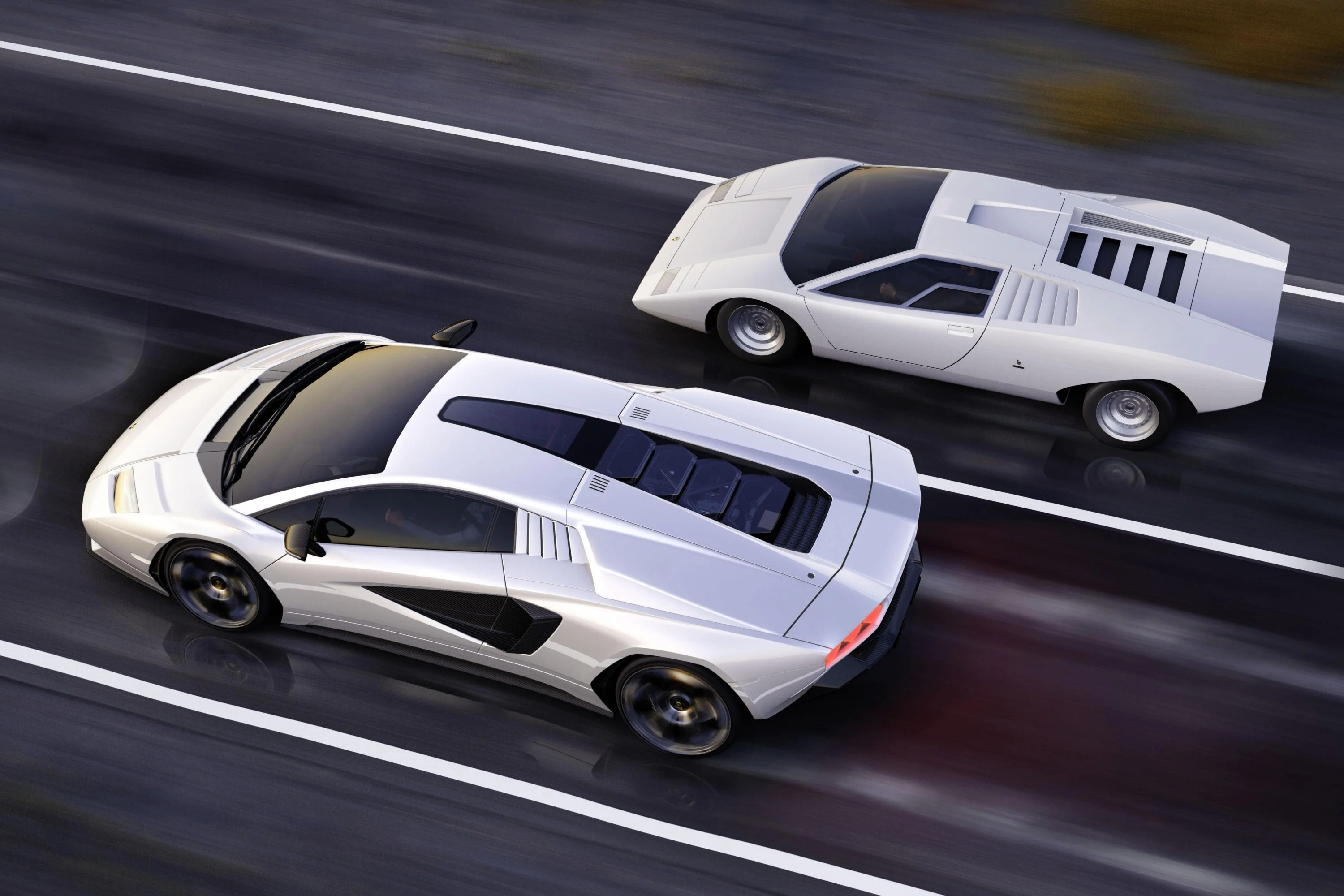 As we reported a few months prior, Lamborghini has allocated €1.5 billion (AU$2.35 billion) for making the transition from combustion engines to solely manufacturing electric vehicles. At the current trajectory, the Raging Bull's first fully electric supercar will hit the streets sometime around 2025.
Only 112 examples of the Lamborghini Countach LP1 800-4 will be produced, with pricing and international availabilities still TBA at this stage (the former rumoured to be hovering somewhere around the $5 million benchmark) – first deliveries are expected sometime in Q1 of 2022.
Check it out below.