After months of tremendous hype and unbearable teasers, Aston Martin have finally released the second of seven models in the manufacturer's next generation fleet – the new Aston Martin Vantage.
Undoubtedly a thoroughbred of Aston's lineage, the Vantage bloodline is a core artery in the British automaker's stiff tradition of beauty, elegance, and power. For the new Vantage, it seems the emphasis has centrally focused on the latter.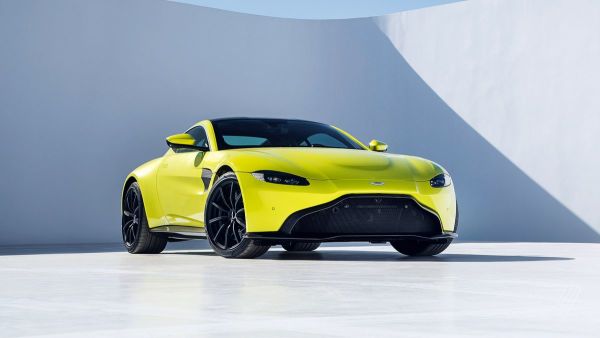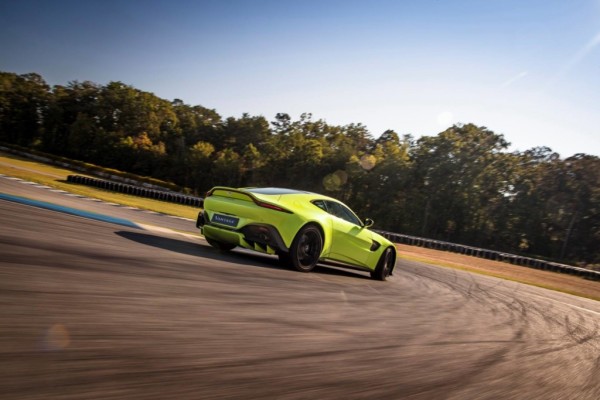 There has been a lot of debate online, even in the last 24 hours as the reveal basically broke Aston Martin's website and social channels, about this new direction. It's aggressive, it's devilish and it's one of the most beautiful cars we've ever seen. With new generations you'll always get those afraid of the unknown, hesitant to accept a bold and daring leap of faith, but here at Boss Hunting we couldn't be more excited for this car.
The main point of contention has been the front end, which boasts the lowest nose ever created by Aston. It might not be its best selling point, but we won't deny that this car's powerful charisma wouldn't be the same without it. The weaponised aero kit at the lower rear and the upwards flick of the tail we personally believe are its finest features, we could honestly watch that arse slide sideways all day long. The 4.0 litre twin-turbocharged V8 under the hood will inject a pouncing, leopard-like sprint of 3.7 seconds, completing this car's animalistic character.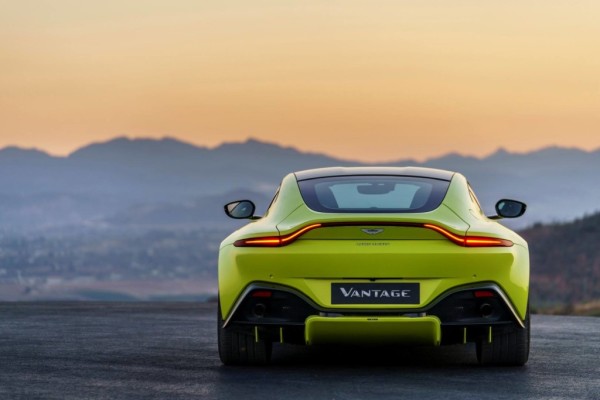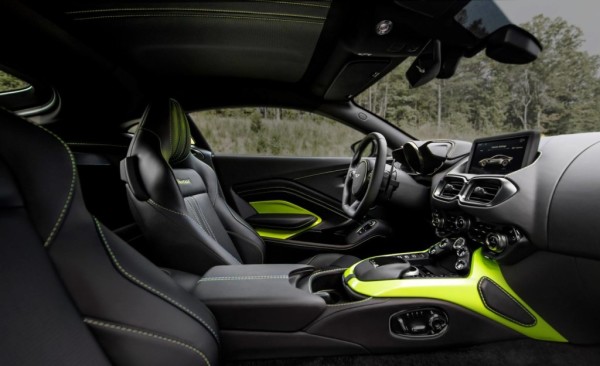 The interior has been criticised for its similarities to Mercedes-AMG, and given Aston's recent tendency to outsource its engines to the German constructor, this naturally has some people concerned. What the interior does signal is a dauntless move towards making Aston Martin's race and road specifications synonymous.
For the full reveal, head over to Aston's Facebook feed, and watch the mouth-watering clip below.